Party Pics
Photos: Summer Stars Foundation Fundraiser
Check out the scenes from the May 7, 2023 event at the Inly School.
---
On Sunday May 7th at the Inly School, the Summer Stars Foundation held an event to raise money for its annual free nine-day performing arts summer camp serving economically disadvantaged kids ages 12-17. The fundraiser included wine tasting, a silent auction, and performances from Summer Stars campers and alumni, as well as Chrissi Poland and Ari Hest.
The Summer Stars Camp for the Performing Arts brings together over 150 economically disadvantaged kids ages 12-17, many of whom are from the Boston area, with a talented staff of master teachers, performers, counselors, and guest artists to guide campers on a journey of self-discovery. The camp is completely free for campers.
Some past guest artists have included Steven Tyler, 50 Cent, Taylor Swift, renowned mural artist Jameel Parker, Blue Man Group, and many more. Since the camp started in 2000, over 2,000 students have attended and grown through the arts.
Photography by Niwaki, inc.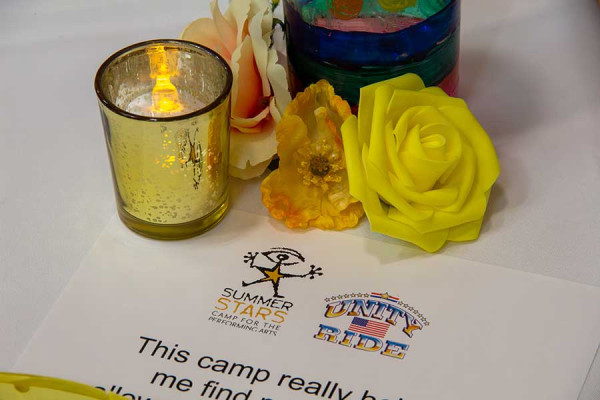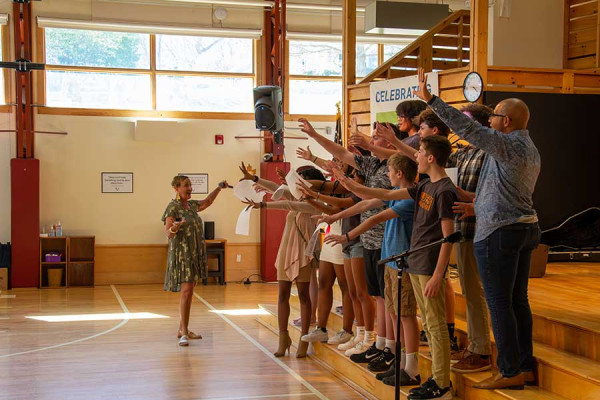 ---