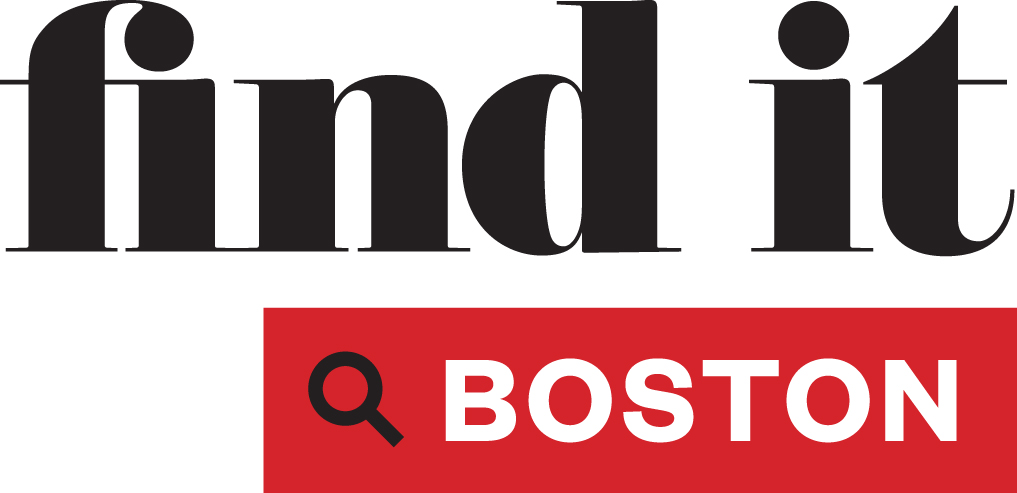 helping you discover the city's best.
We put the region's top specialists, services, and pros right at your fingertips.
Find It/Boston is a one-stop resource that connects our readers to the best of Boston, and also provides businesses a platform to rise to the top of hundreds of searchable listings. Whether readers want to find the perfect school for their child, consult the area's top wedding experts, or design a dream home—we have their back. Find It/Boston also includes Boston magazine's selections for Top Doctors and Top Dentists, as well as other premier healthcare providers across the region, making it even easier to connect with the best.
Participating businesses will benefit from:
Alignment with Boston magazine's editorial programs and brand authority
Placement at the top of results within your category with an enhanced listing that includes a photo, information written by you, contact info, and a map
Access to Boston magazine's expert team of marketers and strategists to build out additional efforts in the community
A marketing toolkit and a digital badge for external marketing
The new and refreshed Find It/Boston directories will include:
Do you want to reach our audience of readers who want access to the best of the best in Philly? To learn more about Find It/Boston listing opportunities, contact advertise@bostonmag.com.
---