A Mayor in Full
Farewell to the petty thin-skinned ruthless S.O.B.—who just may be the best mayor we've ever had.
---
It once seemed like Tom Menino would be mayor for life. But earlier this year, after two decades running the city, he surprised everyone by announcing he wouldn't seek another term. When he steps down in January, he'll leave a monumental legacy. Here, we explore the mayor's time in office, from his stalwart support of LGBT rights to the developers who struck it rich on the waterfront. There isn't one single story of Menino's Boston, there are hundreds—each bearing his unmistakable thumbprint.
Menino and the city—and job—he loved.
From the early years to the victory lap.
Like any mayor, Menino has had his policy ups and downs. Here, a look at the best and worst of his time in office.
You could argue about whether Menino was a good mayor. So that's exactly what we did. Jason Schwartz and Rachel Slade agree to disagree.
Have you blocked out what the city looked like 20 years ago? Peter Vanderwarker's photos recall Boston before the Big Dig.
How has Boston changed since Menino first took office? Let us count the ways.
Menino inherited a city reeling from the memory of racial conflict.
When it came to equality for gays, lesbians, and the transgendered, Menino was ahead of his time.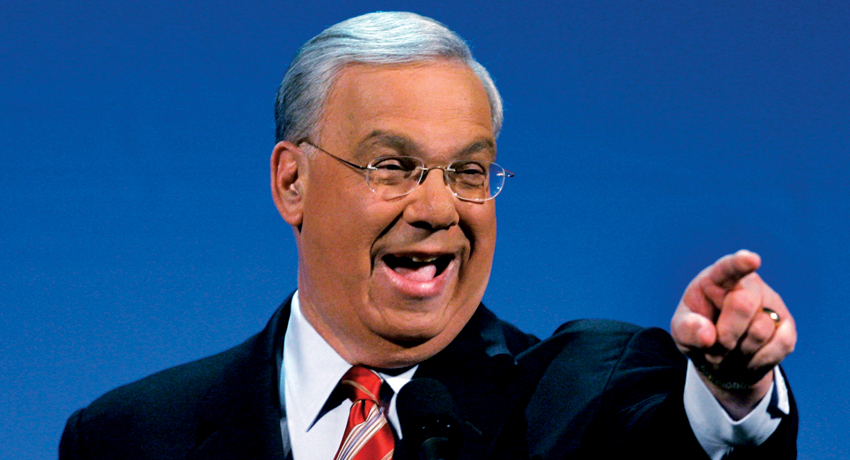 Find out who got rich under Menino. Plus: Meet the henchmen, the departed, and the resurrected of the Menino administration.
Menino has long been known as a man who can hold a grudge. Here's a look at some of his notable spats.
---