Rally Calls for Mobilization Against Supreme Court Decisions
"Don't be discouraged. Come make a claim on your government," Gov. Deval Patrick told a crowd of hundreds that gathered at City Hall Plaza to protest against the recent rulings regarding women's issues.
---
Hundreds attended the Supreme Rally at City Hall Plaza Tuesday, when local politicians and activists expressed their outrage over recent U.S. Supreme Court rulings regarding women's issues and sought to mobilize the crowd to take actions against them.
"You should be angry. Hell, it's mandatory to be angry about injustice," said Ayanna Pressley, Boston City Councilor At-Large and MC for the evening. "I am angry—damn right outraged because my body is not your hobby."
More than 20 groups, including NARAL Pro-Choice Massachusetts and the Planned Parenthood League of Massachusetts, organized the rally in response to two decisions made by the Supreme Court that struck down the 35-foot buffer zone in front of abortion clinics in the state and approved religious exemptions for employers from providing contraception coverage in their healthcare insurance plans.
Marty Walz, president of the Planned Parenthood League of Massachusetts, thanked attendees for their support on behalf of all patients and staff members, and encouraged them to shout so loudly that people at the organization's clinic in Allston could hear them.
Megan Amundson, executive director of NARAL Pro-Choice Massachusetts, expressed her anger over the Supreme Court's message that "women are second-class citizens, not capable of making our healthcare decisions without the interference of our bosses and complete strangers on the street," and she encouraged the crowd to send a message back.
Dozens of elected officials and candidates for office were also present, including Mayor Marty Walsh. "I can't believe that we're in 2014 and we're worried about what the Supreme Court has done in setting women's rights and the women's movement back—and not just women's movement, but the entire movement of our country," he said.
Attorney General Martha Coakley, who has been collaborating with Gov. Deval Patrick to press for new legislation in response to the rulings, reiterated a point she made two weeks ago about the Supreme Court enjoying the comfort of its own buffer zone.
"Just because [the Supreme Court justices] decided last week, it doesn't mean they have the final word," she said. "We have the final word, and Massachusetts will get even."
Earlier on Tuesday, anti-abortion group Massachusetts Citizens for Life sent a letter to all House and Senate members, cautioning them against supporting new legislation that would, in their opinion, only instigate additional lawsuits.
"As you consider voting on the attorney general's new proposal, please think carefully as to whether or not the latest version will pass constitutional muster," the letter said. "Remember, she convinced you before that her [original buffer zone] bill would do so, and she was dead wrong."
But Gov. Patrick, who made a special appearance at the Supreme Rally, shared a commitment to pass new buffer zone rules before the legislative session ends on July 31 and asked the public to do their part.
"Don't be discouraged," he said. "Come make a claim on your government and tell your stories, above all."
Check out scenes from the Supreme Rally below.
---
Supreme Rally at City Hall Plaza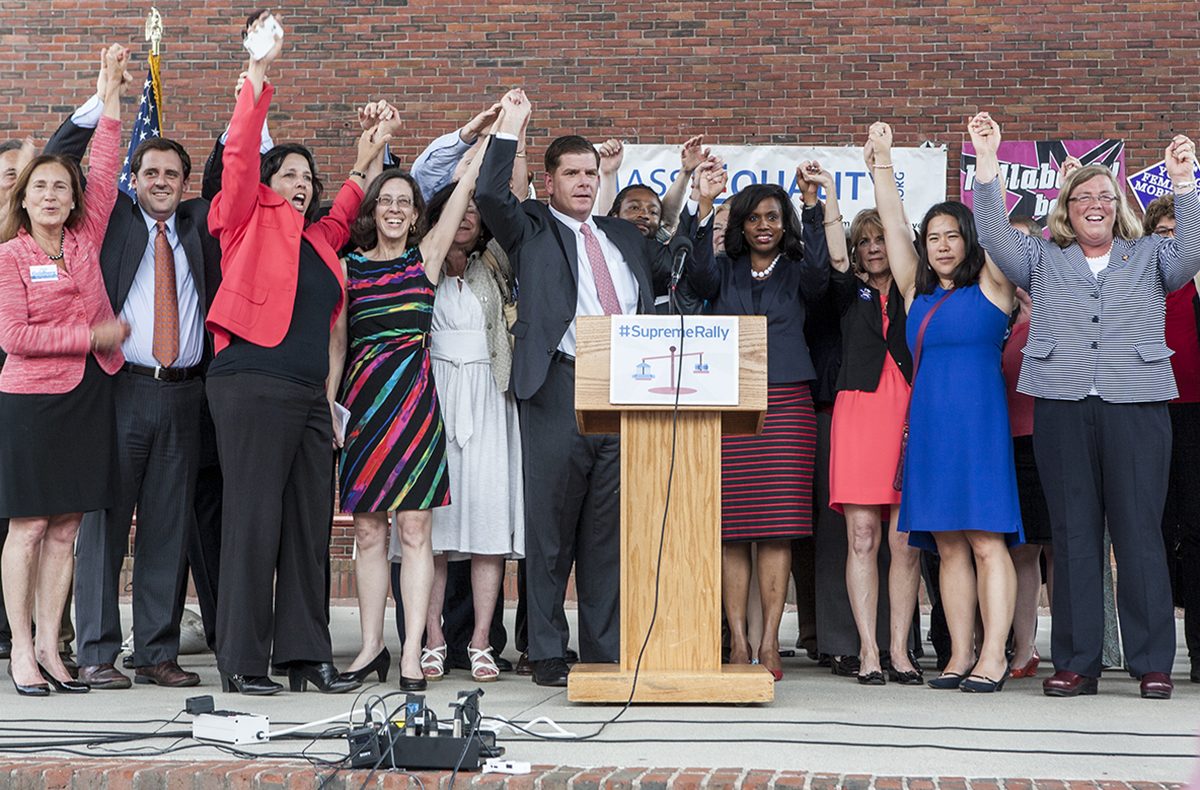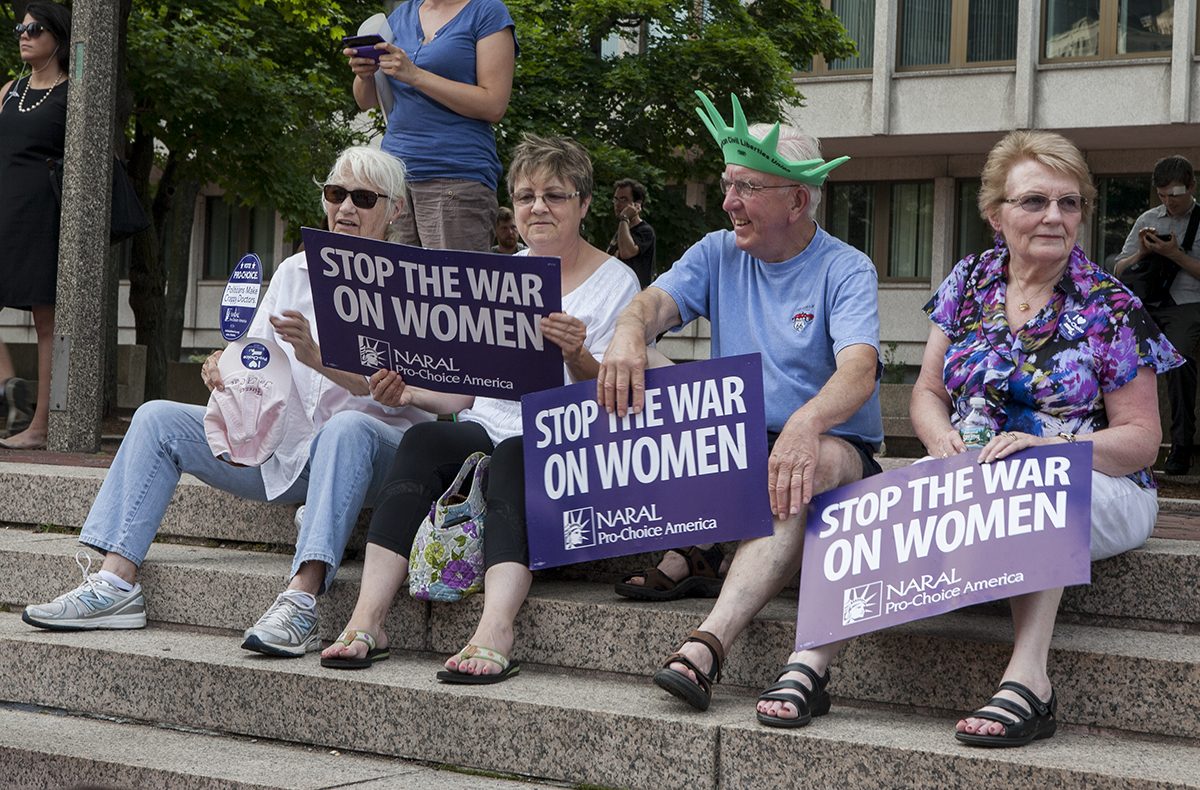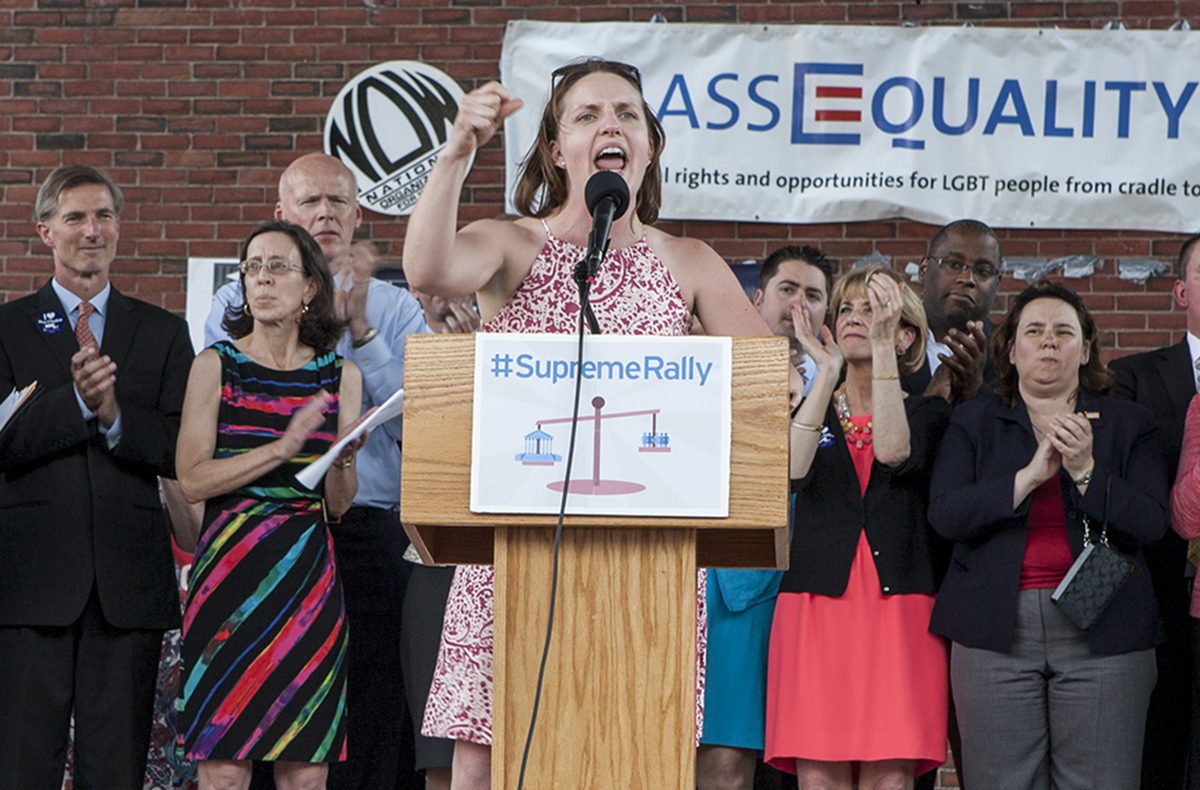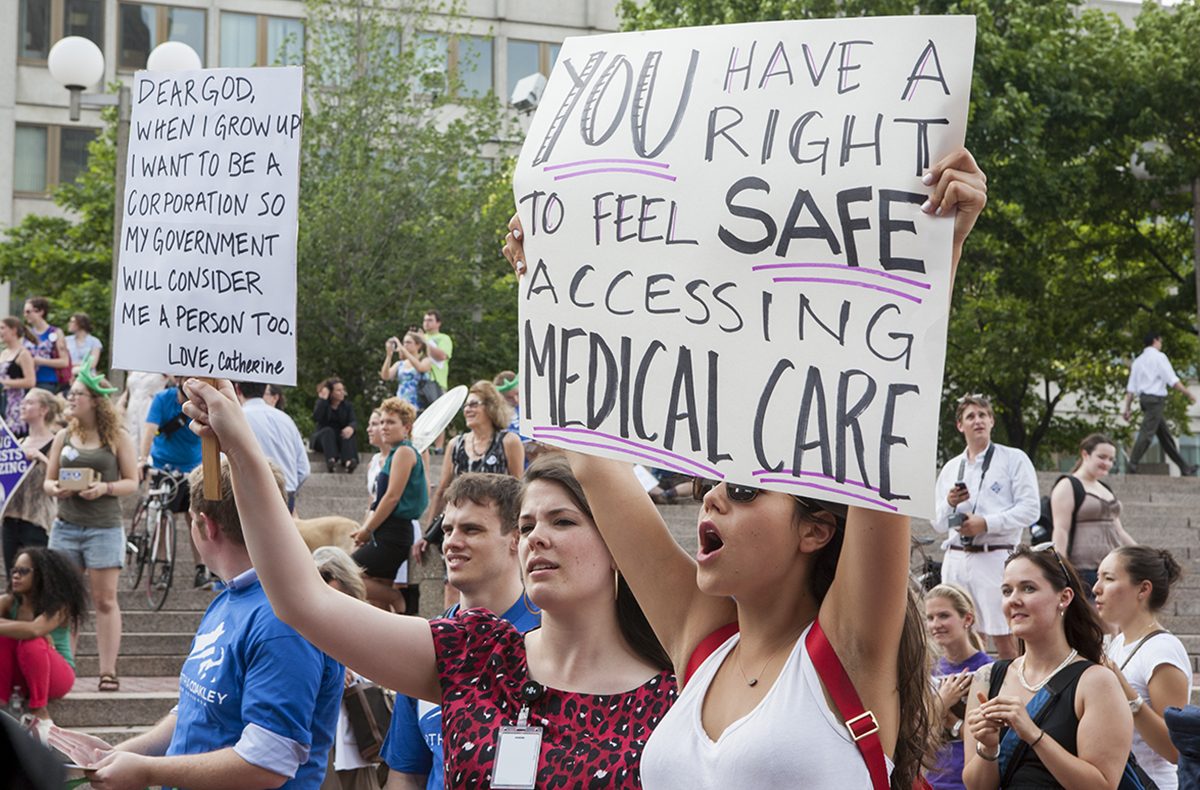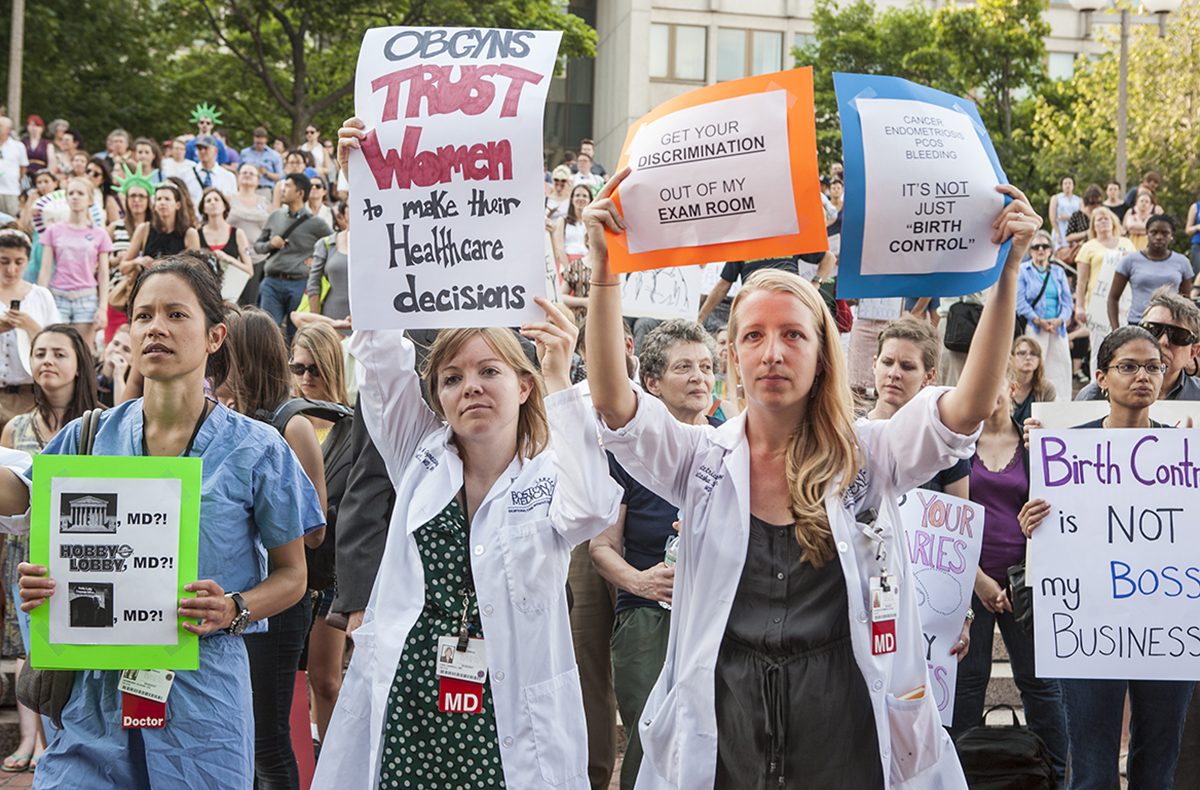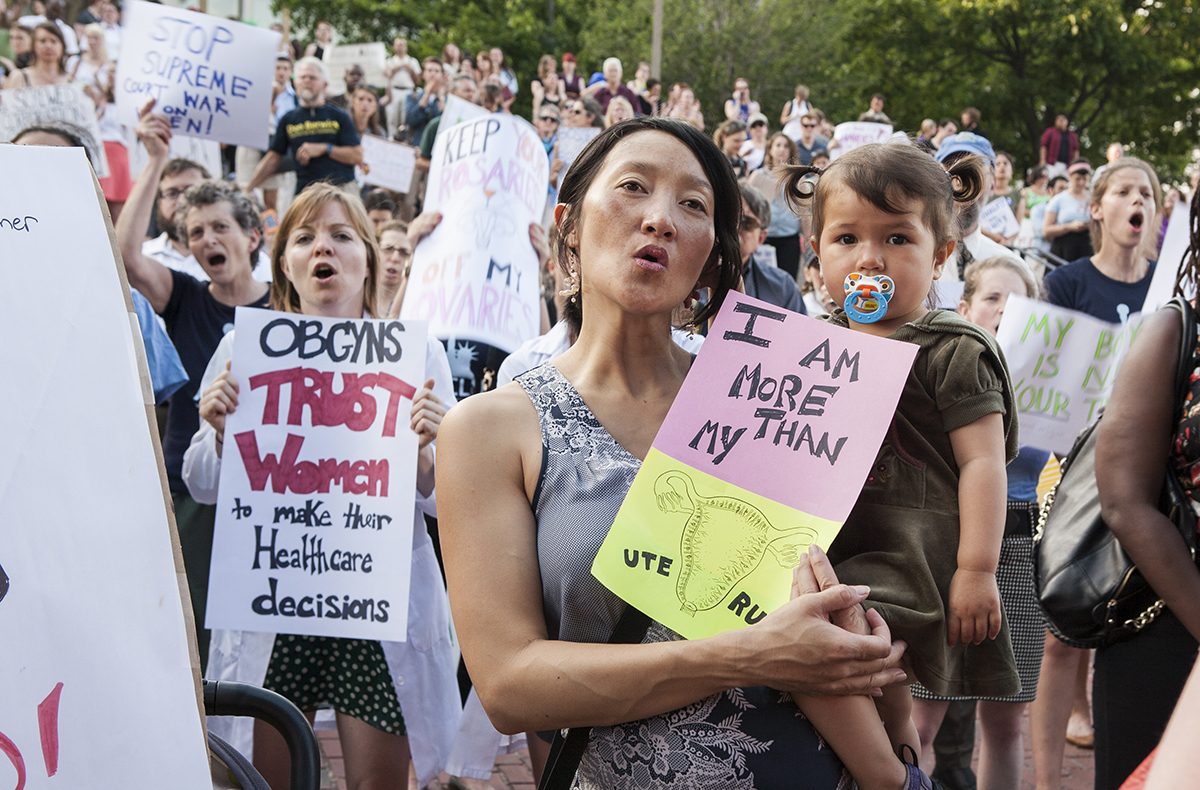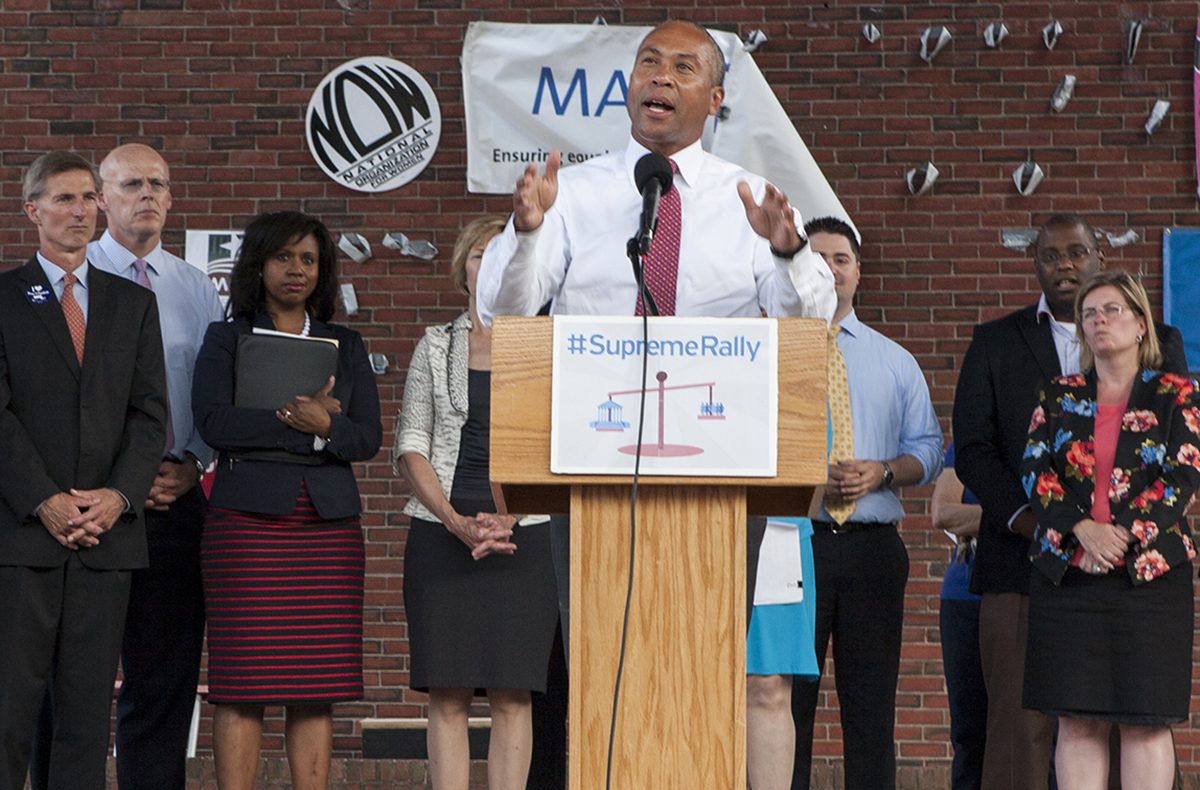 ---