Photos from the Liverpool F.C.-A.S. Roma Rematch at Fenway Park
Hosting this second meeting of these two clubs in three years, Boston has finally become electric for soccer.
---
Liverpool F.C. and A.S. Roma have been in Boston all week in anticipation of Wednesday night's rematch from their game here back in 2012, which Roma won 2-1. Two years ago, both teams were facing unsure futures, having just come off mediocre seasons with LFC finishing 8th in the British Premier League and Roma finishing 7th in the Italian Serie A. Those couple of years have made quite a difference as both teams are coming off powerful 2013-2014 seasons, each finishing 2nd in their leagues, qualifying for the Champions League, and stocking various World Cup teams with their players. For these reasons—and simply because more Americans are interested in watching soccer live after the World Cup—the mood was far more electric in the stadium and around town this year.
At Fenway Park, red Liverpool jerseys were far more dominant, but Roma did have a big turnout of fans, too. There were even a handful of fans wearing their German national team gear, still high off Die Mannschaft's World Cup championship. Before the game, a bit of history was necessary, as this year marks the 25th anniversary of the Hillsborough stadium disaster that killed 96 Liverpool fans and changed security procedures at soccer games ever since. Kenny Dalglish, who was the star player and team manager at that match, came out a released 96 red balloons during a moment of silence.
Then the game was on, and let's face it: it was a friendly, which means of course that it was a preseason match where the coaches are just trying to see what works and get younger players more time on the pitch. Neither team dominated and the match was scoreless for 90 minutes. Liverpool excelled at possession at midfield, while Roma had more penetration and stronger attempts on goal. Fans got to see impressive play from new players Emre Can and Rickie Lambert, who had Liverpool's best shot on goal in the game, and then there was whirling-dervish midfielder Philippe Coutinho, who confused every Roma player and set up plays for his teammates all over the field. As for Gerrard, Sturridge, Kolo Toure, and other stars who had been in the World Cup, their training regimen started late due to that tournament, so they mostly didn't play. But they did come out to midfield at halftime for a special introduction, so fans could see them and pay tribute.
And then, the 90th minute brought chaos in front of the Liverpool goal and a score for Roma. It was credited to Roma's Marco Borriello, but the main thing we saw was the ball going between defensive sub Jack Robinson's legs. Game over: Liverpool 0, Roma 1.
Roma thanked their fans in left field, and the whole Liverpool team took a long, slow lap around the stadium, led by manager Brendan Rodgers, who applauded the crowd. So sure, Liverpool is now 0-2 at their Boston home, but the end result mattered only so much. To the supporters who lingered and lingered until the last player left the field, what mattered most was that they were here again.
---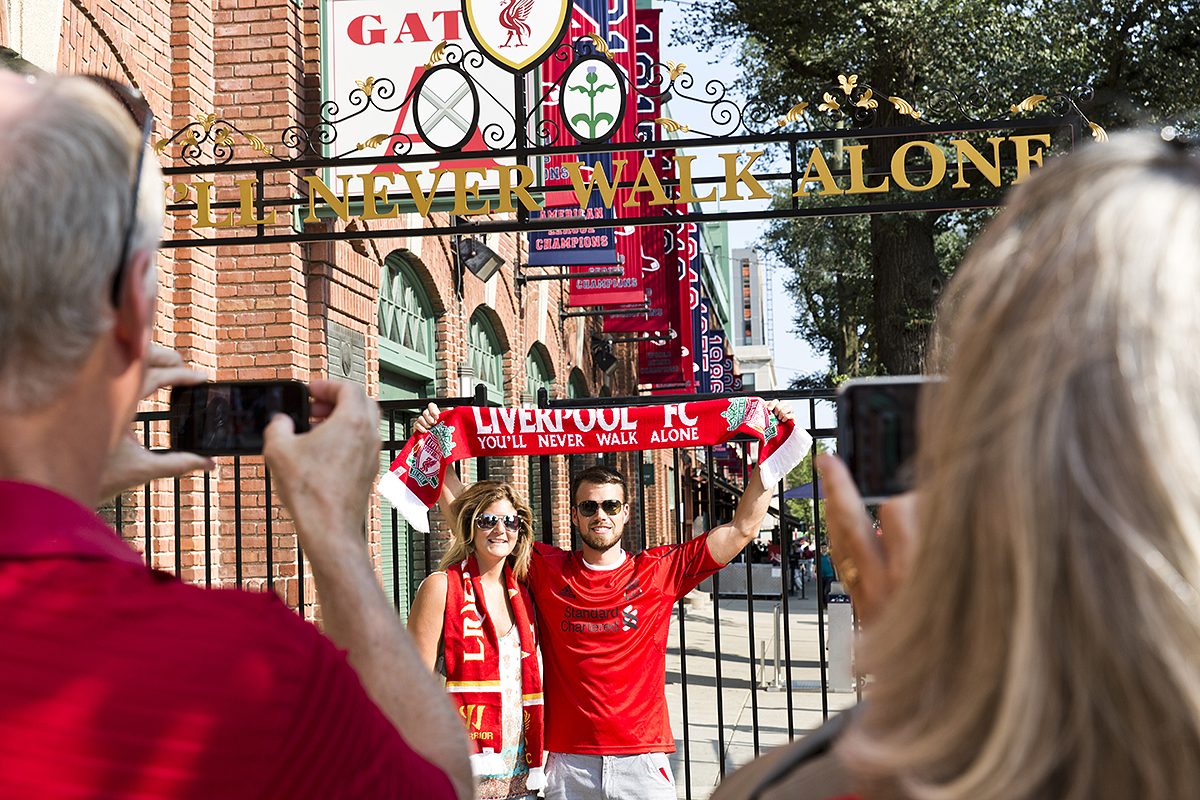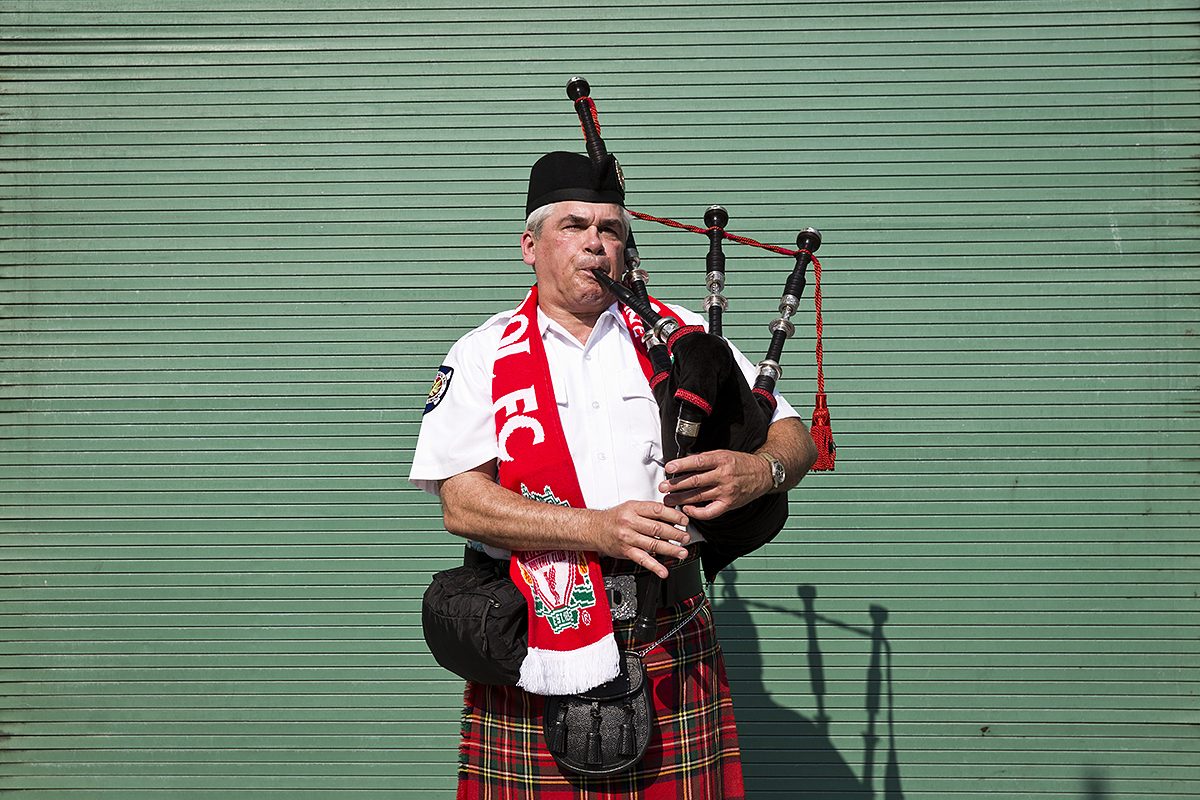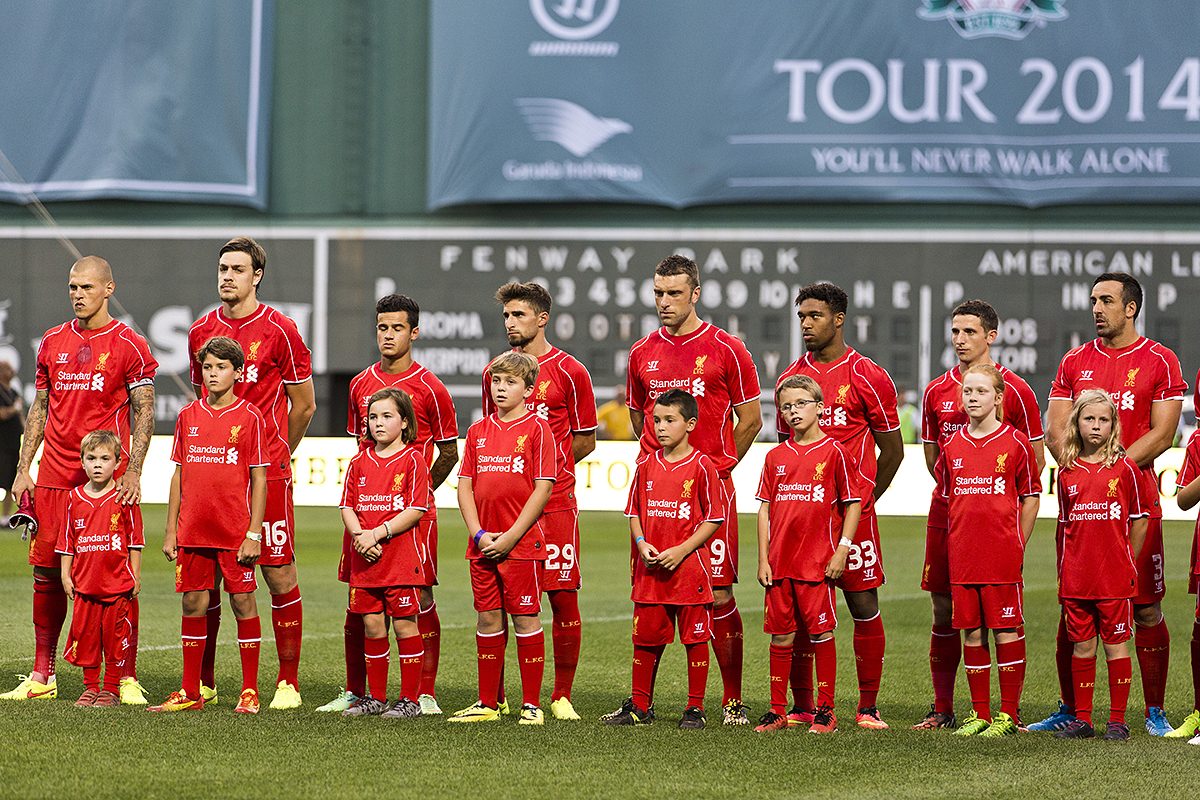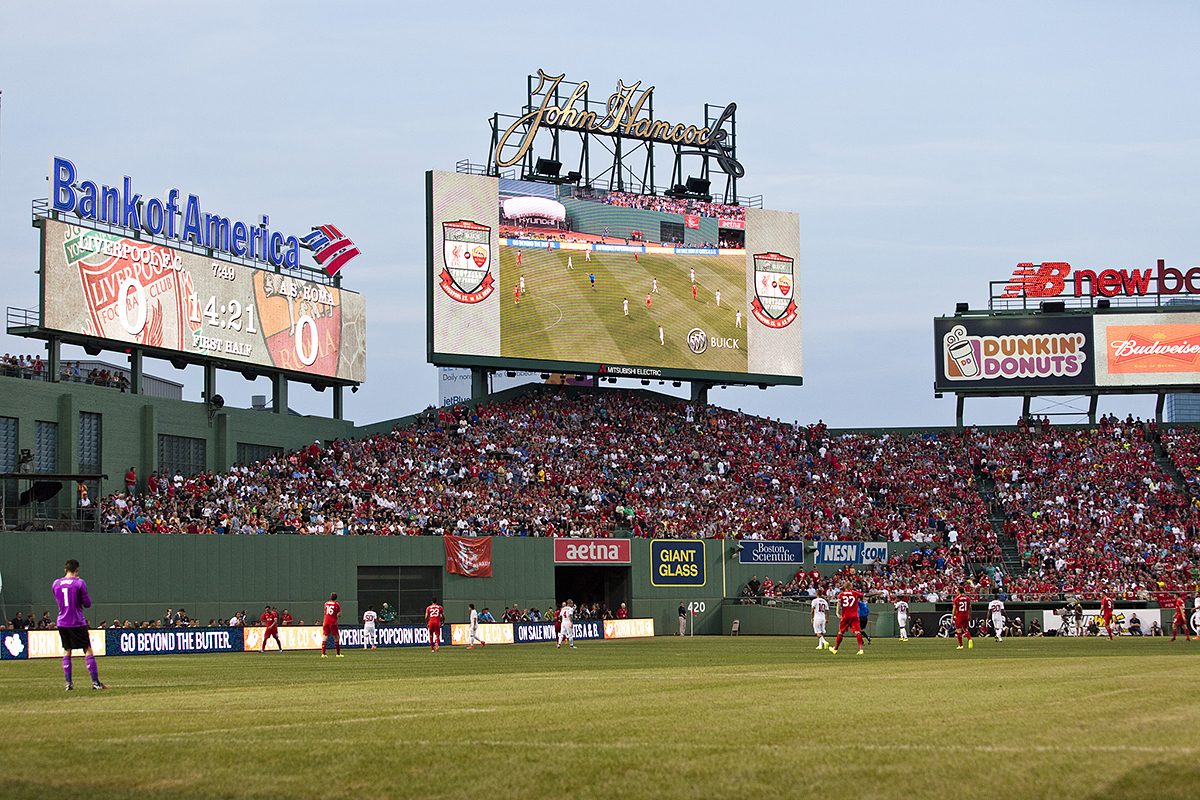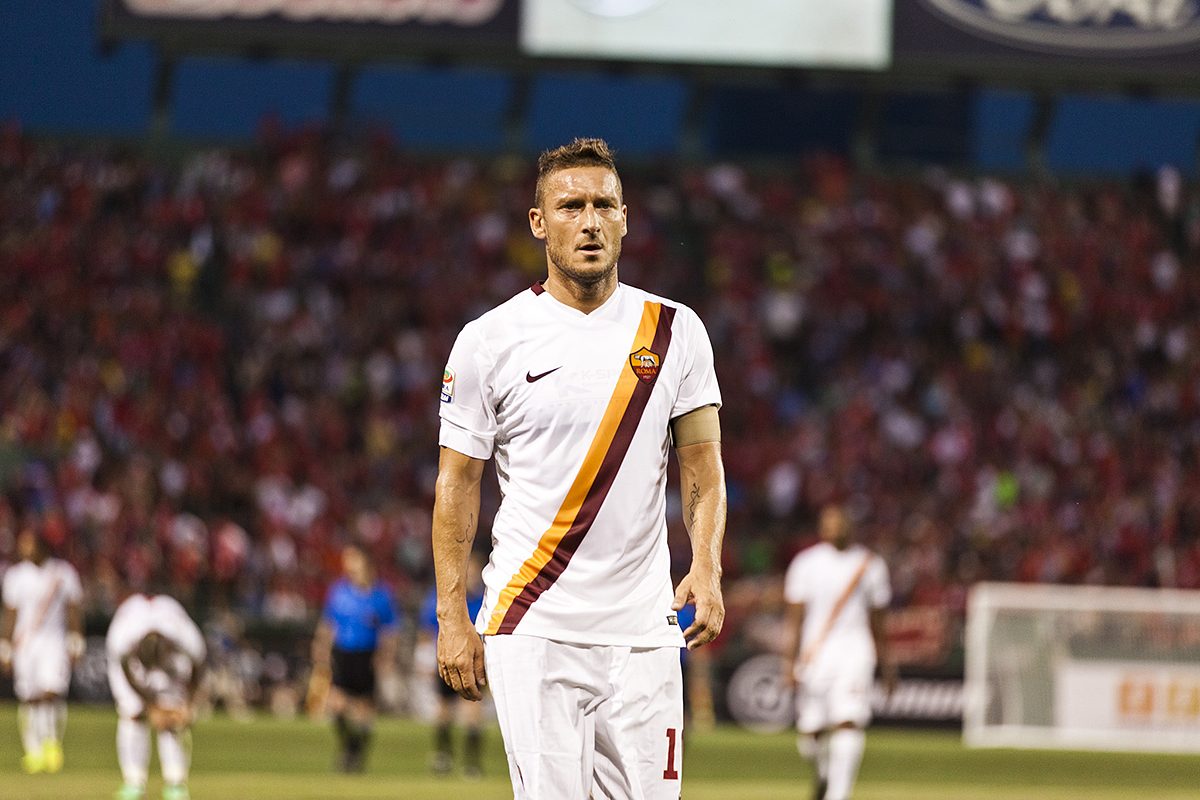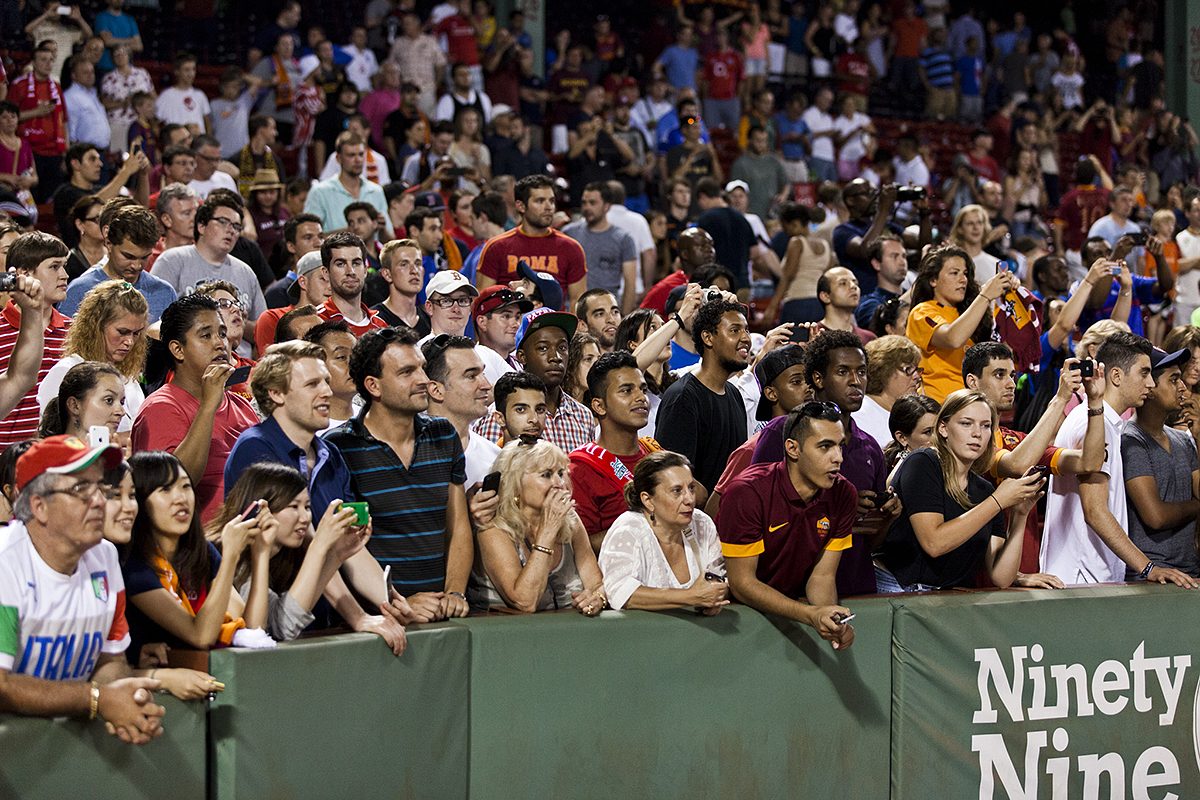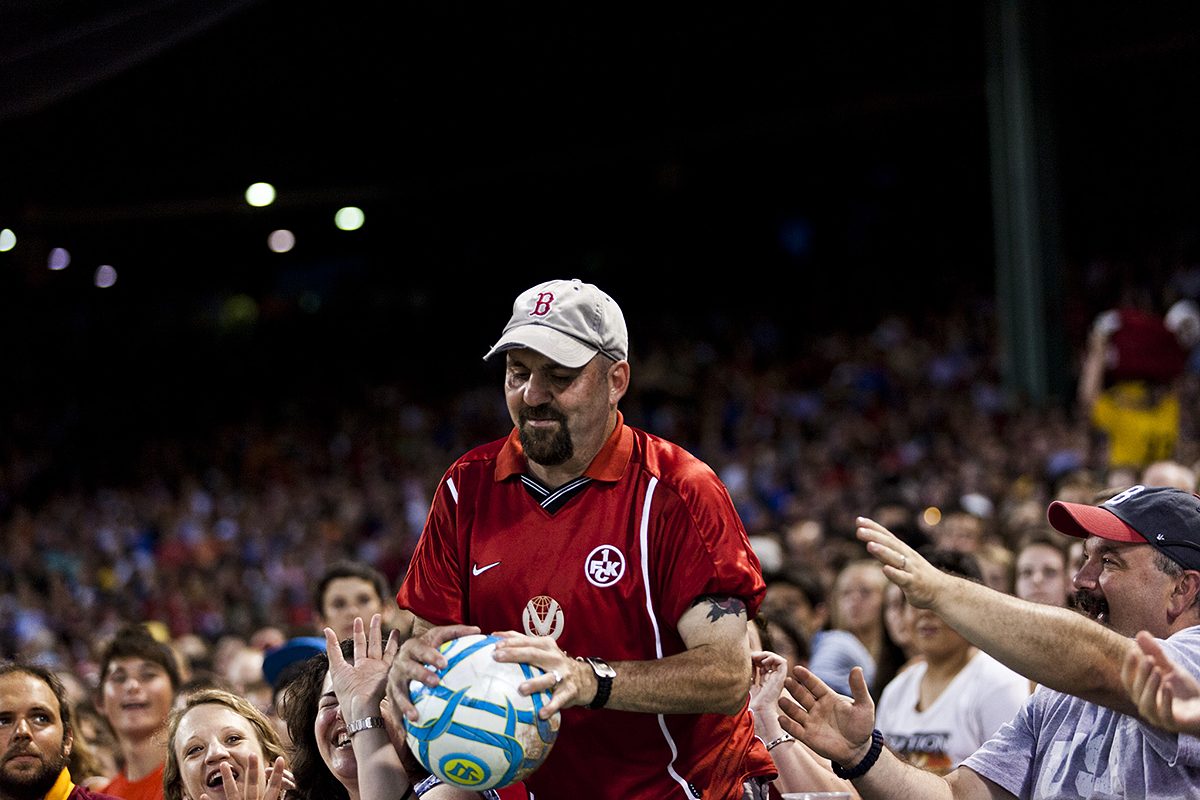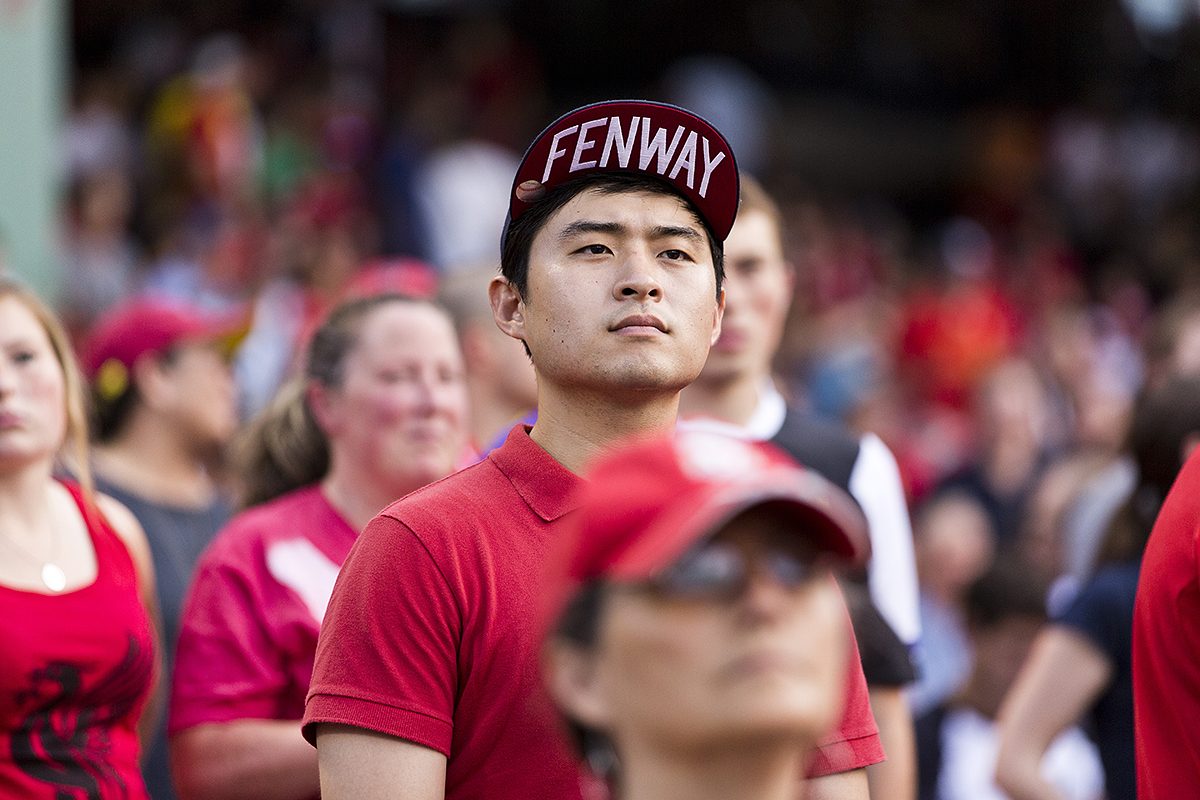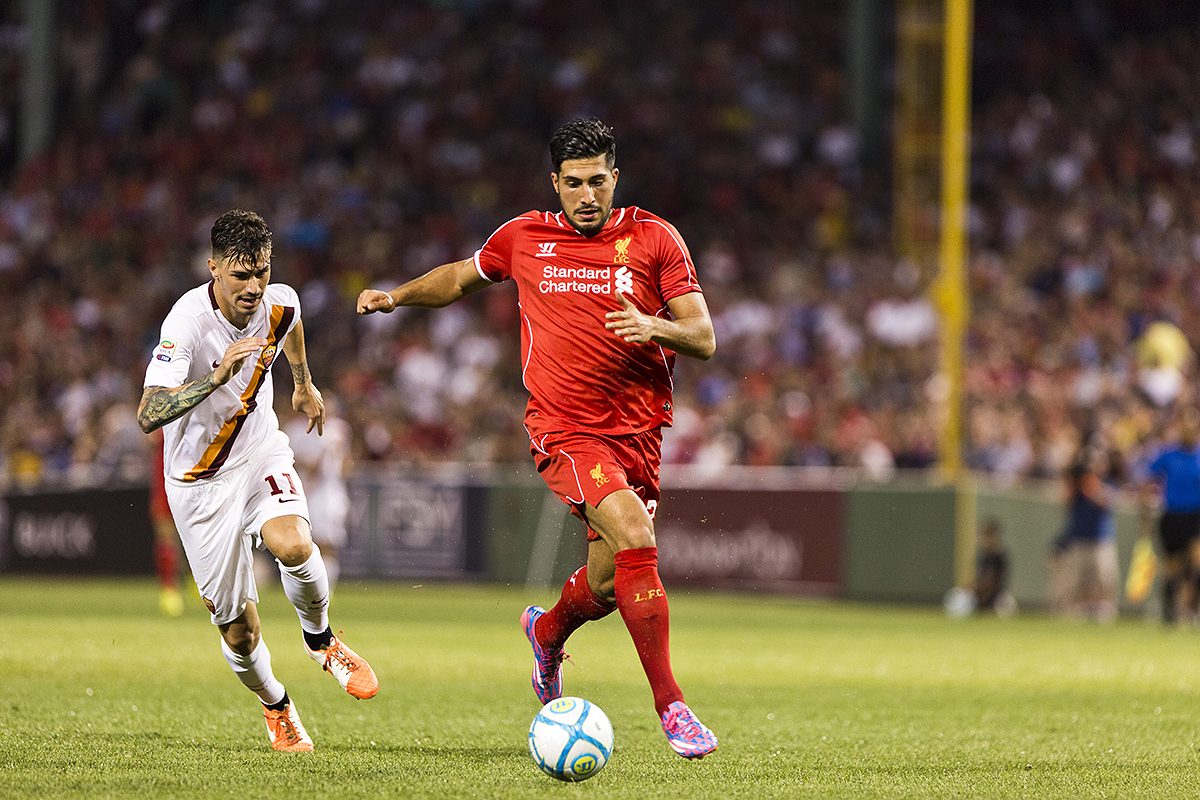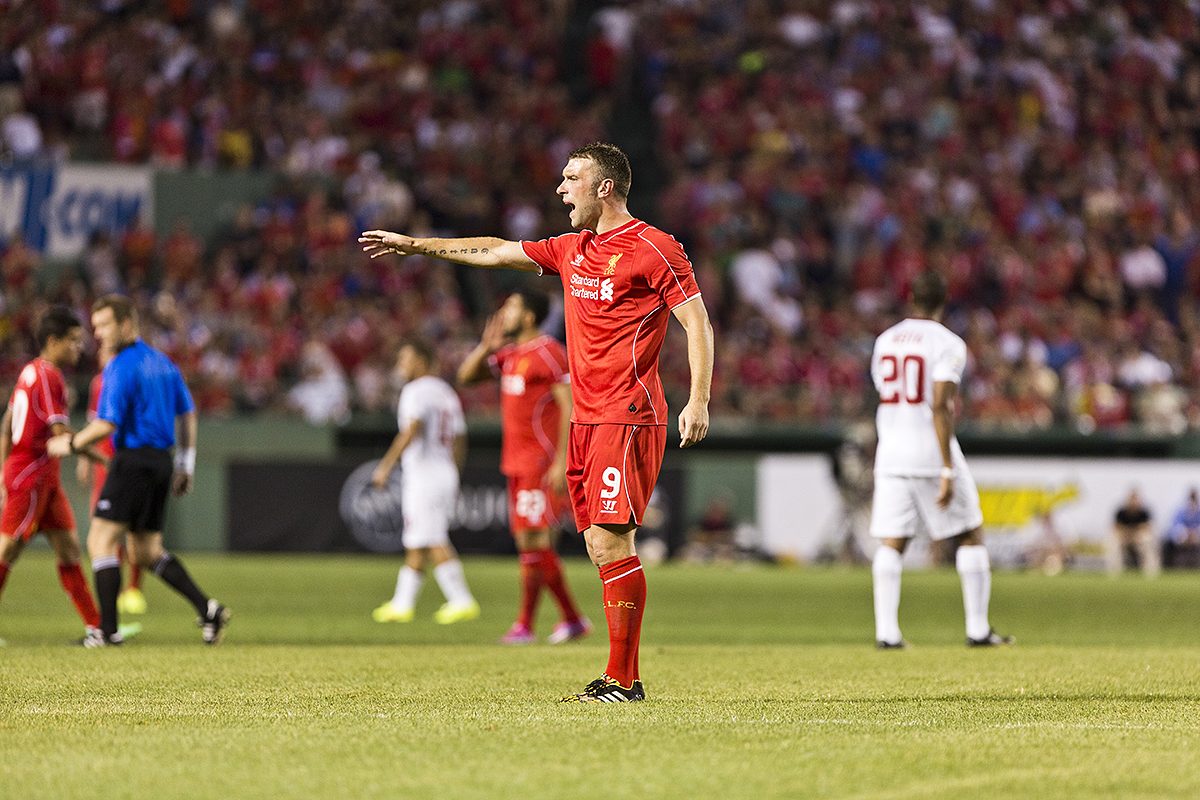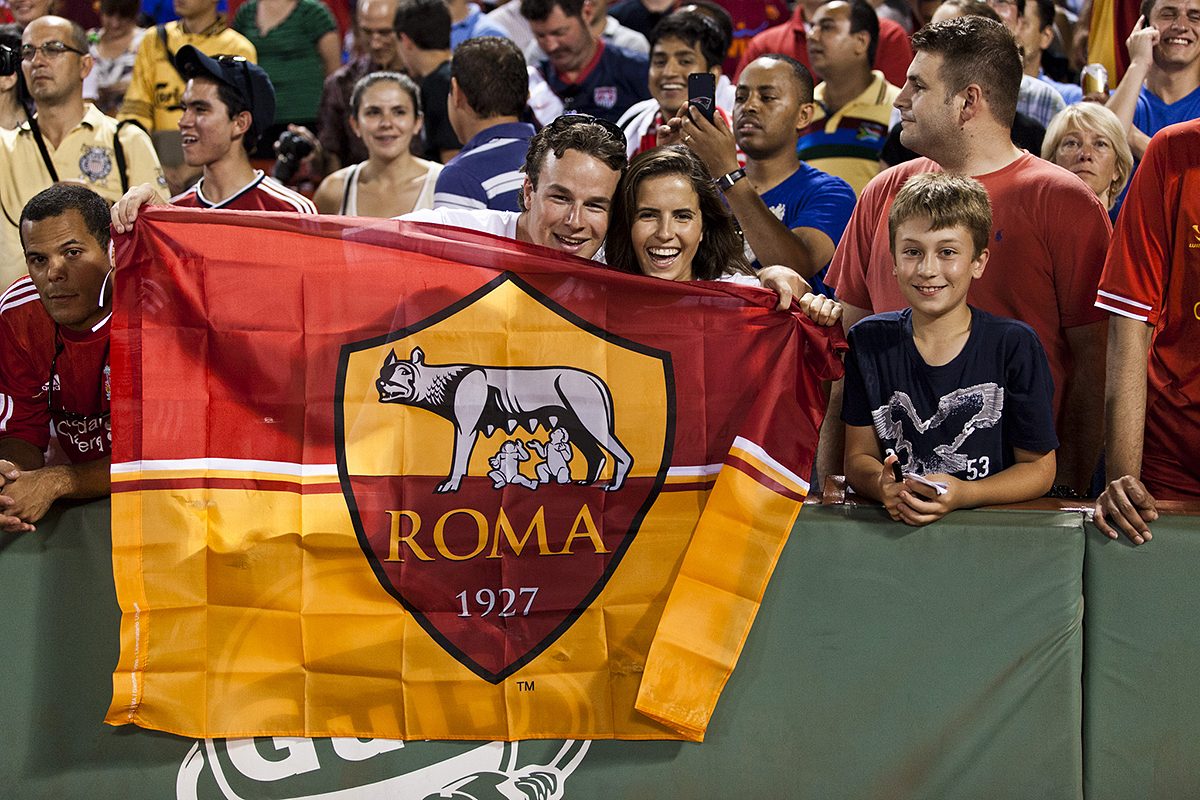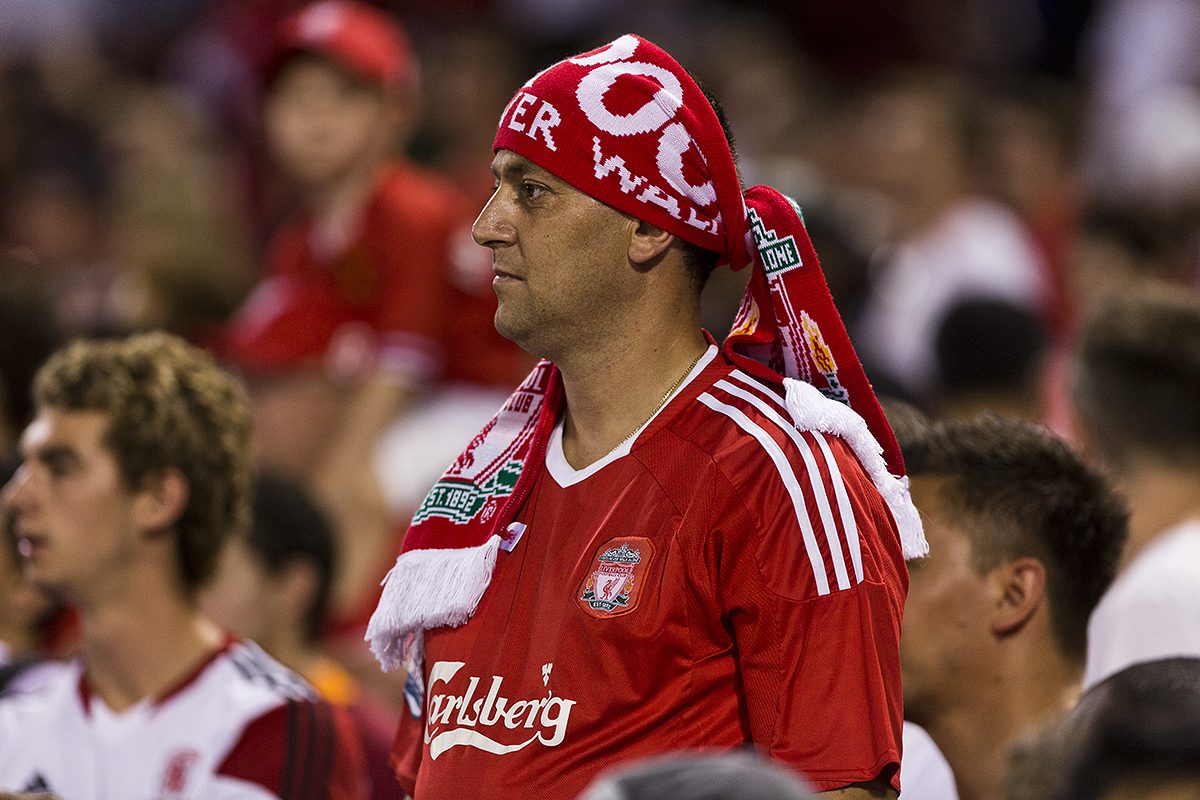 ---