Rest In Peace, Tom Menino
Boston's longest-serving mayor died on Thursday after battling cancer. He was 71.
---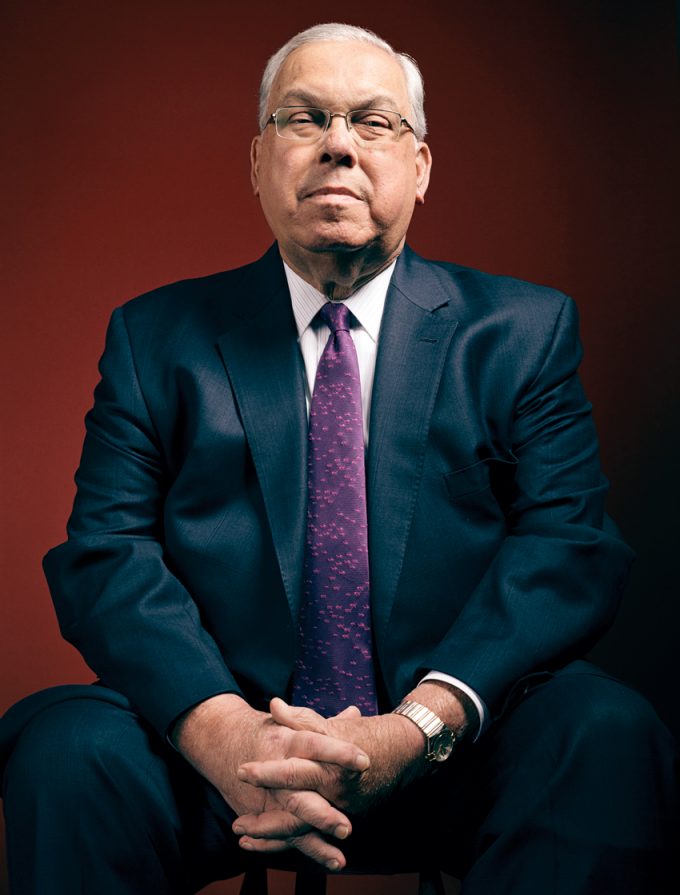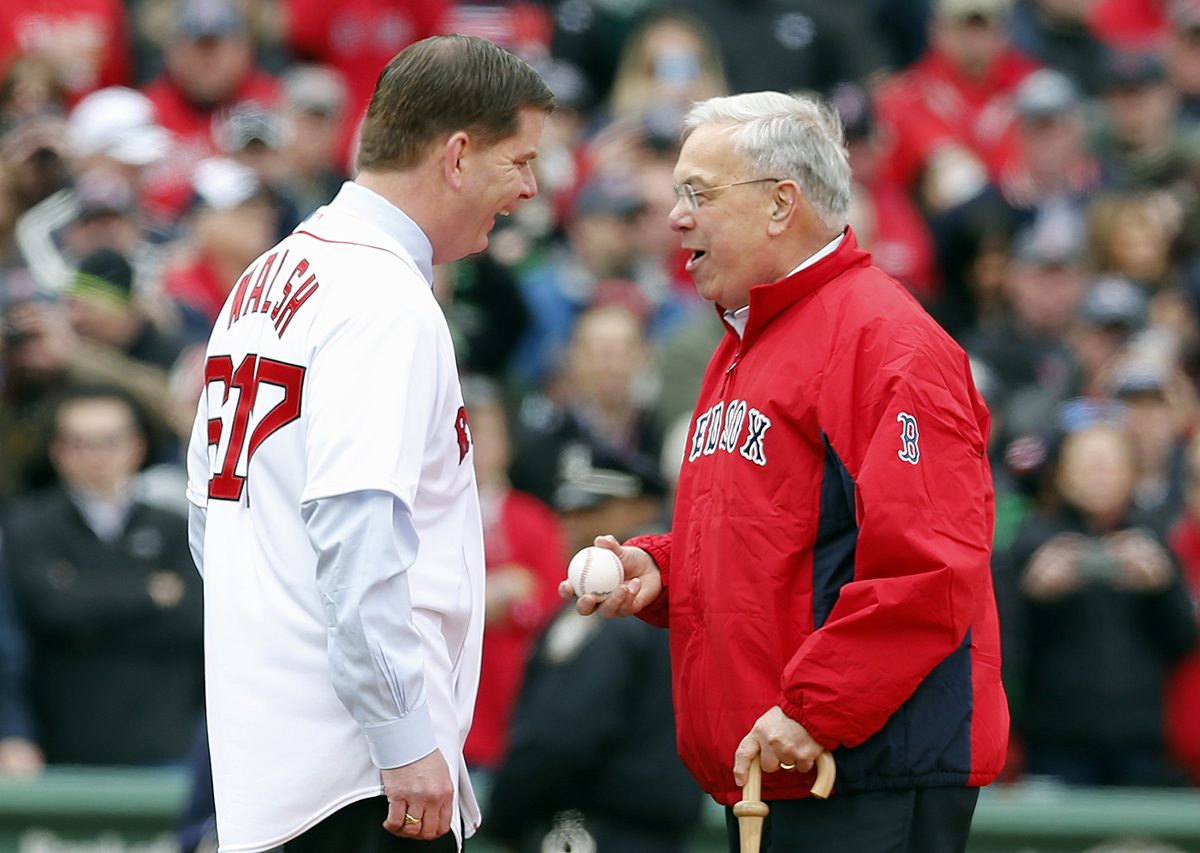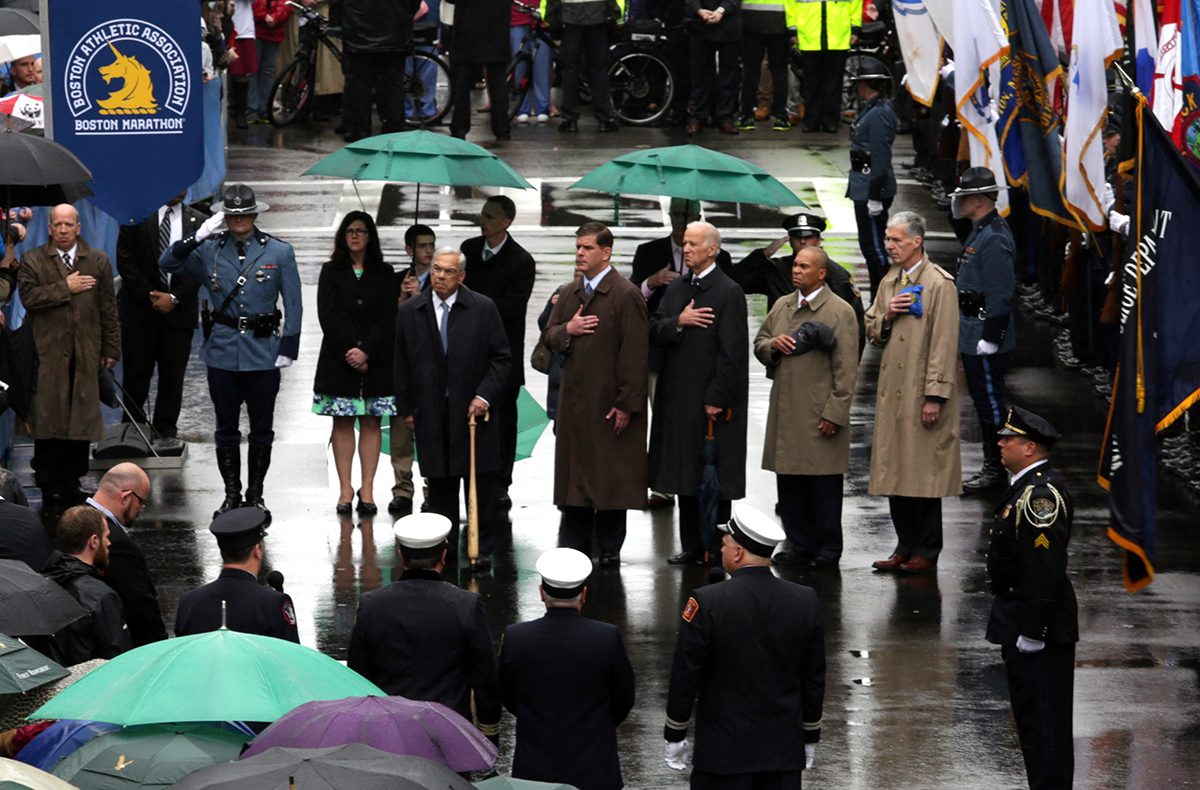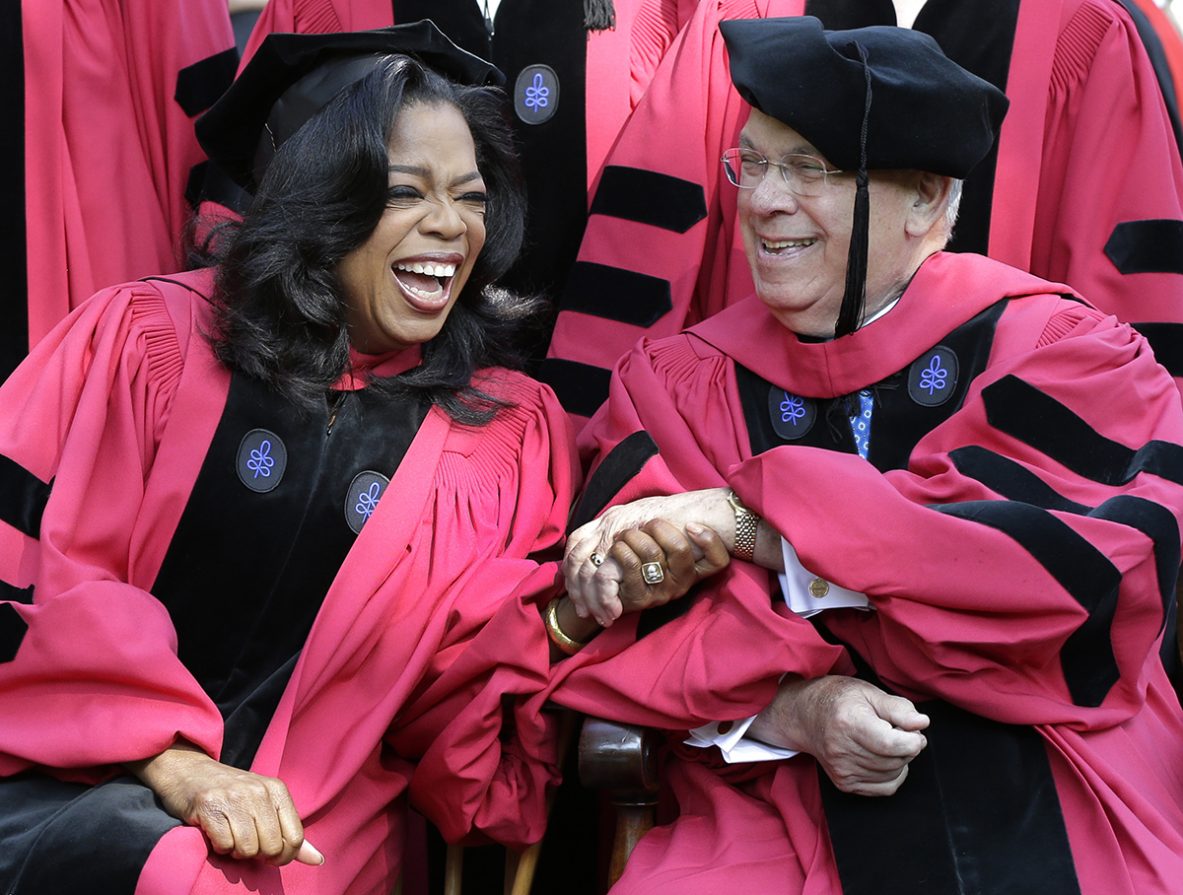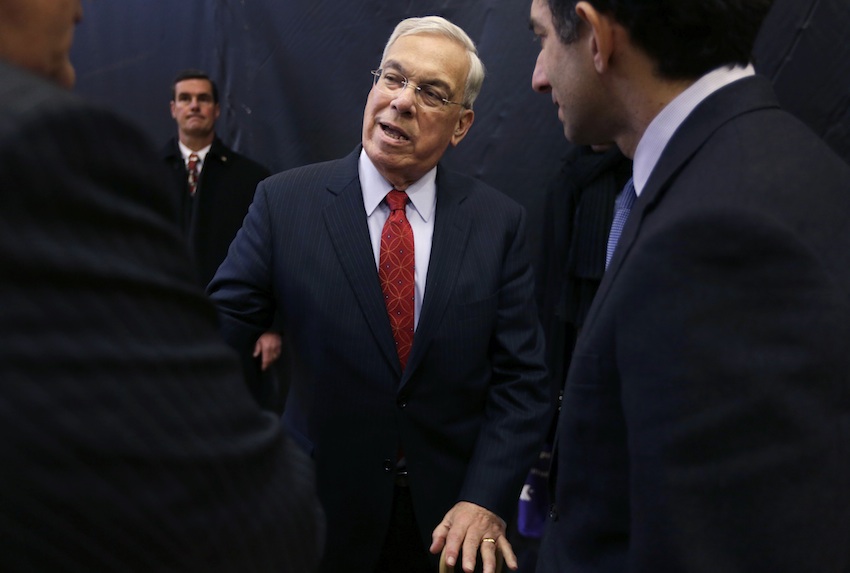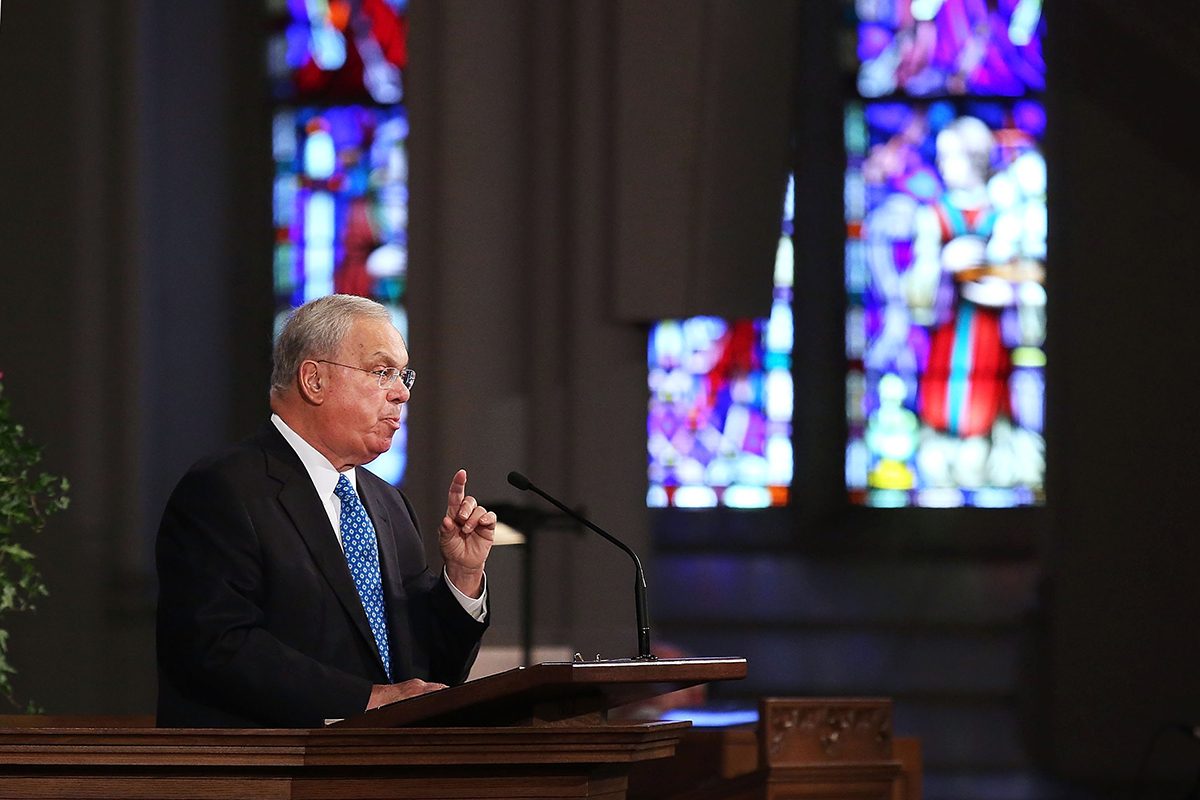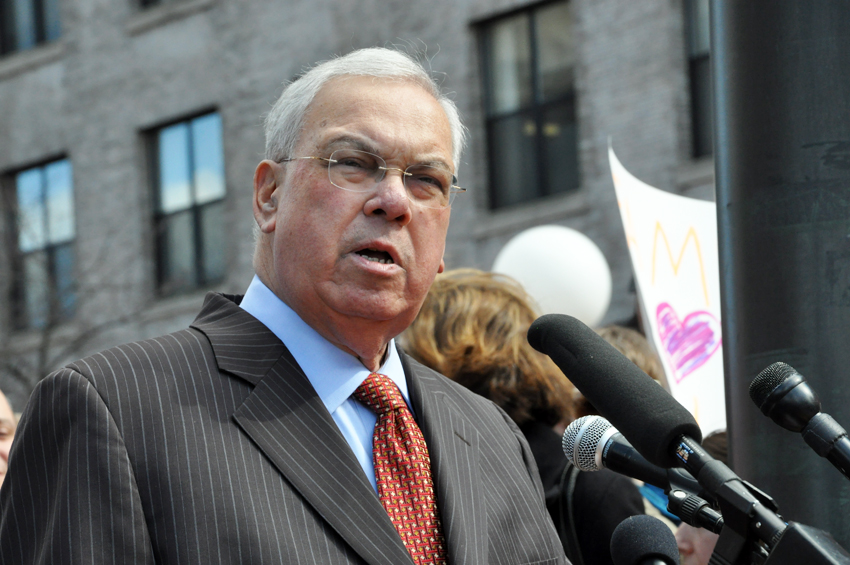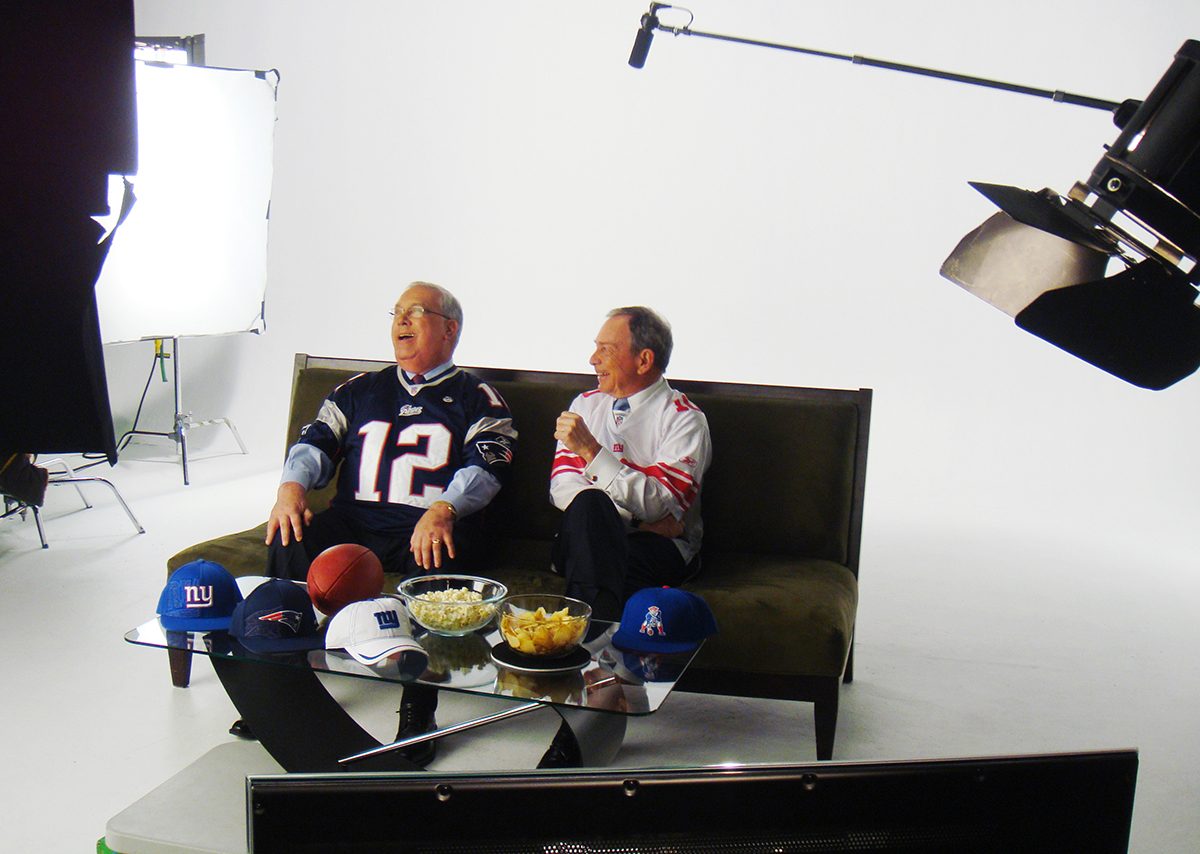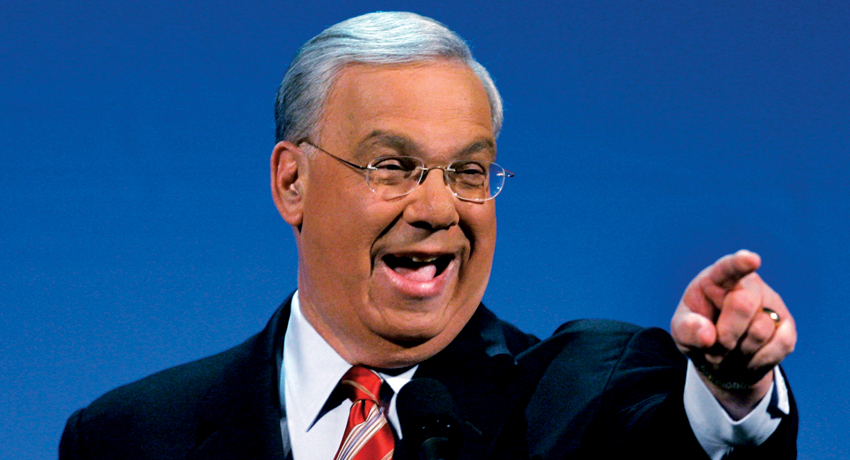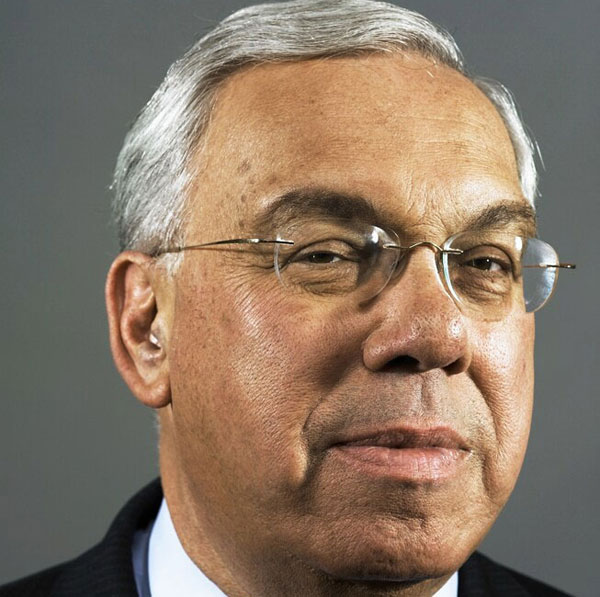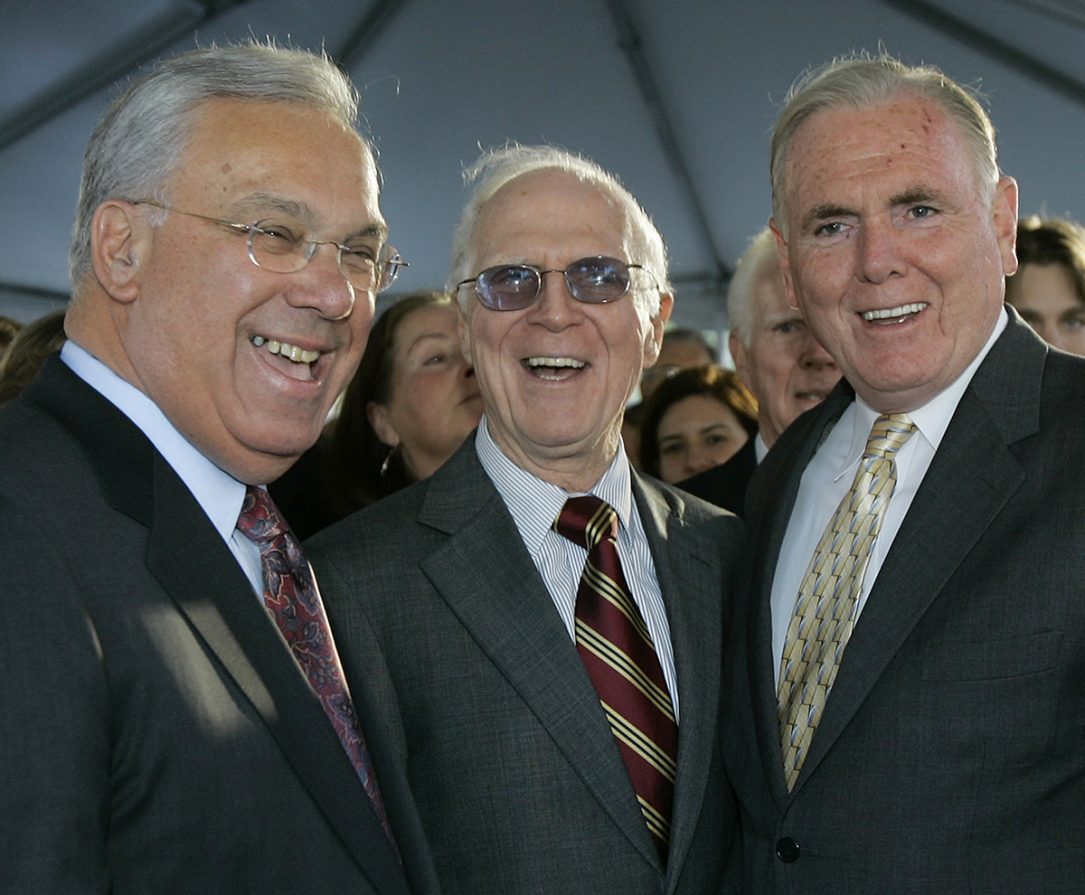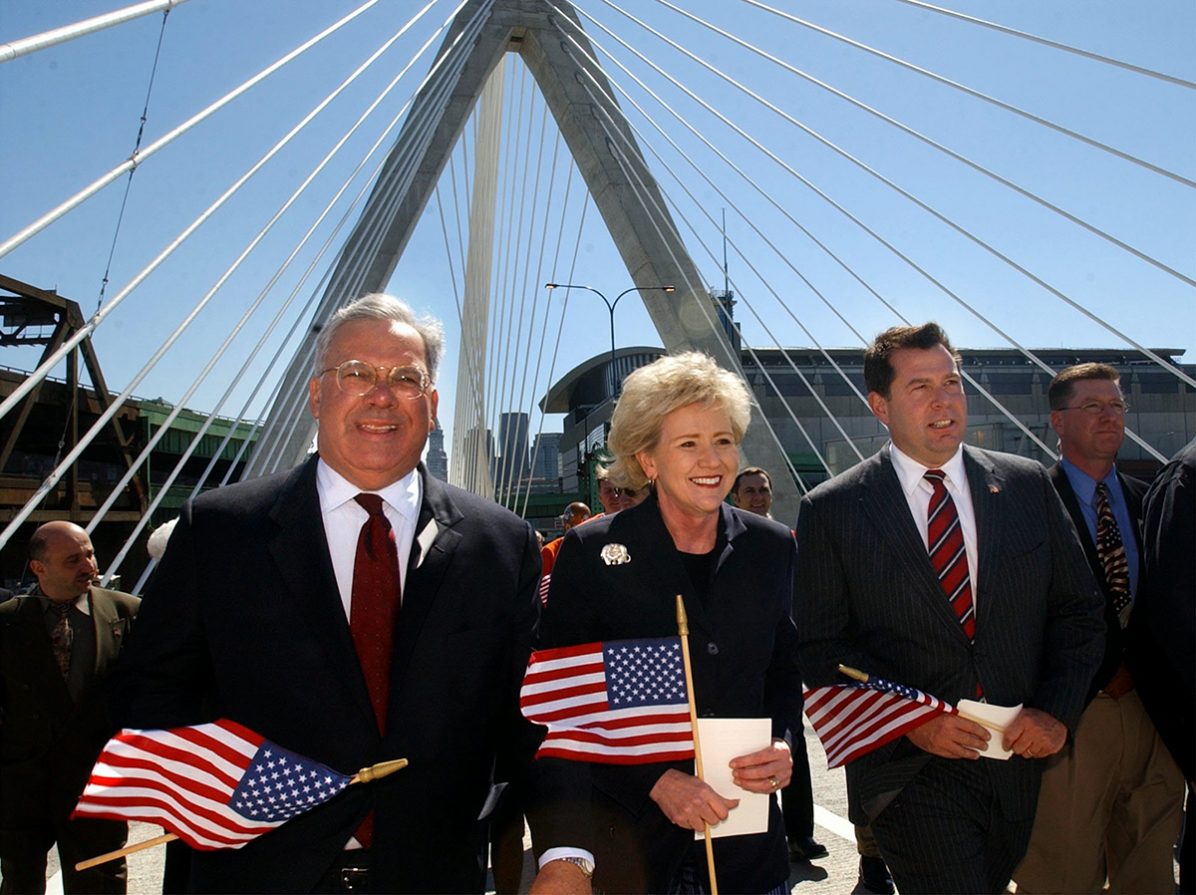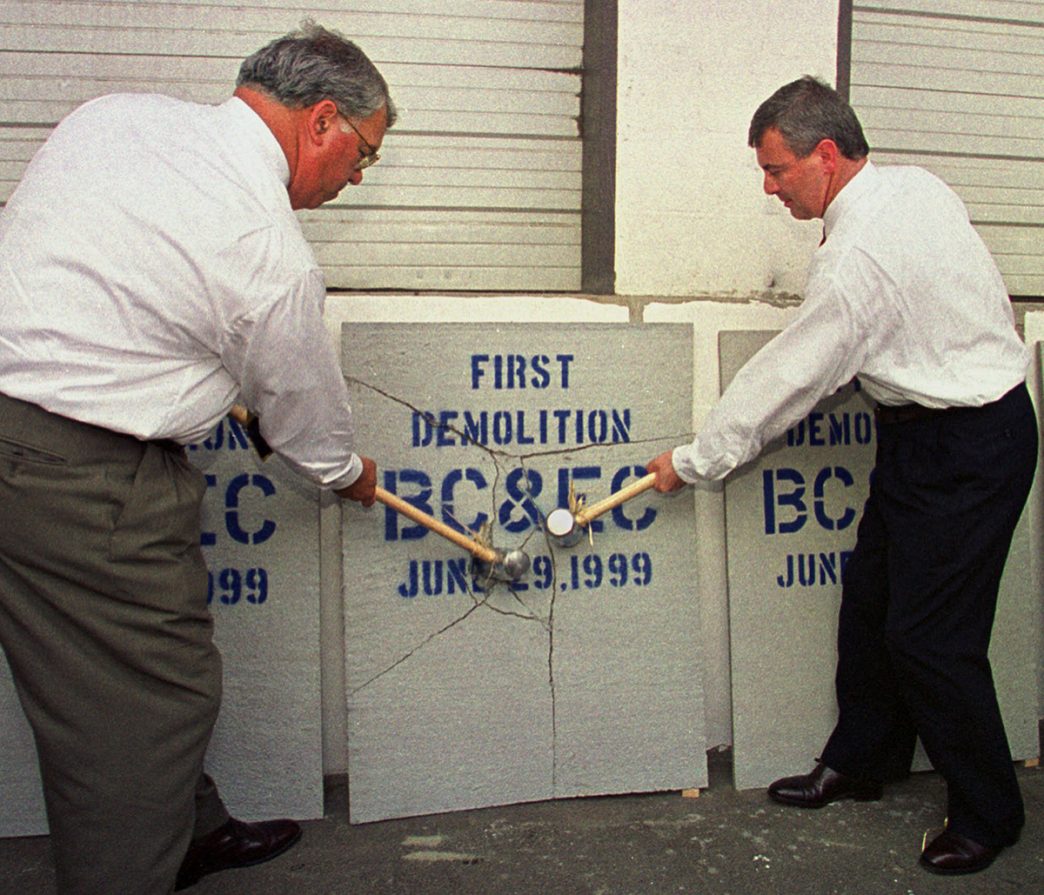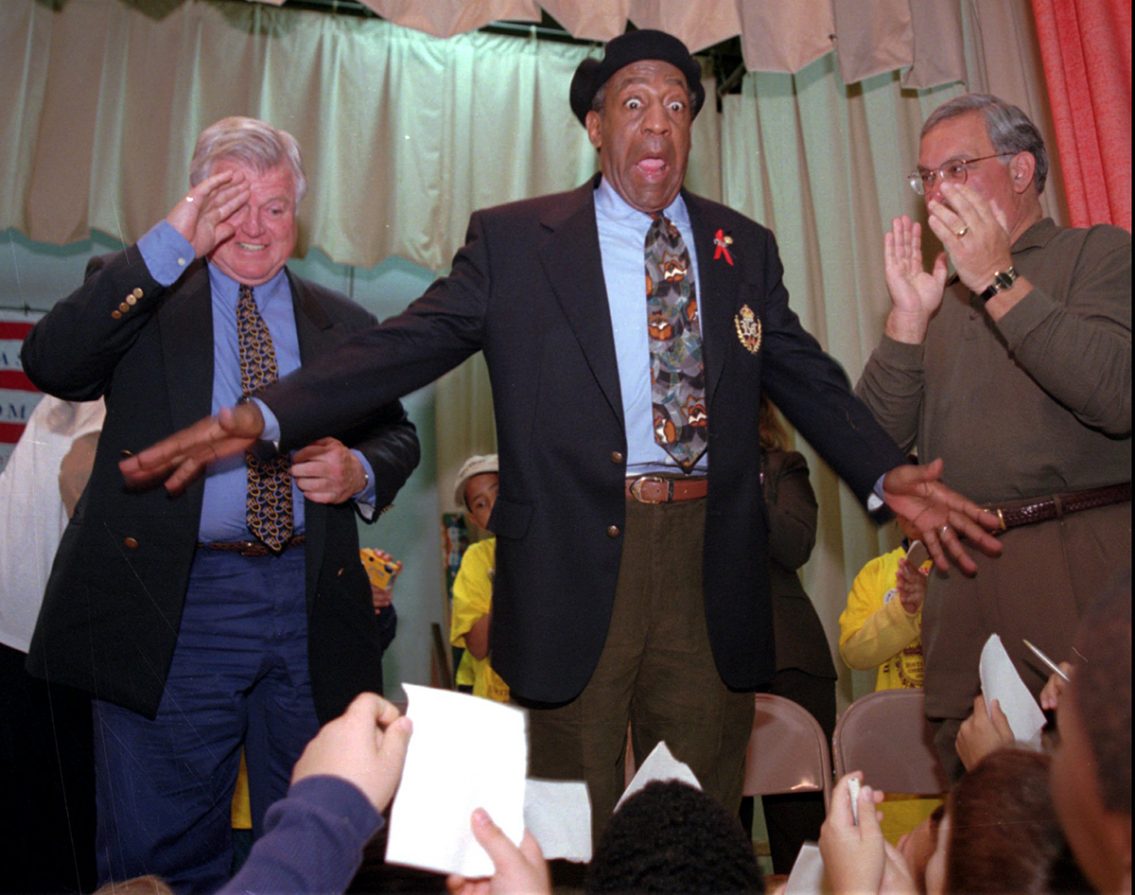 ---
Former Mayor Thomas Menino, the city's longest-serving mayor who was in office from 1993-2014, died on Thursday at age 71, just days after announcing that he was stopping chemotherapy treatment for an advanced form of cancer that had spread to his liver and lymph nodes.
"At just after 9 a.m. this morning, the Honorable Thomas M. Menino passed into eternal rest after a courageous battle with cancer," said the late mayor's spokesperson, Dot Joyce. "He was surrounded by his devoted wife Angela, loving family, and friends."
Menino's legacy, which included leading Boston "through a transformation of neighborhood resurgence and historic growth," said Joyce, spans two decades and five consecutive terms in office. His determination to unequivocally put the needs of residents before anything else will forever be remembered as part of his commitment to the city.
"To any who had come to know him, it is no surprise that more than half of Boston had a direct interaction with Tom Menino," said Mayor Marty Walsh after receiving the news about Menino's passing. "No man possessed a greater love for our city, and his dedicated life in service to Boston and her people changed the face of the city."
Hailed as a bullish mayor who loved to blaze the campaign trail, dipping into every nook and cranny in Boston to connect with his constituency face-to-face, Menino's ailments started to hold back his go-getting personality during his final term in office in 2013, after he suffered a series of setbacks a year prior.
It wasn't until after he stepped down, however, that Menino revealed publicly that he was battling cancer that had spread to his liver and lymph nodes, something that he learned was inoperable as the months of care and frequent visits to the hospital slowly ticked by.
Although he was initially optimistic about his recovery, telling reporters he would "get through this," the cancer slowed Menino—known as the "urban mechanic" whose commitment to satisfaction reinvigorated operations inside City Hall, despite his disdain for technology—down considerably.
After 20 years at the helm, running city operations and helping to make Boston a world-renowned destination for tourists and students, Menino moved into a position at Boston University, where he served as the co-director of the Initiative on Cities. He later went on to write a book about his experience as the city's longest-serving mayor, titled "Mayor For a New America."
Menino was supposed to follow up the release of his memoir with a tour. But even that had to take a back seat as he lived out the end of his days the only way he knew how—thinking of others.
"I feel it is time for me to spend more time with my family, grandkids, and friends," Menino said in a statement, just days before he died. "I am hopeful and optimistic that one day the talented researchers, doctors, and medical professionals in this city will find a cure for this awful disease."
His mark on the city is incalculable, and touches nearly every inch of its border, as well as the streetscapes in between. And for that, Menino will forever be known as Boston's mayor.
---
From Our Archives:
The Making of a Mayor for Life
His Legacy As the Best Mayor We've Ever Had
---