Best of Boston 2017: Readers' Poll Results
You voted, and voted, and voted some more. Here are the results of our 2017 Best of Boston Readers' Poll.
---
1. Day Spa
Bella Santé
2. Yoga Studio
CorePower Yoga
3. Raw Bar
Island Creek Oyster Bar
4. Cannoli
Mike's Pastry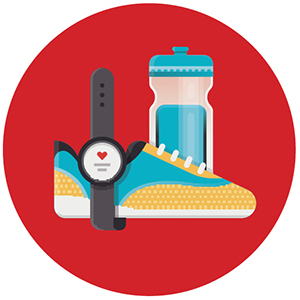 5. Running Shop
Marathon Sports
6. Consignment Clothing
Second Time Around*
7. Music Club
The Sinclair
8. Bookstore
Harvard Book Store
9. Cocktail Bar
Drink
10. Pizza
Regina Pizzeria
11. Sunglasses
The Boston Sunglass Company
12. Men's Shoes
The Tannery
13. Record Store
In Your Ear Records
14. Tattoo Parlor
Fat Ram's Pumpkin Tattoo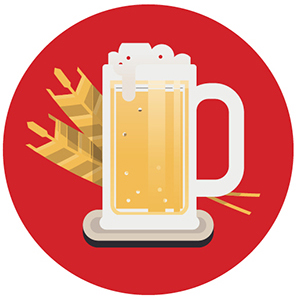 15. Brewery
Night Shift Brewing
16. Ice Cream
J.P. Licks
17. Doughnuts
Union Square Donuts
18. Burger Joint
Tasty Burger
19. Juice Bar
Mother Juice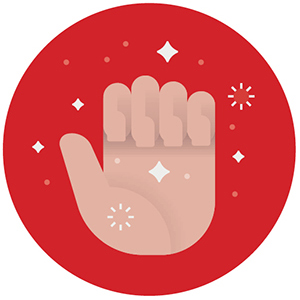 20. Manicure
MiniLuxe
21. Running Route
Charles River Esplanade
22. Cycling Studio
Recycle Studio
23. Morning Show
Matty in the Morning (Kiss 108)
24. Comic-Book Store
Comicazi
25. Comedy Club
Improv Asylum
26. Outdoor Concert Venue
Blue Hills Bank Pavilion
*While Second Time Around won the most votes, the stores are going out of business and closing all locations. The Readers' Poll nominee with the second most votes was Covet.
---