Teamsters Found Not Guilty in Top Chef Trial
The high-profile case has come to a close.
---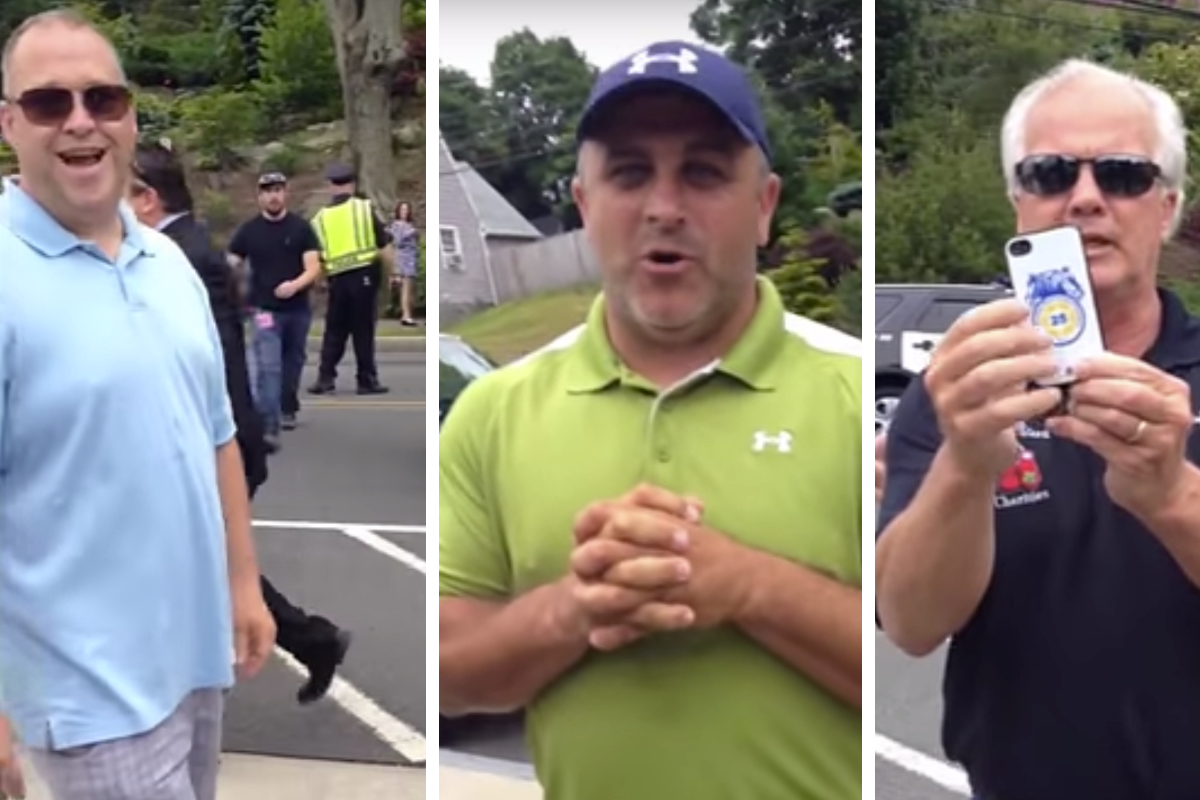 A verdict has been reached in the trial of four Teamsters accused of strong-arming the Bravo TV show Top Chef. The four men are not guilty, the jury ruled, and have been acquitted of all charges.
The defendants—John Fidler, Daniel Redmond, Robert Cafarelli, and Michael Ross—were accused of illegally pressuring the show to hire union laborers. Unflattering video played in court shows the men using vulgar insults, and staff testified they were threatened with violence. Lawyers for the men had argued they were exercising their right to picket for better jobs and wages. They faced charges for both attempted extortion and conspiracy to extort.
Jurors deliberated for nearly 20 hours. There was speculation that a verdict might not come in at all, after members of the 12-person panel alerted judge Douglas Woodlock Monday that one of them was "assuming guilt over innocence."But the jury entered the court Tuesday morning just before 11 a.m. to deliver their verdict.
The case, due to the popularity of the cooking competition show, had attracted national attention. Last week, we heard testimony from star Padma Lakshmi that she felt "terrified" when one of the men stuck his head in the car she was traveling in, and that a staff member felt so nervous about interactions with the men that he slept with knives.
---
---