Metro Corp Announces Restructuring Plan
Changes prompted by the COVID-19 pandemic.
---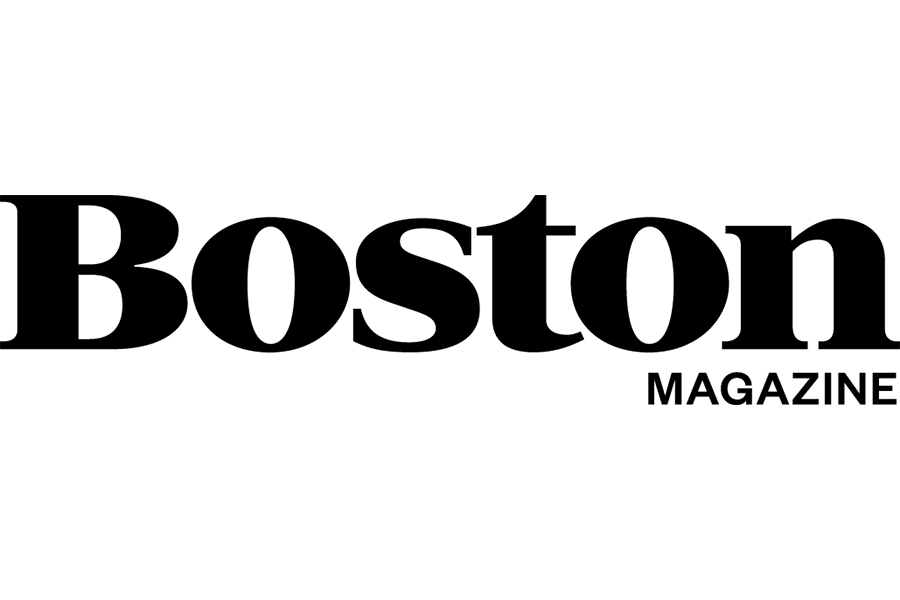 Metro Corp, publisher of Boston and Philadelphia magazines, announces today a restructuring plan to ensure successful operations during the global COVID-19 pandemic.
Metro Corp entered this pandemic with a solid foundation of fiscal stability while committing resources to assist our audience in their understanding of this unprecedented health and economic crisis. We will continue to provide the highest level of journalism, storytelling, and service to our valued readers both online and in print. But in doing so, we must address this new financial reality, especially as we and other businesses brace for a potential second COVID-19 surge.
With the long-term success and viability in mind, Metro Corp has been forced to eliminate eight company positions and institute 13 furloughs total in its Boston and Philadelphia offices. This difficult decision will allow us to devote resources to produce our trusted brand of quality journalism and reader service that our audiences have come to expect and count on. Our company mission is simple. We want to educate, entertain and increase the joy of living in our dynamic and diverse cities today.
Metro Corp is determined to come out of this pandemic stronger than ever. We know that now is not the time to retreat from providing insightful local news coverage, compelling story-telling, and the very best of what our regions have to offer. We thank our readers and advertisers for continuing this journey with us during a difficult time for all.
---