Boston Magazine Was Just Nominated for 17 City and Regional Magazine Awards
For general excellence, writer of the year, online columns, and so much more.
---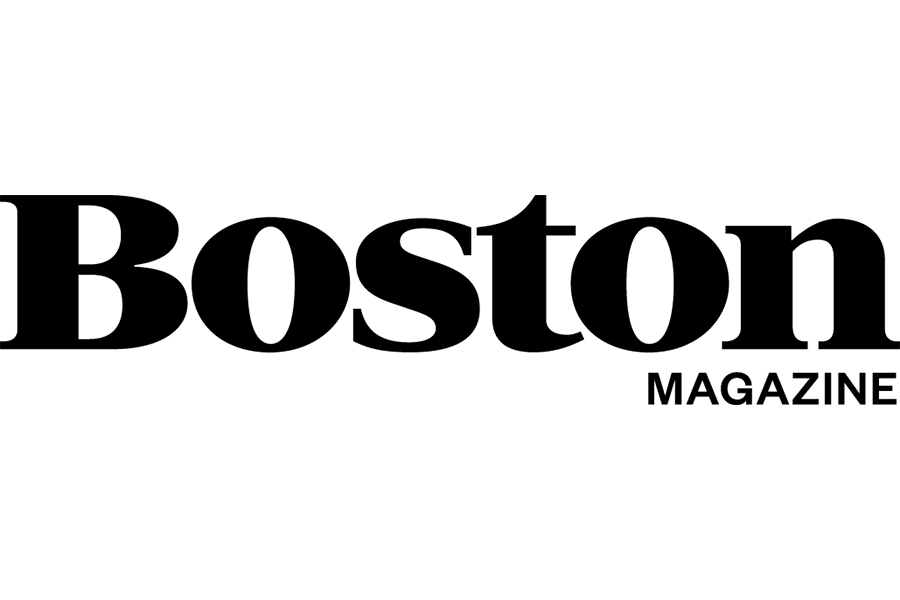 Every year, the City Regional Magazine Association hands out awards to the best and brightest of city magazine journalism. And your humble editors and writers at Boston magazine are pleased to announce that we've been honored with 17 nominations this year, one of our highest ever totals. It's been a long and hard year for all of us, and we're proud to see the quality of our work recognized by the CRMA.
The winners will be announced in May, but in the meantime, don't miss the chance to read some of our nominated work. You could sample a few stories from Writer of the Year nominee, senior editor Catherine Elton, whose piece "How Has Boston Gotten Away with Being Segregated for So Long?" was part of our December issue, which was itself a nominee for excellence in writing. Elton was also nominated for her reporting on "City of Spies," as were Carly Carioli and Eli "Paperboy" Reed for "The Day the Music Died."
The magazine also received nods for its profile writing ("The Short, Wild Ride of Correia the Kid" by Chris Sweeney and "Winter, the Weatherman, and Me" by John Wolfson), Civic Journalism ("Paved and Confused" by Rachel Slade), and Designer of the Year for design director Benjamen Purvis.
Our digital presence was also honored, with nominations for senior staff writer Spencer Buell for his online columns, as well as our food and restaurants newsletter, the Feed (subscribe here!). Oh, and naturally, we were nominated for general excellence, alongside our sister publication, Philadelphia magazine (congrats, Philly!). The full list of our nominations is below.
Reporting
"City of Spies" (Catherine Elton)
"The Day the Music Died" (Carly Carioli with Eli "Paperboy" Reed)
Profile (Circulation more than 60,000)
"The Short, Wild Ride of Correia the Kid" (Chris Sweeney)
"Winter, the Weatherman and Me" (John Wolfson)
Writer of the Year
Catherine Elton
Excellence in Writing
December
Spread Design (Circulation more than 60,000)
"Science or Censorship?" (Benjamen Purvis)
"The Long Shot" (Benjamen Purvis)
Photography
"How Do You Build a Seafood Empire?"
Illustration and Graphics
"Love in the Time of Covid-19" (May); "City of Spies" (May); "Four More Years" (October)
Designer of the Year
Benjamen Purvis
Reader Service
"Best of Boston 2020" (Brittany Jasnoff)
"Boston is Not Okay" (Rachel Slade)
Civic Journalism
"Paved and Confused" (Rachel Slade)
Online Column
"City Life" (Spencer Buell)
E-Newsletter
The Feed
General Excellence 3 (Circulation more than 60,000)
Boston Magazine
---
---