Boston Magazine Won Five City and Regional Magazine Awards
It was the second most among all city magazines.
---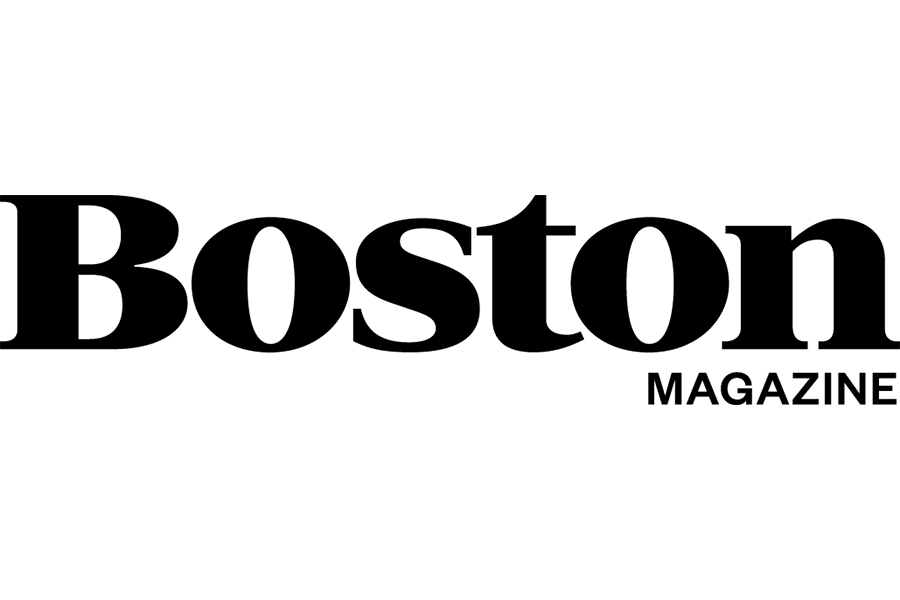 We here at Boston magazine are very pleased to announce that we've taken home five awards at the annual National City and Regional Magazine awards, which recognize excellence among city magazines across the country. Our haul was second most among all city magazines, trailing only Texas Monthly.
Our wins were for Photography, for "How Do You Build a Seafood Empire?", Profile, for Chris Sweeney's "The Short, Wild Ride of Correia the Kid," about former Fall River mayor Jasiel Correia, Civic Journalism, for Rachel Slade's "Paved and Confused," about the BPDA, as well as Writer of the Year for senior editor Catherine Elton and Best Online Column for senior staff writer Spencer Buell. Elton was praised for "fearless tackling of big, bruising topics, carefully manicured fact-gathering, deploying verbs that pulse with urgency and compassion."
The magazine was nominated for 17 awards in total for 2020, one of our highest ever totals. Read the full list of winners here, and a hearty congrats to all the other nominees and winners for doing such excellent work during a very challenging year.
---