Party Pics
Photos: Call of Duty League Major 2
Check out the scenes from the February 2, 2023 event at the MGM Music Hall.
---
Pictured here is day one of the Call of Duty League (CDL) Major 2 at the MGM Music Hall at Fenway. Oxygen Esports, the largest Esports brand in New England, alongside Fenway Music Company and Live Nation hosted this tournament February 2-5, 2023.
With this event, Oxygen Esports, which merged with Kraft Sports and Entertainment's Overwatch League team, will be bringing the largest e-sports event to Boston in nearly a decade and the first-of-its-kind for the new MGM. Oxygen Esports' own Call of Duty team, the Boston Breach, will be vying for the Championship.
This marks the dawn of a new era for Boston as an e-sports destination as this industry continues to grow.
Photography by Orlando Martinez and Chris Palladino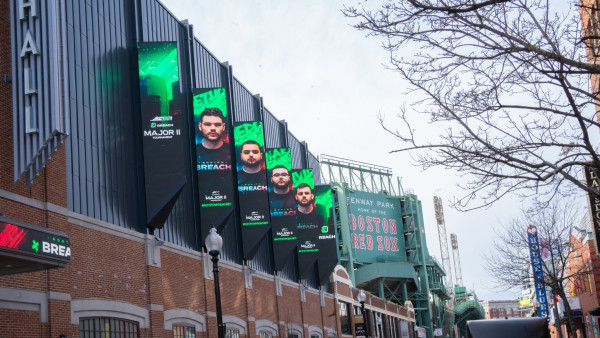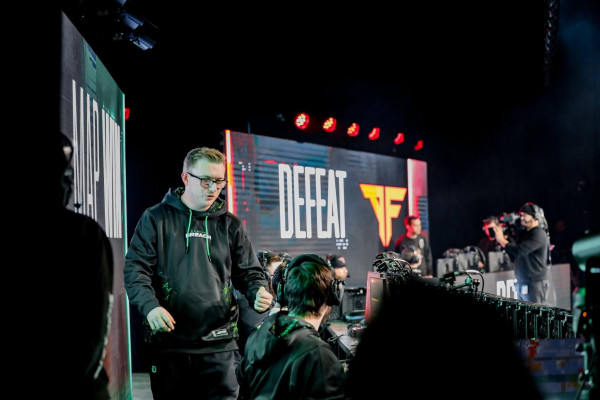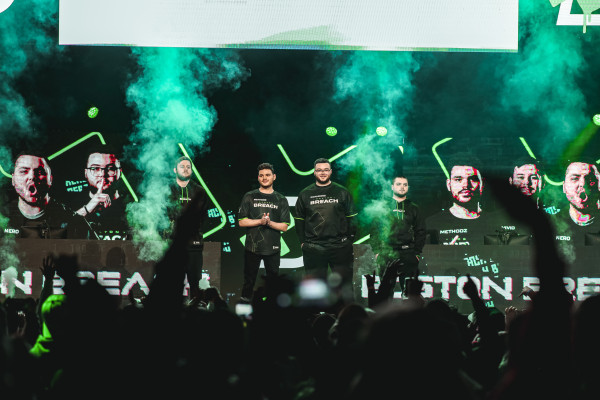 ---