Boston Marathon Bombings: 10 Years Later, 10 Years Stronger
On the 10th anniversary of the attacks, we remember a tragic, and seminal, moment in the city's history.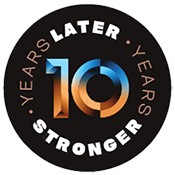 We all remember where we were when the bombs went off at the marathon finish line on April 15, 2013. Now, on the 10th anniversary of the attack, Boston's writers, editors, and designers found ourselves wondering how to approach such a seminal moment in the city's history. We decided to take a hard look at what we've collectively learned through the lens of leadership, philanthropy, and the media. We also wanted to check in on some of the survivors and heroes of that day, as well as examine the now-iconic saying "Boston Strong." And we wanted to salute this magazine's 2013 staff, who, under unimaginable pressure, created one of the most celebrated covers in Boston's 50-plus year history.
Here, in these features from our April 2023 issue, you'll find all that and more.
News
Pooling social media tips at such a global scale was nearly unprecedented.
News
One, don't mess with Boston. Two, think fast. Three, direct generosity quickly. Ten years later, local leaders reflect on the lasting lessons of 2013.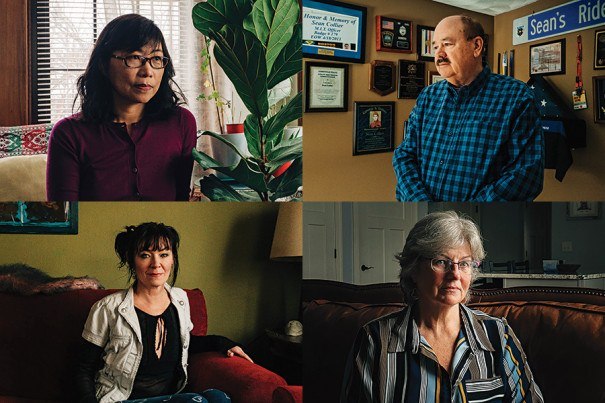 News
They lost someone dear. He raced toward a shootout. She held an injured seven-year-old at the second blast site. Five stories of life in a tragedy's aftermath—and the wounds that never heal.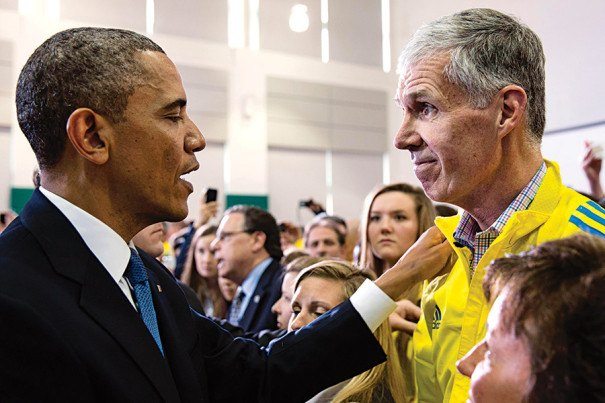 Personal Essay
Former Boston Marathon executive director Tom Grilk reflects on the lasting lessons of the 2013 bombings.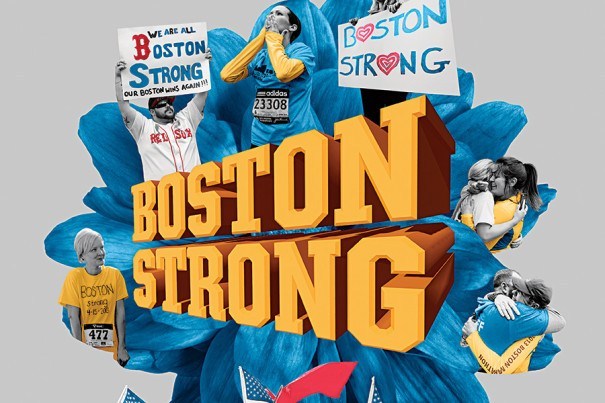 Longform
The saying helped unite a broken-hearted city when we needed it most. WBZ-TV's Jon Keller wonders: what does phrase mean 10 years later?
Longform
Moments after the bombings rocked Boylston Street, Boston magazine's staff knew they needed to create a new cover image for its May issue. The rest is literally history. Here's how they did it.
---