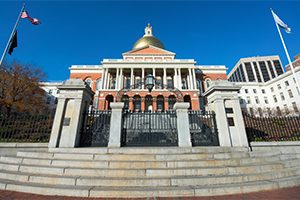 Marijuana legalization, healthcare changes, and all the other referendums shaking up Mass.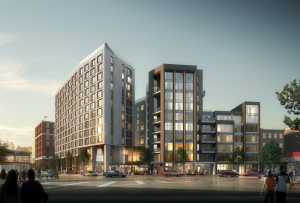 Can't wait to see the new construction at the Broadway T station? Check out these photos for a sneak peek of the 14 West luxury condos opening this summer!
Presented by City Point Capital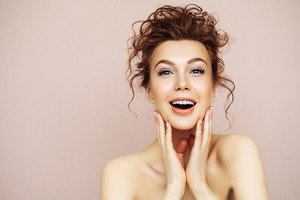 Want a spring refresh? Take some advice from these Boston-based beauty and cosmetic experts to give yourself a much-deserved makeover.