Featured Listing
As the first all-girls school in Massachusetts, established in 1853, Notre Dame Academy continues to deliver a unique student experience. It has a rich heritage focused on the simple goal of developi...
Day
1073 Main St
Hingham, MA 02043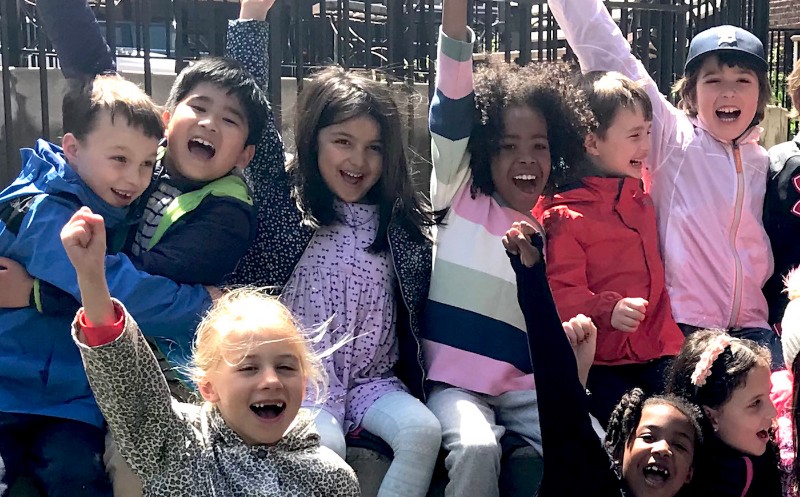 Featured Listing
From the moment you are greeted at the door until the moment you say "maʿ al-salamah" or perhaps "adios," you will see and experience the Torit difference.  Torit offers a classical education in our...
Day
300 Cambridge Street
Boston, MA 02114
Featured Listing
There's no school in Greater Boston quite like Catholic Memorial. We're different because we believe educating boys is different. It requires a profound understanding of what makes boys tick. Boys...
Day
235 Baker St
West Roxbury, MA 02132
Featured Listing
Noble and Greenough School, a co-ed day and five-day boarding school, in Dedham, Massachusetts, is hosting open houses on Saturday, October 20, 8:30–11:30 a.m., and Tuesday, December 4, 6:00–8:30 ...
Day/Boarding
10 Campus Dr
Dedham, MA 02026
Featured Listing
Atrium School, in its 36th year, is located in Watertown in an award-winning green building. Atrium School's PreK - 8th grade progressive education encourages academic curiosity, creativity, and explo...
Day
69 Grove Street
Watertown, MA 02472
Featured Listing
At Shore Country Day School, extraordinary teachers and a transformative approach inspire children for the rest of their lives. Deeply grounded in the liberal arts, and enhanced by curriculum-wide emp...
Day
545 Cabot St
Beverly, MA 01915
Featured Listing
Newman is a coeducational independent school located in Boston's Back Bay neighborhood and serving students in grades 7-12. The school community is diverse, comprised of students from every neighborho...
Day
247 Marlborough St
Boston, MA 02116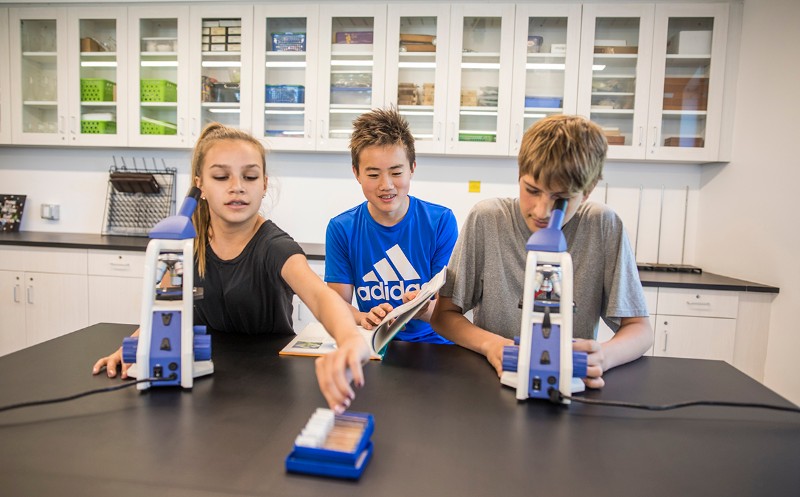 Featured Listing
A progressive, independent PreK - 8 school in MetroWest Boston, CHARLES RIVER SCHOOL (CRS) has been creating lifelong learners for more than 100 years. As our mission states, "We nurture each child ...
Day
6 Old Meadow Rd
Dover, MA 02030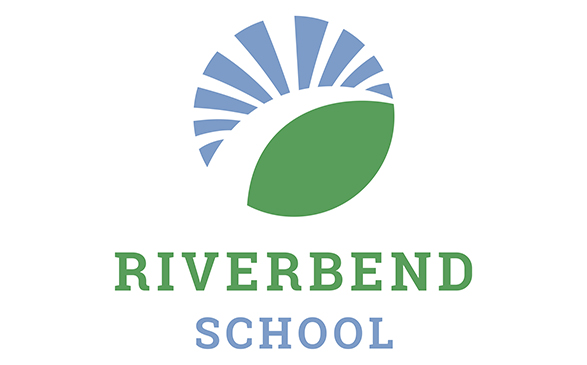 Featured Listing
At Riverbend, our innovative approach encourages students to explore their talents with confidence, strive for achievement and discover new ways of thinking, all in an environment founded on respect a...
Day
Auburn St
Natick, MA 01760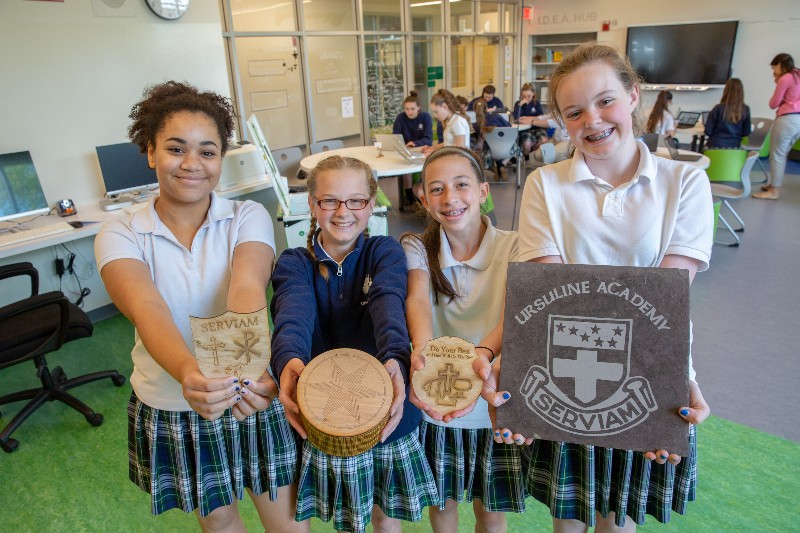 Featured Listing
Ursuline Academy, an independent Catholic school for young women in grades 7 to 12 located in Dedham, MA, inspires students to grow in faith, explore their academic potential, lead with confidence, an...
Day
85 Lowder St
Dedham, MA 02026