Featured Listing
Founded in 1645, and located on 117 acres in West Roxbury, Roxbury Latin is a small, independent day school for boys in Grades 7 through 12. We are committed to the character development and rigorous ...
Day
101 St Theresa Ave
Boston, MA 02132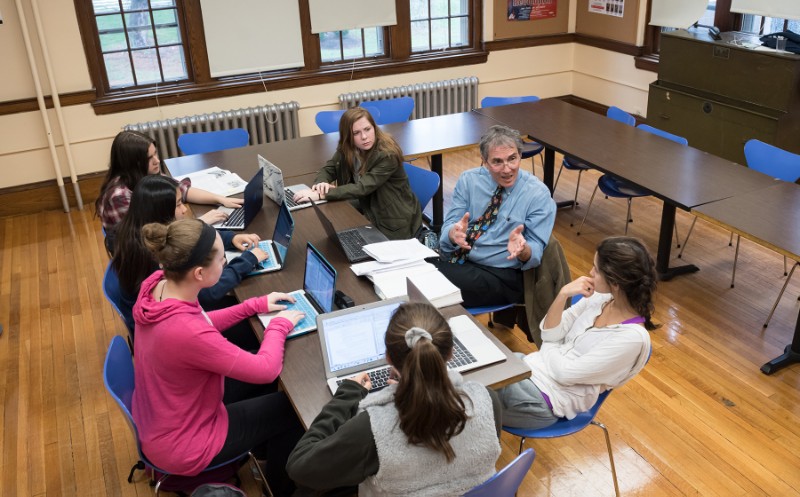 Featured Listing
Since 1880, Newton Country Day School has educated girls to be strong leaders in a global society. The school's mission is rooted in the vision of St. Madeleine Sophie Barat, who established schools...
Day
785 Centre St
Newton, MA 02458
Featured Listing
At Newton Montessori School, students 15 months to Grade 8 drive their own learning through curious and engaged exploration. We offer an alternative to traditional "worksheet-based" education: our...
Day
80 Crescent Ave
Newton, MA 02459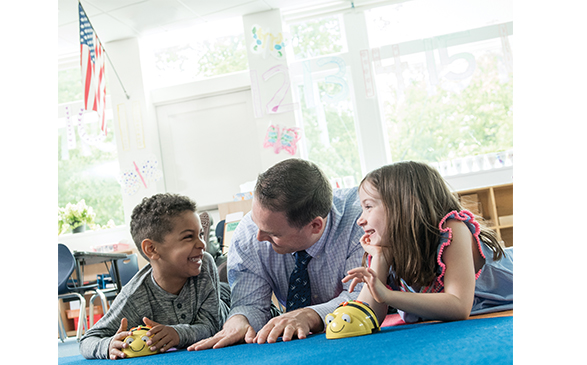 Featured Listing
What's the value of a great education? How about a lifelong eagerness to challenge the intellect. A spirit that's never satisfied with "good enough." The drive to move the world. The Meadowbro...
Day
10 Farm Rd
Weston, MA 02493
Featured Listing
THE ADVENT SCHOOL is a premier elementary school located in the heart of Boston. Students from pre-Kindergarten through Sixth Grade are immersed in an engaging and rigorous academic environment while ...
Day
15 Brimmer St
Boston, MA 02108
Featured Listing
The Chestnut Hill School is an independent, co-educational elementary school, enrolling children at age 3 (Beginners) through grade 6. At The Chestnut Hill School, our mission to educate children is d...
Day
428 Hammond St
Newton, MA 02467
Featured Listing
From TBC's founder, Laura d'Angosse Perlman: I started the Teddy Bear Club in 1993 because I saw a need to combine the best elements of American preschool programs with some of the wonderful aspec...
Day
1466 Commonwealth Avenue
West Newton, MA 02465
Featured Listing
At Shore Country Day School, extraordinary teachers and a transformative approach inspire children for the rest of their lives. Deeply grounded in the liberal arts, and enhanced by curriculum-wide emp...
Day
545 Cabot St
Beverly, MA 01915
Featured Listing
Dexter Southfield teaches beyond the classroom, encouraging students to stretch physically and creatively. Arts and daily athletics exercise each student's body and mind in new and important ways and ...
Day
20 Newton Street
Brookline, MA 02445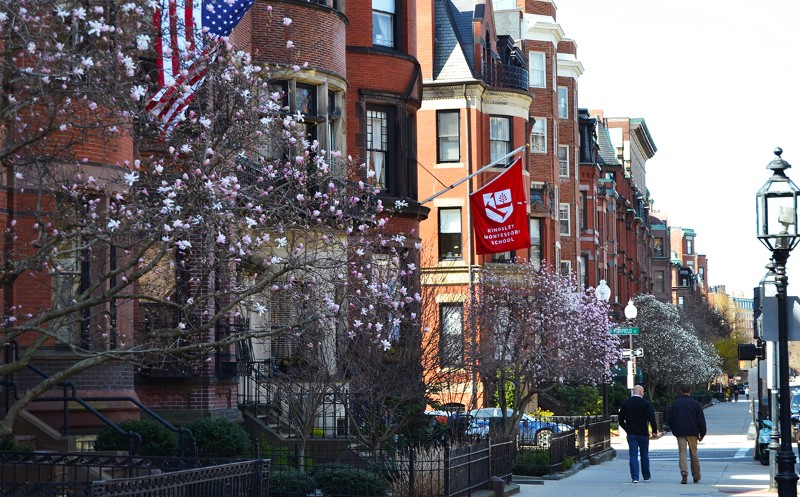 Featured Listing
Located in the heart of Boston's Back Bay, Kingsley is a premier independent day school serving ages 2 through 12 and guided by a unique blend of Montessori philosophy and innovative programming. Ou...
Day
26 Exeter St
Boston, MA 02116