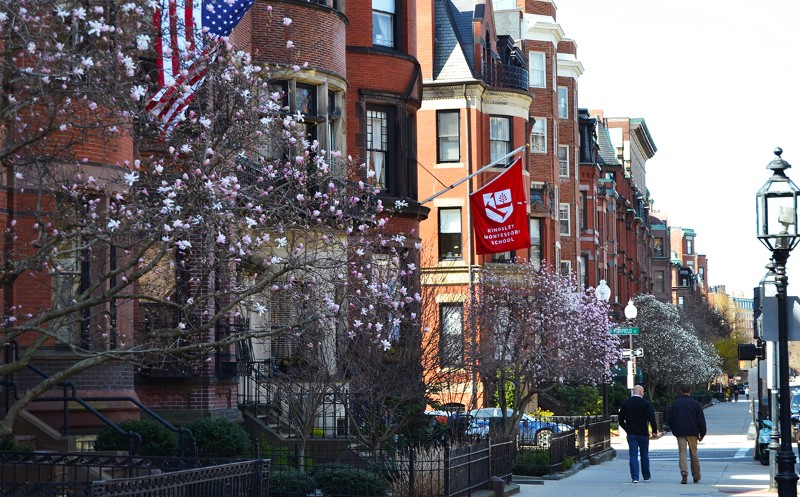 Featured Listing
Located in the heart of Boston's Back Bay, Kingsley is a premier independent day school serving ages 2 through 12 and guided by a unique blend of Montessori philosophy and innovative programming. Ou...
Day
26 Exeter St
Boston, MA 02116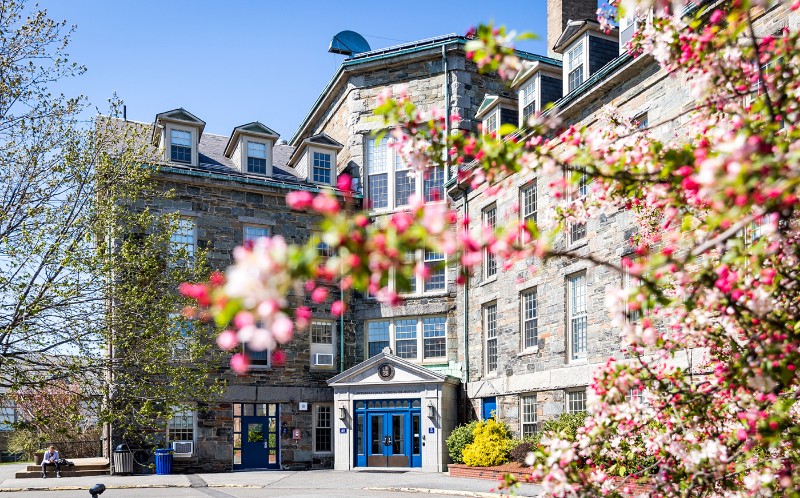 Featured Listing
The International School of Boston (ISB) is a private, non-profit, Preschool (starting at age 2.9) - Grade 12 dual language school. With a mix of local and international student body and faculty, ISB ...
Day
45 Matignon Rd
Cambridge, MA 02140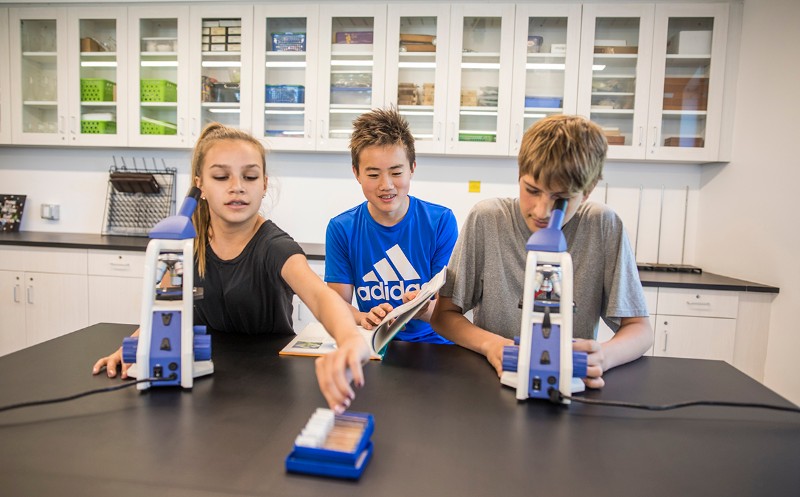 Featured Listing
A progressive, independent PreK - 8 school in MetroWest Boston, CHARLES RIVER SCHOOL (CRS) has been creating lifelong learners for more than 100 years. As our mission states, "We nurture each child ...
Day
6 Old Meadow Rd
Dover, MA 02030
Featured Listing
Portsmouth Abbey School is a Catholic, co-educational boarding and day school for students in grades 9-12. The school is located on a beautiful 525-acre campus along Narragansett Bay, just a few miles...
Day/Boarding
285 Corys Ln
Portsmouth, 02871
Featured Listing
More than a school, Park is a 10-year educational odyssey. Through every grade and every semester, students explore, advance, and acquire new insights and abilities—intellectual, moral, and social. ...
Day
171 Goddard Ave
Brookline, MA 02445
Featured Listing
Newman is a coeducational independent school located in Boston's Back Bay neighborhood and serving students in grades 7-12. The school community is diverse, comprised of students from every neighborho...
Day
247 Marlborough St
Boston, MA 02116
Featured Listing
Lexington Christian Academy is Greater Boston's most established college prep school integrating faith and learning. Teachers inspire students to ask challenging questions which foster critical thin...
Day/Boarding
48 Bartlett Avenue
Lexington, MA 2420
Featured Listing
THE ADVENT SCHOOL is a premier elementary school located in the heart of Boston. Students from pre-Kindergarten through Sixth Grade are immersed in an engaging and rigorous academic environment while ...
Day
15 Brimmer St
Boston, MA 02108
Featured Listing
From TBC's founder, Laura d'Angosse Perlman: I started the Teddy Bear Club in 1993 because I saw a need to combine the best elements of American preschool programs with some of the wonderful aspec...
Day
1466 Commonwealth Avenue
West Newton, MA 02465
Featured Listing
Founded in 1886, The Cambridge School of Weston is a progressive high school where creative thinkers actively engage in student-oriented, justice-minded learning. At CSW, motivated students embrace ch...
Day/Boarding
45 Georgian Rd
Weston, MA 02493