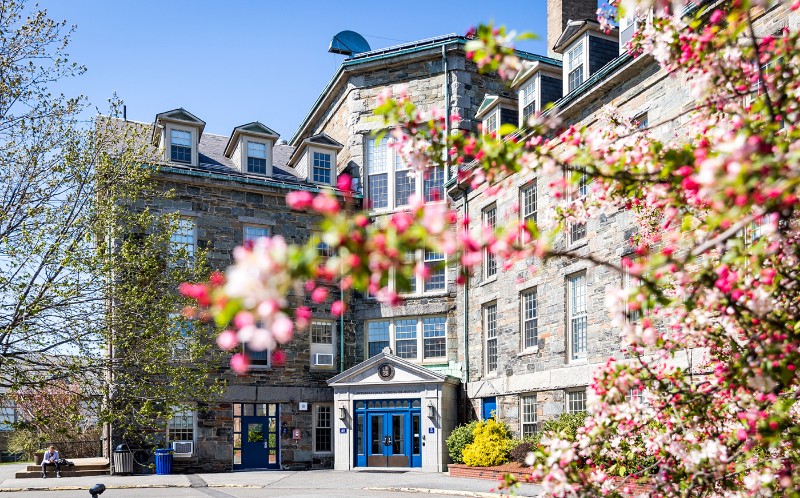 Featured Listing
The International School of Boston (ISB) is a private, non-profit, Preschool (starting at age 2.9) - Grade 12 dual language school. With a mix of local and international student body and faculty, ISB ...
Day
45 Matignon Rd
Cambridge, MA 02140
Featured Listing
At Newton Montessori School, students 15 months to Grade 8 drive their own learning through curious and engaged exploration. We offer an alternative to traditional "worksheet-based" education: our...
Day
80 Crescent Ave
Newton, MA 02459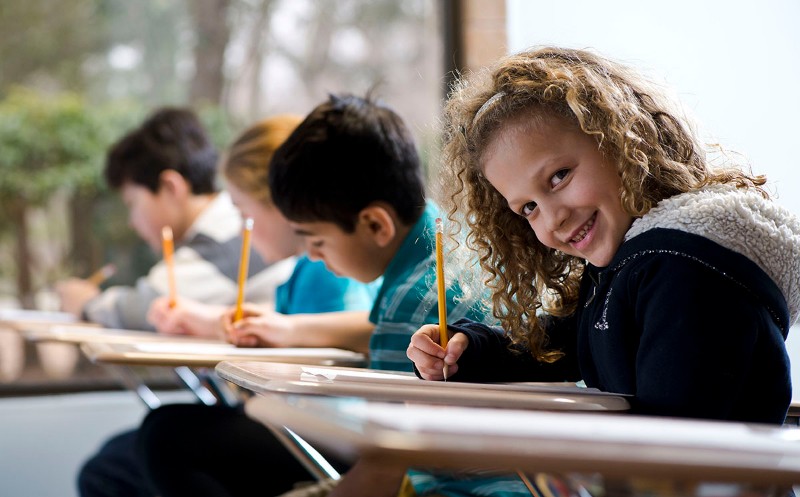 Featured Listing
RSM is an after-school K–12 math enrichment program with locations in 11 states and a virtual classroom. Recently featured in NPR and the Atlantic magazine as one of the key players in the "Math ...
Day
200 Wells Ave
Newton, MA 02458
Featured Listing
Worcester Academy is a co-ed day and boarding school for grades 6 to 12 and postgraduates. Our urban setting, diverse community, and innovative curriculum provide each student with unique opportunitie...
Day/Boarding
81 Providence St
Worcester, MA 01604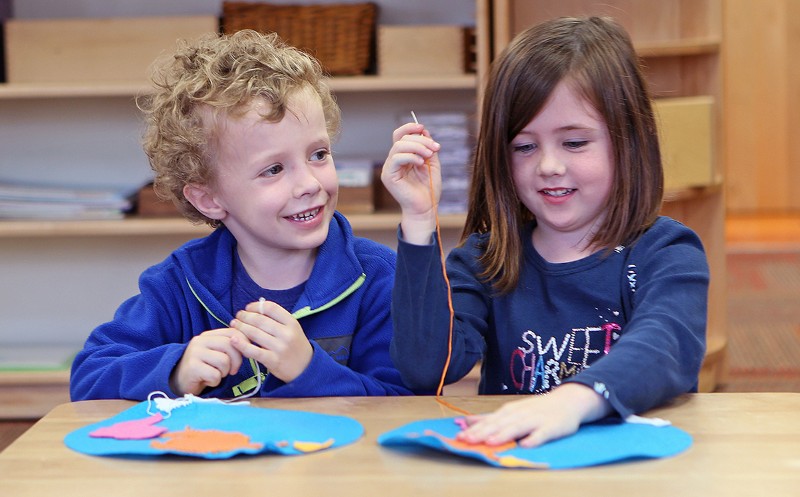 Featured Listing
An innovative, independent school on the South Shore of Boston, Inly School inspires students to be creative thinkers and self-motivated, lifelong learners. Inly's preschool through middle school pr...
Day
46 Watch Hill Dr
Scituate, MA 02066
Featured Listing
"When I think about Winsor girls, I think bold," reflects one young alumna. "It's a school that prepares strong women, in every sense of the word, to take ownership of making the world a bette...
Day
103 Pilgrim Rd
Boston, MA 02215
Featured Listing
At DCD, we believe that balance matters—in learning and life. We combine academic challenge with support; pedagogical tradition with innovation. Strong scholastics combined with outstanding arts and...
Day
90 Sandy Valley Rd
Dedham, MA 02026
Featured Listing
From TBC's founder, Laura d'Angosse Perlman: I started the Teddy Bear Club in 1993 because I saw a need to combine the best elements of American preschool programs with some of the wonderful aspec...
Day
1466 Commonwealth Avenue
West Newton, MA 02465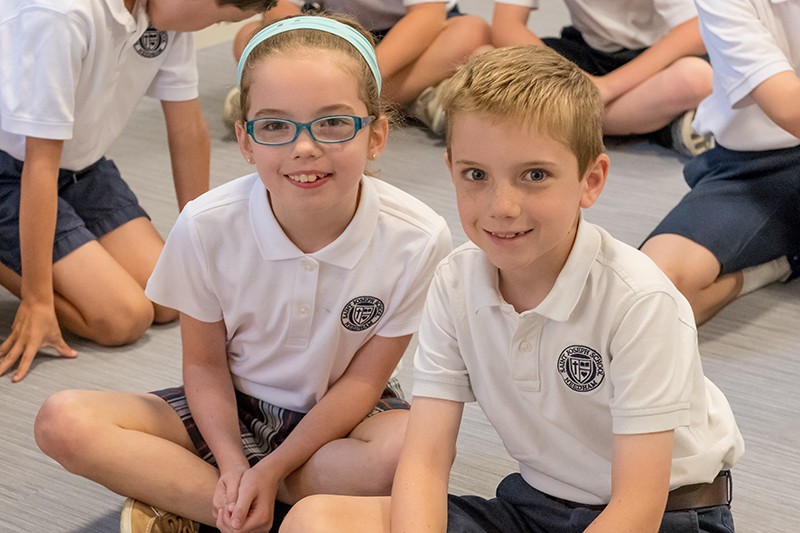 Featured Listing
Noted for its academic excellence, St. Joseph Elementary School in Needham provides instruction to students from Pre-K to Grade 5, including full-day Pre-K and Kindergarten (new three-year-old Pre-Sch...
Day
90 Pickering St
Needham, MA 02492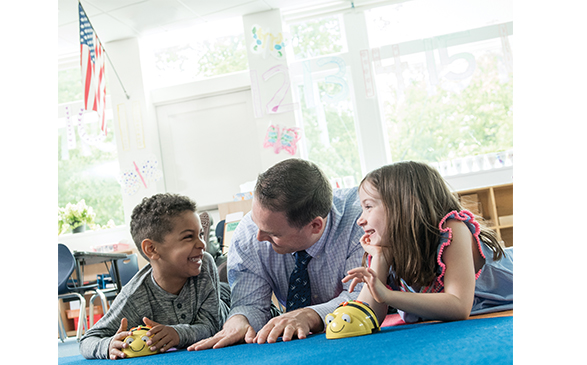 Featured Listing
What's the value of a great education? How about a lifelong eagerness to challenge the intellect. A spirit that's never satisfied with "good enough." The drive to move the world. The Meadowbro...
Day
10 Farm Rd
Weston, MA 02493