Featured Listing
Portsmouth Abbey School is a Catholic, co-educational boarding and day school for students in grades 9-12. The school is located on a beautiful 525-acre campus along Narragansett Bay, just a few miles...
Day/Boarding
285 Corys Ln
Portsmouth, 02871
Featured Listing
At Brimmer, students experience an innovative education integrating Humanities and STEAM through a global lens. Our robust curriculum upholds high academic standards, and allows for in-depth interdisc...
Day
69 Middlesex Rd
Chestnut Hill, MA 02467
Featured Listing
ST. MARY'S LYNN has a strong legacy as the school has been educating young men and women of talent and faith since 1881. Its mission is built on their four pillars of Catholic, Excellence, Integrity...
Day
4491, 35 Tremont St,
Lynn, MA 01902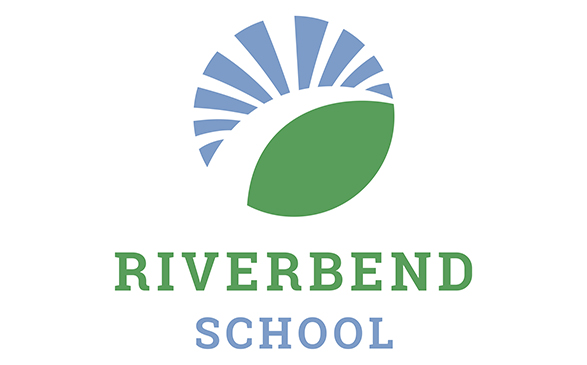 Featured Listing
At Riverbend, our innovative approach encourages students to explore their talents with confidence, strive for achievement and discover new ways of thinking, all in an environment founded on respect a...
Day
Auburn St
Natick, MA 01760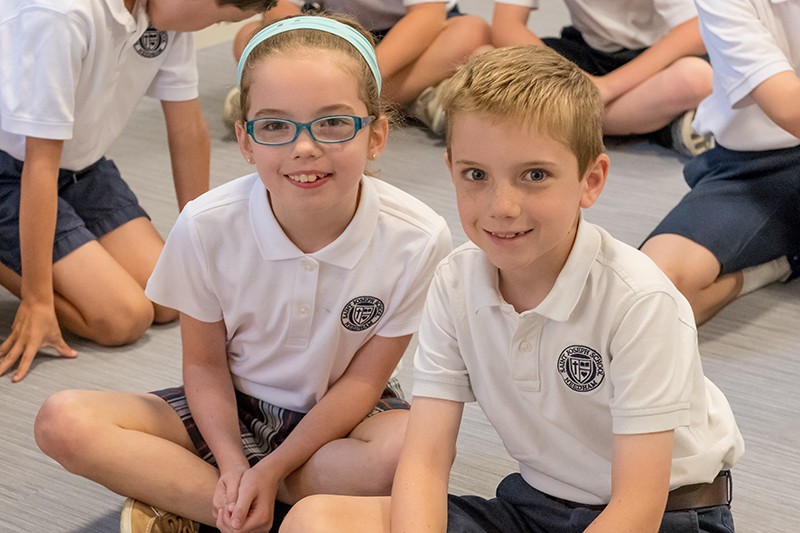 Featured Listing
Noted for its academic excellence, St. Joseph Elementary School in Needham provides instruction to students from Pre-K to Grade 5, including full-day Pre-K and Kindergarten (new three-year-old Pre-Sch...
Day
90 Pickering St
Needham, MA 02492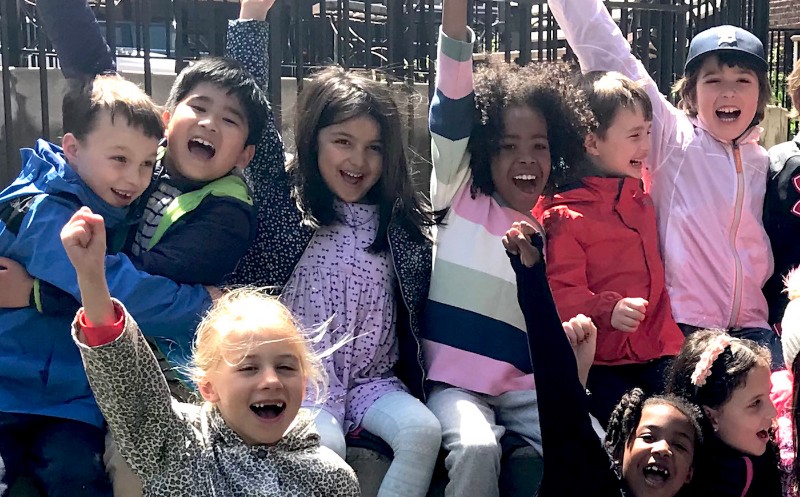 Featured Listing
From the moment you are greeted at the door until the moment you say "maʿ al-salamah" or perhaps "adios," you will see and experience the Torit difference.  Torit offers a classical education in our...
Day
300 Cambridge Street
Boston, MA 02114
Featured Listing
Ethos is a new mindset and model for child care and early education for children aged 6 weeks to 5 years. With a unique educational approach and a stimulating yet safe environment, Ethos nurtures and ...
Day
416 W Broadway
South Boston, MA 02127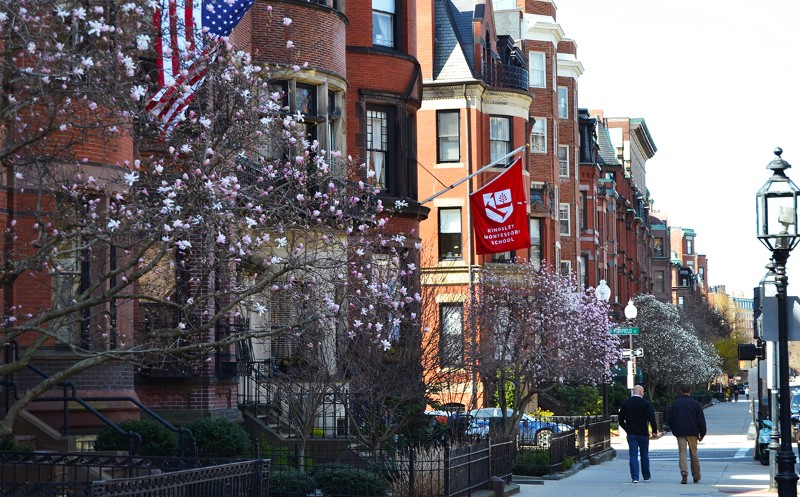 Featured Listing
Located in the heart of Boston's Back Bay, Kingsley is a premier independent day school serving ages 2 through 12 and guided by a unique blend of Montessori philosophy and innovative programming. Ou...
Day
26 Exeter St
Boston, MA 02116
Featured Listing
The British International School of Boston is committed to helping every student, from 18 months to 18 years, achieve academically, personally and socially in an inclusive, vibrant, community. The div...
Day
414 Pond St
Boston, MA 02130
Featured Listing
"When I think about Winsor girls, I think bold," reflects one young alumna. "It's a school that prepares strong women, in every sense of the word, to take ownership of making the world a bette...
Day
103 Pilgrim Rd
Boston, MA 02215