Featured Listing
Worcester Academy is a co-ed day and boarding school for grades 6 to 12 and postgraduates. Our urban setting, diverse community, and innovative curriculum provide each student with unique opportunitie...
Day/Boarding
81 Providence St
Worcester, MA 01604
Featured Listing
As a school for boys, Belmont Hill School understands what makes boys tick—how they think, act, and develop in mind, body, and spirit. Hallmarks of Belmont Hill include its extraordinary faculty, al...
Day
350 Prospect St
Belmont, MA 02478
Featured Listing
Ethos is a new mindset and model for child care and early education for children aged 6 weeks to 5 years. With a unique educational approach and a stimulating yet safe environment, Ethos nurtures and ...
Day
416 W Broadway
South Boston, MA 02127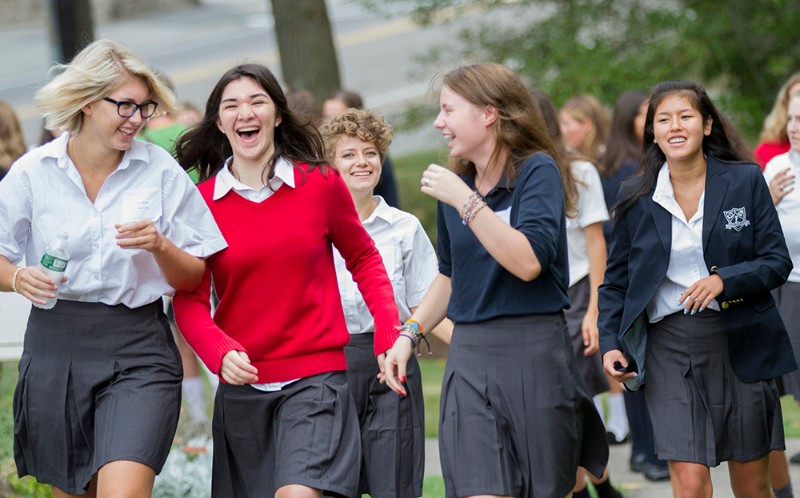 Featured Listing
At Montrose School, girls are called to greatness. As a Boston College admission officer put it, "Montrose encourages students not only to think but also to reflect, a skill absolutely necessary in ...
Day
29 North Street
Medfield, MA 02052
Featured Listing
Hillside School was founded in 1901, when two sisters established a self-sustaining school for boys. Practicality and compassion drove the genesis, along with a commitment to providing a structured, s...
Day/Boarding
404 Robin Hill St
Marlborough, MA 01752
Featured Listing
Fayerweather is known for our unique culture, which helps students connect with their own curiosity to find joy in the learning process. Our vibrant classrooms are filled with passionate teachers and ...
Day
1044
Cambridge, MA 02138
Featured Listing
More than a school, Park is a 10-year educational odyssey. Through every grade and every semester, students explore, advance, and acquire new insights and abilities—intellectual, moral, and social. ...
Day
171 Goddard Ave
Brookline, MA 02445
Featured Listing
The British International School of Boston is committed to helping every student, from 18 months to 18 years, achieve academically, personally and socially in an inclusive, vibrant, community. The div...
Day
414 Pond St
Boston, MA 02130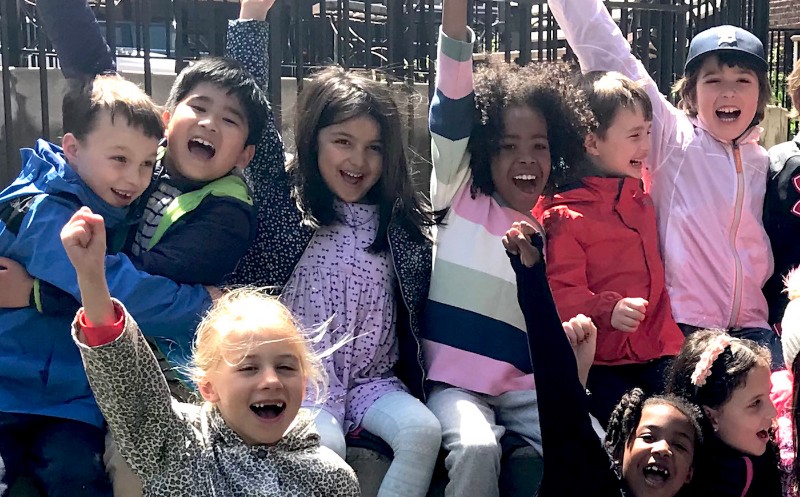 Featured Listing
From the moment you are greeted at the door until the moment you say "maʿ al-salamah" or perhaps "adios," you will see and experience the Torit difference.  Torit offers a classical education in our...
Day
300 Cambridge Street
Boston, MA 02114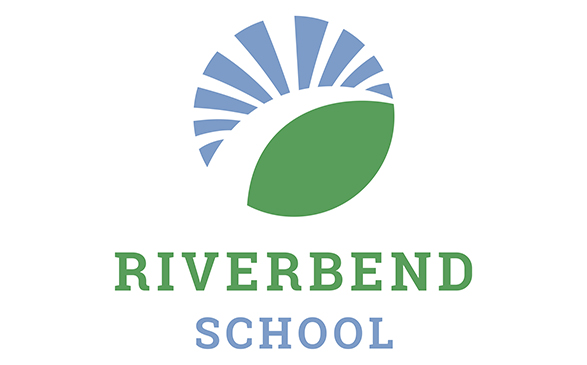 Featured Listing
At Riverbend, our innovative approach encourages students to explore their talents with confidence, strive for achievement and discover new ways of thinking, all in an environment founded on respect a...
Day
Auburn St
Natick, MA 01760