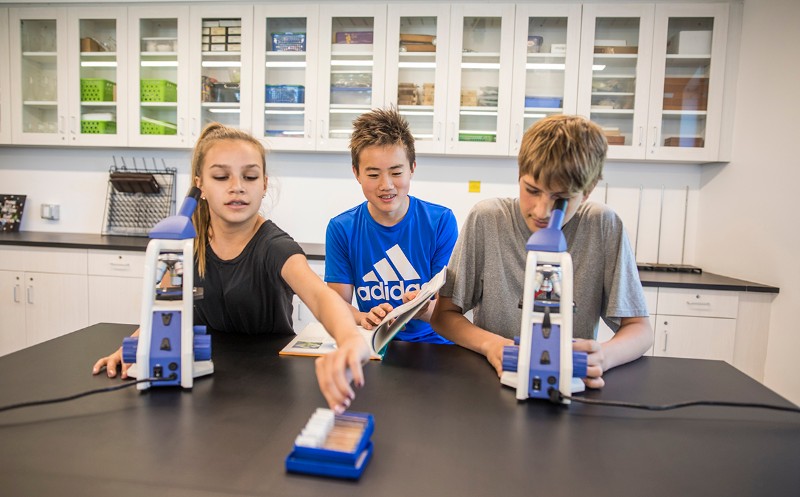 Mission Statement
Charles River School honors the pursuit of academic excellence and the joy of childhood. We nurture each child by igniting curiosity, encouraging creativity, and cultivating intellectual engagement. Our graduates know themselves, understand others, and shape the future of our diverse world with confidence and compassion.
Teaching Philosophy
At CRS, we believe in the capacity of children to achieve and succeed – both academically and socially. Our curriculum is progressive and innovative, work is hands-on and experiential, and classes regularly spend time outdoors.
With two dedicated lead teachers in each classroom, classes are small and learning is personalized. Through thematic curriculum (such as Marco Polo's travels in Grade 3, or The Middle Ages in Grades 1 & 2), students engage in interrelated, in-depth experiences across all subjects – from technology to music.
Our learning environment encourages children to problem solve, collaborate, and challenge themselves. For more than 100 years, we have pioneered an education that is academically rigorous, and nurtures and challenges the whole child.