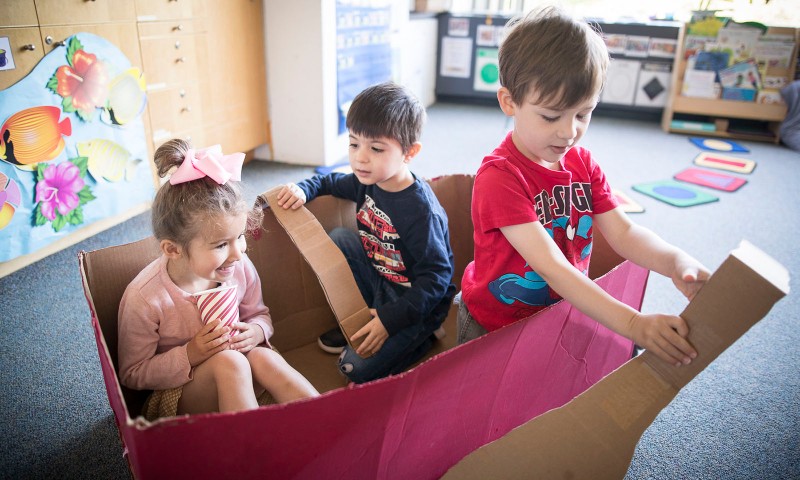 Mission Statement
Strategically located in historic Beacon Hill, Park Street School is neighborhood school that seeks to unite children of diverse racial, ethnic, and economic backgrounds from Greater Boston in a nurturing school of the highest academic standards. Through an engaging, content-rich curriculum, we strive to empower and equip each child with a love of learning, a passion for truth, a heart for others, and an understanding of God's love and grace for us in Jesus Christ.
Teaching Philosophy
We believe in the transformative power of education. Here, our every action is intentional, so that each student will develop a lifelong love of learning, confidence within a caring community, and strength of character.

Our robust academic program is grounded in Core Knowledge, a content-rich, skill-building curriculum that spirals outward in each grade. Our teachers are passionate, creative educators who are deeply committed to the success of each student. Together, these irreplaceable elements act as a catalyst for lifelong learning, achievement, and personal growth.

We value the many benefits resulting from parent involvement in the daily life of our school—Park Street School is an extended family. We celebrate Boston as a living classroom and engage in service projects that help our neighbors and contribute to our city and beyond.

Our Christian foundation affirms each student's intrinsic worth, points us to truth, shows us how to respect others, make courageous choices, and live lives of compassion, integrity, and generosity. We hold that the measure of achievement is more than grades; it is the kind of person you become.