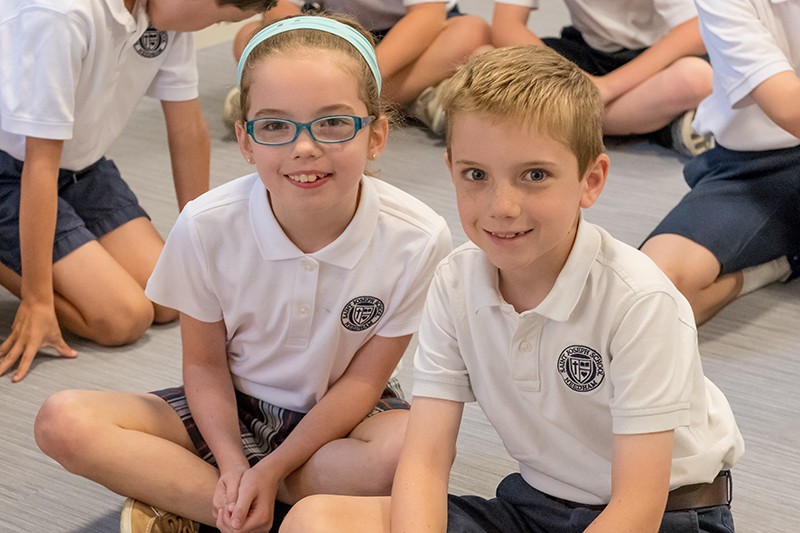 St. Joseph Elementary School
Grades:
Type:
Gender:
90 Pickering St
Needham, MA 02492
781-444-4459
No Records Found
Sorry, no record were found. Please adjust your search criteria and try again.
About the School
Noted for its academic excellence, St. Joseph Elementary School in Needham provides instruction to students from Pre-K to Grade 5, including full-day Pre-K and Kindergarten (new three-year-old Pre-School class to open in 2019-20 school year). The school is newly renovated to include a STREAMworks Lab (Science • Technology • Religion • Engineering • Arts • Math) where students solve real-world problems and are given the opportunity to build critical thinking skills, and make connections among school, community, and the world, within a hands-on creative environment. In addition to STREAM, students participate in weekly specialty classes including drama/music, art, library, physical education and Spanish. Students are supported by the school's Learning Center and School Counselor. Extracurricular activities such as Drama performances, Future Problem Solvers, After School Clubs, and Community PTA Events, including Family BINGO, Trunk or Treat, and an End-of-Year celebration, round out what's offered at the school. Affordable Before Care and Aftercare programs, staffed by teachers, are also available.