Featured Listing
How does Nobles inspire leadership for the public good?
At Noble and Greenough School, we are experts on adolescent development. Our excitement about learning and our commitment to stu...
Day/Boarding
10 Campus Dr
Dedham, Massachusetts 02026
Featured Listing
The Advent School is a premier elementary school located in the heart of Boston. Students from Pre-Kindergarten through Sixth Grade are immersed in an engaging academic environment while lea...
Day
15 Brimmer St
Boston, Massachusetts 02108
Featured Listing
As a school for boys, Belmont Hill understands what makes boys tick—how they think, act, and develop in mind, body, and spirit. Hallmarks of Belmont Hill include its extraordinary faculty,...
Day
350 Prospect St
Belmont, Massachusetts 02478
Featured Listing
Portsmouth Abbey School is a Catholic, co-educational boarding and day school for students in grades 9-12. The school is located on a beautiful 525-acre campus along Narragansett Bay, just a...
Day/Boarding
285 Corys Ln
Portsmouth, Rhode Island 02871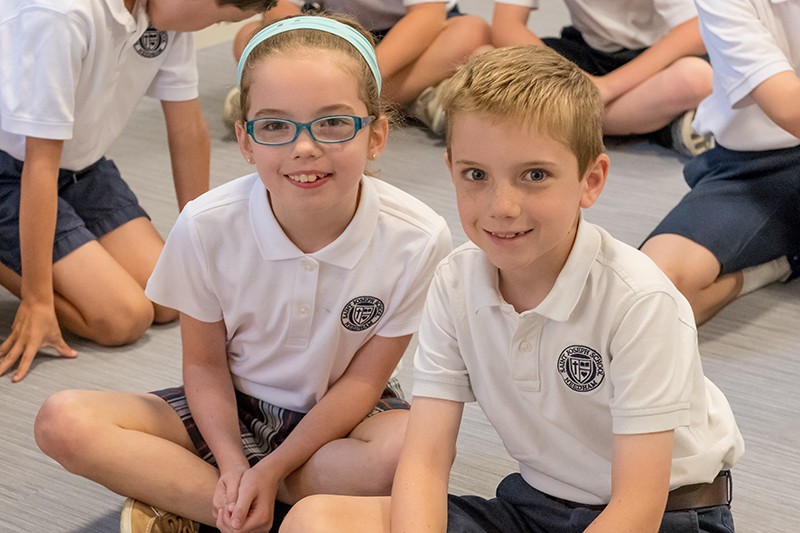 Featured Listing
Noted for its academic excellence, St. Joseph Elementary School in Needham provides instruction to students from Pre-K to Grade 5, including full-day Pre-K and Kindergarten (new three-year-o...
Day
90 Pickering St
Needham, Massachusetts 02492
Featured Listing
Offering a world of learning in Boston's Back Bay, The Newman School is a private high school providing students the right balance of a stimulating and challenging curriculum in a uniquely...
Day
247 Marlborough St
Boston, Massachusetts 02116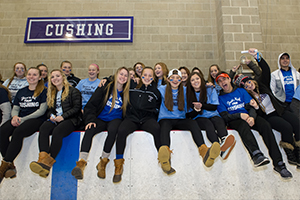 Featured Listing
ounded as a coeducational institution in 1865, Cushing Academy exists for students and develops curious, creative, and confident learners and leaders. The school is located 62 miles from Bos...
Day/Boarding
39 School St
Ashburnham, Massachusetts 01430
Featured Listing
Charles River School is an innovative, progressive independent PreK-8 school located in MetroWest Boston. At CRS, we believe in learning through discovery, value children as individuals, and...
Day
6 Old Meadow Rd
Dover, Massachusetts 02030
Featured Listing
Since 1880, Newton Country Day School has educated girls of all faiths to be compassionate leaders of a global society. The School bases its mission on the vision of St. Madeleine Sophie Bar...
Day
785 Centre St
Newton, Massachusetts 02458
Featured Listing
Founded in 1645, and located on 117 acres in West Roxbury, Roxbury Latin is a small, independent day school for boys in grades 7-12. We are committed to the character development and rigorou...
Day
101 St Theresa Ave
Boston, Massachusetts 02132