The New England Home Show Is This Weekend
Here's a sneak peek of what's in store (hint: everything and the kitchen sink).
---
If you have the perfect idea for your dream home in your mind but don't know where to start, head to Seaport World Trade Center this weekend for the 64th annual New England Home Show.
As the longest running home show in New England and Boston's largest home show, the collection of exhibitors and seminars bring all the top brands in the industry to your disposal to make every step of building the perfect home as easy as possible.
Along with hundreds of exhibitors, the National Association of the Remodeling Industry host seminars on remodeling, de-cluttering, and DIY projects to improve your home. On Saturday and Sunday, taste samples prepared by master chefs from Duarte and Del Frisco's, and learn how to recreate these dishes to entertain in your own home. In the Fun Zone, your children can even be entertained while you peruse the expo, finding the perfect additions for your home.
Though the show offers everything from new kitchens to the knives and spices to go in them, the highlight of this year's collection seemed to be the oldest furnishing in the book: wood. From intricate artworks to adorn your living spaces to refinishing, and the process that goes into building your wood pieces, the standard seemed to be the standout of the exhibits.
Open from 10 a.m. to 9 p.m. both Saturday and Sunday, you have plenty of time to gobble up the offerings, but for a sneak peek, check out some highlights in the gallery below.
---
New England Home Show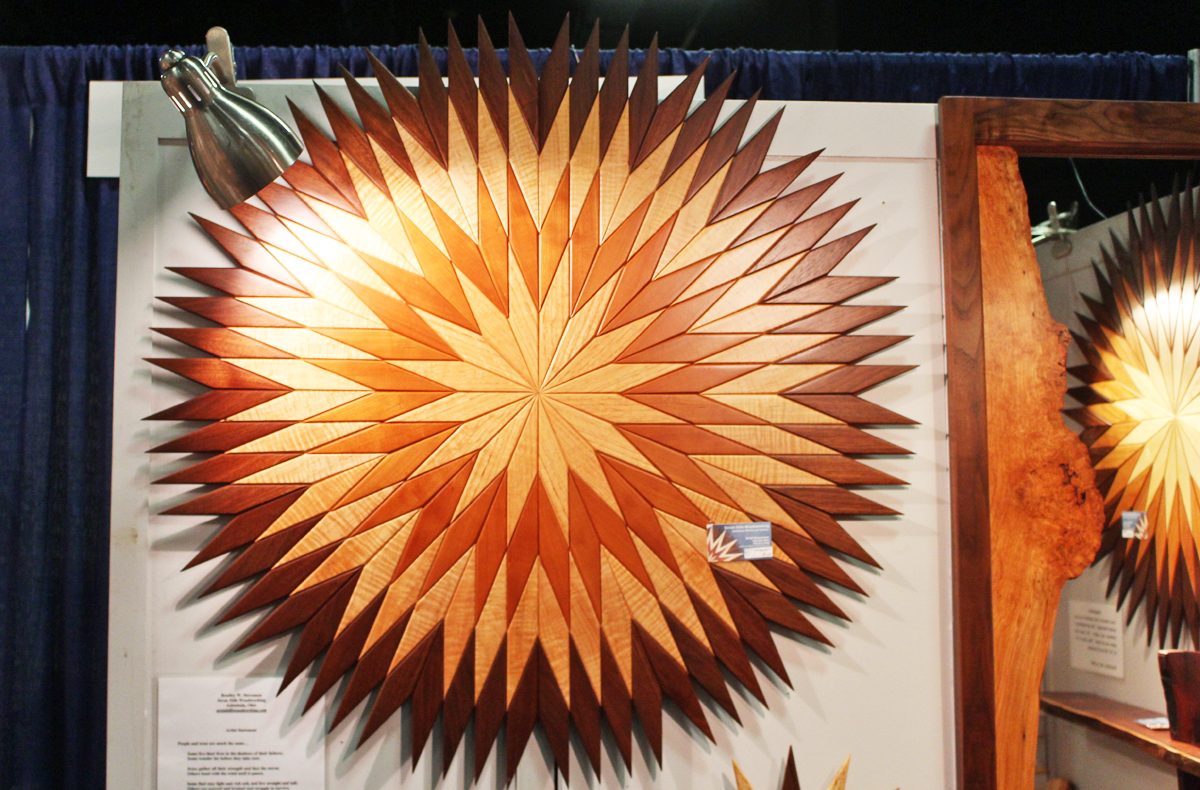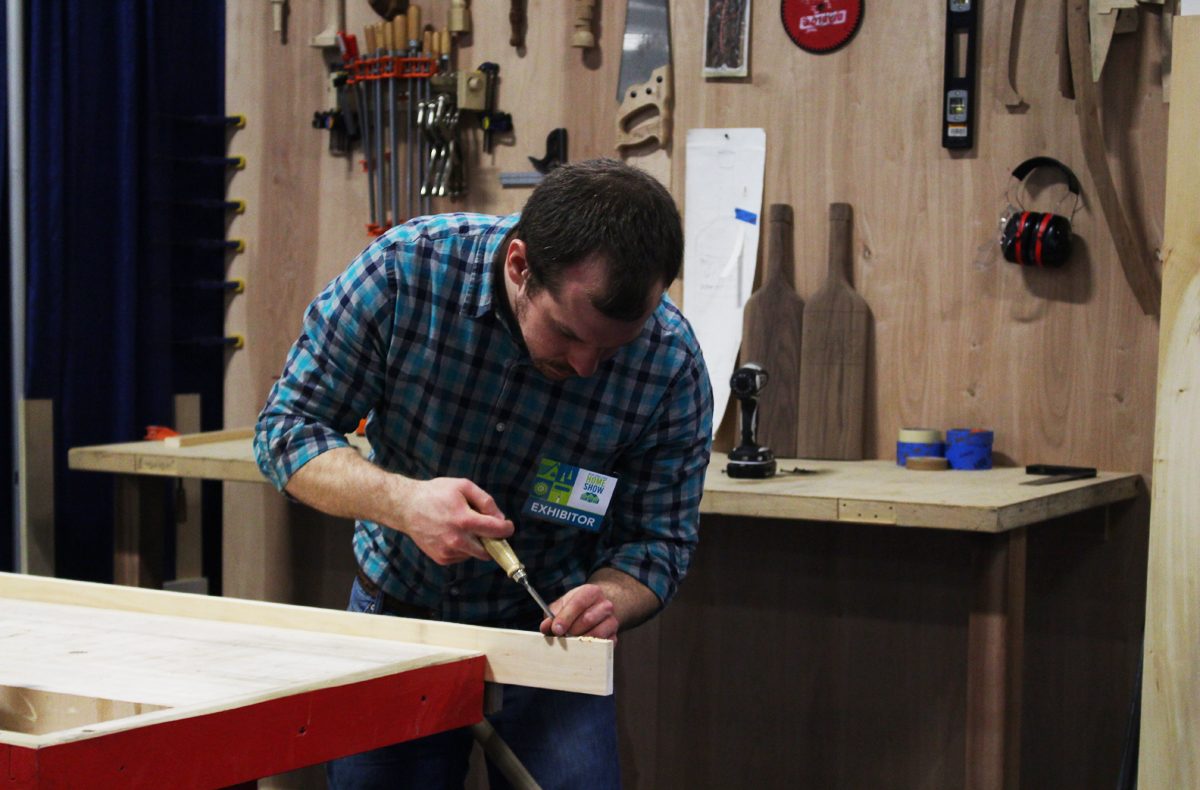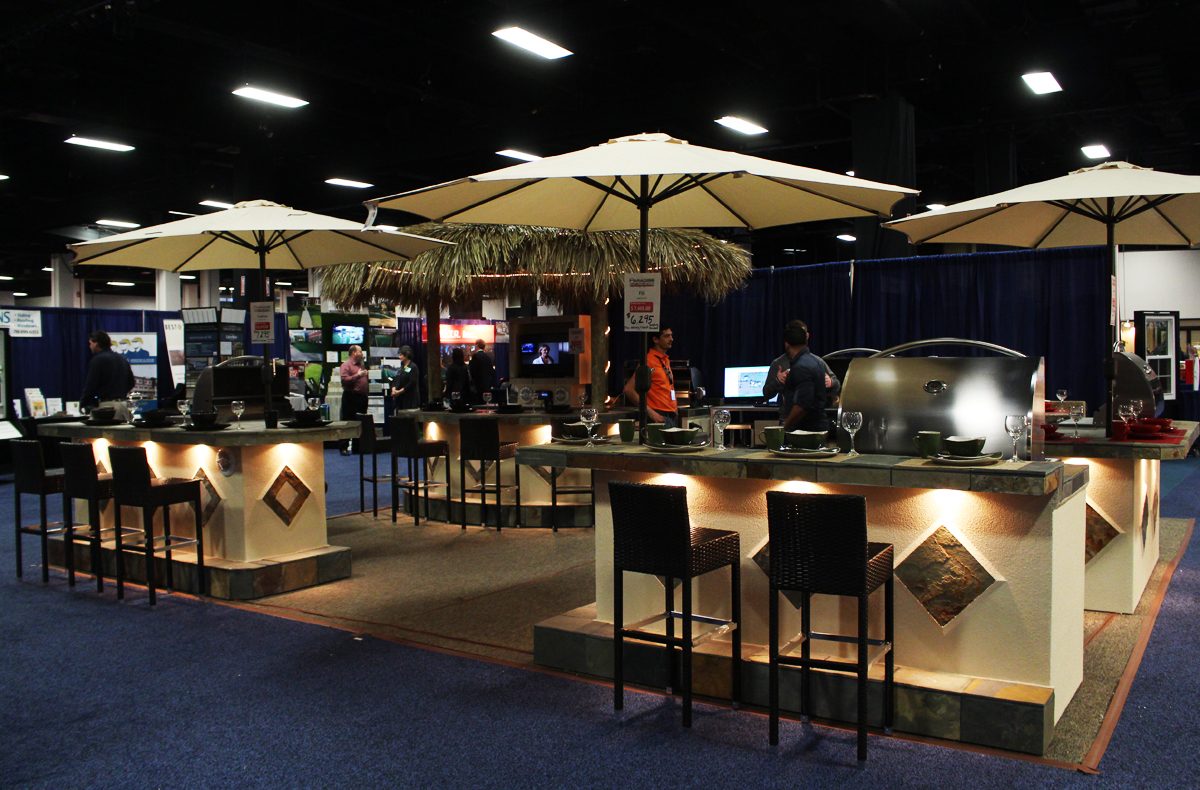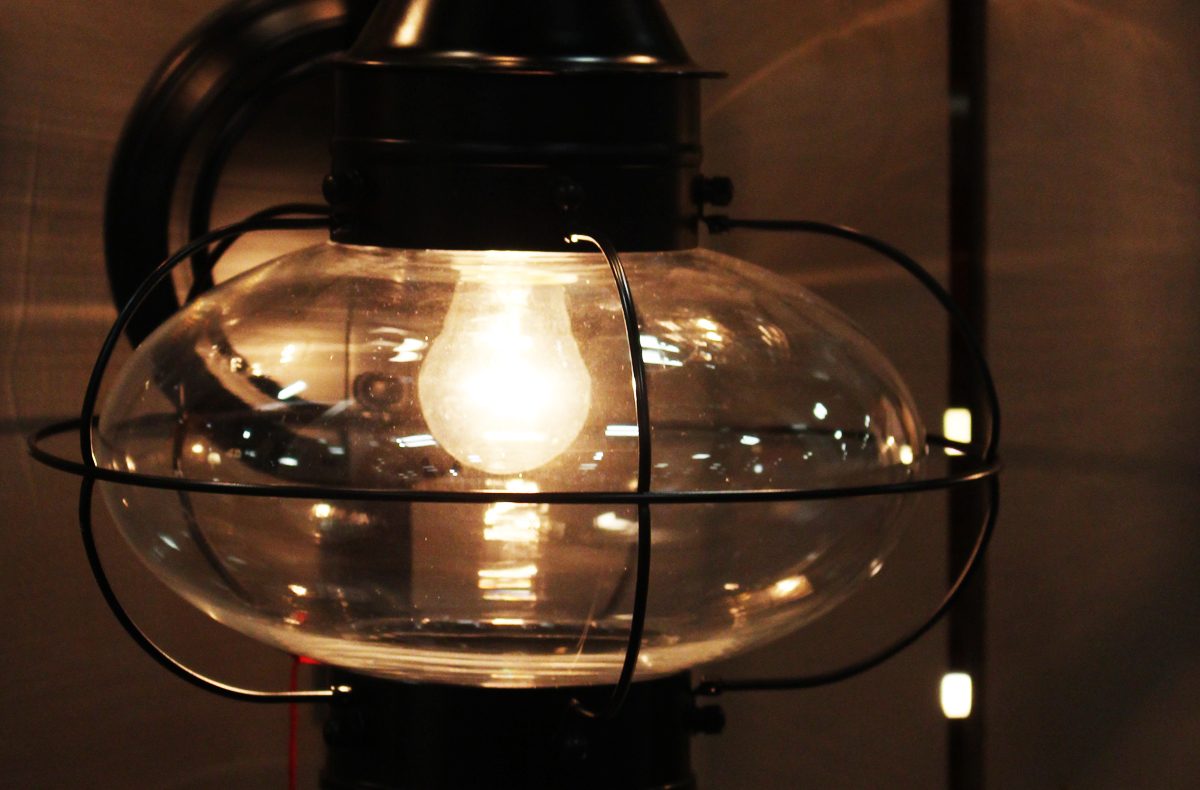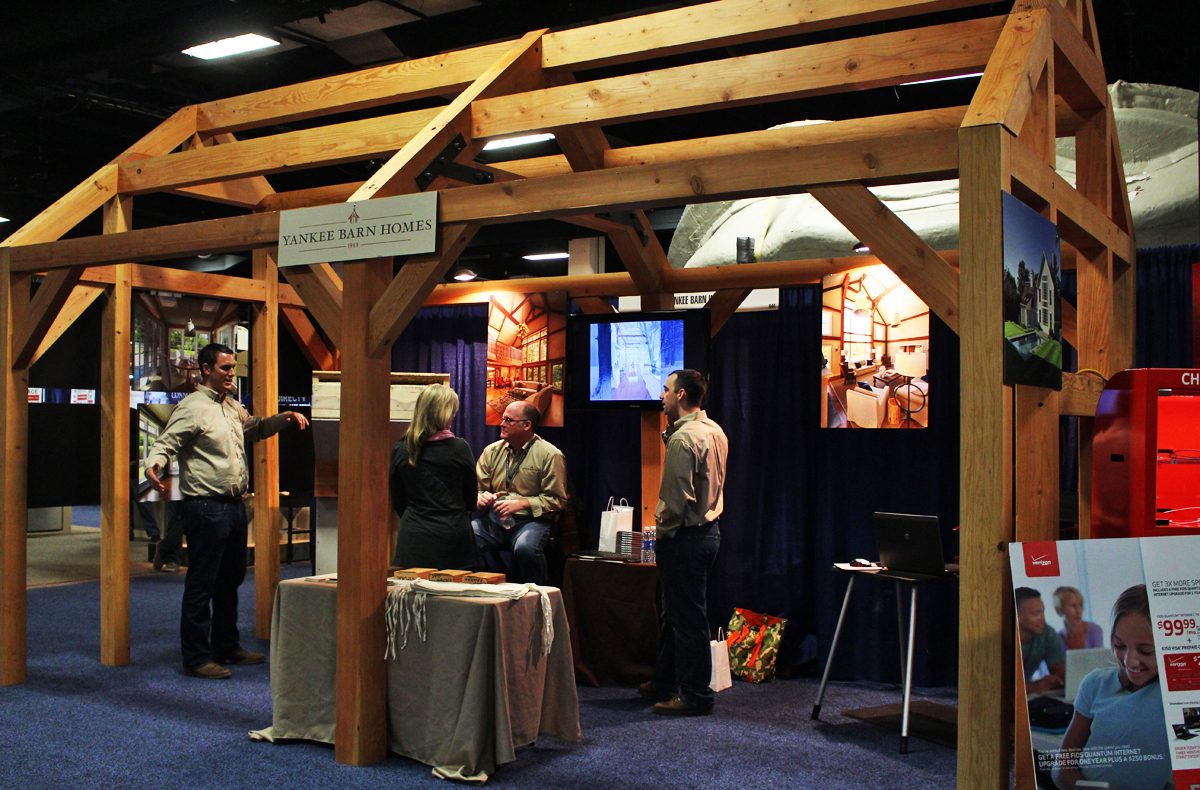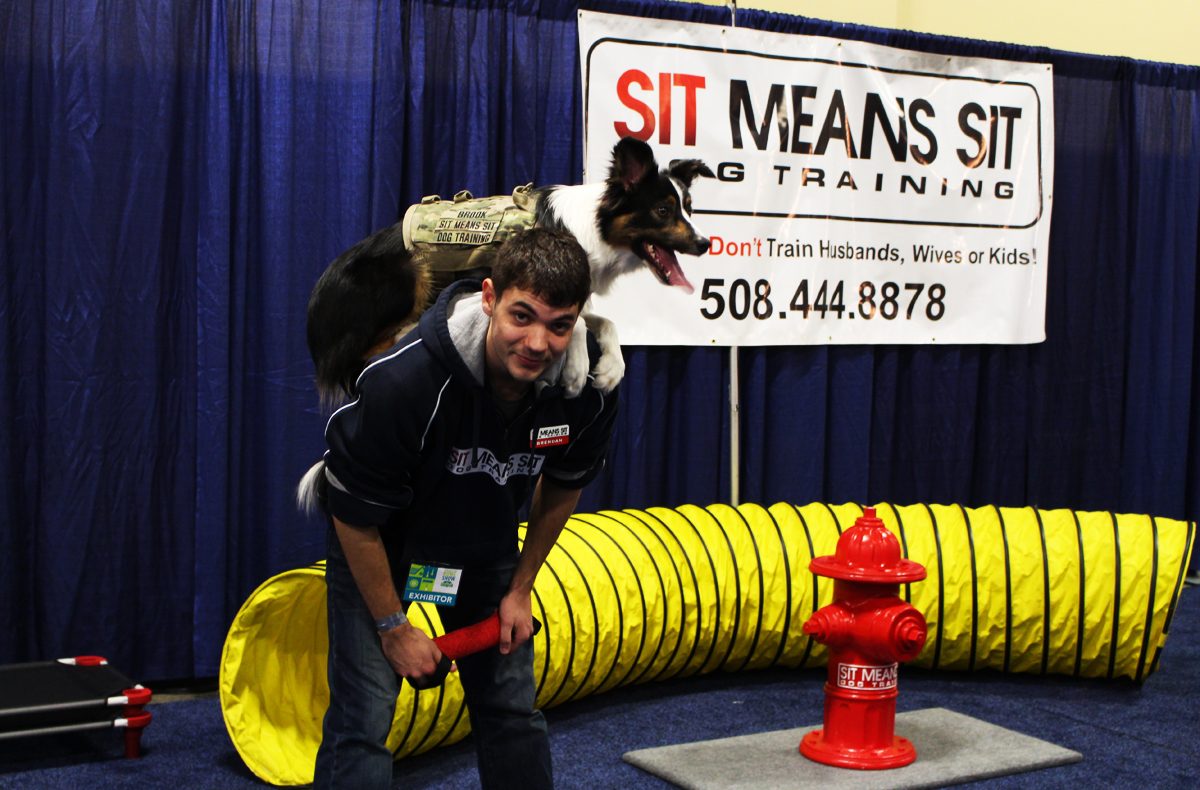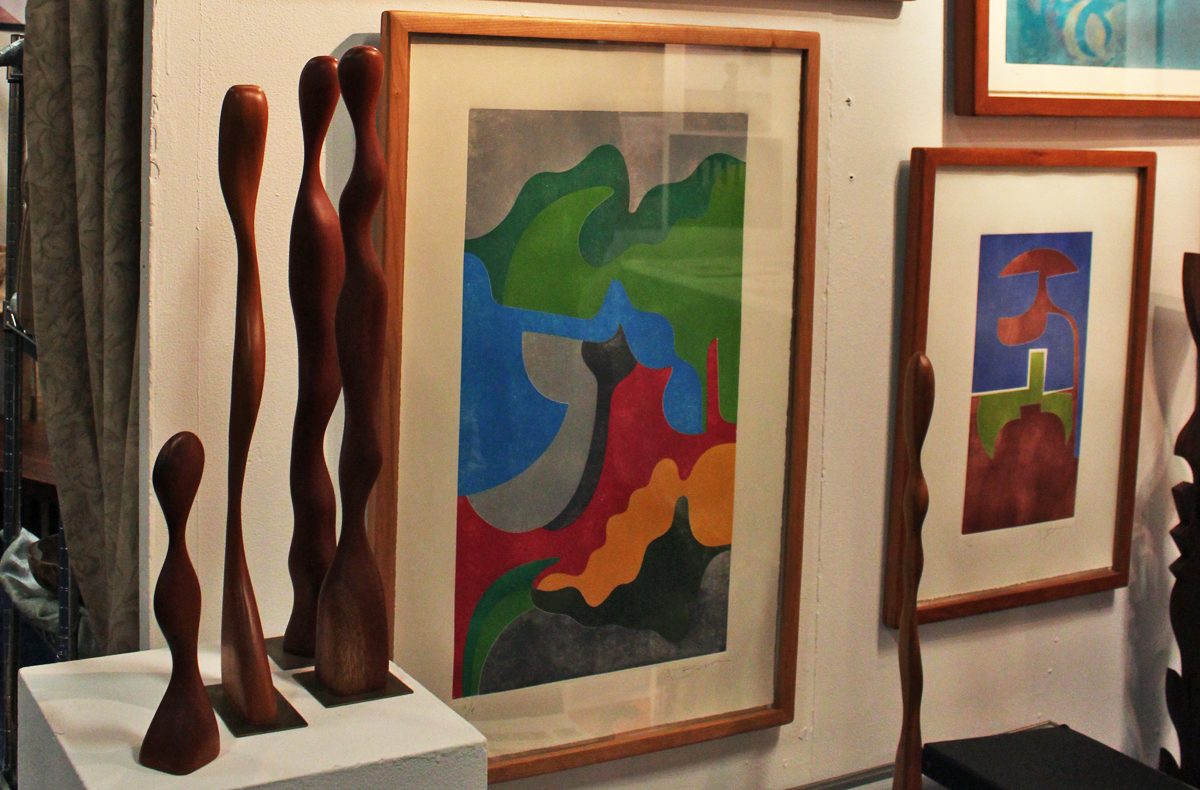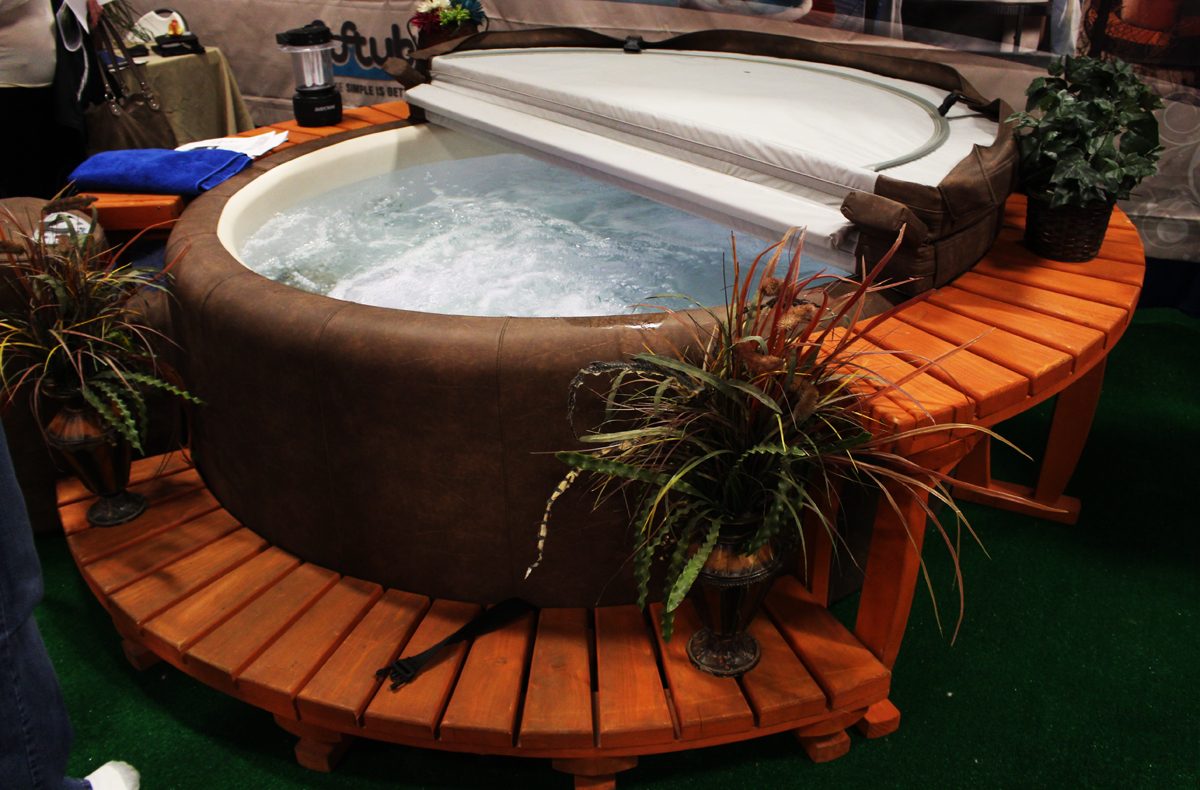 ---
The New England Home Show, February 21-23 at Seaport World Trade Center, 1 Seaport Lane, Boston. Info: 508-823-0389, newenglandhomeshows.com.
---