Picnic Perfect
Take these blankets for a walk in the park and enjoy your next picnic in style.
---
It doesn't matter if you've purchased your picnic or made your own, everyone has used their couch throw for an impromptu picnic outing at some point. Up your game with these inspired options to make your next picnic, well, perfect.
Some blankets roll-up into convenient carrying cases like the Bed Bath & Beyond JJ Cole 'All Purpose' Blanket. Others pull double duty by keeping you dry and zipping into pouches for easy transport like the 'Outdoor Waterproof' Blanket from Zip-N-Go Blanket. If you're looking for something that's just plain cute, try the 'Ants' Picnic Blanket from Crate & Barrel. No matter which you choose, just remember to leave your couch throw at home.
---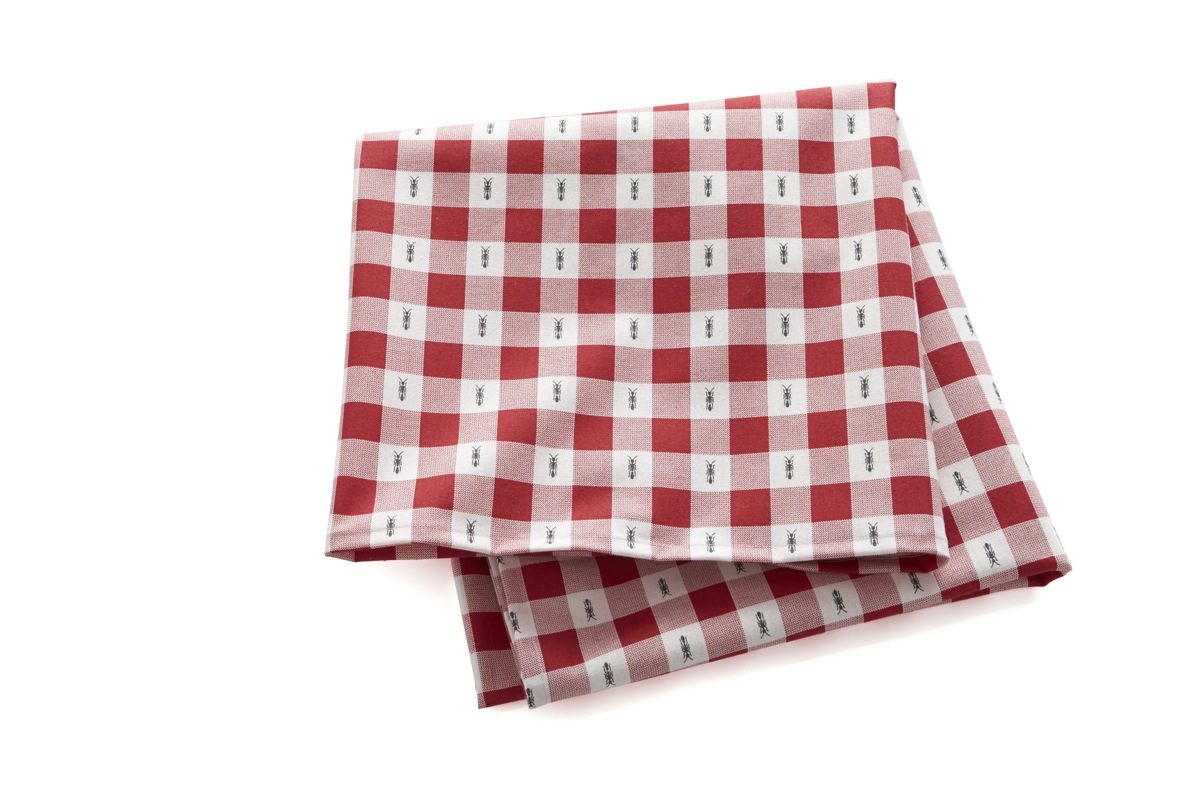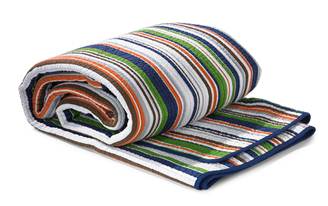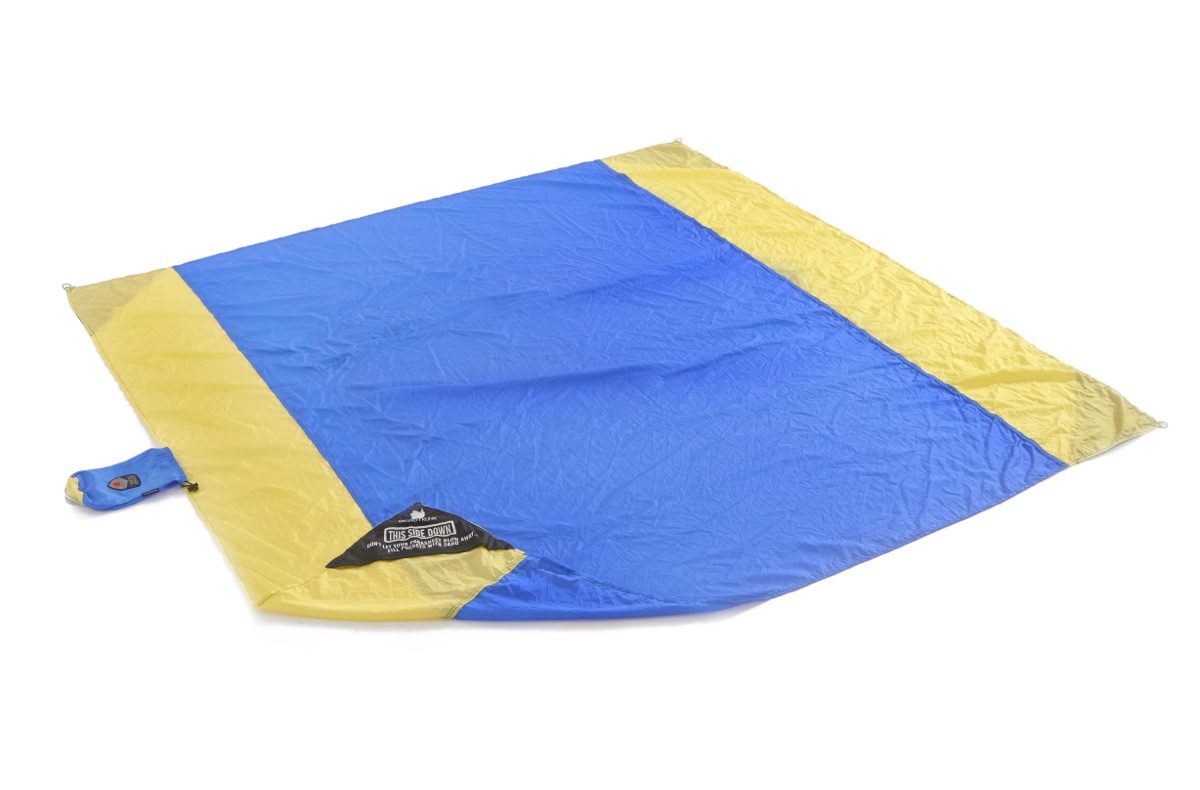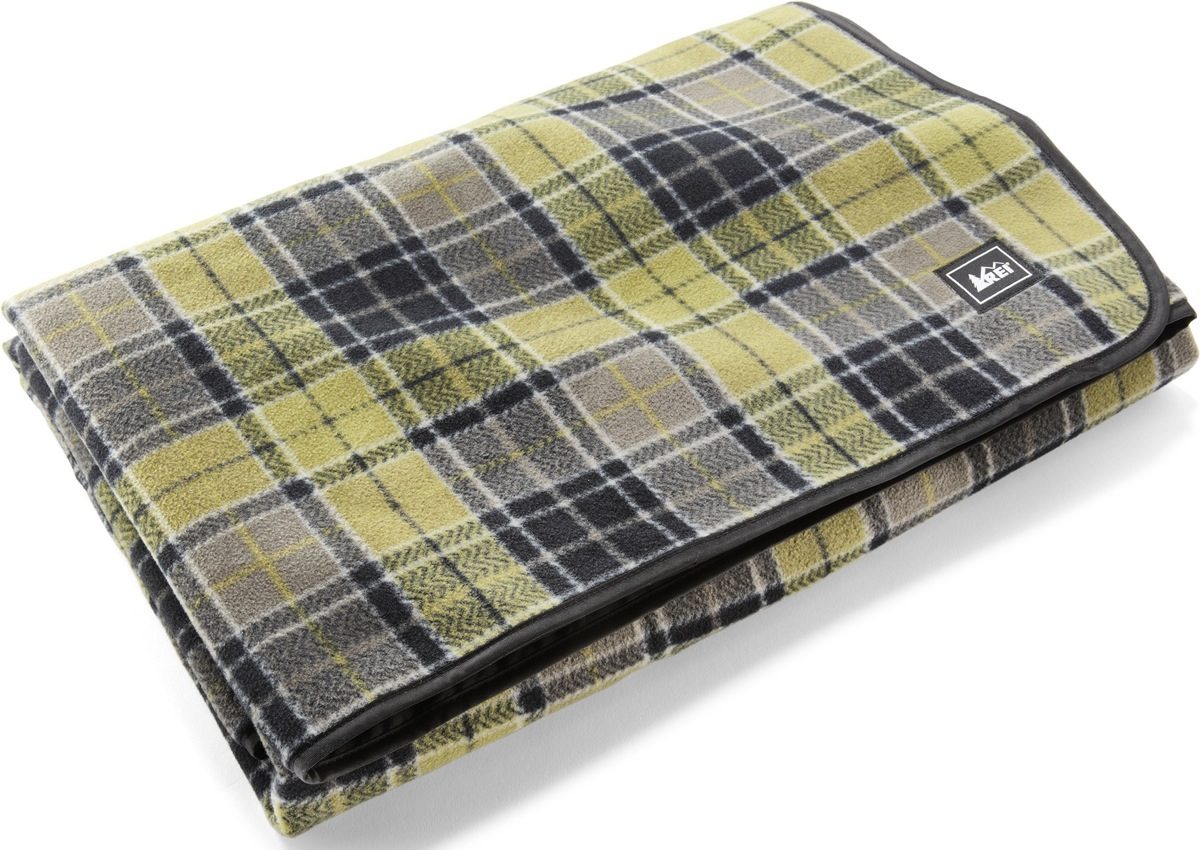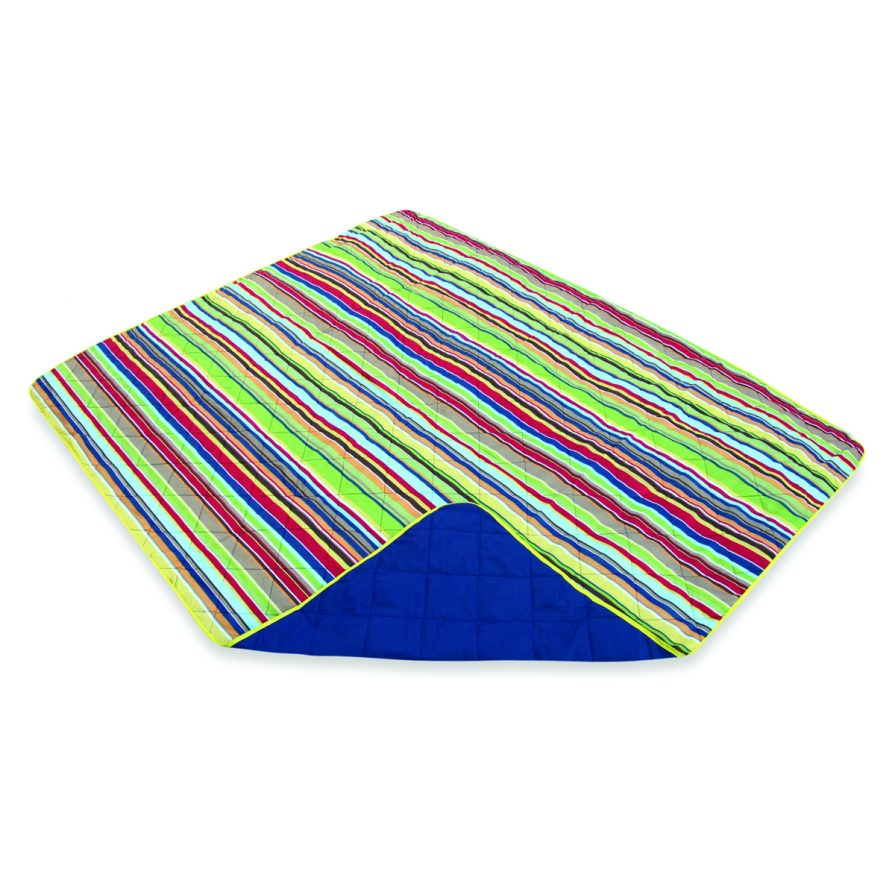 ---