10 Picnic Baskets for Perfect, Relaxed Summertime Dining
Technically speaking, anything can serve as a picnic basket, but why settle? Check out these picnic baskets for every style.
---
Maybe you've already found your perfect picnic blanket, so now it's time to retire your backpack for one of these snazzy picnic baskets. Channel your inner retro chic and use the candy apple red 'Picnic Cooler' from Crate & Barrel, which comes with an attached bottle opener. Or, opt for a classic gingham-lined 'Willow Picnic Basket' from Pier 1 Imports that sports not one—but two—wine bottle holders. For the pathologically organized, you may want to spring for the 'Rolling Picnic Cooler' from Bed Bath & Beyond, which comes with plates, napkins, tumblers, and utensils for four, plus a whole lot more.
---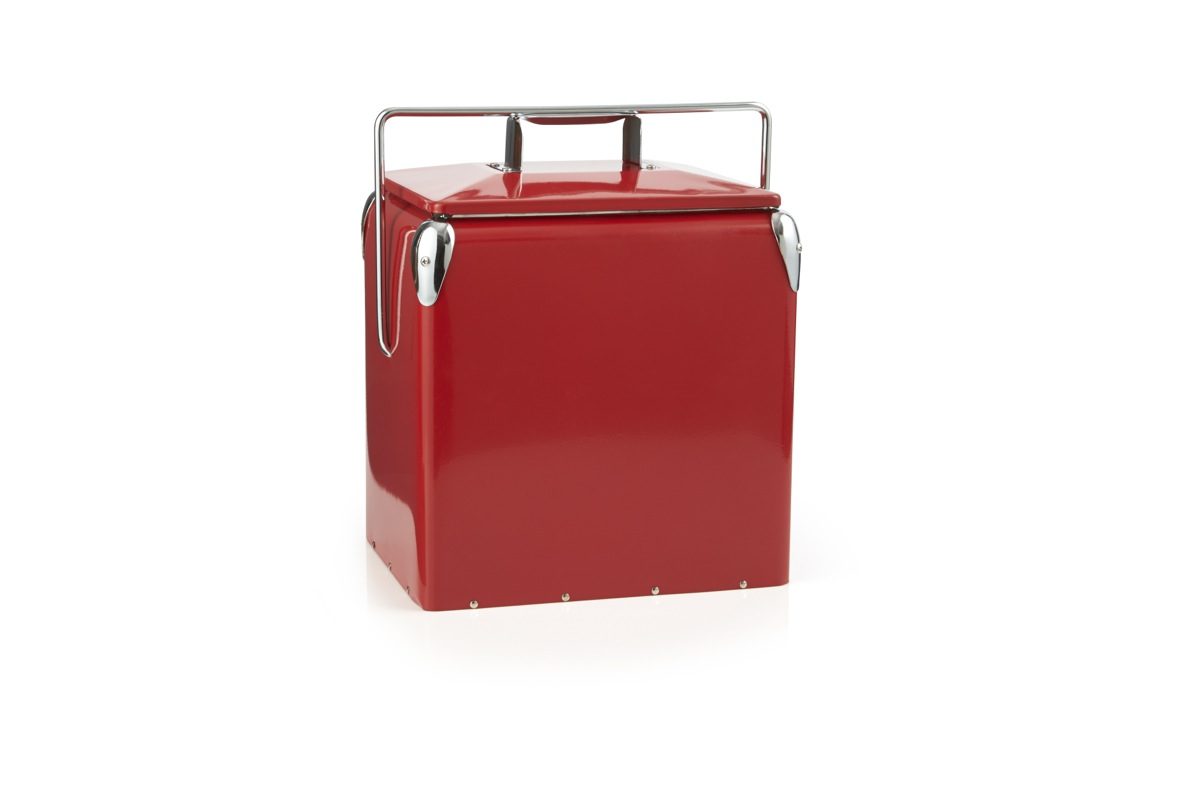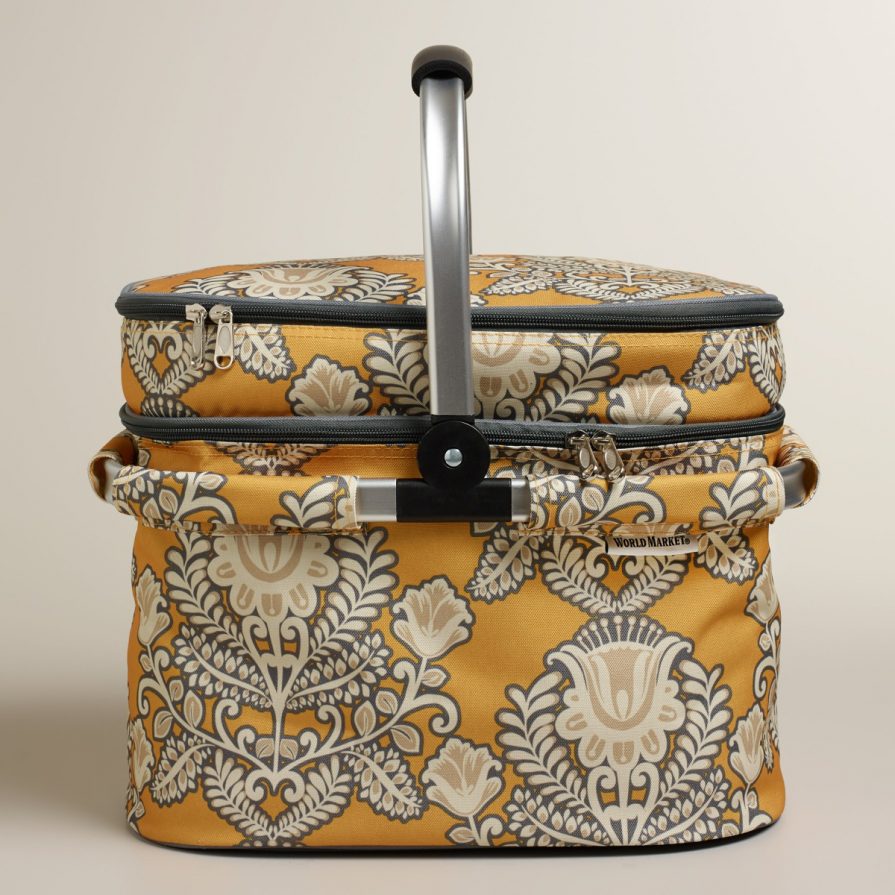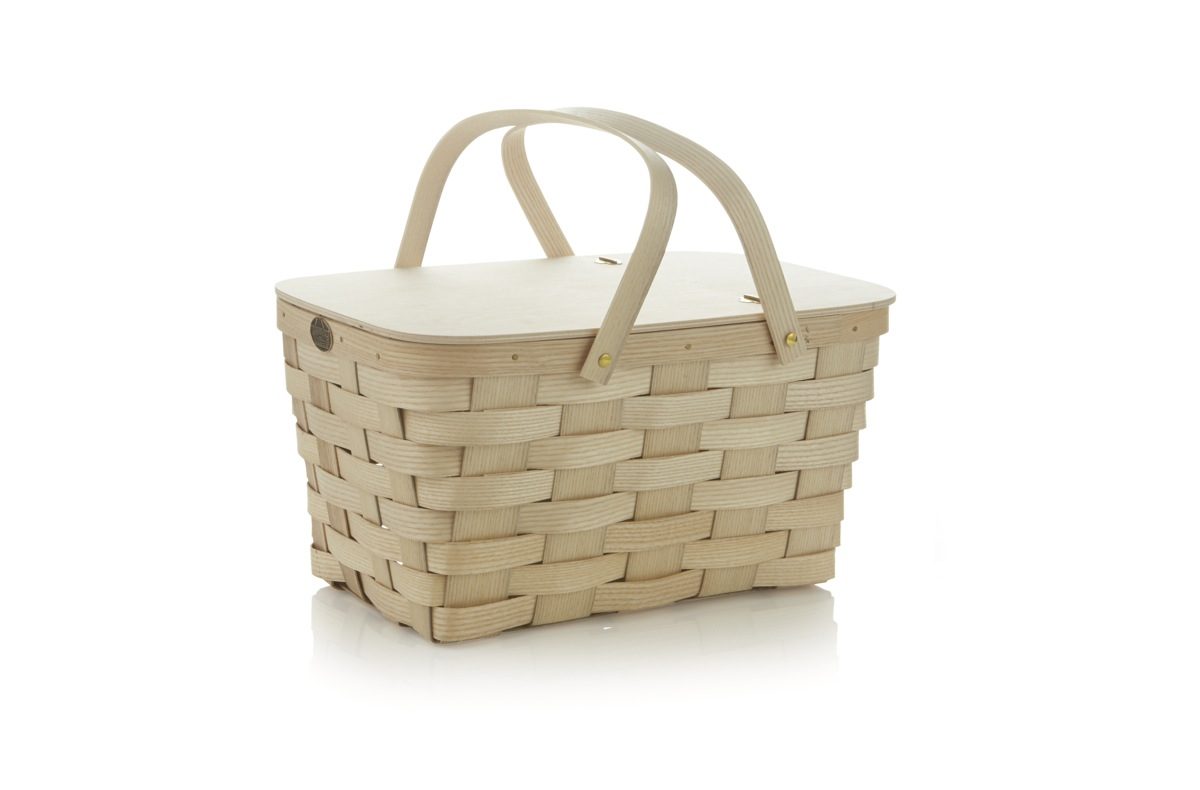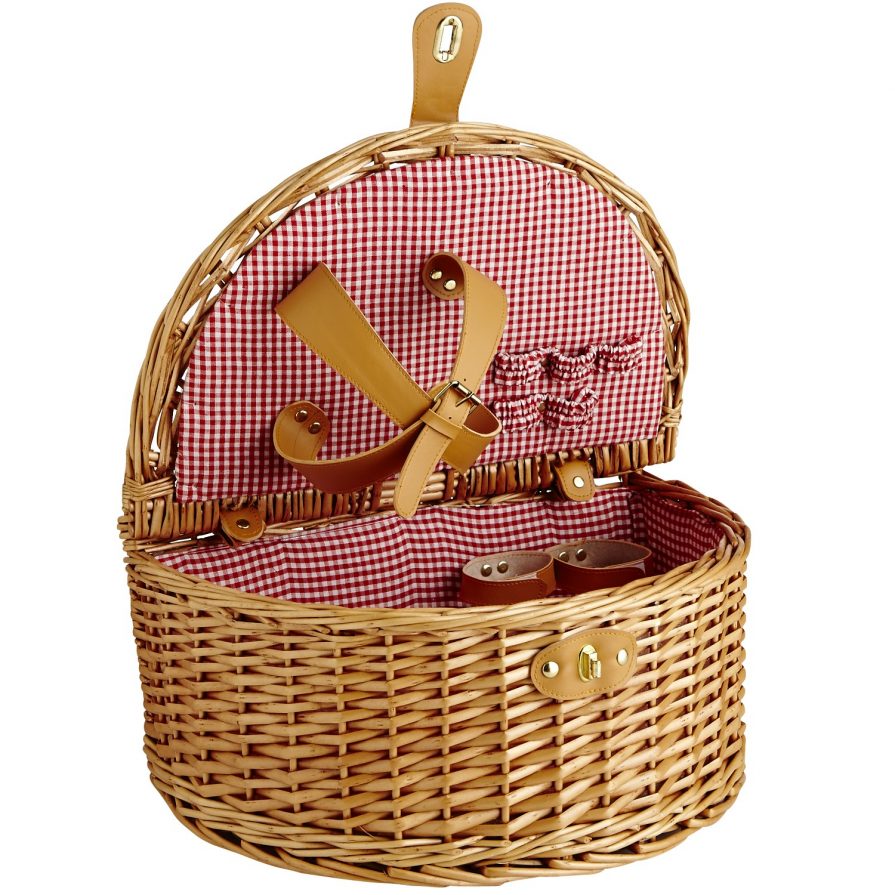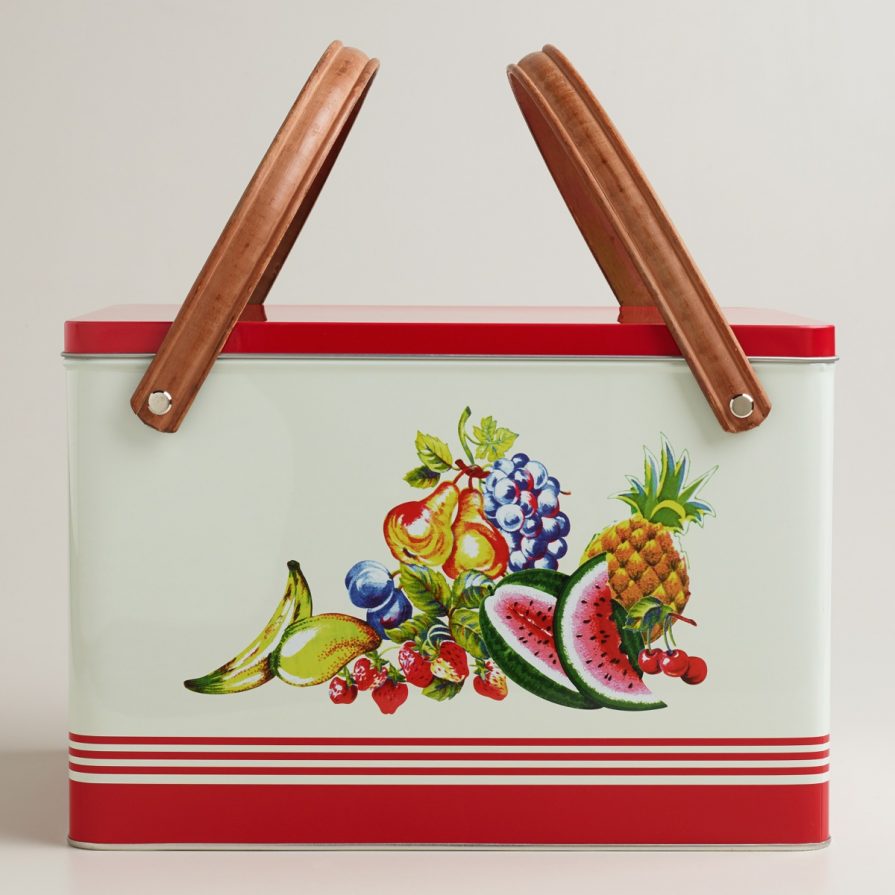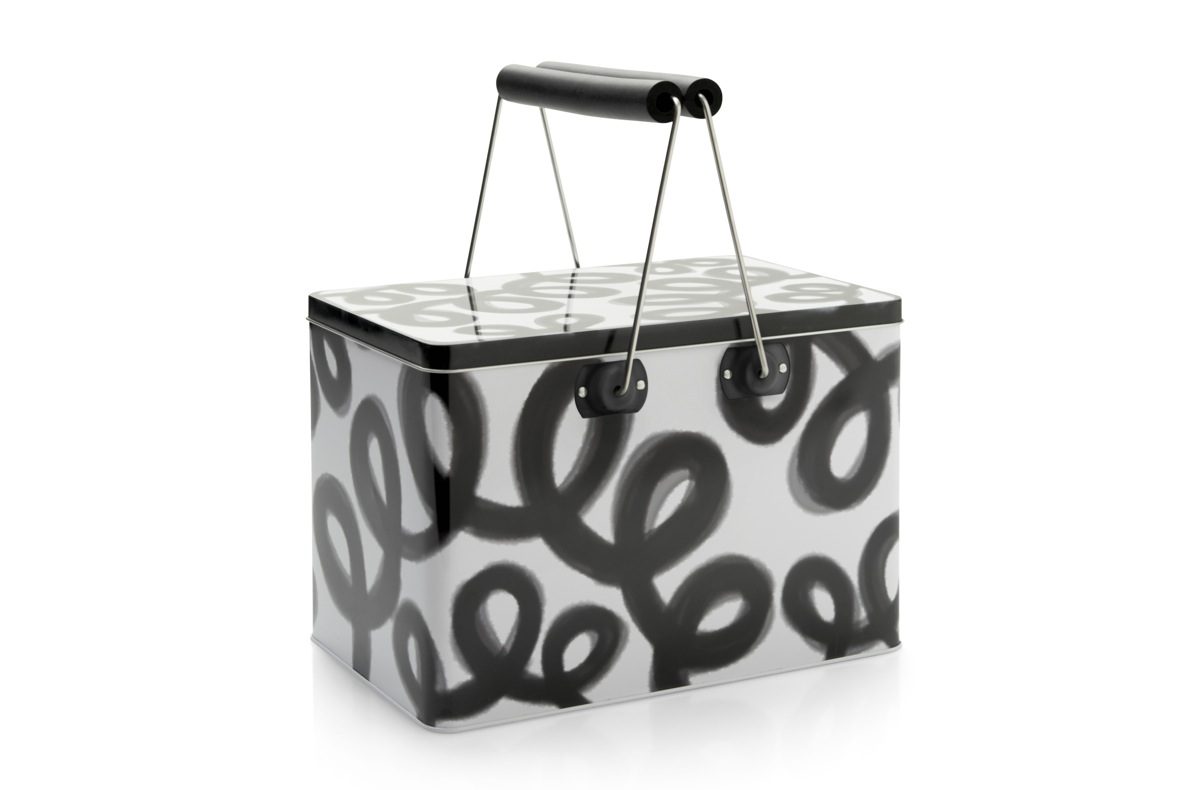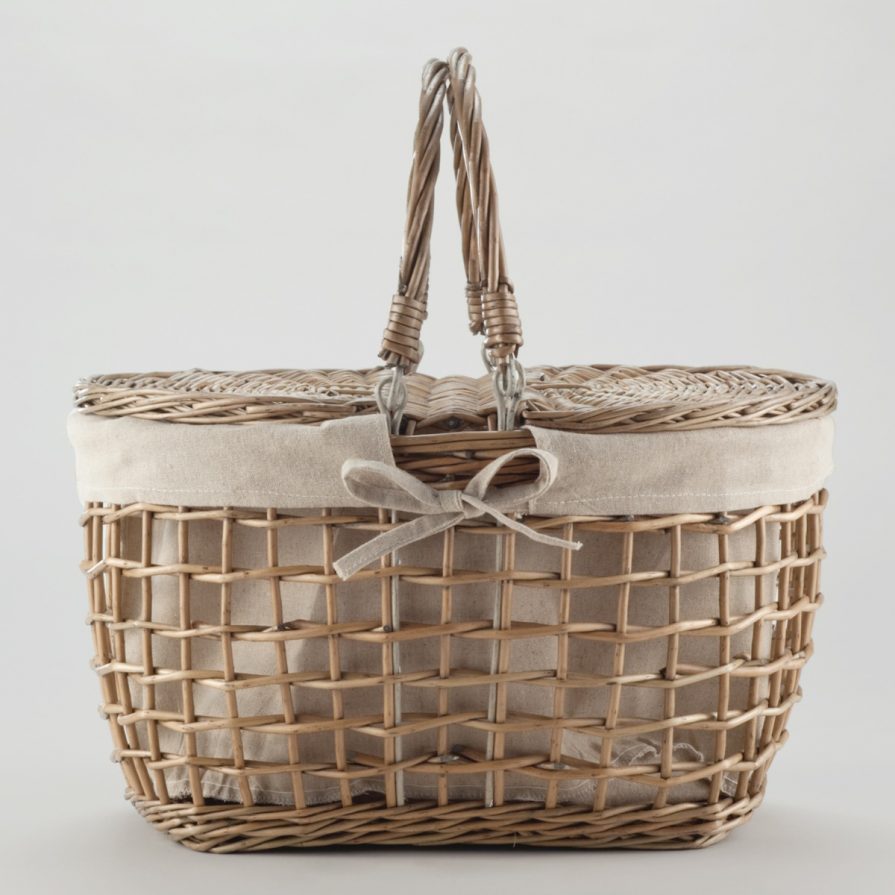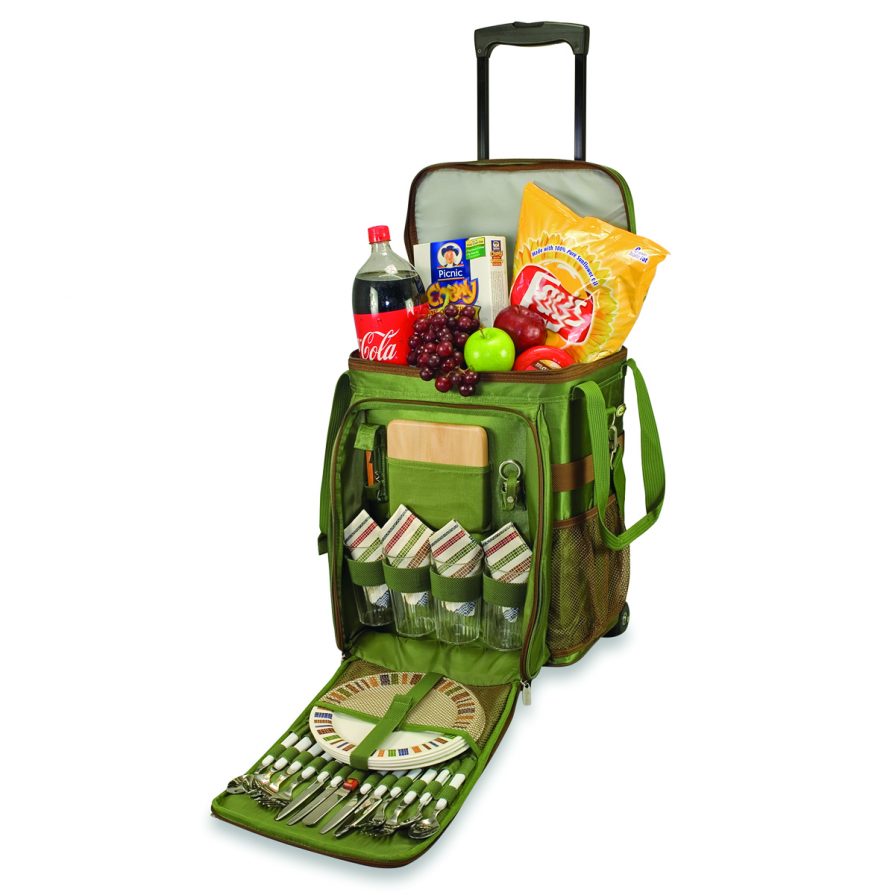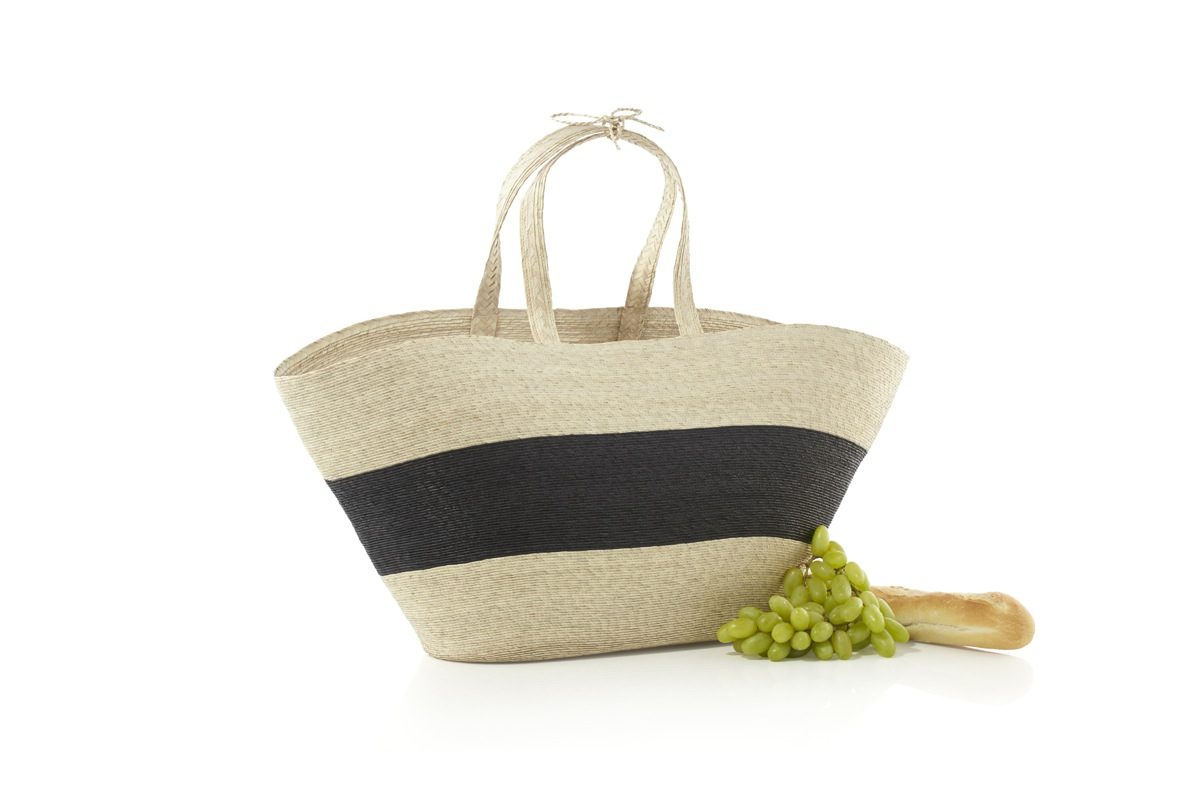 ---