Alexandra Ferguson Expands Her Sassy Pillow Line with Tote Bags
Pick up a selection of Alexandra Ferguson pillows at Circle Furniture and visit her website to pre-order a new tote bag by June 14.
---
Alexandra Ferguson's pillows may be sassy, but they're also eco-friendly, made from materials like hemp, organic cotton, and felt (made from recycled plastic bottles), and now, they're available at a Circle Furniture near you.
Ferguson got her start in New York's fashion industry making clothes for some of the city's top designers. She appeared on the home accessory scene in 2009, bringing her garment-making sensibilities and techniques with her. Now, she's taking her tongue-in-cheek designs (with phrases like "Don't tell Dad") to the masses—albeit, not in the traditional sense. "Bottom line: we can be super nimble," Ferguson says. "For the most part, we make to order, which means that our cash is not tied up in inventory sitting on the shelves. … Best of all, we have arranged ourselves so that we can do all of that really quickly—often turning custom orders in a matter of days."
Ferguson hopes to pave the way for a new era that proves that domestic manufacturing can be a successful business model in the United States. She believes that the backbone of her success is having the factory right outside her office. Last summer, the company moved into a 4,000-square-foot raw industrial loft in Industry City on the waterfront in Brooklyn. The factory features wrap-around windows and a "tremendous" view of New York Harbor. "I wanted to turn the idea that a factory is this dark and dismal place on its head, so we designed the space to be super light, airy, and full of color," Ferguson says.
In a nod to her past life in fashion, Ferguson uses the careful details found in a couture piece to design and assemble her forthcoming line of tote bags, which launches on June 14. Ferguson's mother, a patternmaker, also had her own line of handbags. Although the totes will not be made with organic or recycled materials like her pillows, the denim is dyed and washed domestically, a process Ferguson says "… has become really rare." The totes will feature rugged leather straps, metal hardware, and metallic foil printing with the playful phrases the brand is known for. Ferguson's favorite bag reads, "I work hard for the money."
Purchase Alexandra Ferguson pillows at Circle Furniture with locations in Acton, Boston, Cambridge, Danvers, Framingham, and Pembroke. Info: circlefurniture.com. Order tote bags from the first production run on alexandraferguson.com.
---
Our Faves from Alexandra Ferguson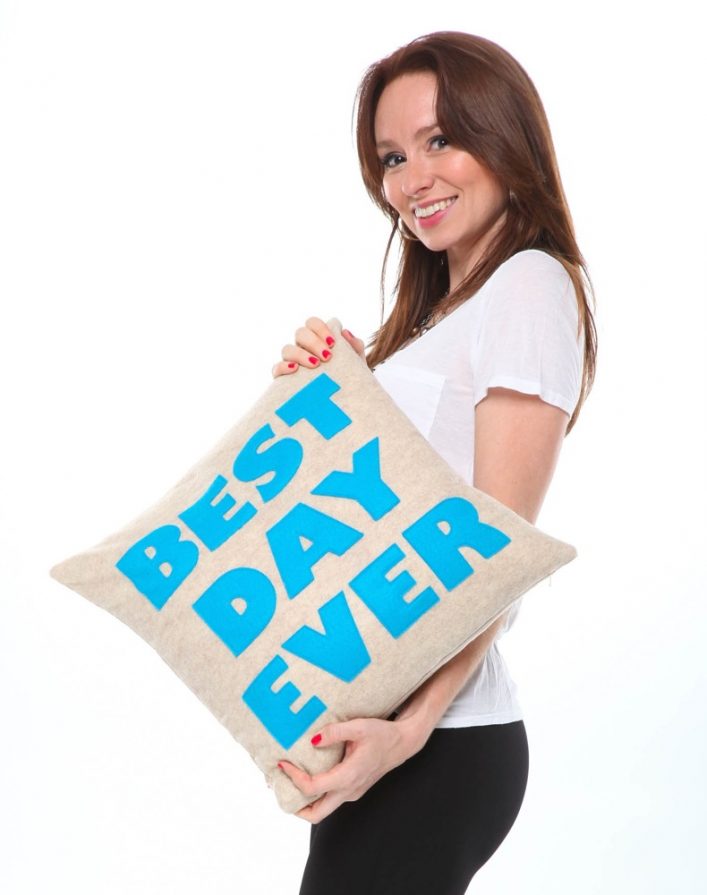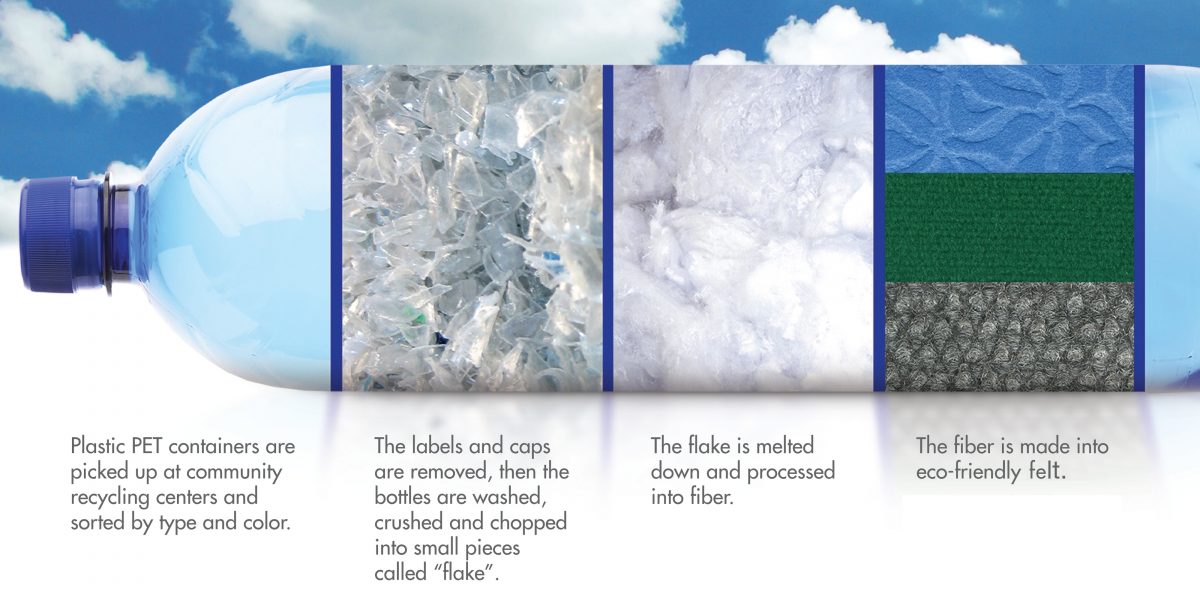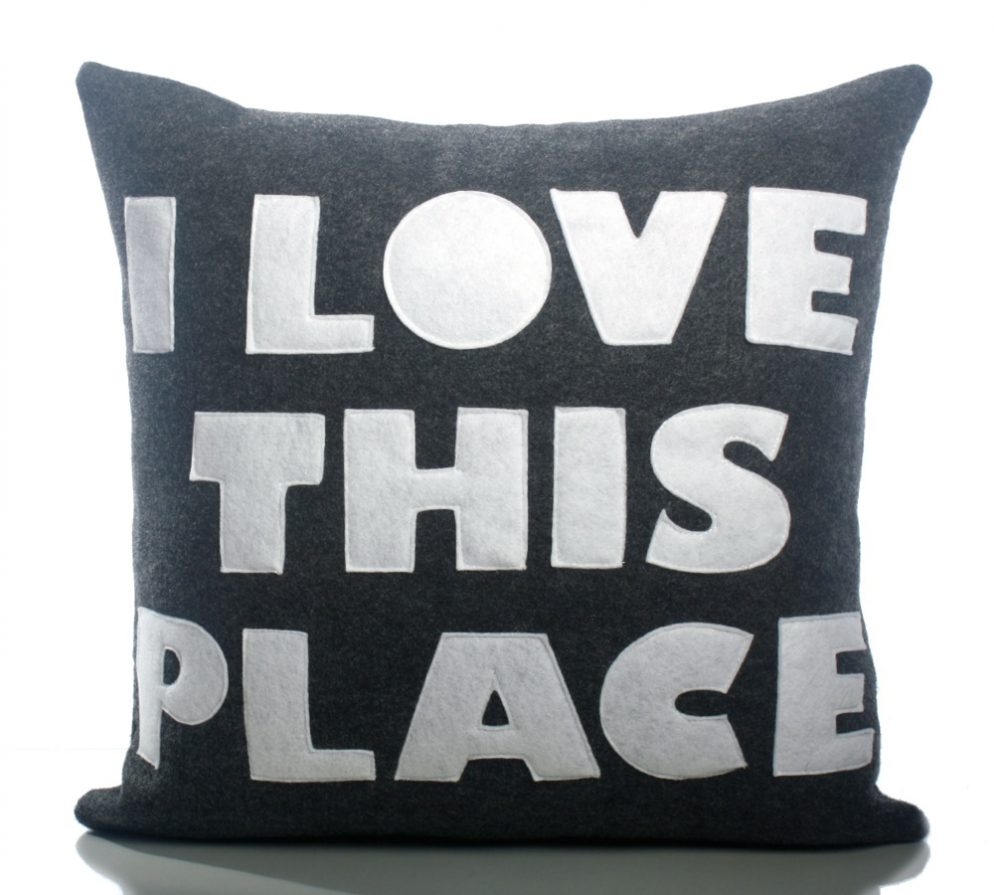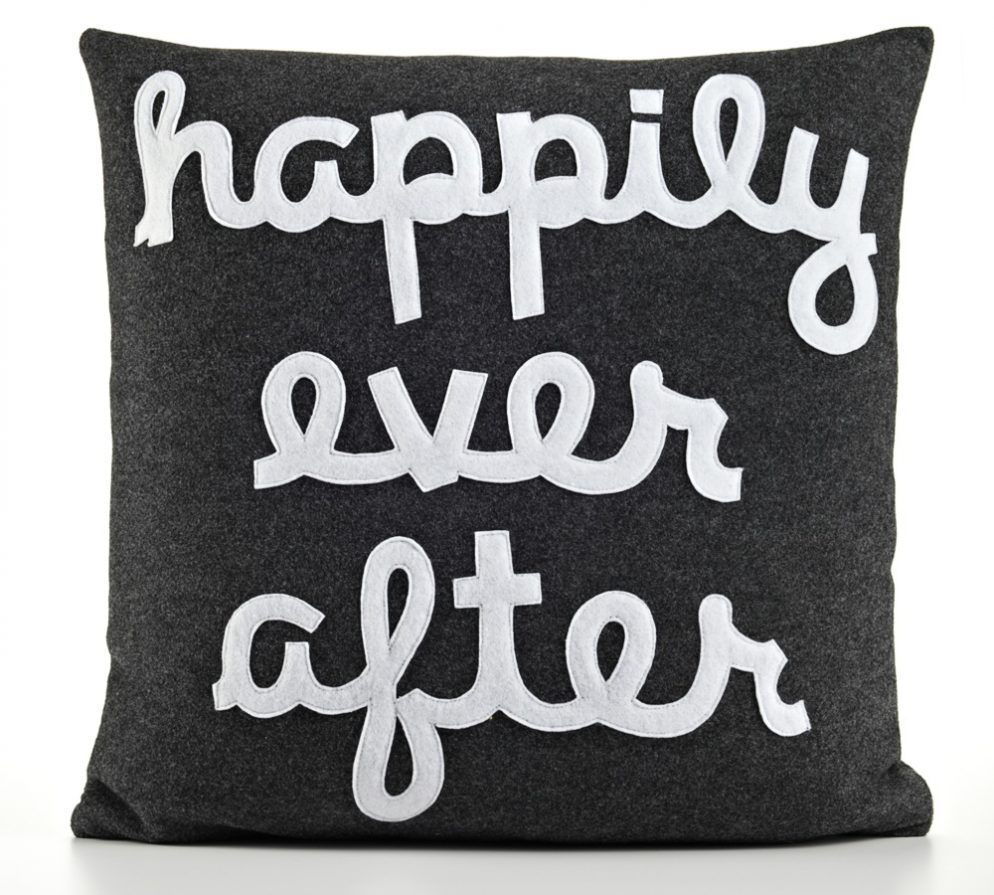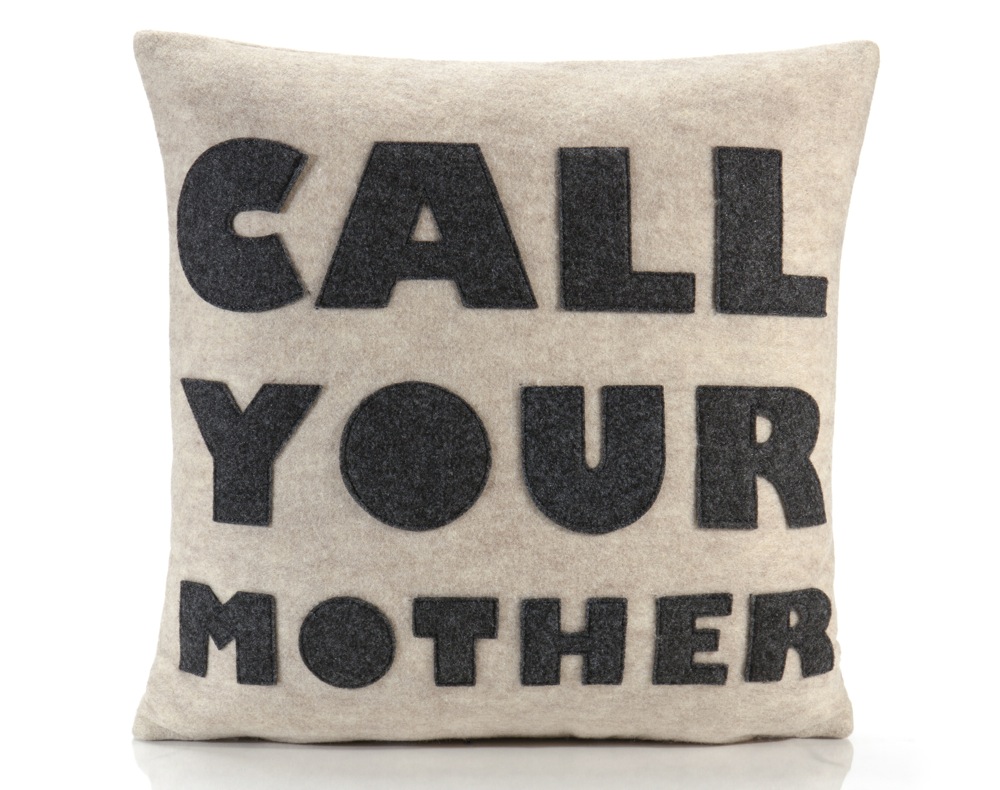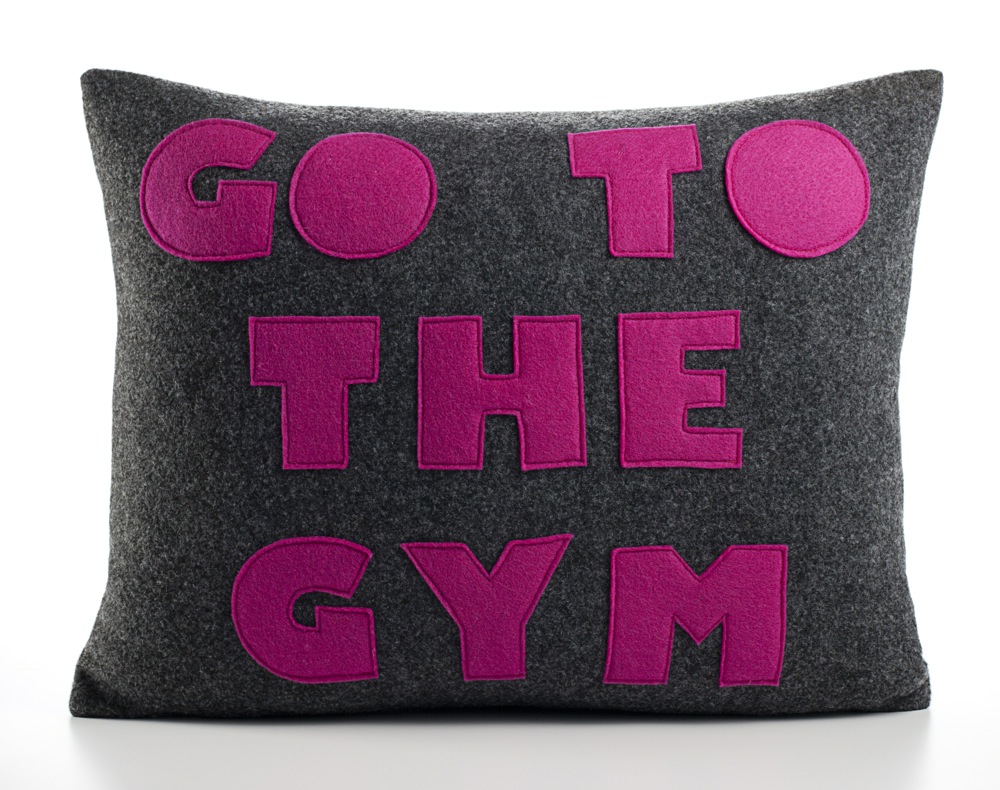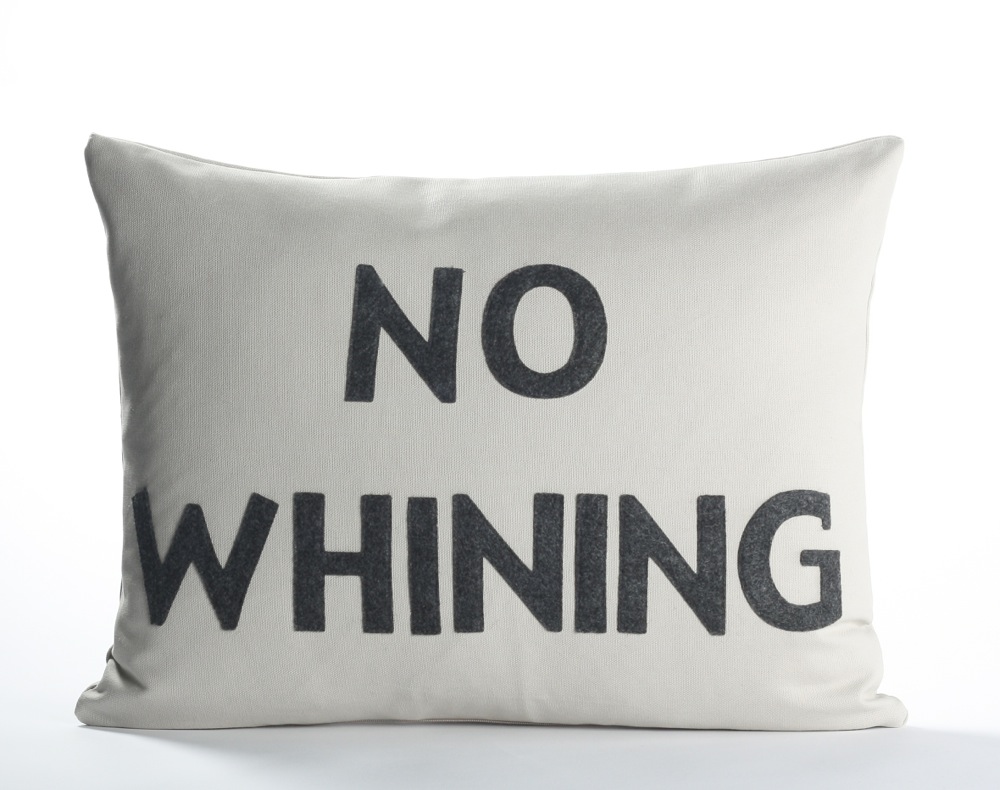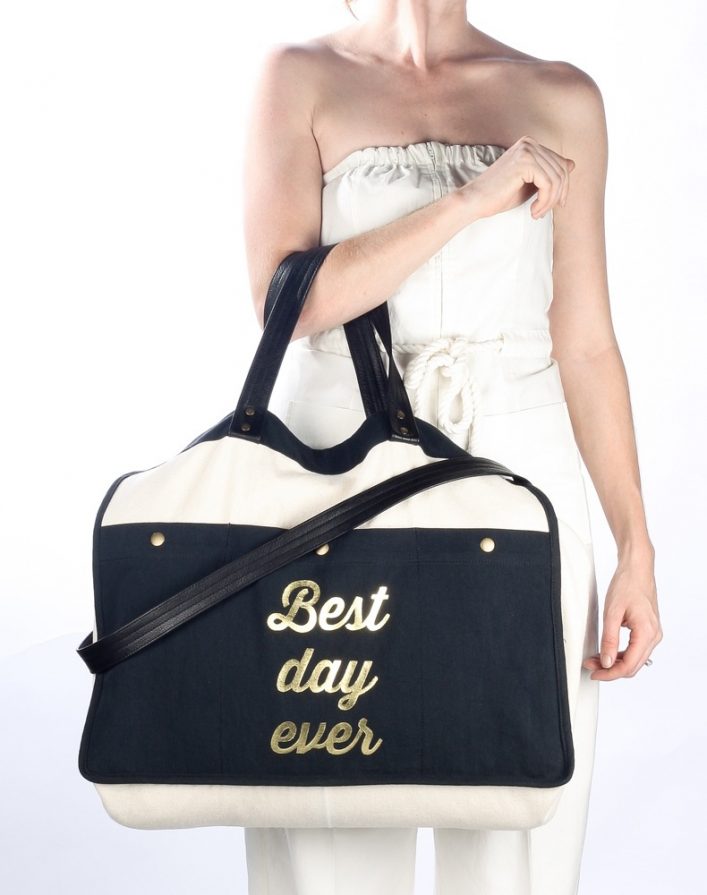 ---