A Nantucket Boutique Hotel Inspires a Joss & Main Sale
Plus: a local's eight tips for the island's best haunts.
---
76 Main, the adorable boutique hotel in Nantucket, is the inspiration for Joss & Main's upcoming sale of home décor and accessories, which is not surprising, since the hotel's nautical aesthetic hits the mark in all the right ways. 76 Main received a facelift in July 2013 from Boston-based interior designer Rachel Reider, who also worked on the design of some of the other Lark Hotels. Dawn Hagin, the hotel's Chief Inspiration Officer, says that Reider "… understands and always keeps in mind our Lark Hotels motto of embracing 'sense of place' with imagination and a touch of mischief. And, in our opinion, Rachel is a leader in defining new coastal design."
As you'll see in the photos below, the hotel's new décor is fresh and bright with saturated colors that play on a nautical theme without being stuffy. Using the 76 Main photos, Joss & Main's buyers found items in their extensive catalogs that are similar in terms of color, style, and pattern. The goal is for members to be able to shop the sale and create a similar nautical look at home.
Check out the galleries below for photos of the 76 Main hotel and a preview of Joss & Main sale items, which will be available for members-only shopping from June 15-22. And as you plan your next visit to Nantucket, keep in mind this hit list of pro tips from Hagin:
1. For a pre-dinner cocktails, visit Dune Restaurant where martinis are made with Lucky Dog Vodka, the brainchild of Nantucket local Greg Nichols.
2. For an "all over the ocean" sunset, board the bus to Madaket for the afternoon. While there, see the real neighborhood of Mister Rodgers at his summer cottage "The Crooked House."
3. For a decadent dinner, visit Cru Oyster Bar, an expansive waterside glamour scene where the glitterati gather for the extensive raw bar and elite wine list.
4. For a more casual dinner, Black-Eyed Susan's is an island institution that's intimate and unpretentious with food that's truly inspired and gloriously fresh.
5. If you're looking for a hidden gem, rent a jeep and drive to the end of Coatue. The view of the island from this angle is glorious.
6. When you're feeling cultured, nothing is more emotionally rousing than the Shipwreck and Lifesaving Museum. Exhibits chronicle the heroism of stalwart islanders who routinely braved all odds to rescue shipwrecked sailors.
7. For the perfect stroll, pick up a bag of "to go" mussels, steamers or little necks from Sayle's Seafood. Then, mosey over to the beach beside Brant Point Lighthouse and nosh as you watch the ferries glide into the harbor.
8. For the best beach, visit Nobadeer beach, it is one of the only beaches you can drive on. Remember to stop and let some of the air out of your tires and put your car in four-wheel drive.
Shop the Joss & Main sale June 15-22. Info: jossandmain.com. Book a stylish room at 76 Main for a Nantucket vacation this summer. Info: 1-800-NANTUCKET, 76main.com.
---
76 Main Inspiration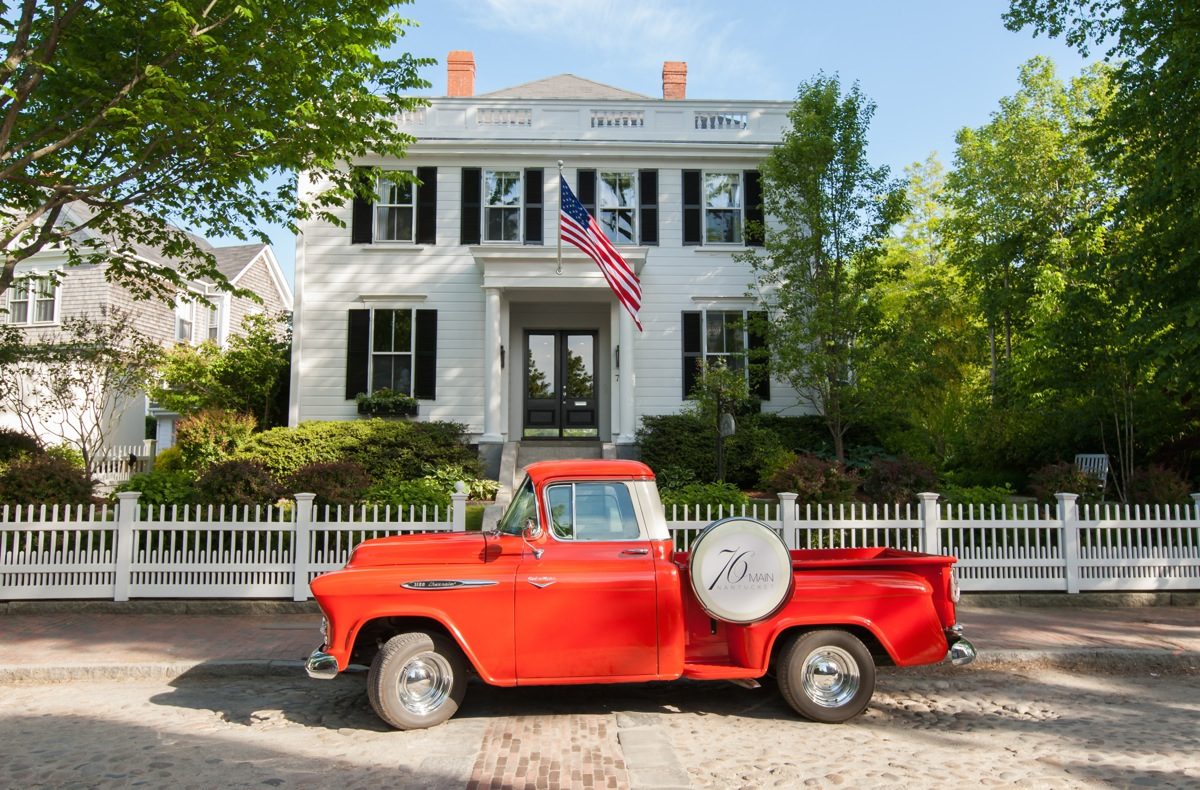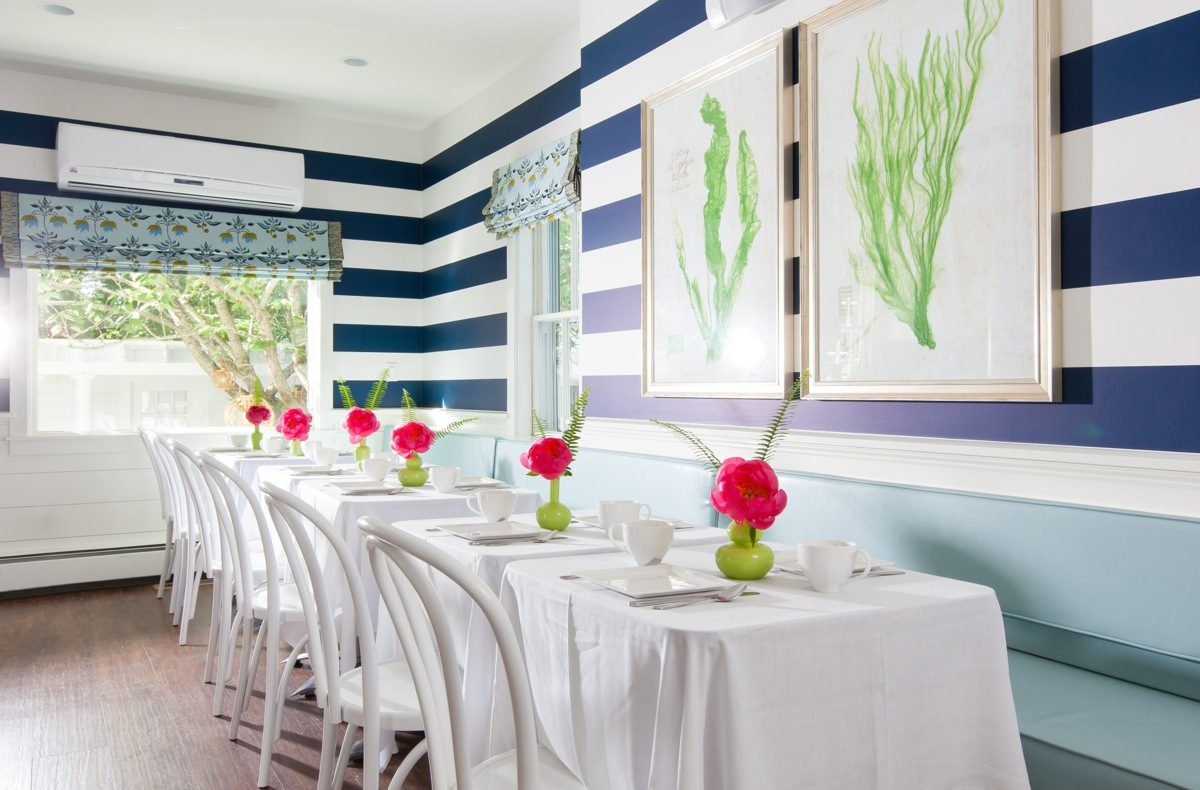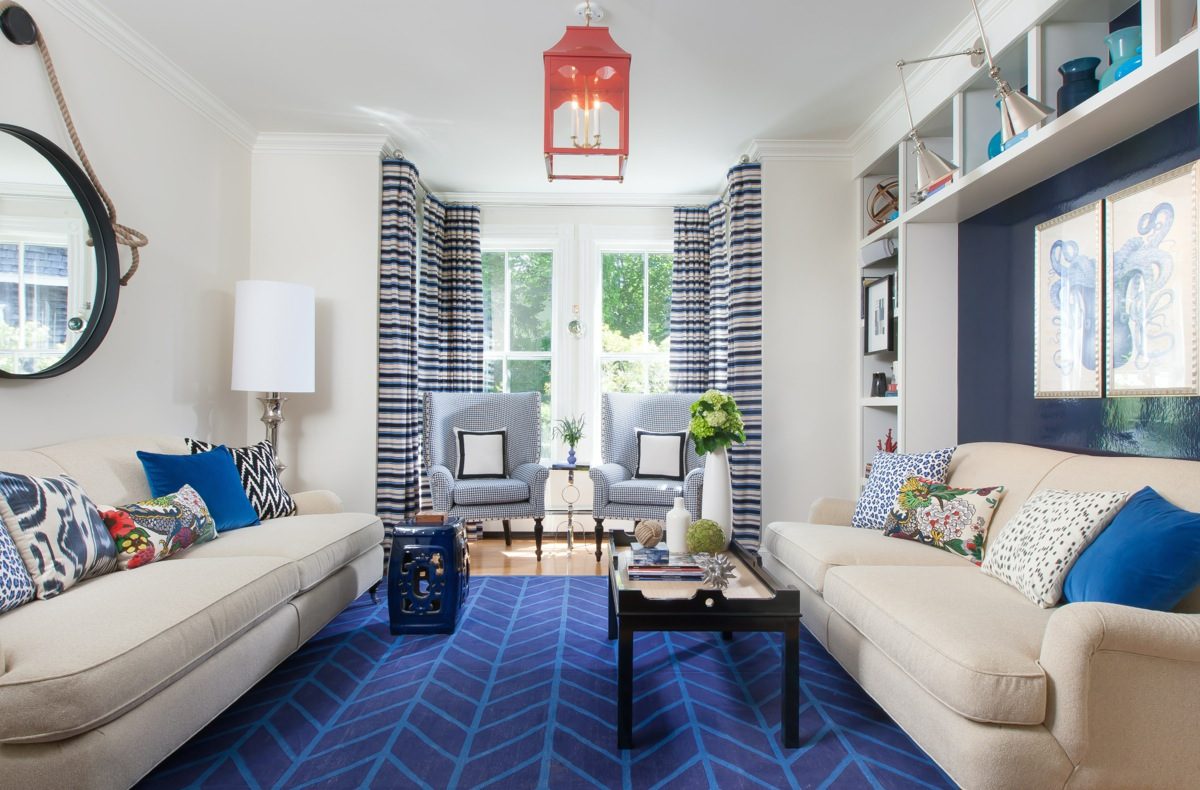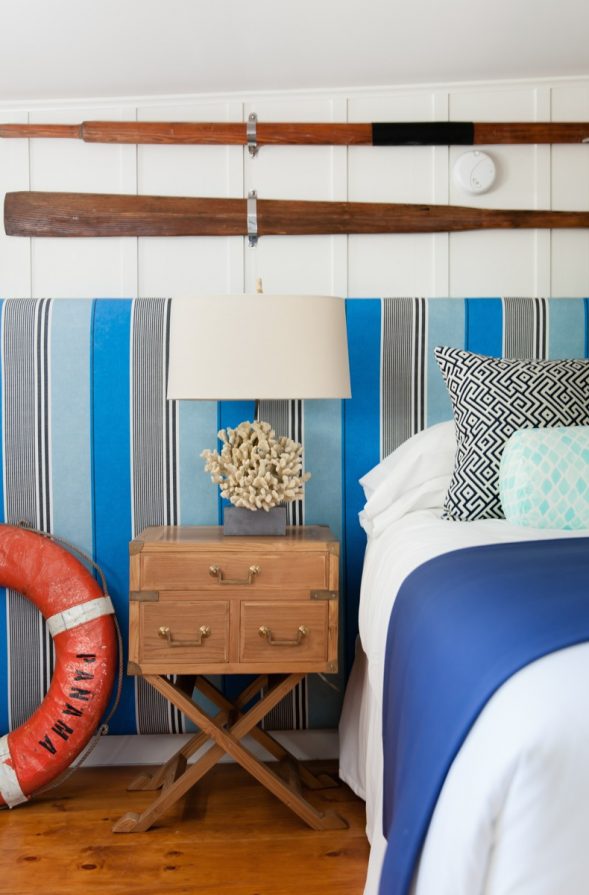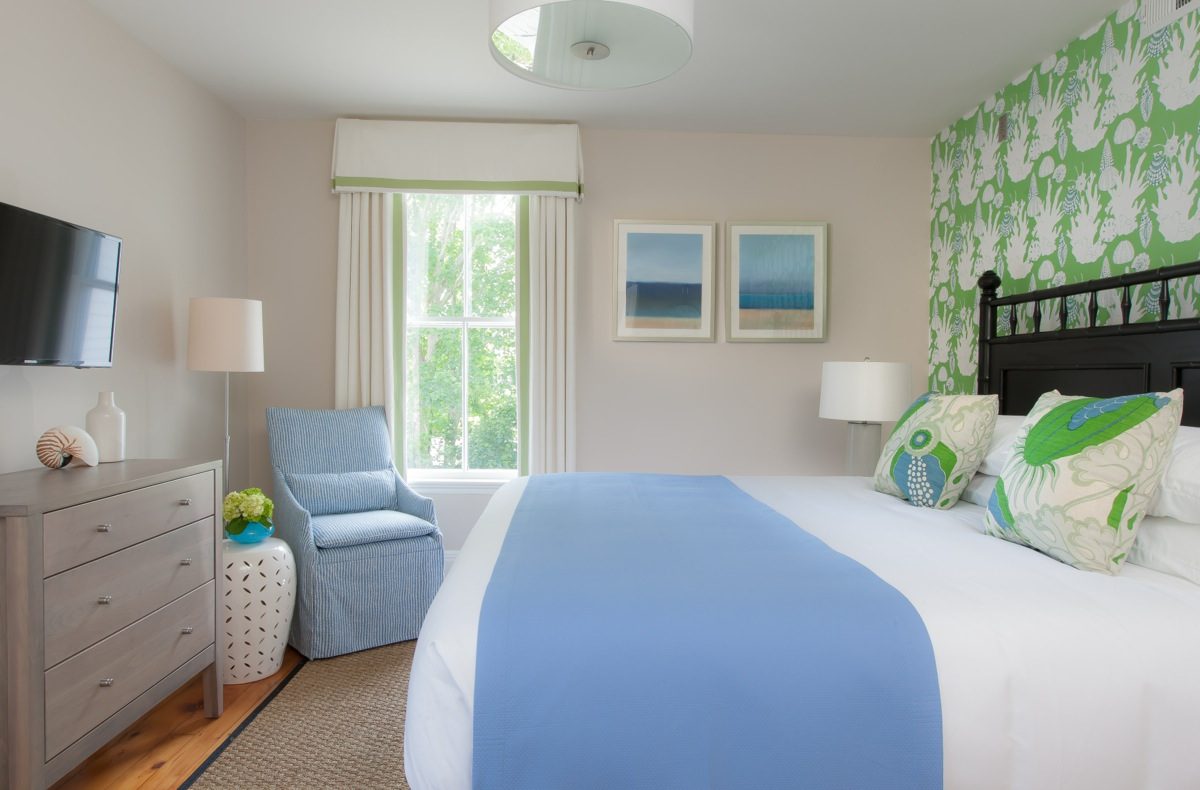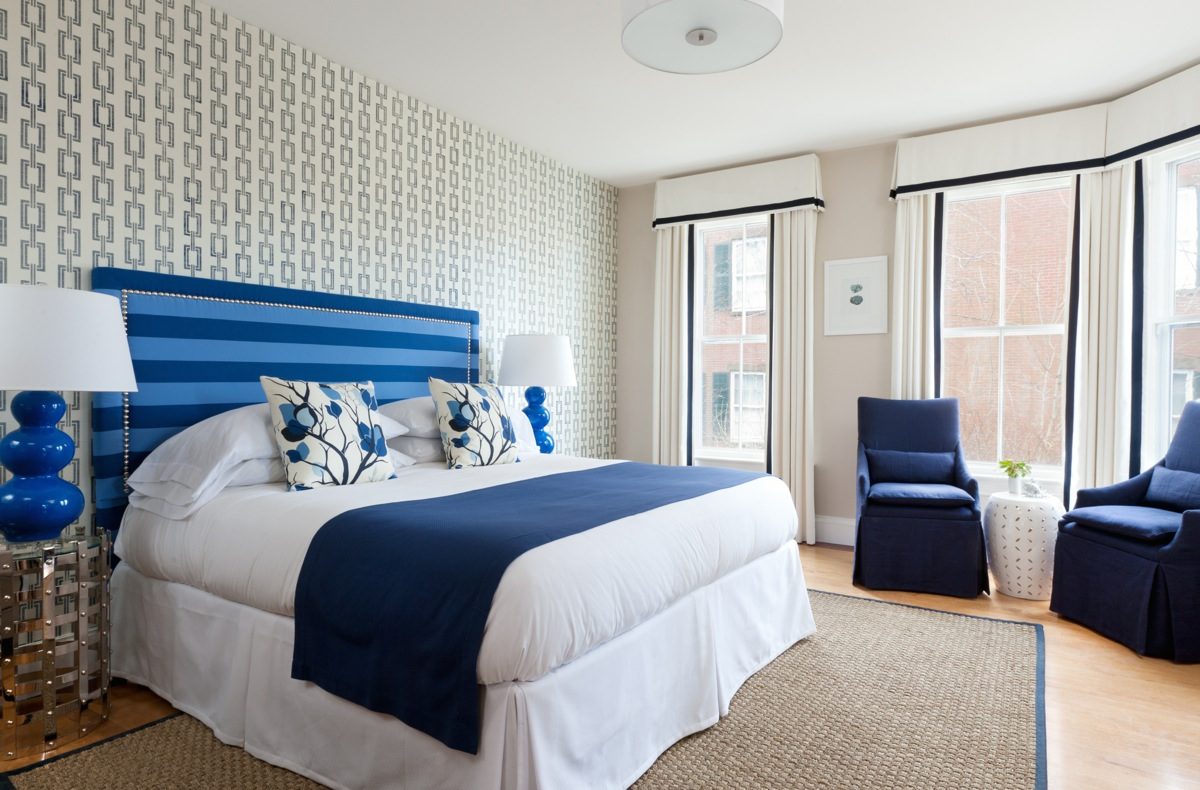 ---
The Joss & Main Sale Preview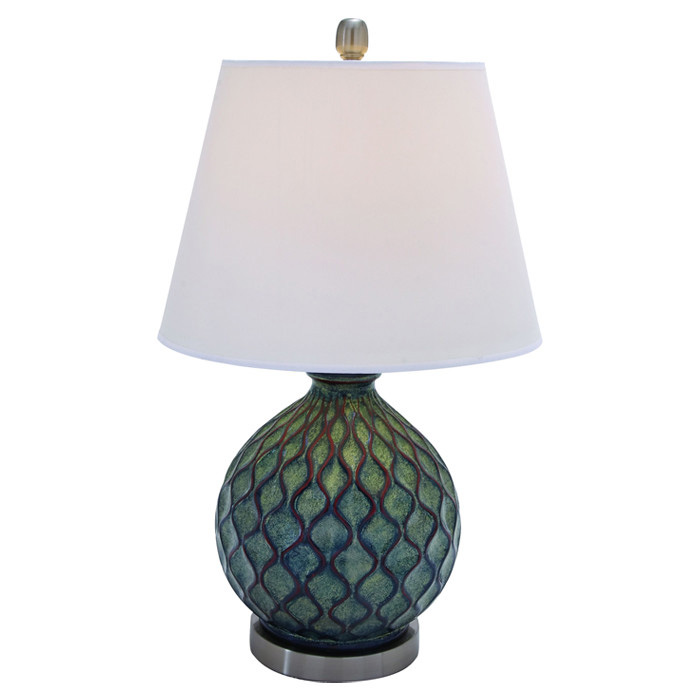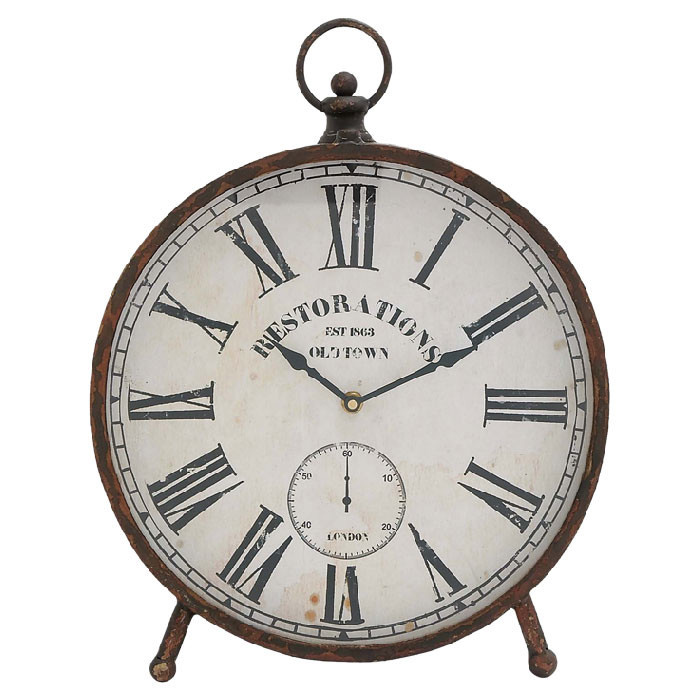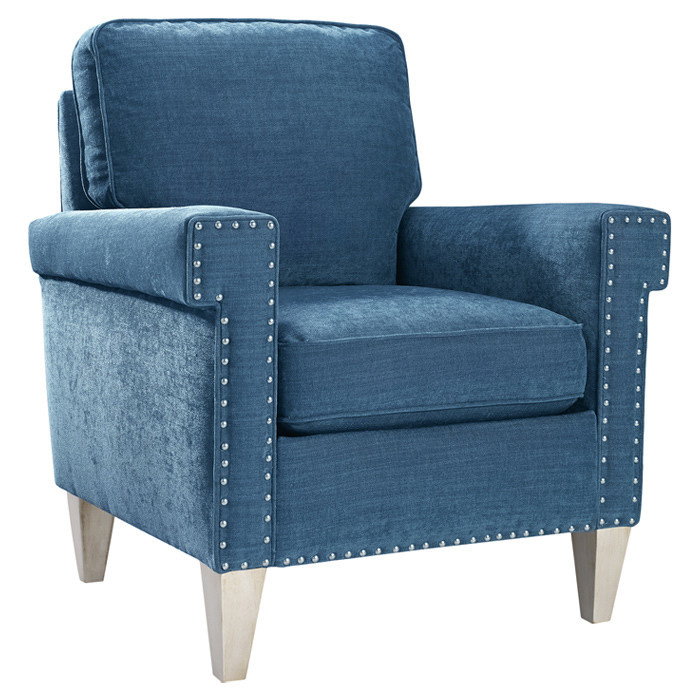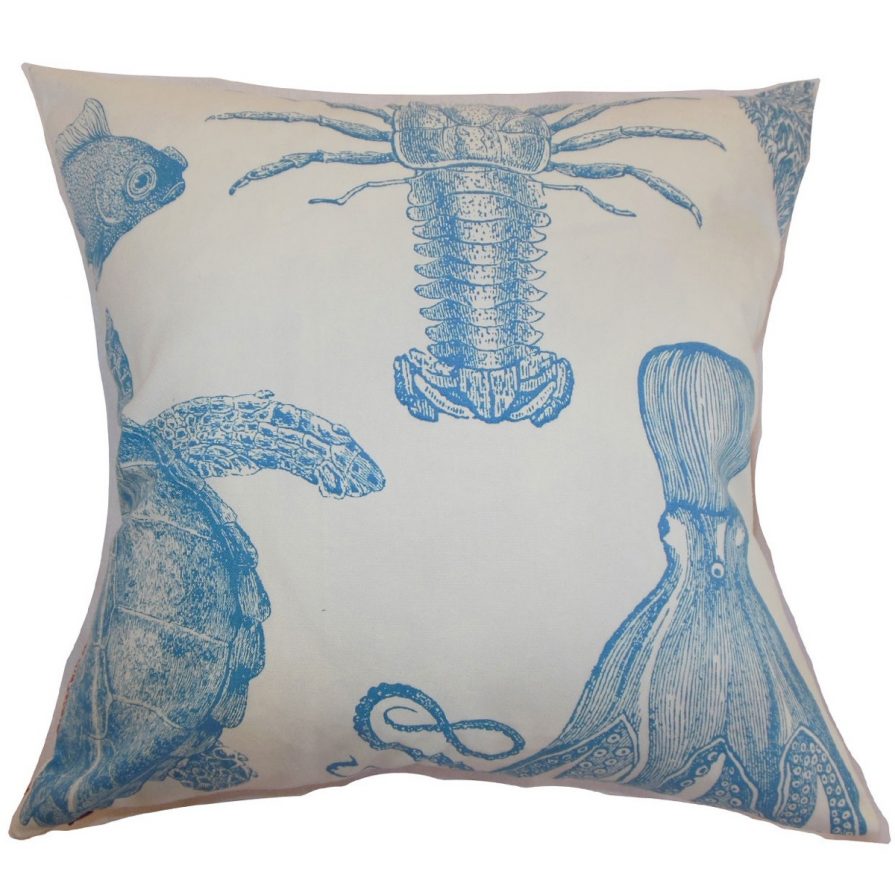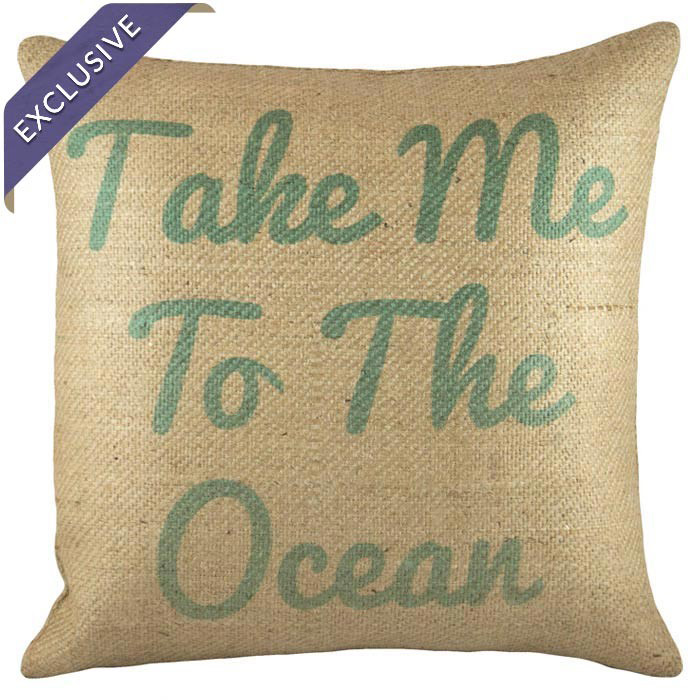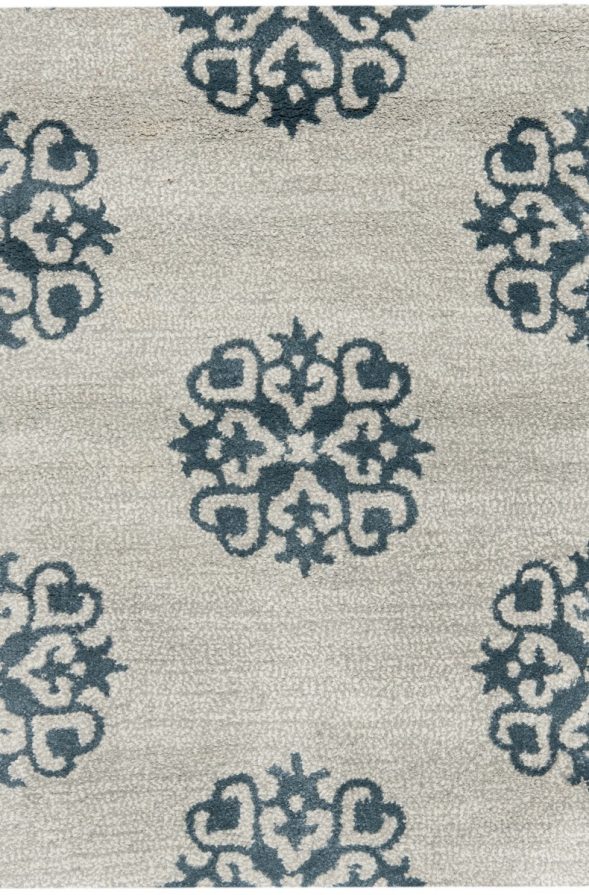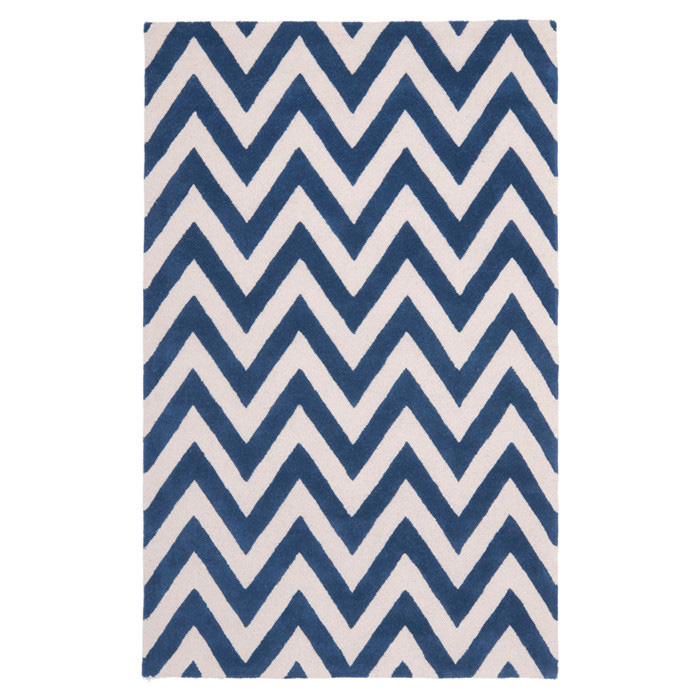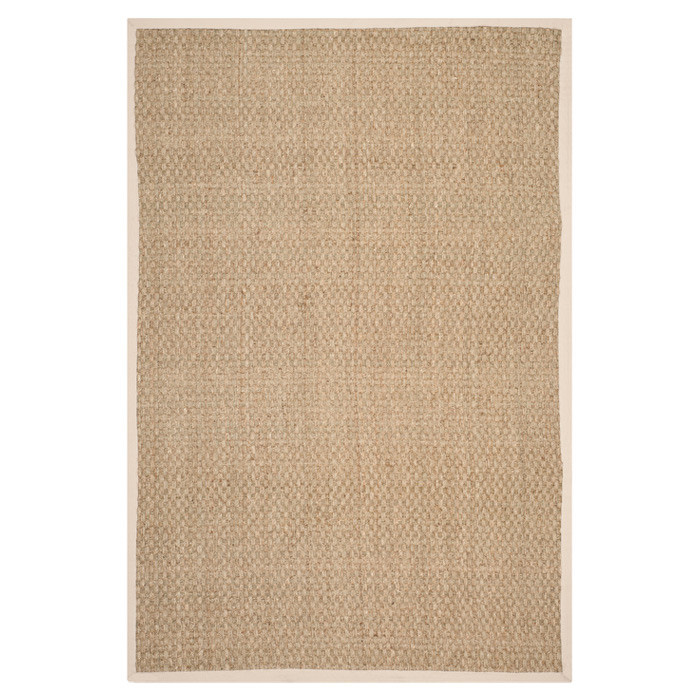 ---