On the Market: 1357 Massachusetts Ave., Lexington
It is rare to see a home so historical that is also extensively, but carefully, renovated.
---
Conservatively renovated, this home excels from the inside out. From French doors and maintained fireplaces to a large covered back porch, a 37-foot patio, and a hot tub, relaxing on lazy summer days will be no problem here.
One of the most prominent owners of this property was James S. Munroe, a major Boston businessman who lived in the home in 1853. Owner-legend has it that a brick is missing from the living room entryway as the following occupants took it with them before leaving because Ulysses S. Grant—a good friend of Munroe's—had carved his initials into it.
In 2002, Bechtel Frank Erickson Architects increased the size of this Greek Revival style home about 100 percent, but did so very thoughtfully. Keeping historical accuracy in mind, the architects made conscious decisions like building a wraparound porch, using antique brass hardware, and going into Boston to get old cobblestones to use on the property. "It blends the old from the 1800s with brand new in a really interesting way that matches exactly," says Coldwell Banker listing agent Elizabeth Crampton.
While on Massachusetts Avenue right in Lexington Center, this home feels as though it is tucked away in Vermont thanks to acres of sweeping lawn, set off by 250 feet from a shared driveway. Four period homes were part of what was known as "Munroe Meadows" in the 1800s (including Munroe's Estate and the caretaker's home, etc.), and also share the little enclave off of Mass Ave., right along the Minuteman Bikepath.
1357 Massachusetts Avenue, Lexington
Price: $2,385,000
Year Built: 1853
Living Area: 4,867 square feet
Bedrooms: 6
Bathrooms: 3 full, 2 half
Fireplaces: 5
Garage: Yes
---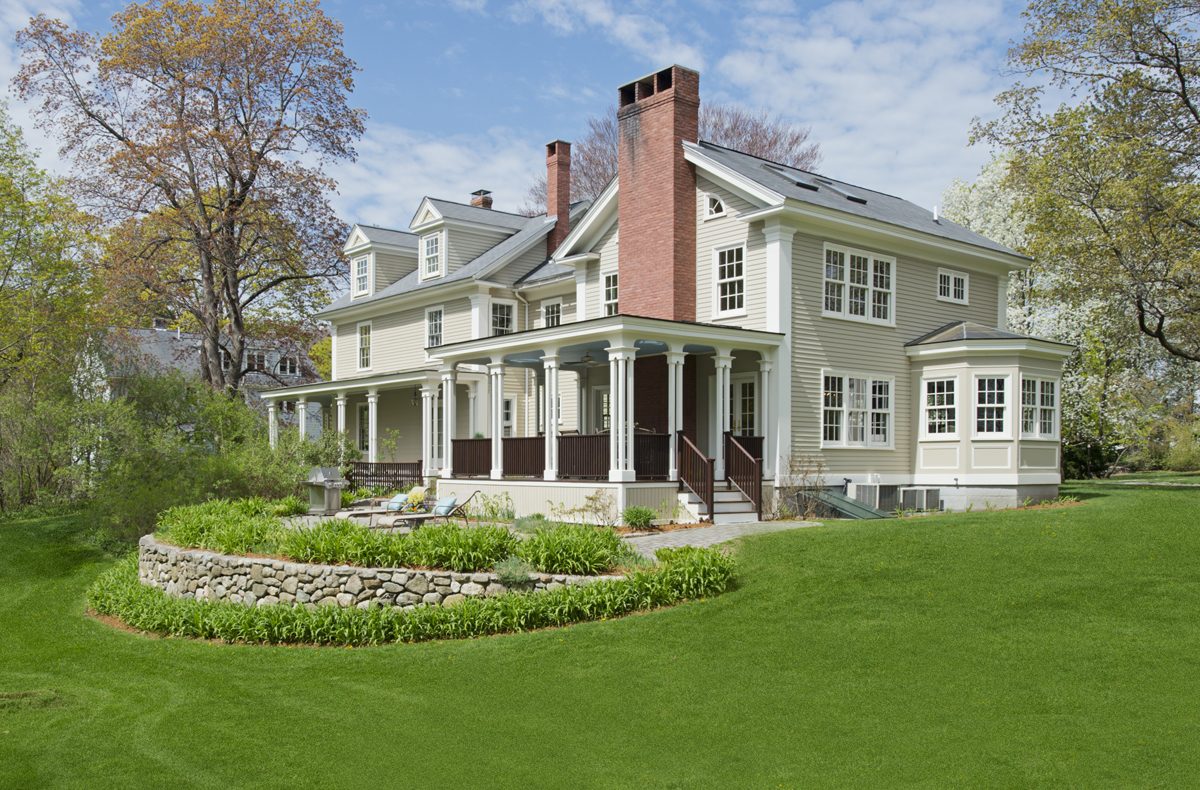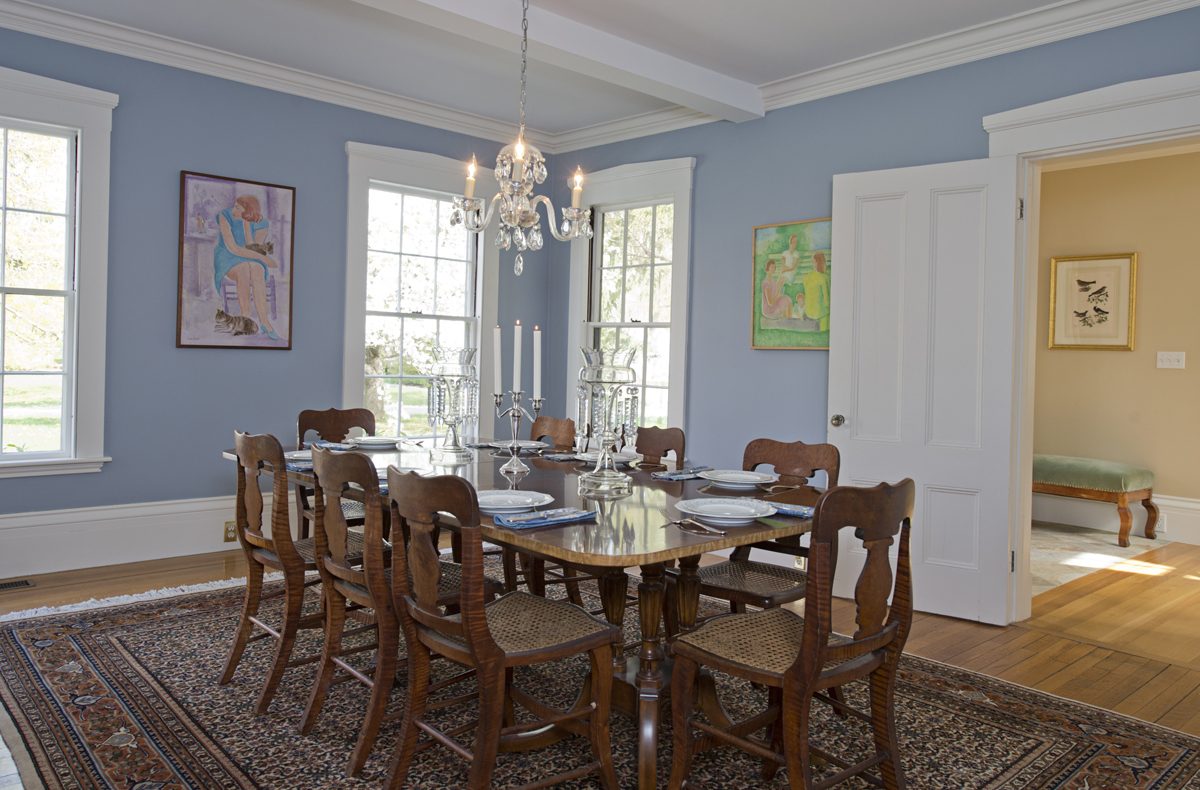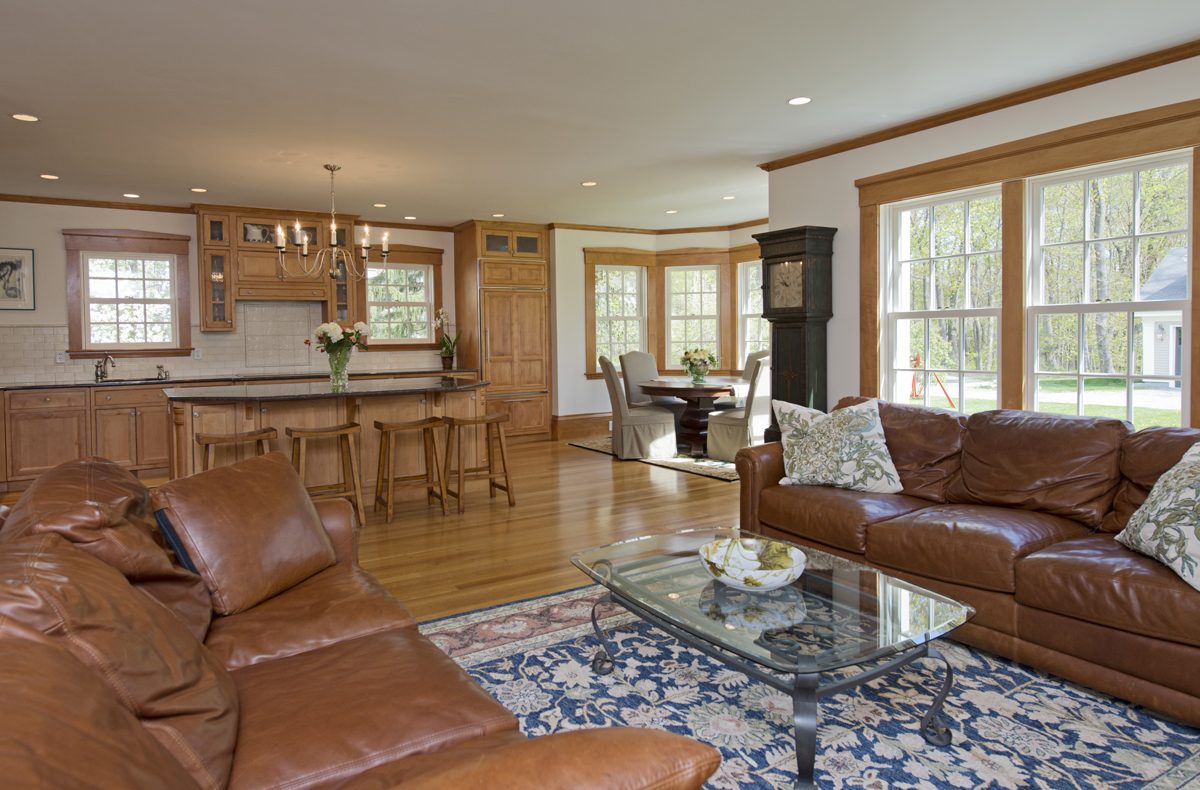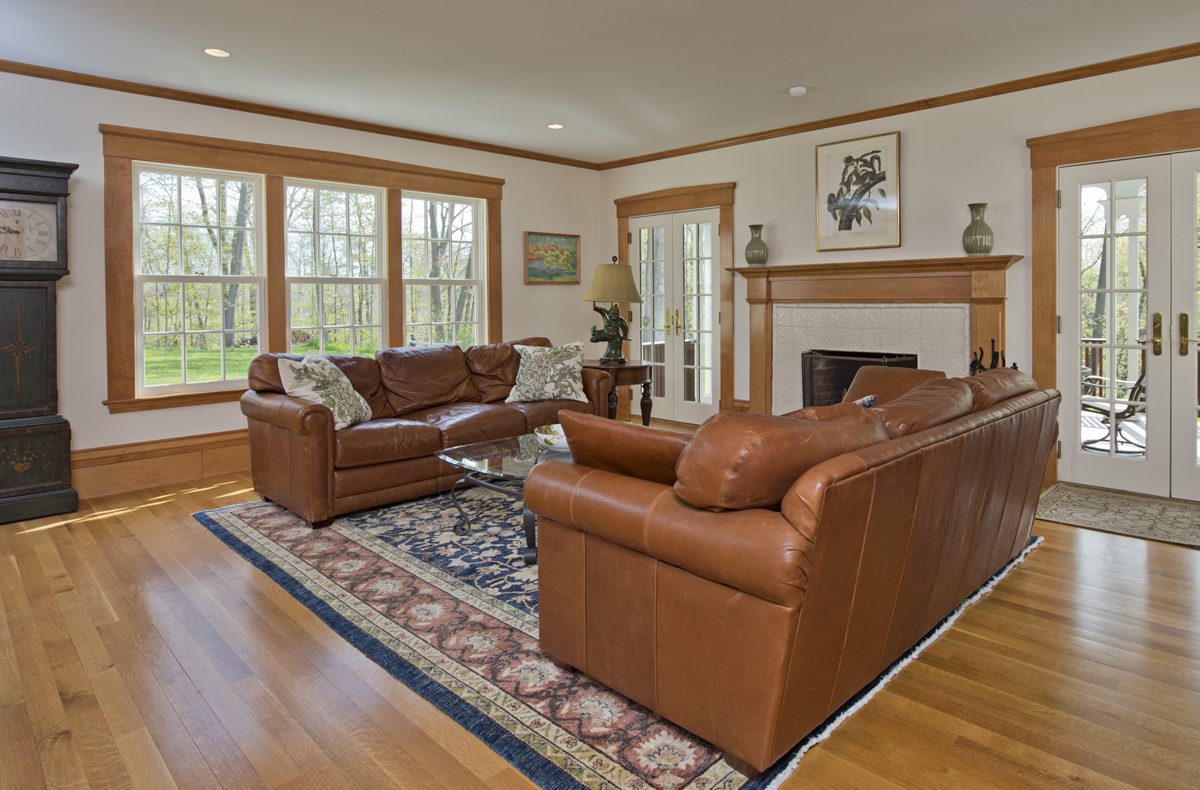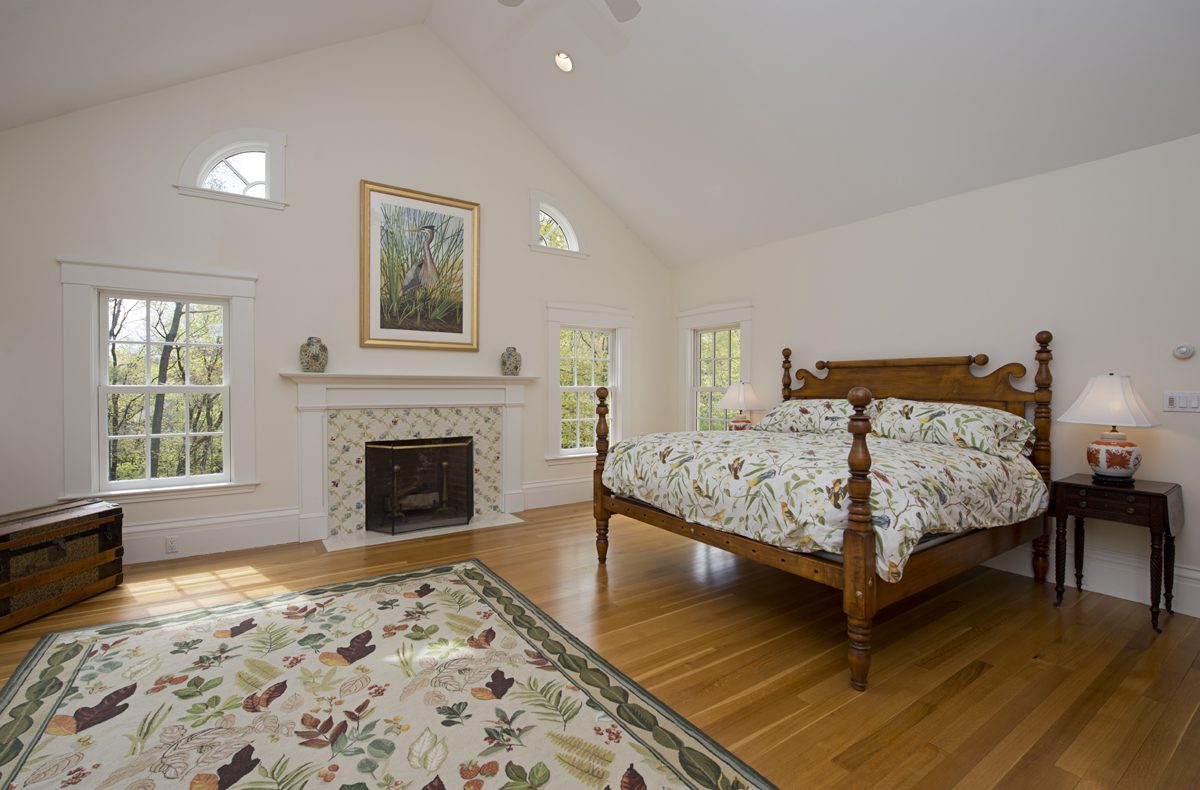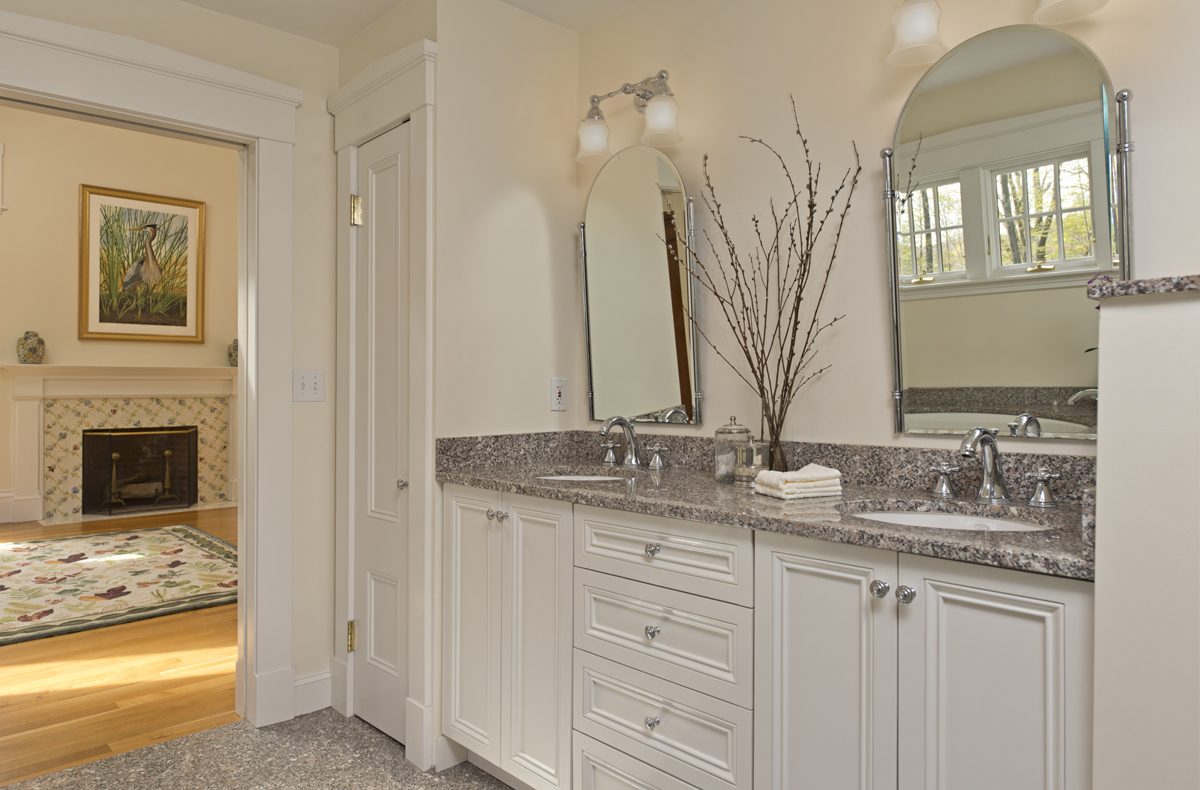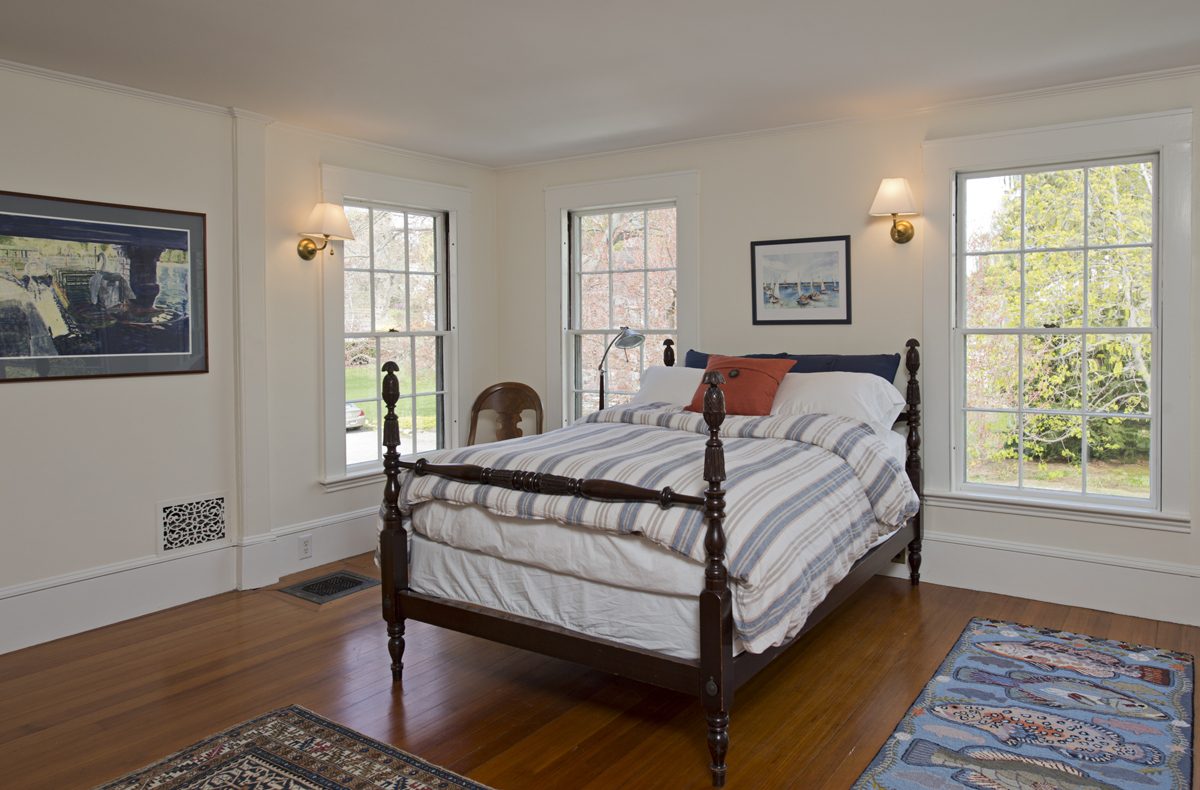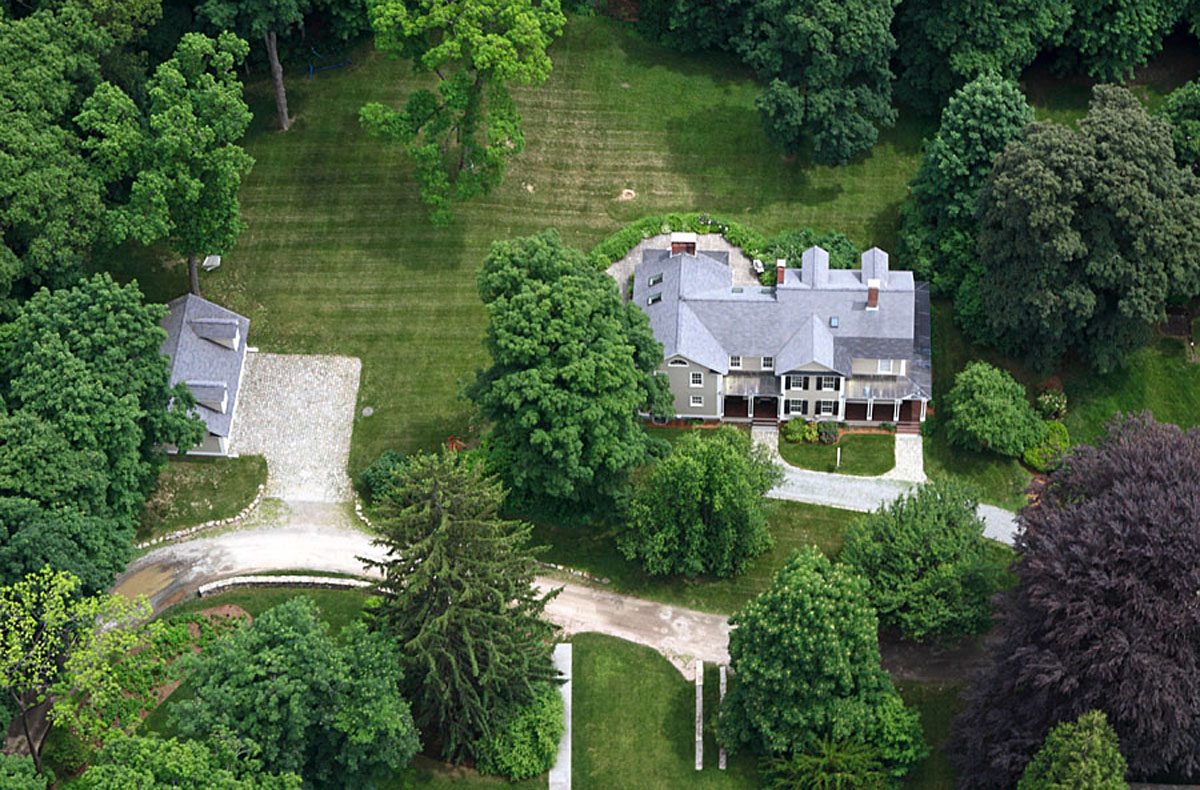 The Boston Home team has curated a list of the best home design and home remodeling professionals in Boston, including architects, builders, kitchen and bath experts, lighting designers, and more. Get the help you need with FindIt/Boston's guide to home renovation pros.
---