Garden Seating for Spaces from Small to Sprawling
We found garden seating options for every sort of space. Now, all you have to do is relax and enjoy your plants.
---
Whether you have an apartment balcony with pots and planters, a small patio with a tree canopy, or a suburban yard with a lush secret garden, it's always nice to spend some time outdoors among your plants. The garden seating pictured below offers a spectrum of options, both large and small, for those who like to sit, swing, perch, or lounge. If you want a timeless look, Restoration Hardware's Provencal Bench will look equally at home among parterres or shrubbery while Lekker Home's Fresh Air Bench will lend a modern touch to your outdoor space. For those with space constraints, sneak in some seating with a garden stool from HomeGoods or opt for a hanging basket chair called a Swingasan from Pier 1 Imports.
---
Garden Seating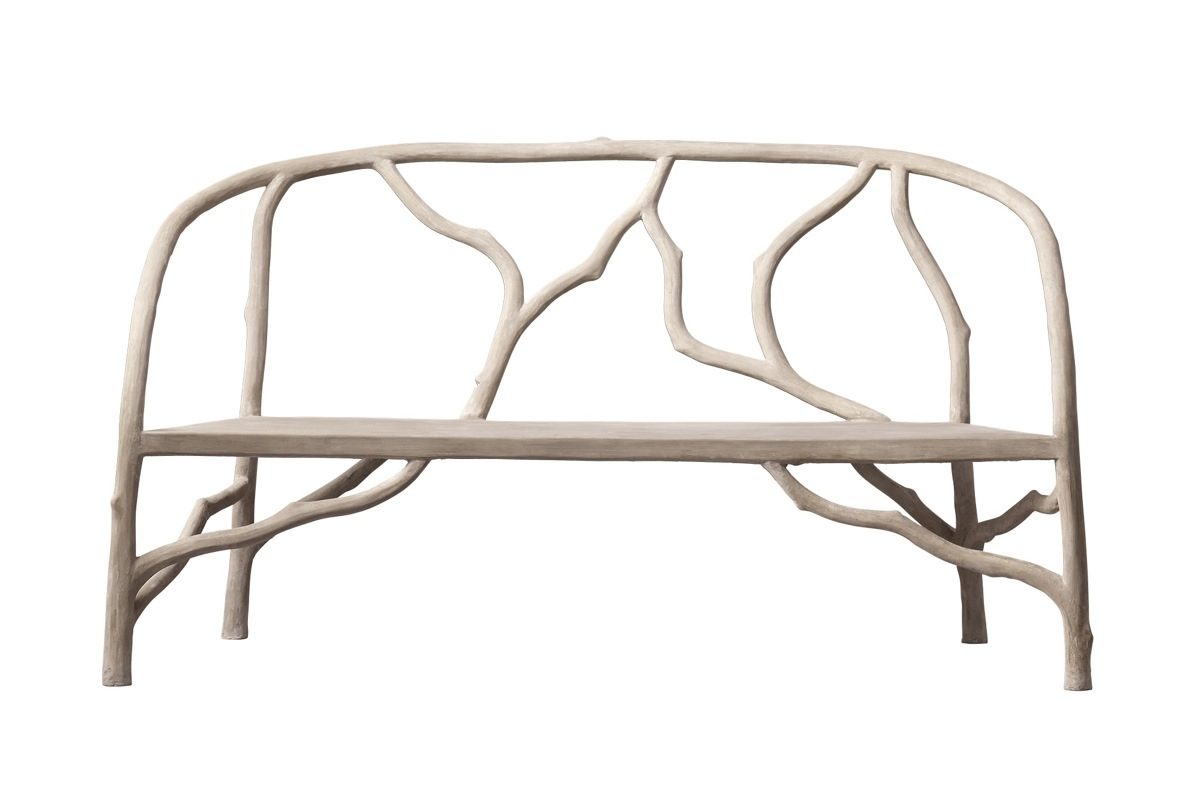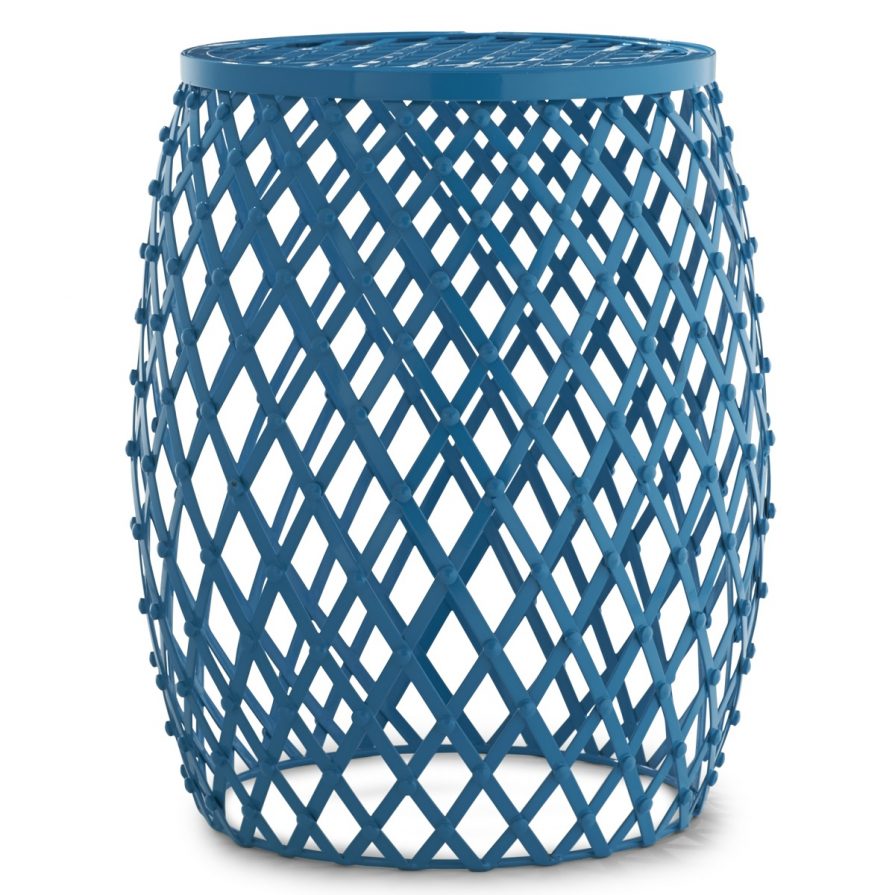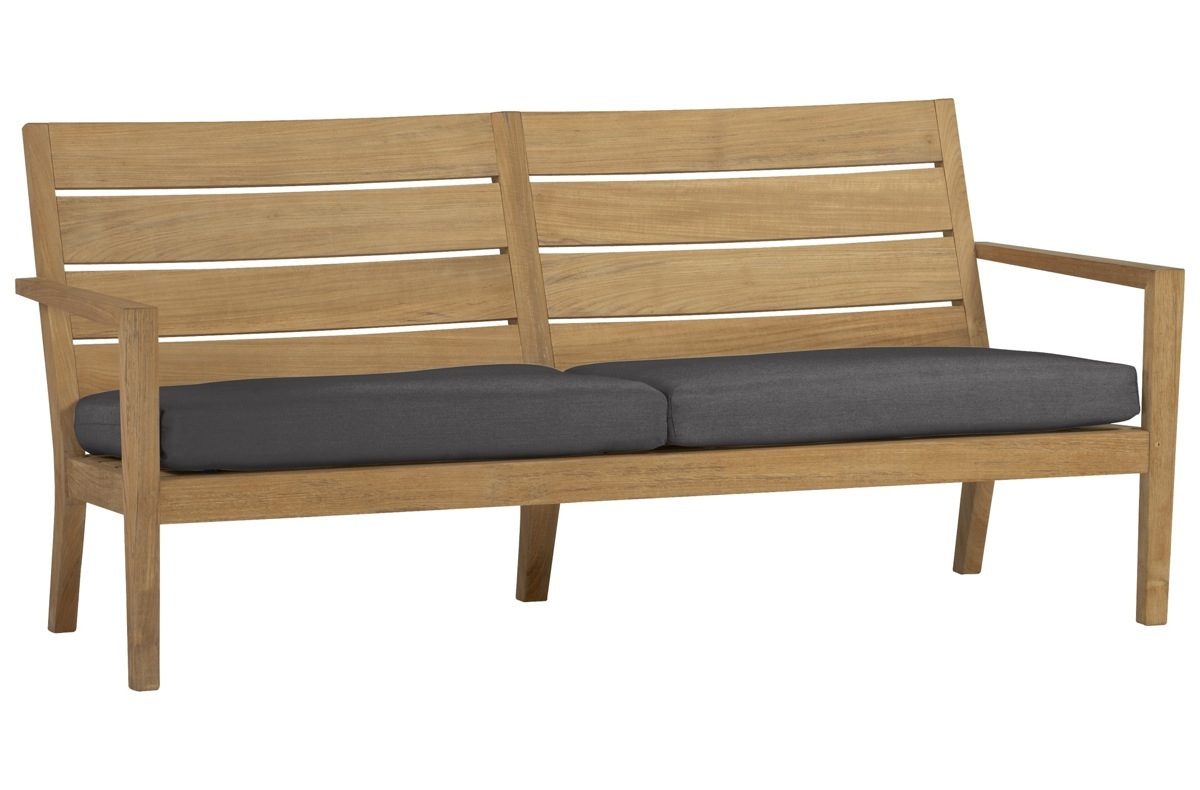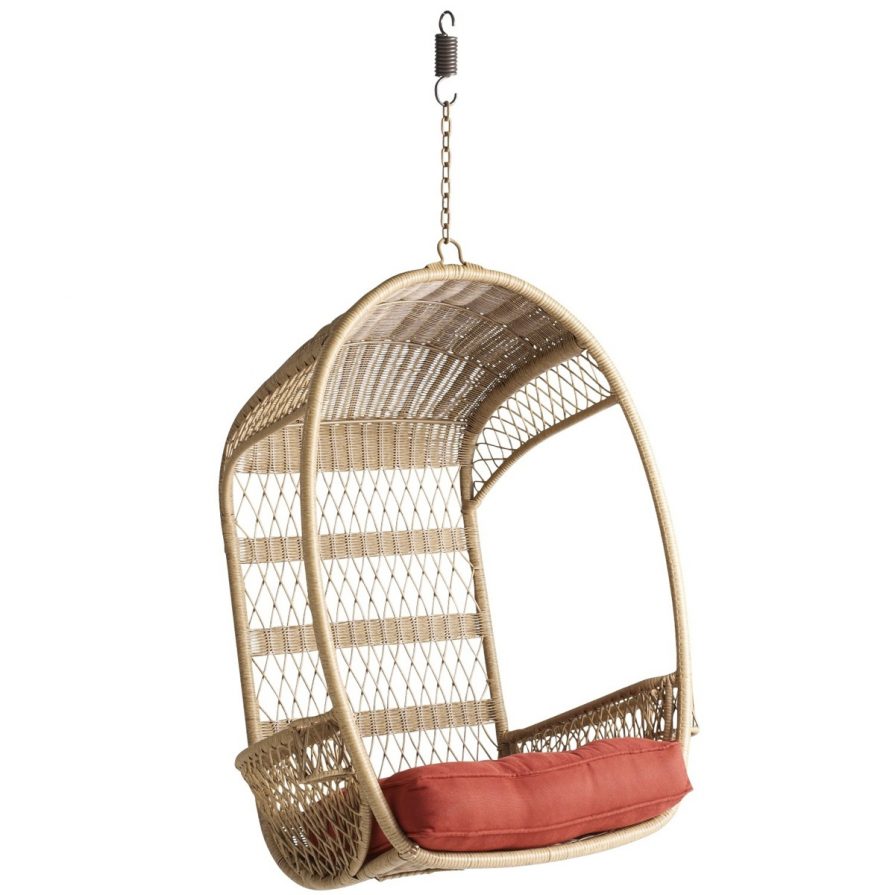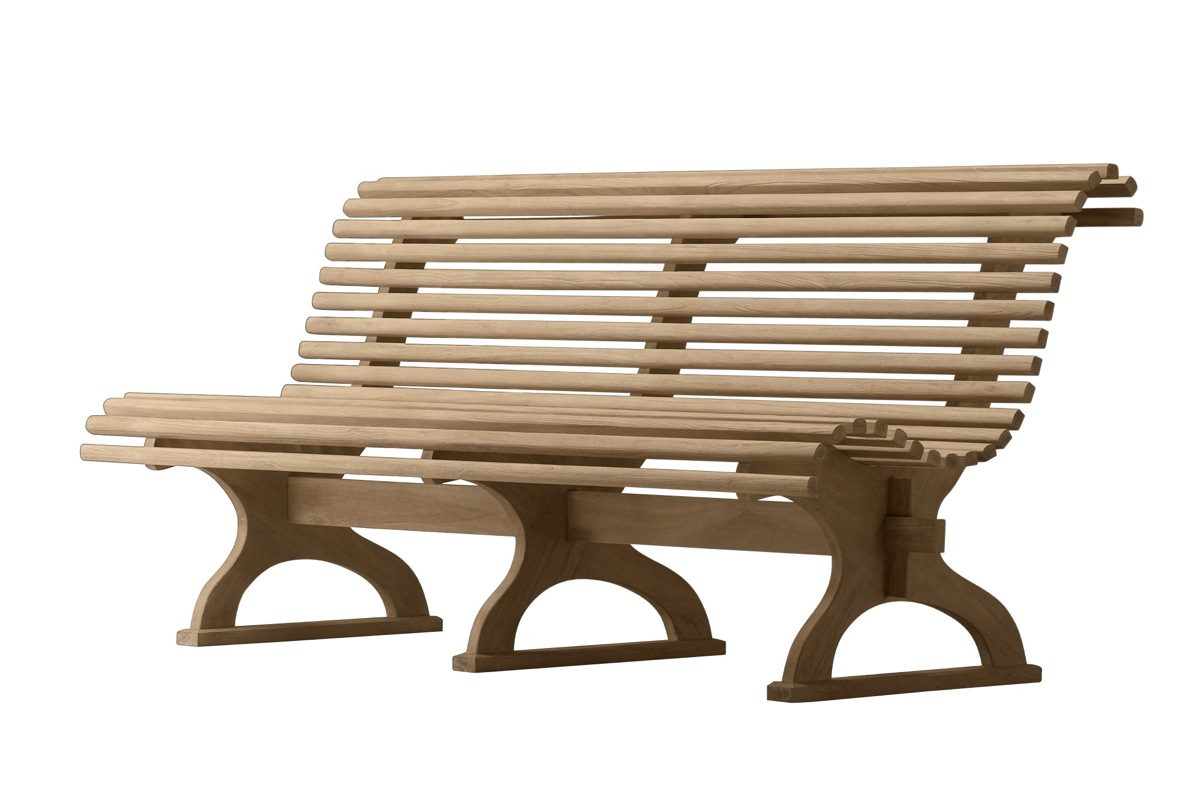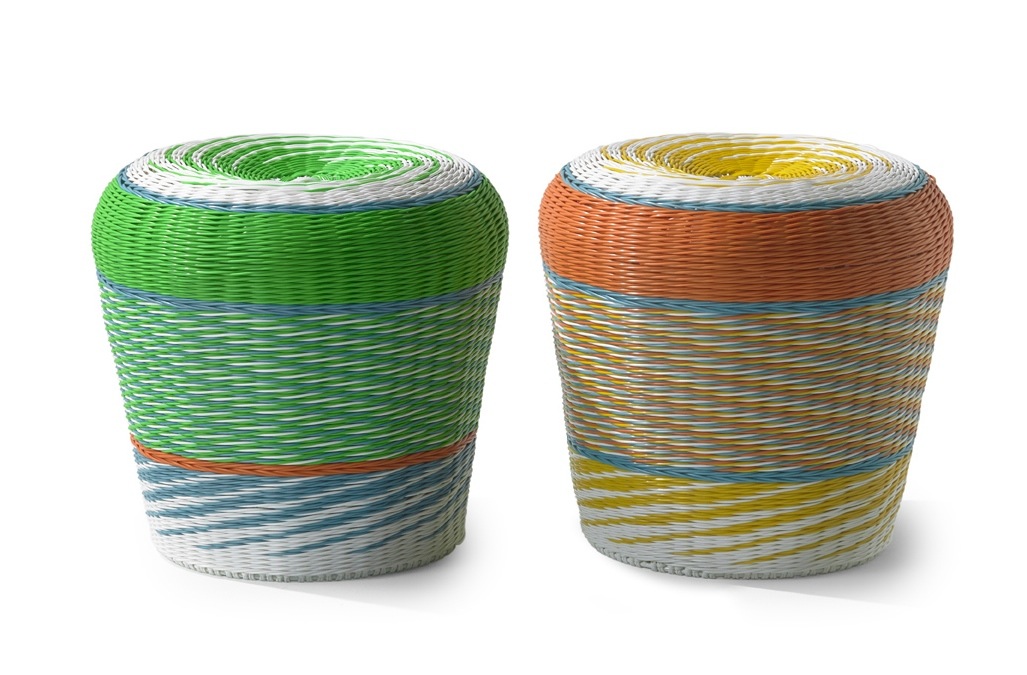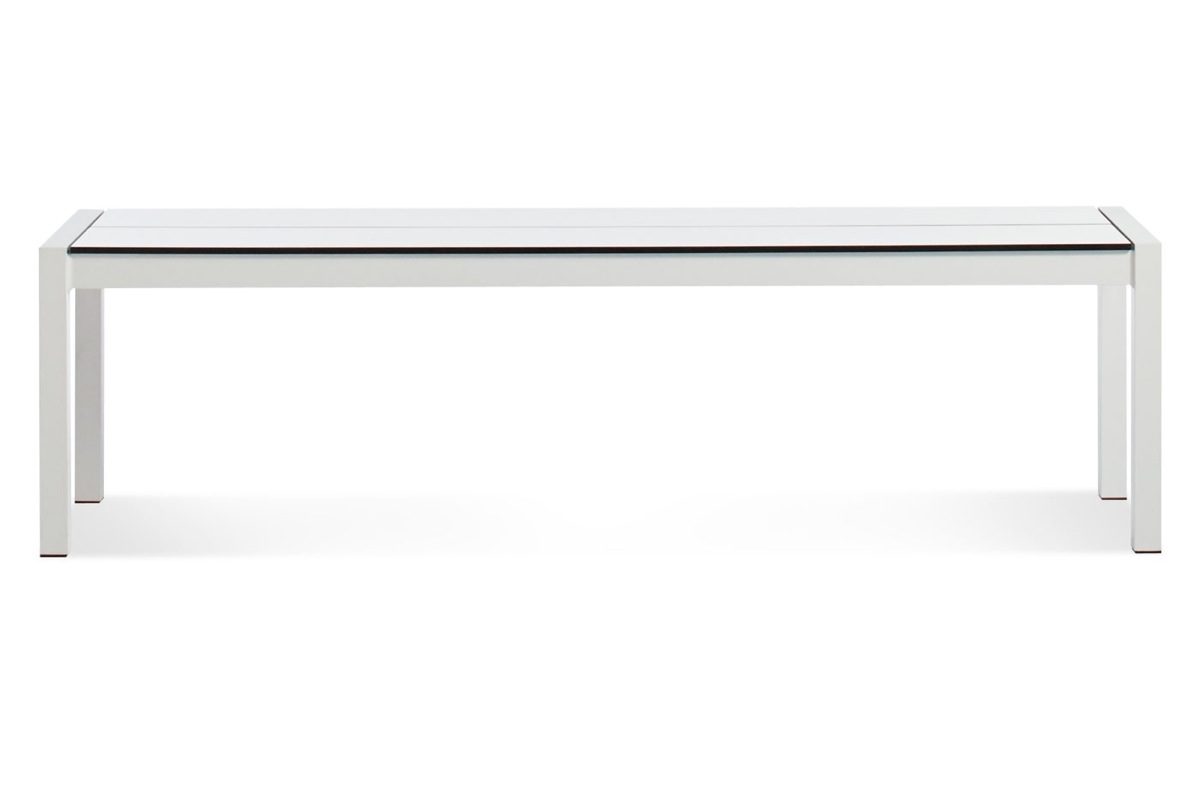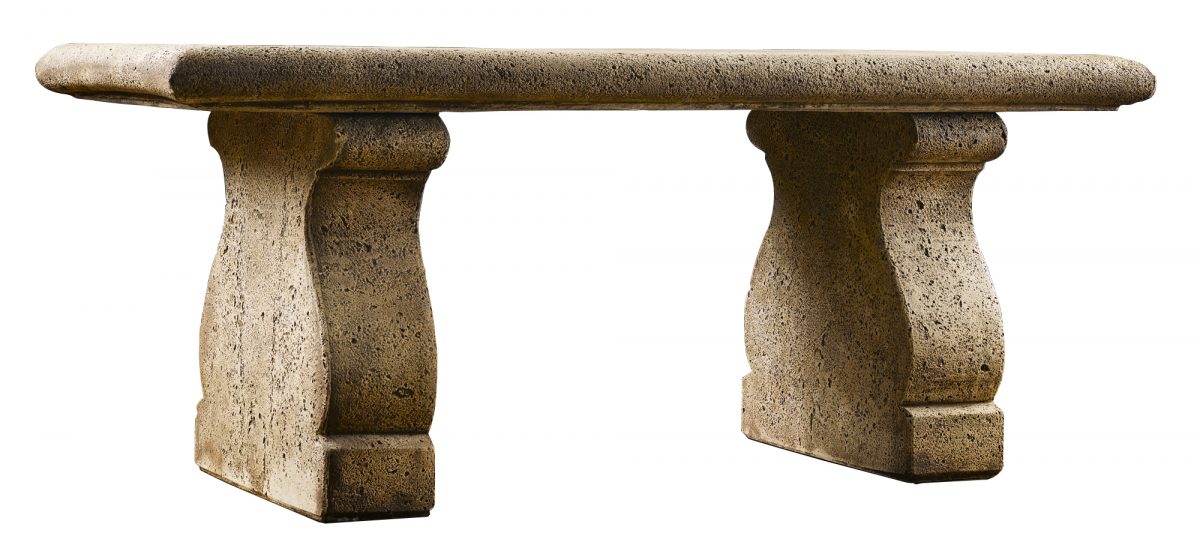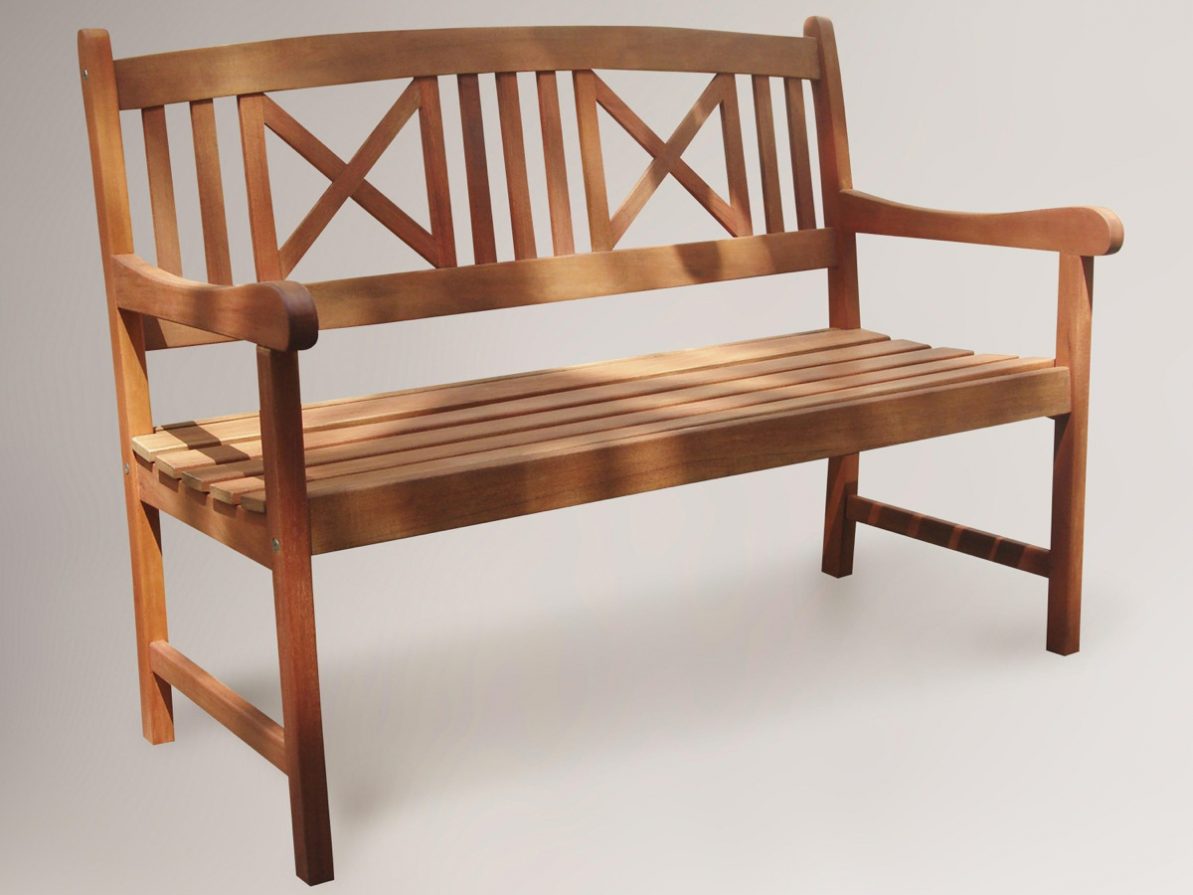 ---