On The Market: 64 Allandale Street, Jamaica Plain
With potential for a complete redesign or restoration, this home has many possibilities.
---
In Jamaica Plain, there is rarely a property on the market with this amount of open space available. With gentle, sloping land opening into the Allandale Woods, this home has miles of unfragmented space to look forward to. Near to Faulkner Hospital and a stone's throw to the Arboretum, this home is in a uniquely favorable part of the city.
This area has an interesting history, as it is situated in a part of Boston that was originally part of the Brook Farm Transcendental Community, a utopian experiment in communal living. This property abuts the Spring House–so named because it served as the site for water bottle sales–that is now an assisted living facility.
This colonial is truly a farmhouse for an elegant buyer, full of high ceilings and wide plank floors. "It's much more a gentleman farmer than a real farmer," says Hammond Residential Real Estate listing agent Pauline Ho Bynum.
Due to a first floor with relaxed flow, this home could easily be updated to a 21st-century living style, but Ho Bynum suggests that property might be better for a different buyer. "You're looking at someone who's going to spend $2 million to buy it and another million or two to renovate it," Ho Bynum explains. While the sellers would love for someone to restore the home and turn it into a lovely estate, this house has the potential to be completely gutted, or even for the property to be transformed into two distinct homes. Extremely close to very popular private schools, a split could draw in families, especially on a cul de sac development.
The flexibility of this property makes it incredibly unique, with wonderful charm to draw in those looking to put a great deal of love into a fabulous home, but the capability of a complete redesign.
64 Allandale Street, Jamaica Plain
Price: $2,150,000
Year Built: 1860
Lot Size: 2 acres
Living Area: 4,240 square feet
Bedrooms: 6
Bathrooms: 3
---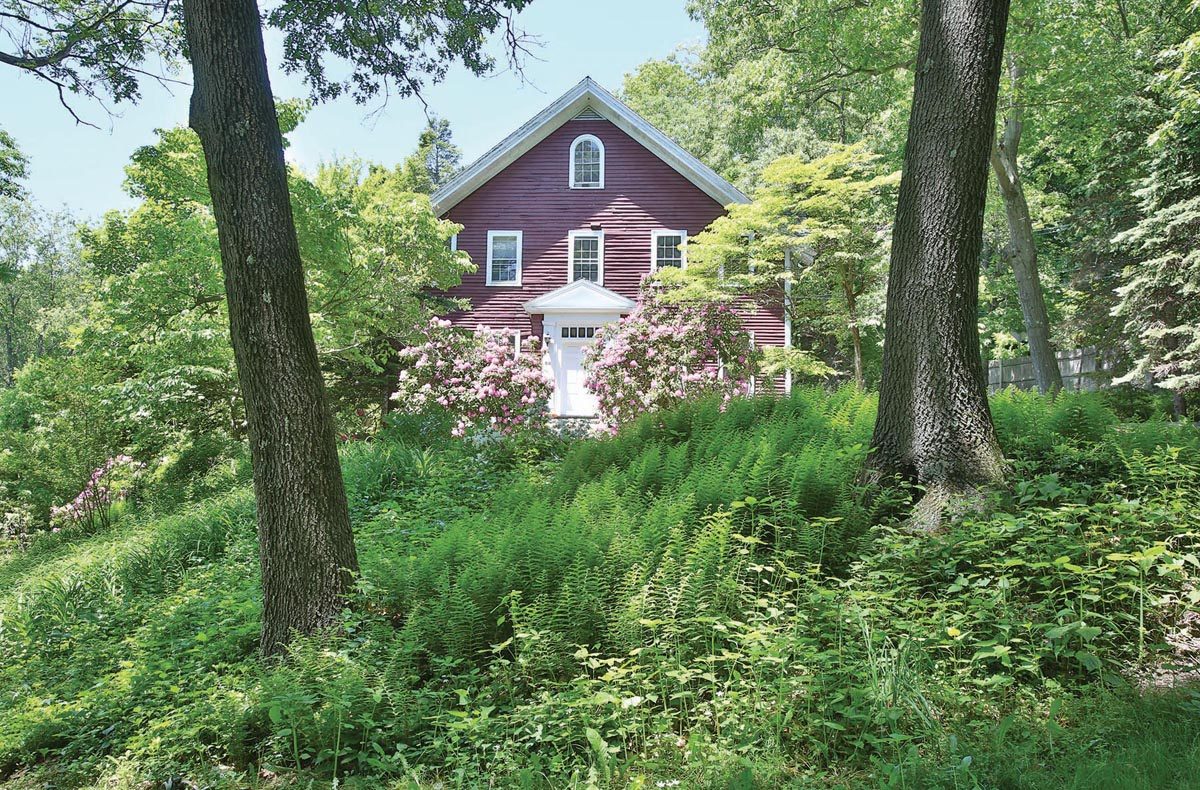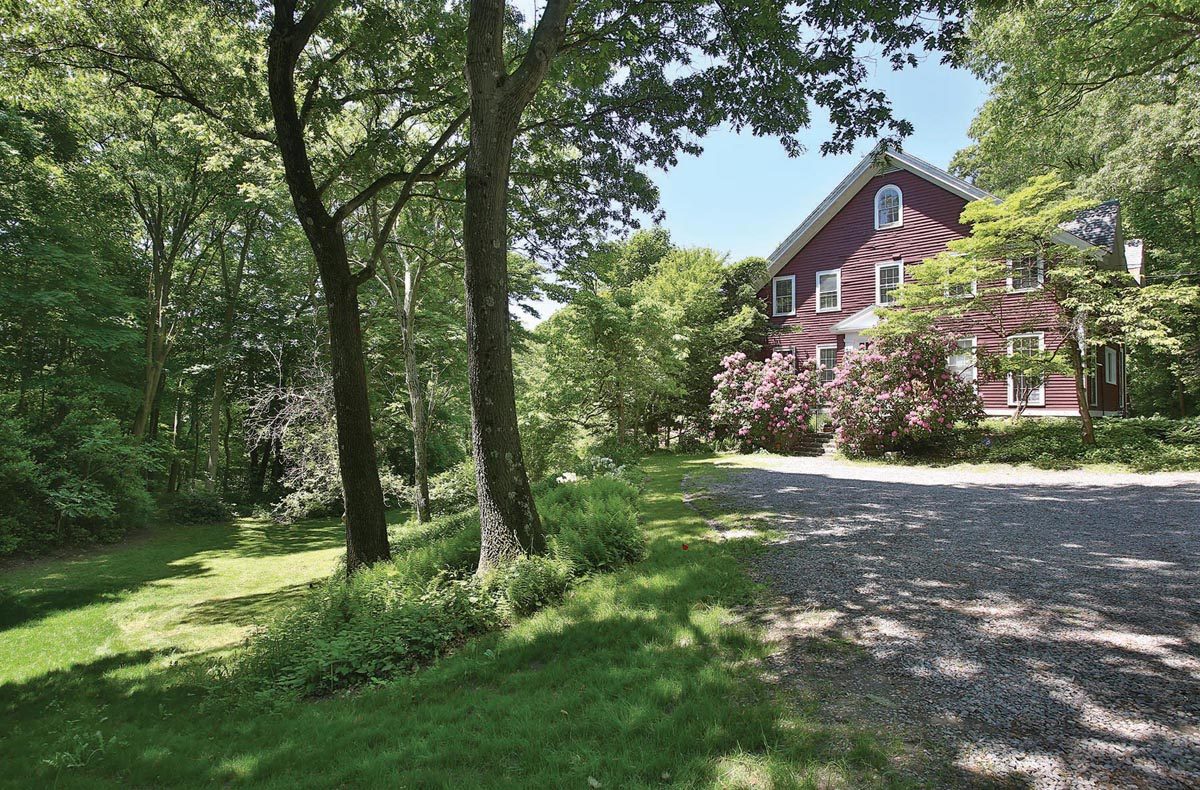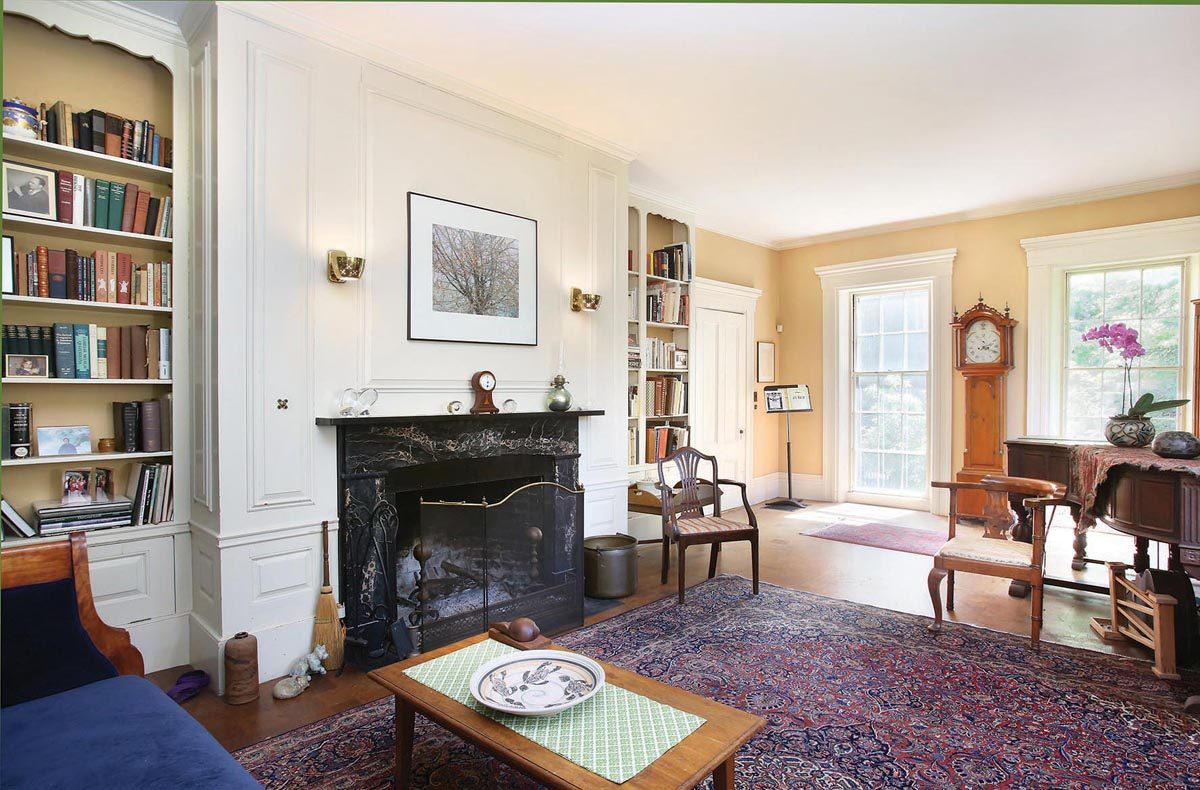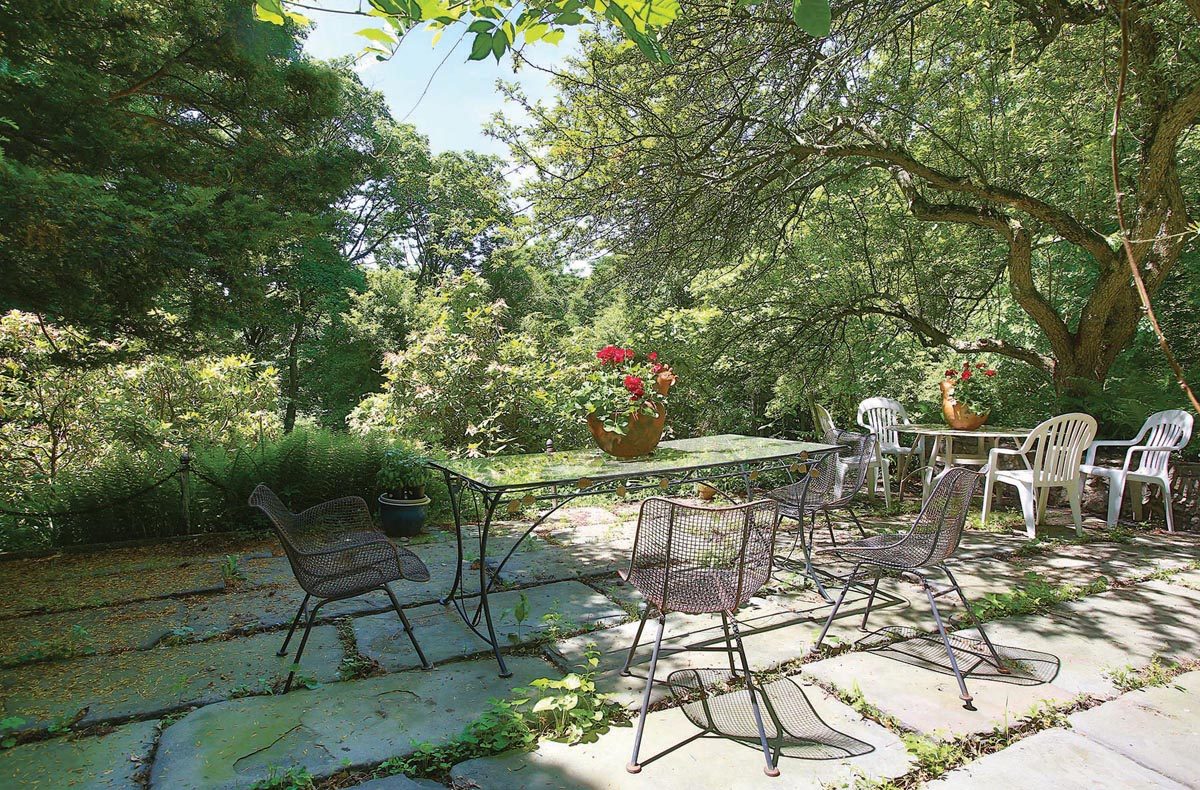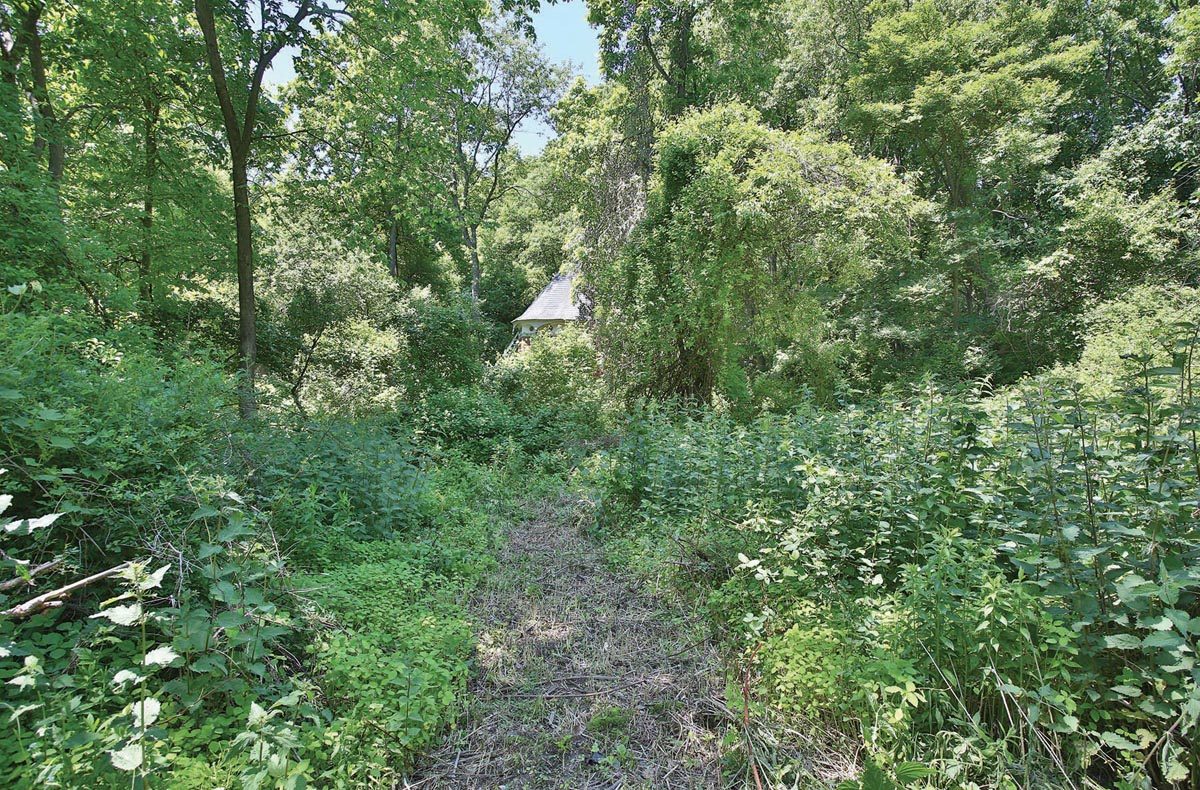 The Boston Home team has curated a list of the best home design and home remodeling professionals in Boston, including architects, builders, kitchen and bath experts, lighting designers, and more. Get the help you need with FindIt/Boston's guide to home renovation pros.
---