Home Decor Accessories Inspired by the Americana Lifestyle
These handful of items will infuse your space with red, white, and blue year-round.
---
Independence Day has come and gone, but while patriotic hanging decorations and table décor are usually reserved for the holiday, why not indulge in a bit of red, white, and blue year-round? The key to classy Americana décor is finding the right items for your space and aesthetic. We hand-picked 20 items that will add a touch of the Americana lifestyle to your every day.
Crate & Barrel offers pillows with a patriotic punch in florals, stripes, and chevron. A shiny, mirrored star, like the one from Birch Lane, makes a great focal point on a wall without committing to a color palette. Salad tossers from Cost Plus World Market and Jonathan Adler boast red, white, and blue hues, and make a nice addition to any kitchen.
Below, we've uncovered a plethora of Americana-inspired items, including a nightstand, curtain panels, jewelry box, and more.
---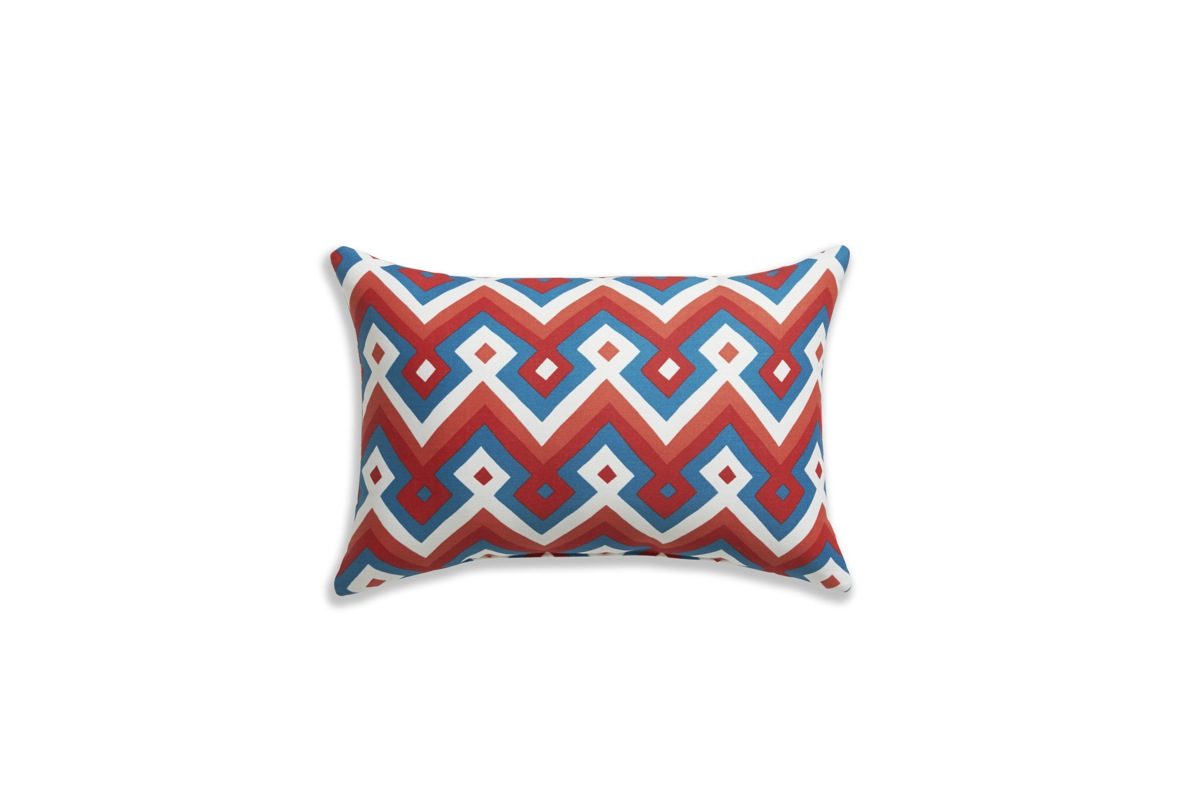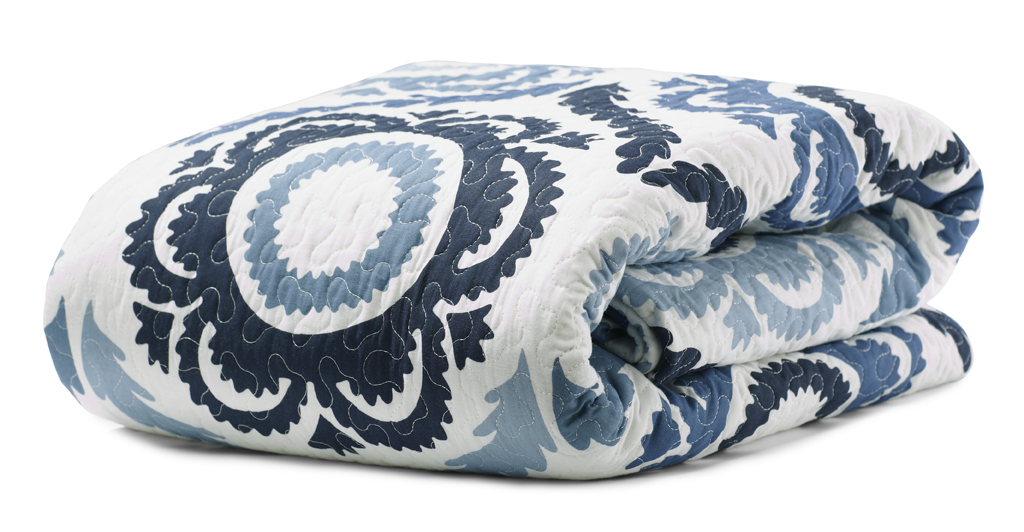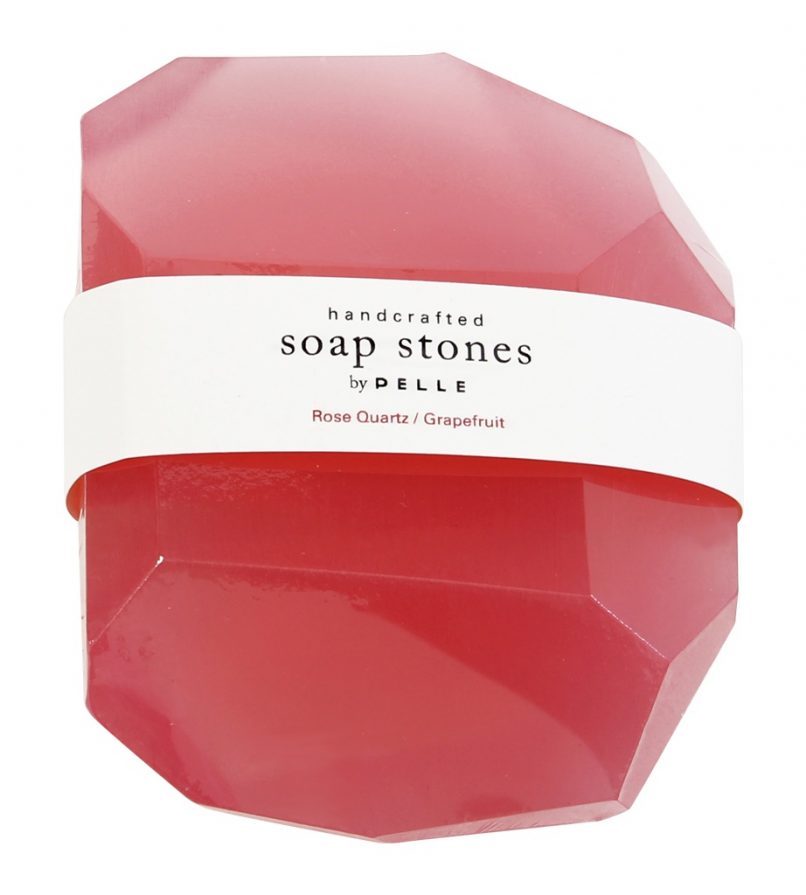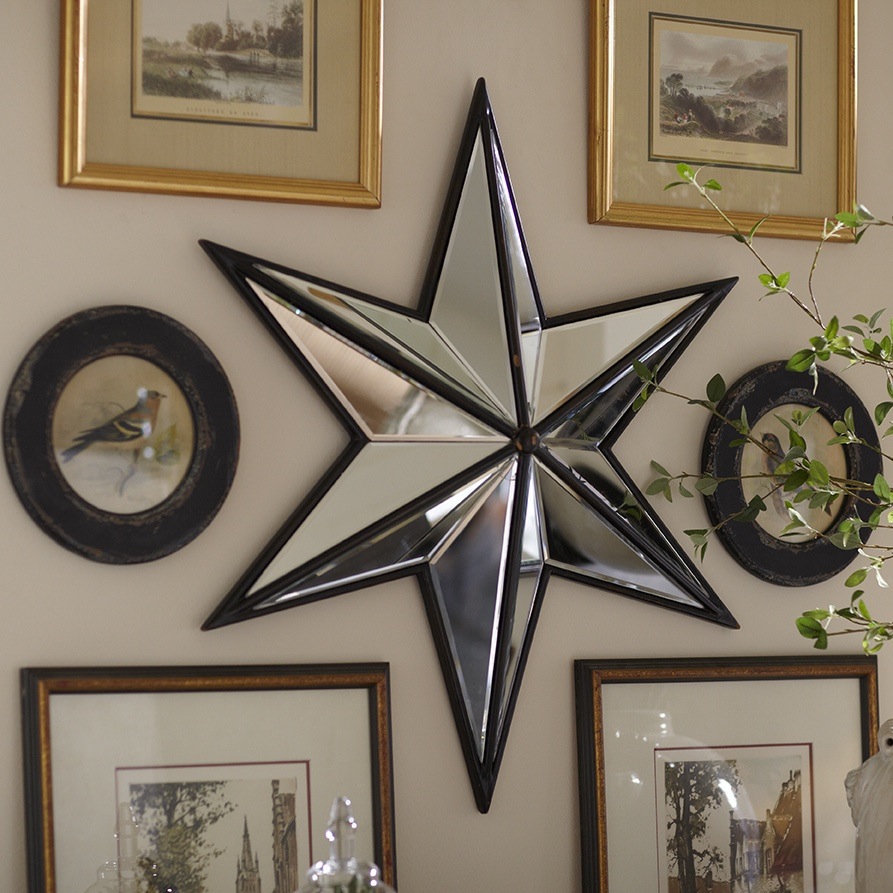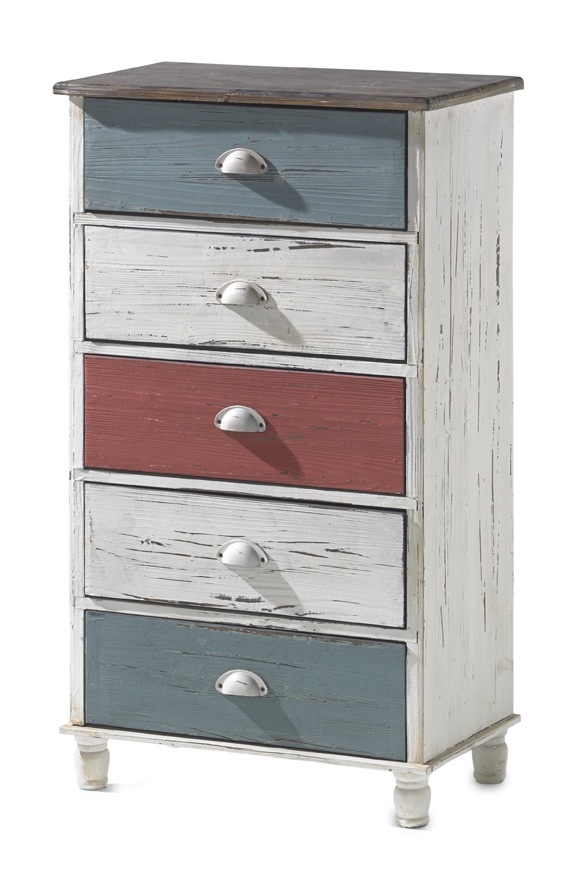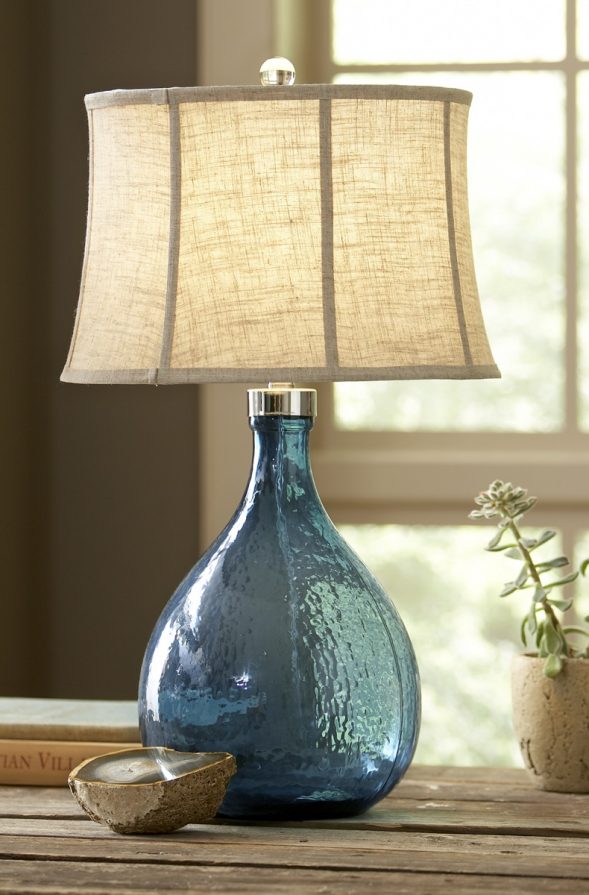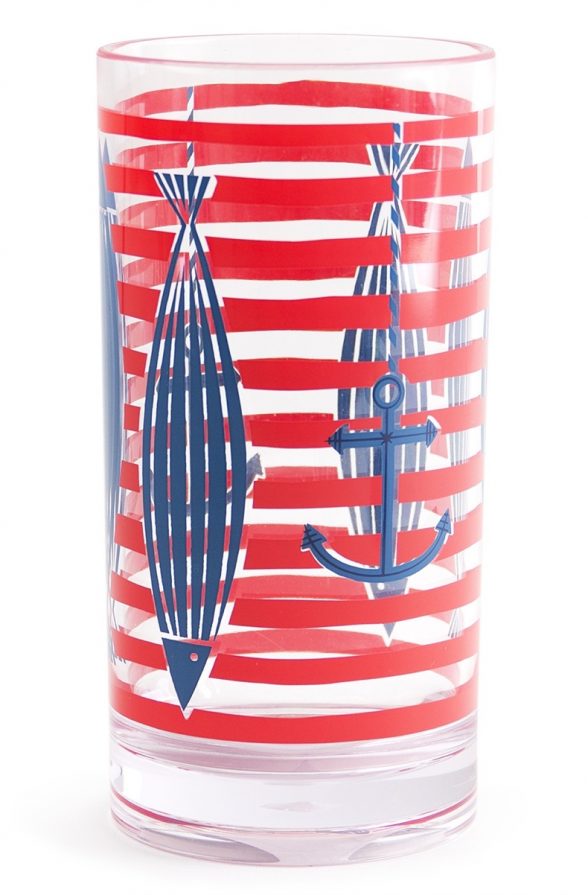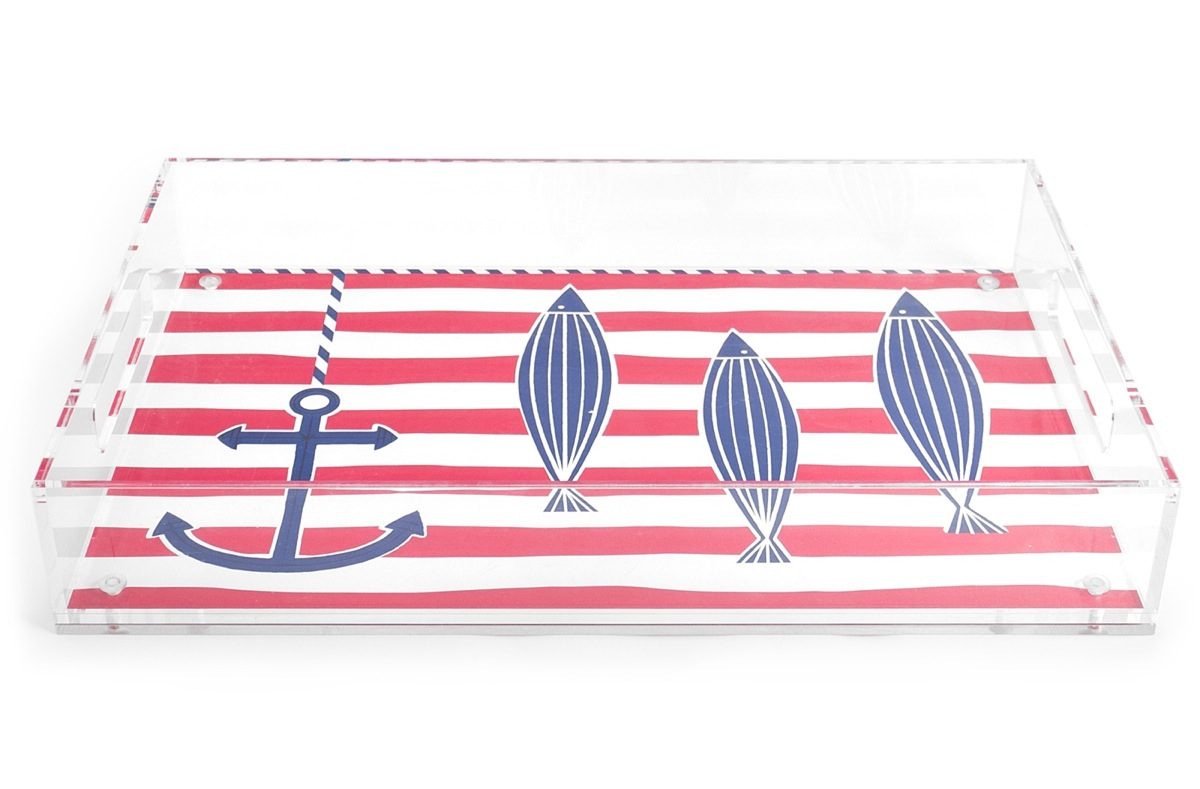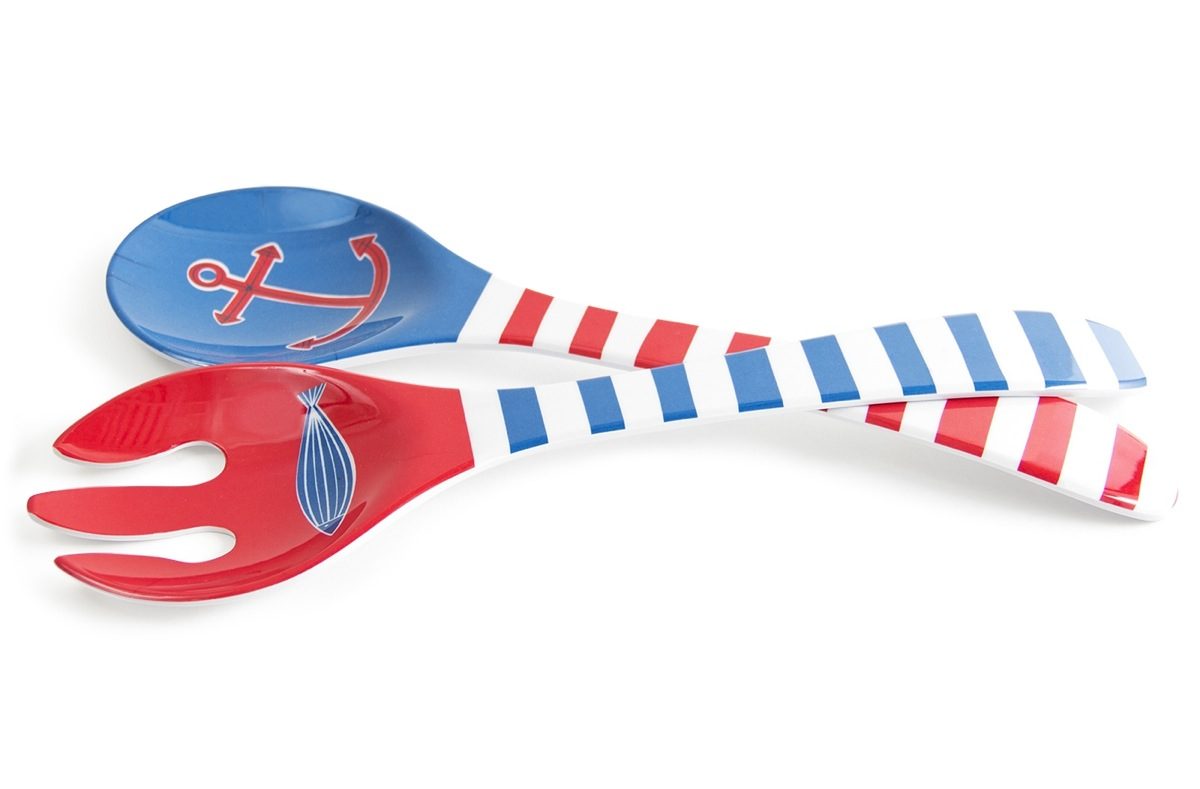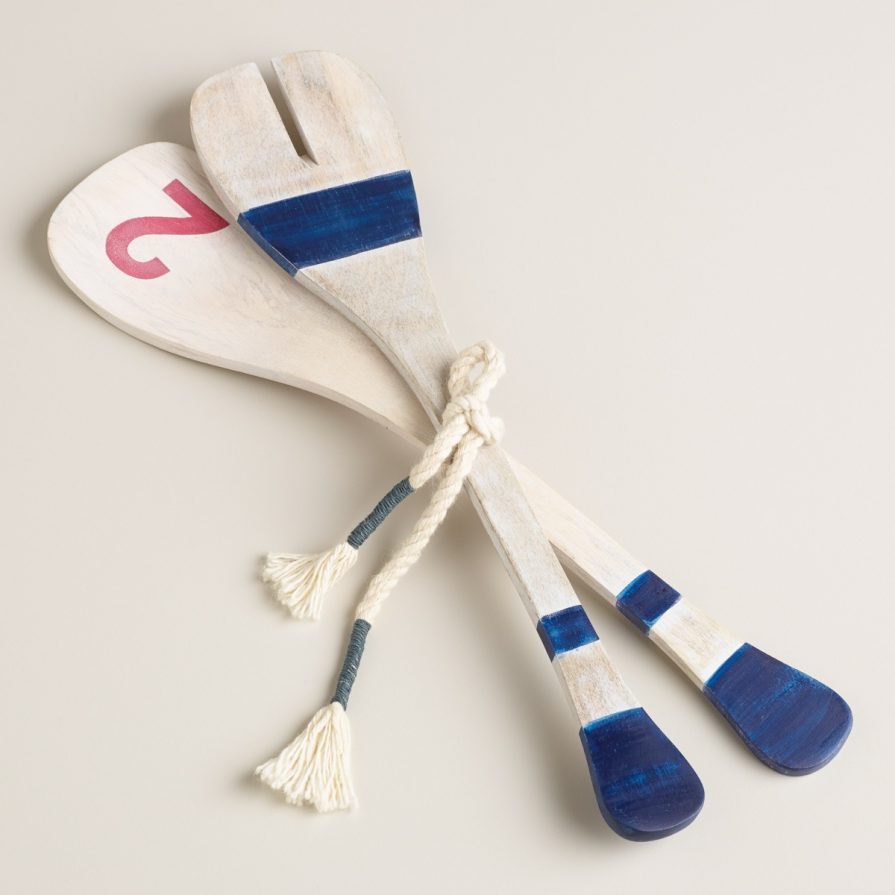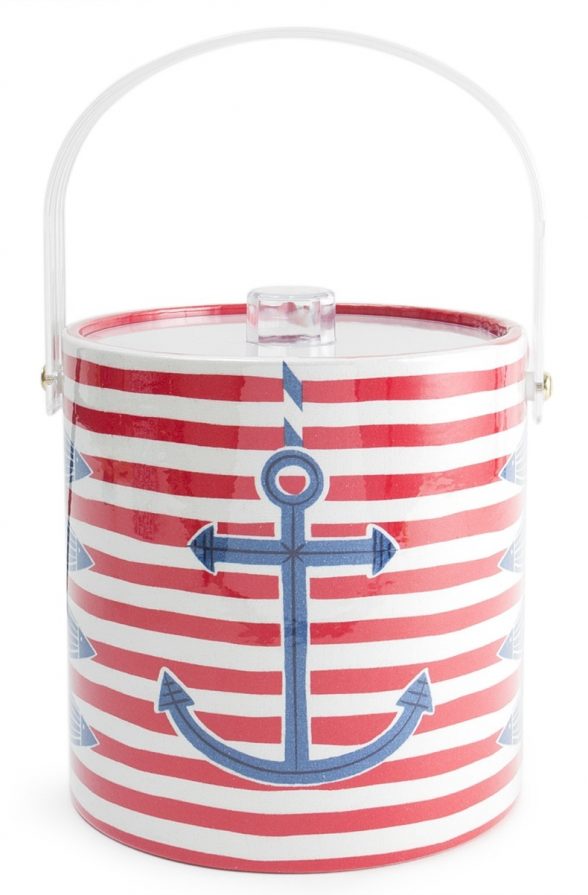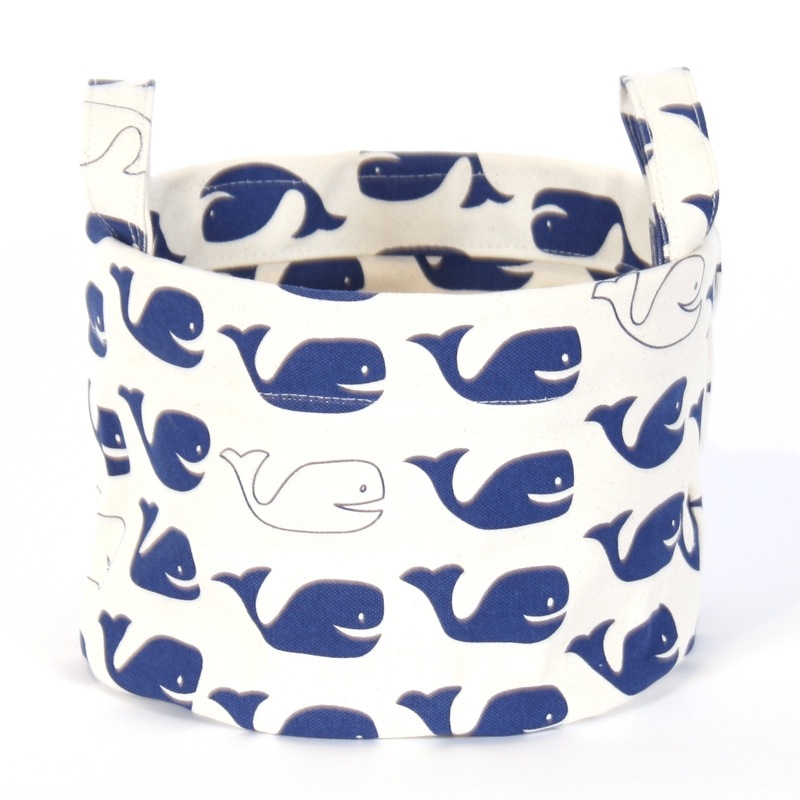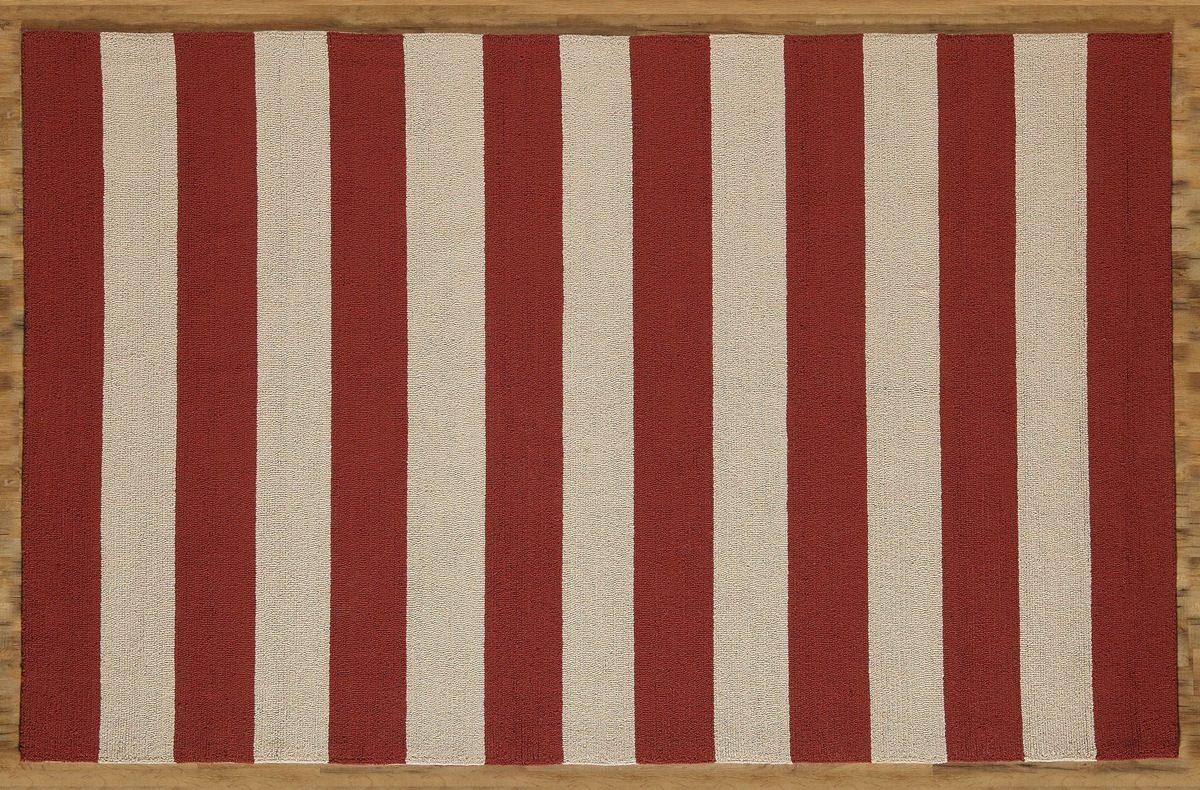 ---