12 Pretty Flower Vases for Every Bloom
Always, always, always display your flowers in a proper vessel.
---
Are you still using the vase that your mom sent you flowers in last Valentine's Day? It's time to take your flower arranging to the next level. Whether your working with fresh flowers or artfully decorating with dry blossom, we found flower vases for every bloom. These 12 options are sure to give you ideas to make your bouquets pop.
Large vases like the Giant Bouquet Vase from Lekker Home and the Santorini Alexandra Vase from Jonathan Adler make arrangements with branches (lilacs, cherry blossoms, forsythia) or tall flowers (delphinium, gladiolus, sunflowers) a breeze. Glass bottles with small mouths, like those from Birch Lane and Pier 1, allow one or two stems to take center stage–these are particularly useful for full blossoms with thin stems (peonies, hydrangea). Handcrafted pottery from Twelve Chairs and Hudson look great as stand-alone room accents, flowers optional.
A parting word of wisdom: Avoid fake flowers—especially the ones with glitter and premade drops of dew—they're tacky and you're not.
---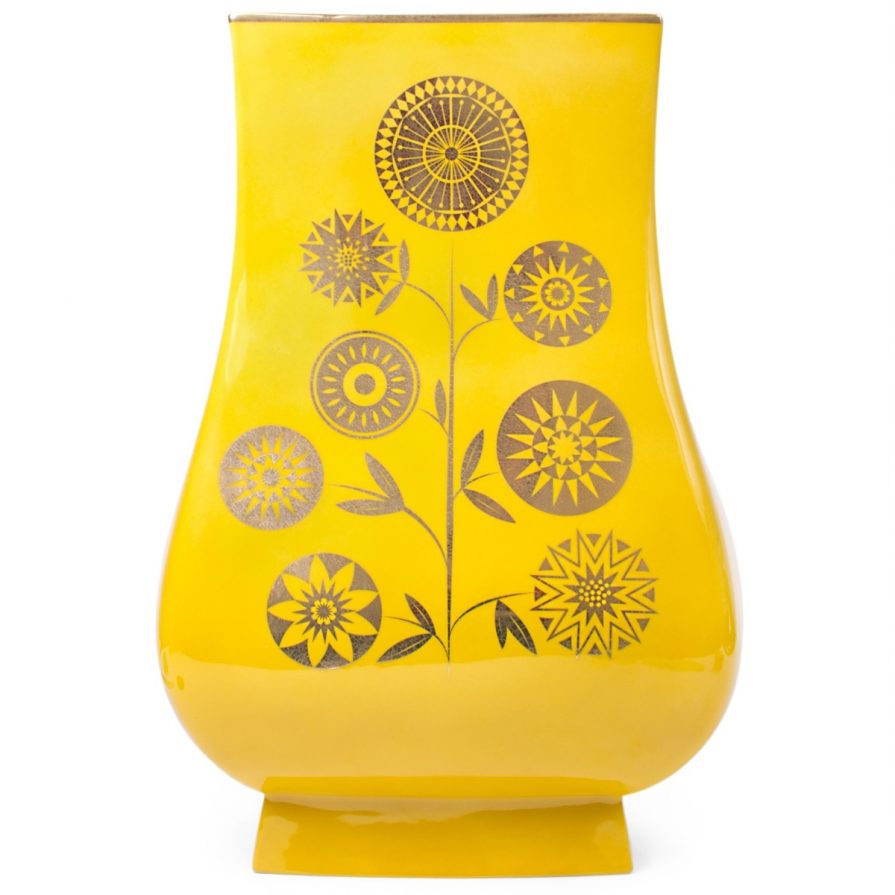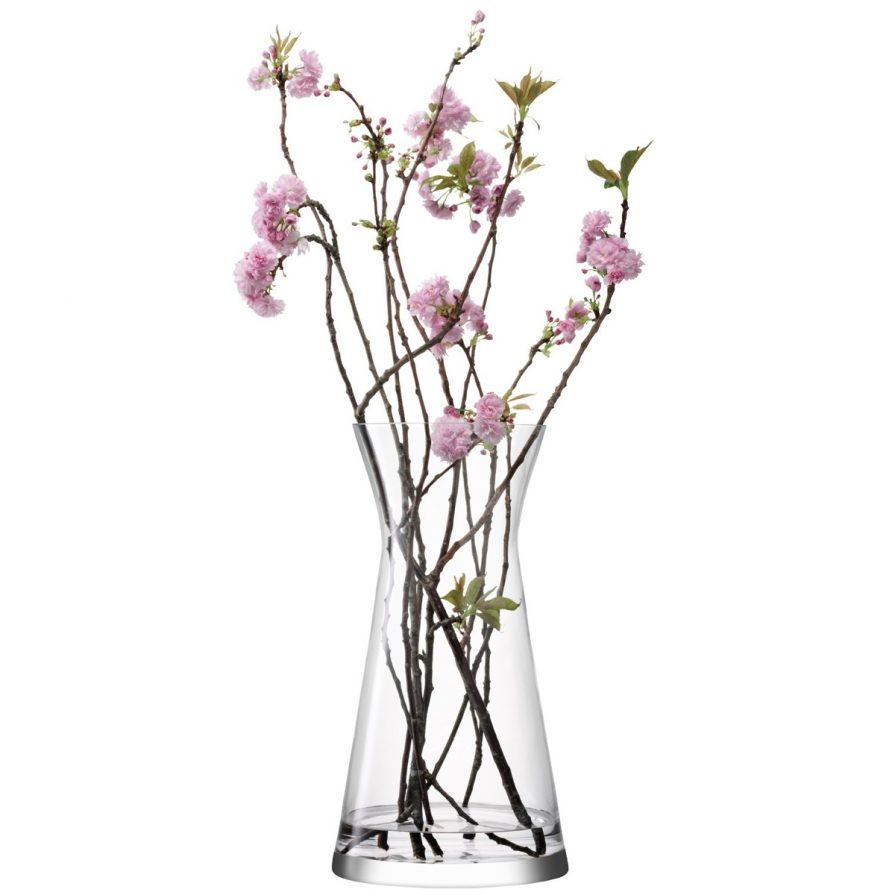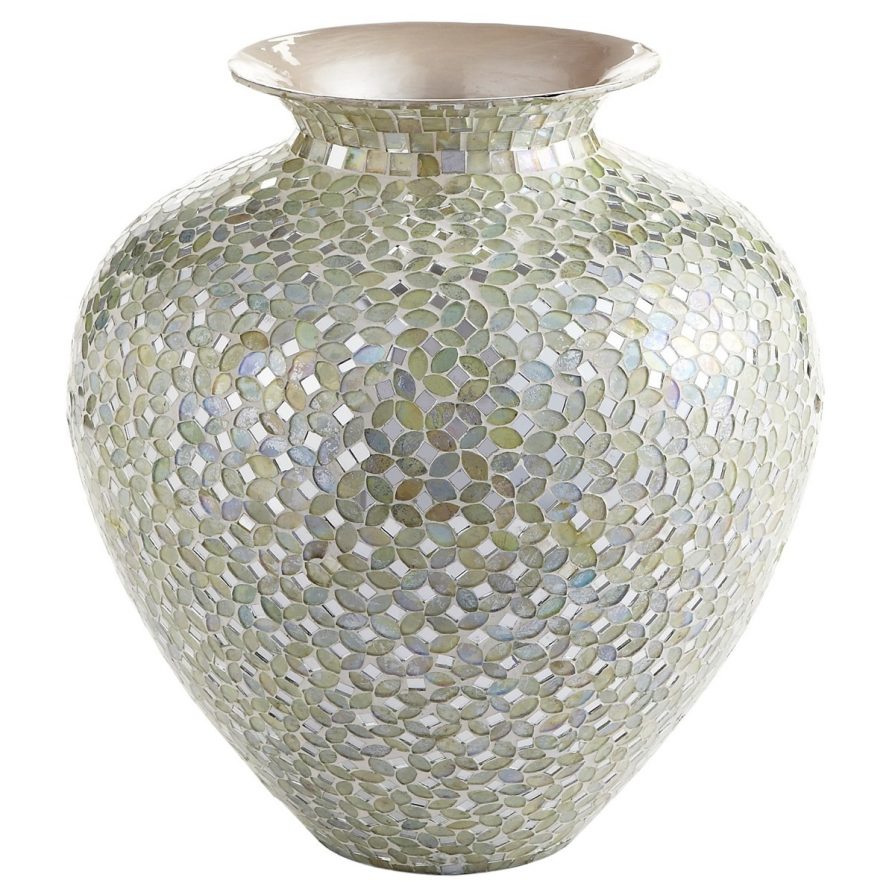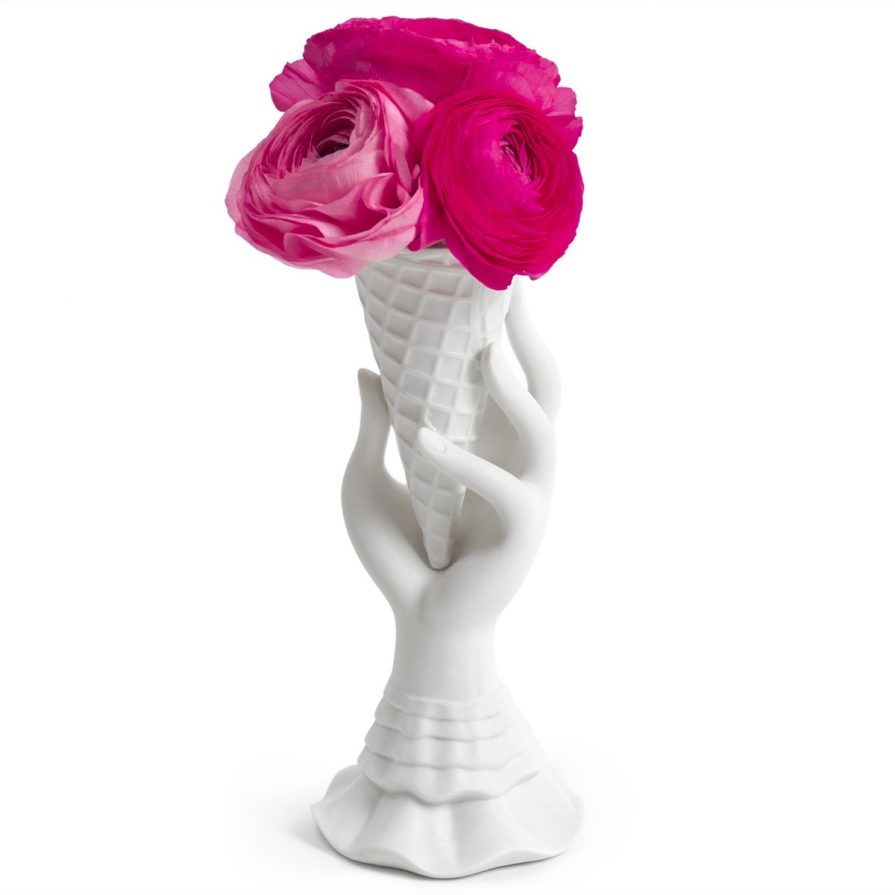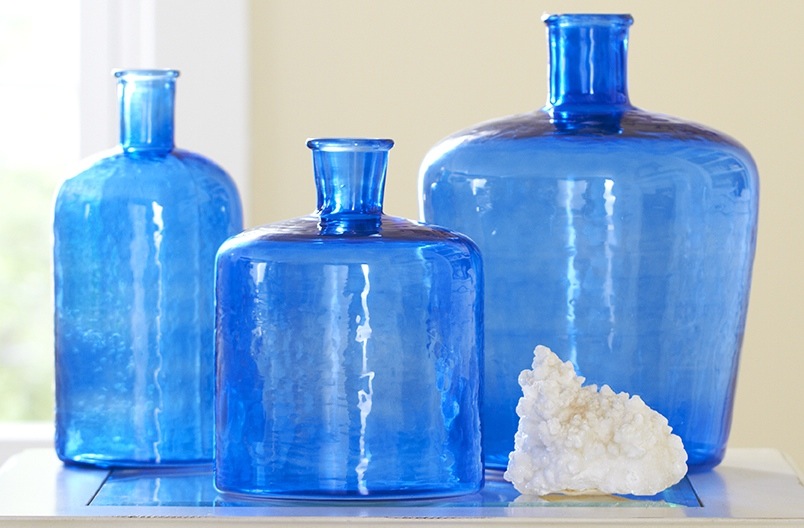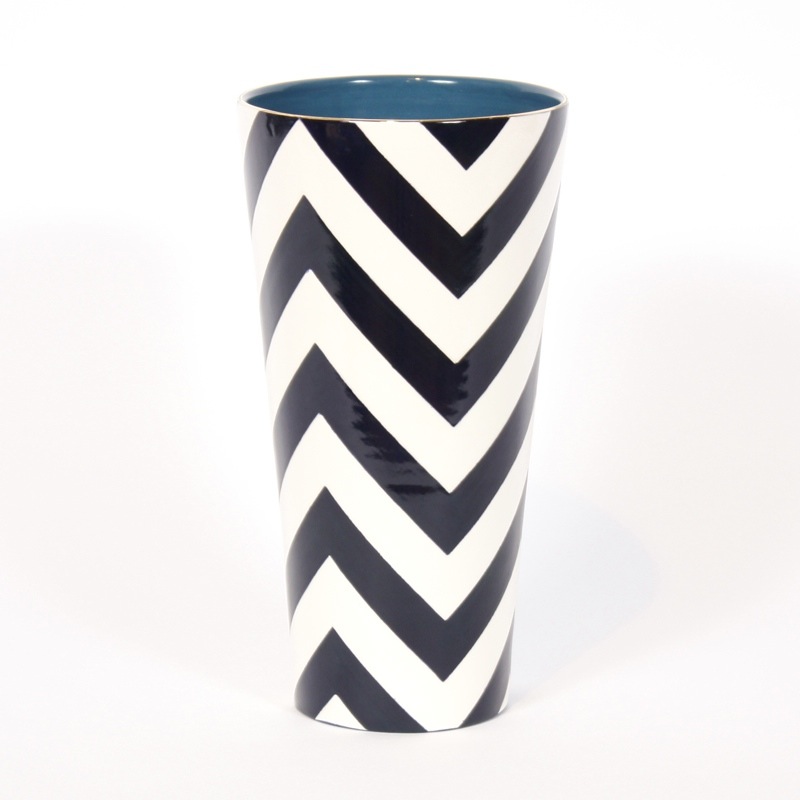 ---