Jill Goldberg Launches New 'Hudson Discovers' Program
The very first emerging designer is 19-year-old Steve Page, who specializes in high fire ceramics.
---
In our recent interview with Jill Goldberg, the award-winning designer told us about "HUDSON Discovers," her new annual program to showcase the work by one emerging artisan designer. The debut designer is 19-year-old Steve Page, who makes gorgeous pottery—which Goldberg calls "warm and inviting"—that's now on sale at Hudson in-store and online.
Don't let his age fool you; Page has been throwing pottery for over eight years. He was in sixth grade when he watched his art teacher throwing for the first time. "When I saw what she was able to create on the wheel I knew that someday I wanted to be able to do the same," he says. Nowadays, his favorite part of the process is "forming the clay and exploring how various shapes emerge … the slightest shift or change of pressure in the application of the hands produces something new," he says.
Page is a rising sophomore studying business at the University of Montana, but he still squeezes in at least two hours a day at the wheel. He rents studio space at The Clay Studio of Missoula where he gets 24-hour access to wheels, glazes, and kilns. Back home in Massachusetts for the summer, he's turned the family pool house into a functioning studio. There are 30 pieces in Pages' debut collection with plans to add more by the end of the summer.
The collection includes vases, bowls, and pitchers of various sizes in a variety of earth tones. Page works exclusively in high fire ceramics, which means that all of the final firings are in large, gas kilns and require careful monitoring and adjustments. "The finished product has complex and unique colors that cannot be replicated any other way," Page says.
The reception for HUDSON Discovers and pottery by Steve Page will be held on Wednesday, July 23 from 5-7 p.m. at Hudson, 12 Union Park St., Boston. Info: 617-292-0900, hudsonboston.com. RSVP to info@hudsonboston.com.
---
Our Faves by Steve Page for HUDSON: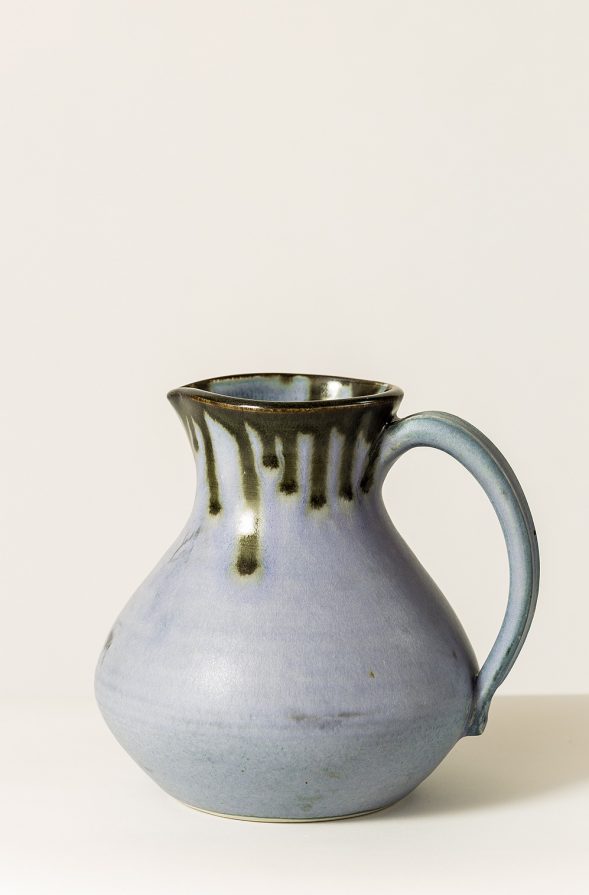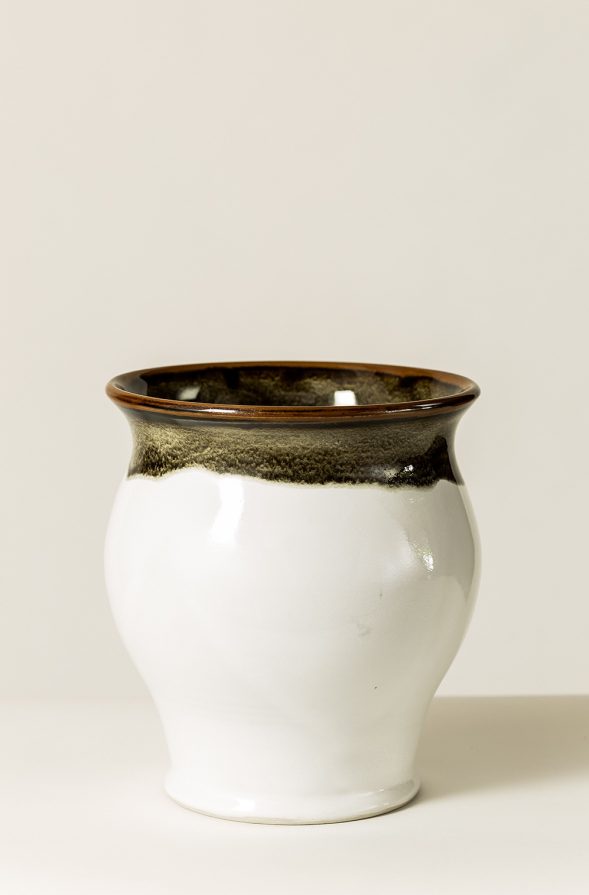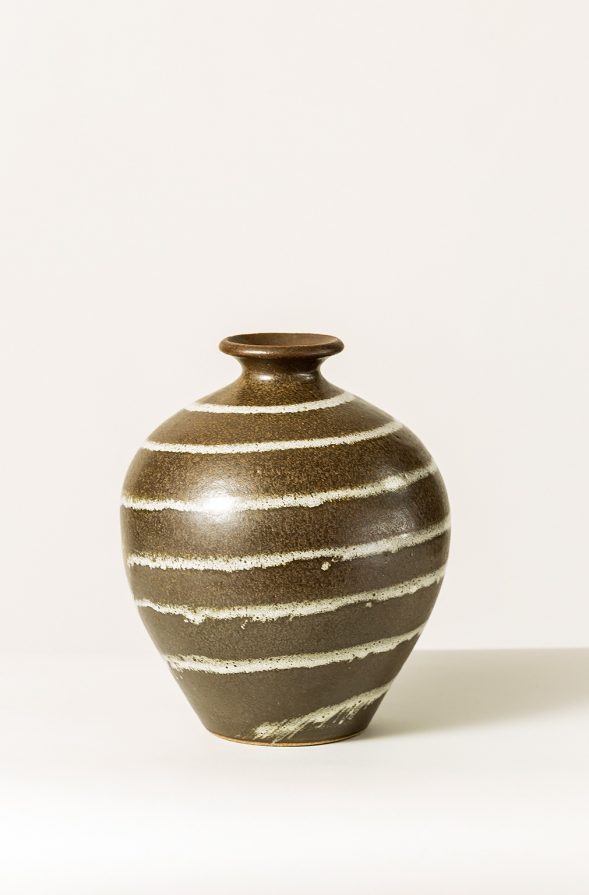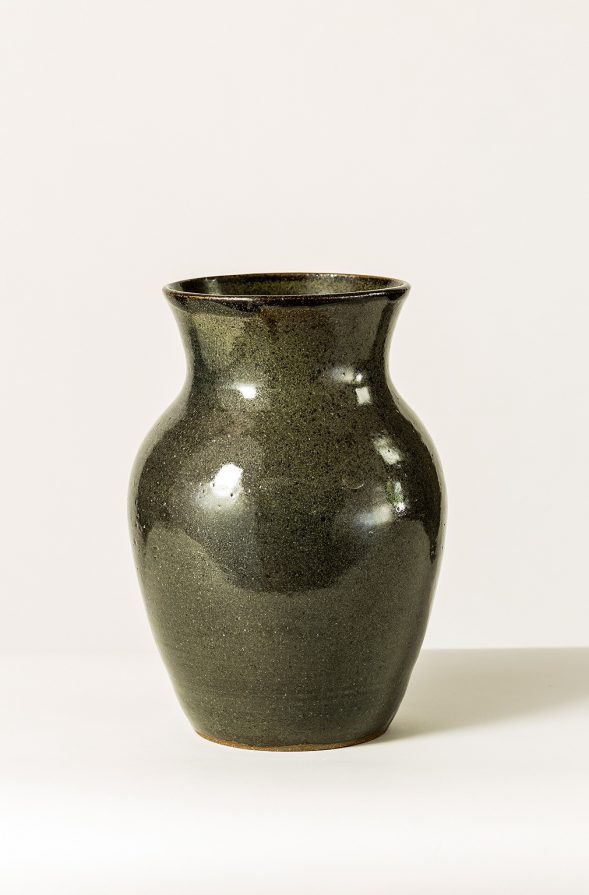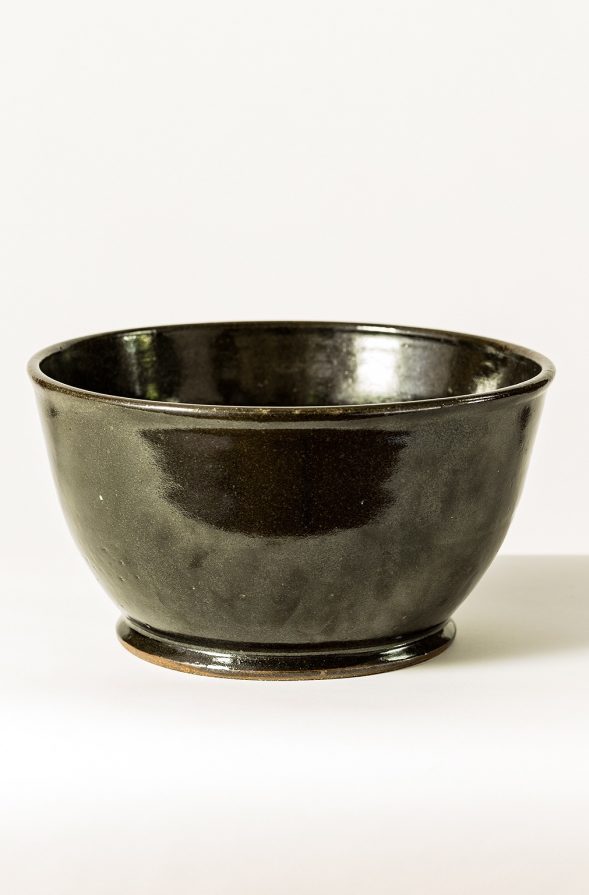 ---