Troy Boston Apartments Officially Topped Off
The project at 275 Albany St. will add 378 units to a rapidly developing part of town.
---
Just three months after breaking ground, the developers of the new Troy Boston apartments held a ceremonial "topping off" of the project on Tuesday.
Troy Boston is the new $185-million apartment complex located at Albany Street between East Berkeley and Traveler Streets, at the borders of the South End and South Boston neighborhoods.
Mayor Marty Walsh was scheduled to attend but was called away. Boston Redevelopment Authority Chief of Staff Heather Campisano spoke on his behalf. BRA Board member Michael Monahan was also in attendance.
"The South End is such a vibrant part of our city, and this project is sure to enhance the area even further," said Walsh in a press release. "Troy Boston is a great example of an innovative and sustainable development with onsite affordable units that will really help to activate this corner of the neighborhood."
Troy Boston is a two-building apartment complex; the larger tower is 19-stories and the shorter mid-rise is 11 stories. There will be a total of 378 apartments, as well as 180 parking spaces and 6,000 square feet of retail. The project is expected to include up to 94 two-bedroom and 286 one-bedroom apartments, according to paperwork filed with the Boston Redevelopment Authority. The development team says the project will devote 20 percent of the parcel to what it is calling "publicly accessible open space".
Back in 2008, Normandy Real Estate Partners and its original development partner proposed building two hotels on the 1.27-acre site but the credit crunch and recession put an end to that. They revised their plans and in 2012 proposed building just one hotel and one apartment building. Those plans were approved by the BRA but went nowhere and then, early last year, in order to take advantage of the hot Boston rental market, Normandy and new partner Gerding Edlen decided to go completely residential, and broke ground this past April. The project is designed by ADD Inc. architects.
Residents at Troy Boston will enjoy chic cabanas that open out onto an outdoor pool. There will be a rooftop terrace complete with fire pits and barbecues. There will be a room outfitted with a billiards table, a private yoga room, and a fitness studio with cardio and resistance equipment. And, of course, dog walking facilities and pet washing stations, both indoor and outside.
Troy Boston is strategically located near major transit, including the MBTA's Number 9 and Silver Line bus lines, the Massachusetts Turnpike (I-90), and the Southeast Expressway (I-93), which passes by right in front of the project. The Broadway Red Line subway stop is about a quarter of a mile away in South Boston.
Troy Boston is down the street from National Development's Ink Block project, which will bring another 475 apartments to the neighborhood by next Spring. The 83-unit Sepia condo development, part of Ink Block, broke ground two weeks ago. Sepia will be built and completed by Fall 2015. Waiting to break ground is Nordblom Company's 600-unit apartment complex at 345 Harrison Ave, the last residential project approved for this rapidly developing neighborhood.
The area has become a hot-bed of new housing construction, ever since the BRA approved new zoning in 2011 for what it calls the Harrison-Albany Corridor. Even though it seems as though there's nowhere else to build, here are still plenty of empty parcels left in the neighborhood, leaving everyone to wonder, What's next?
---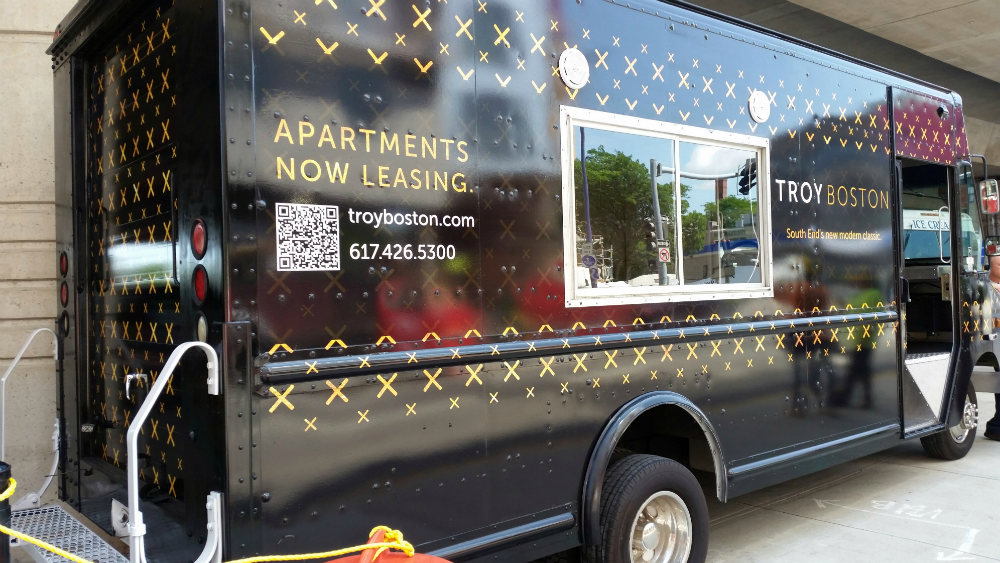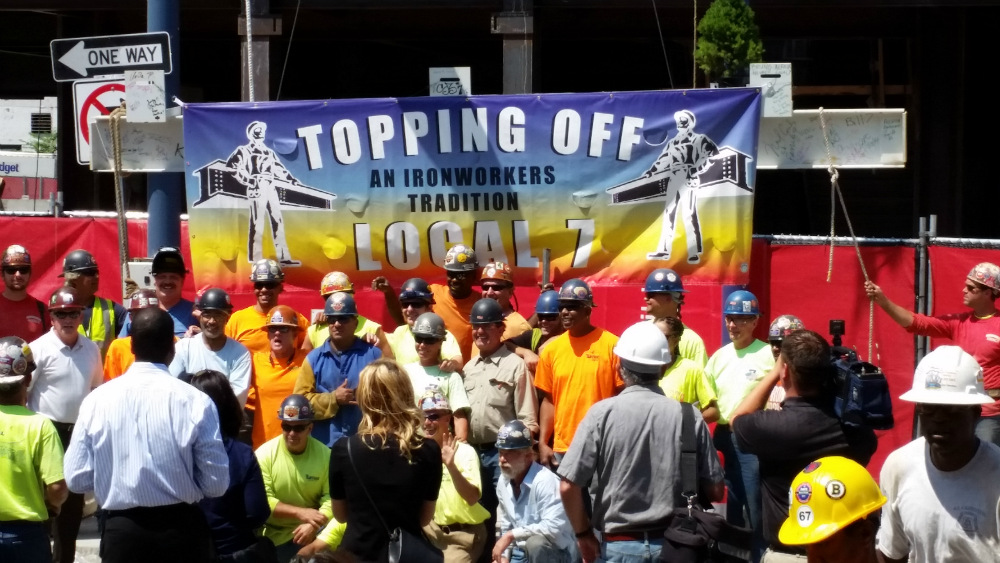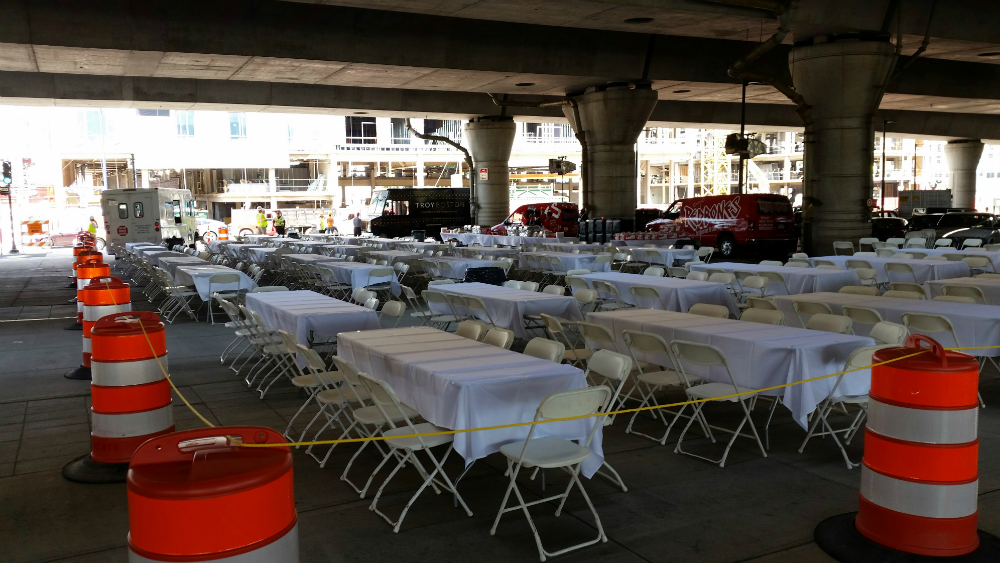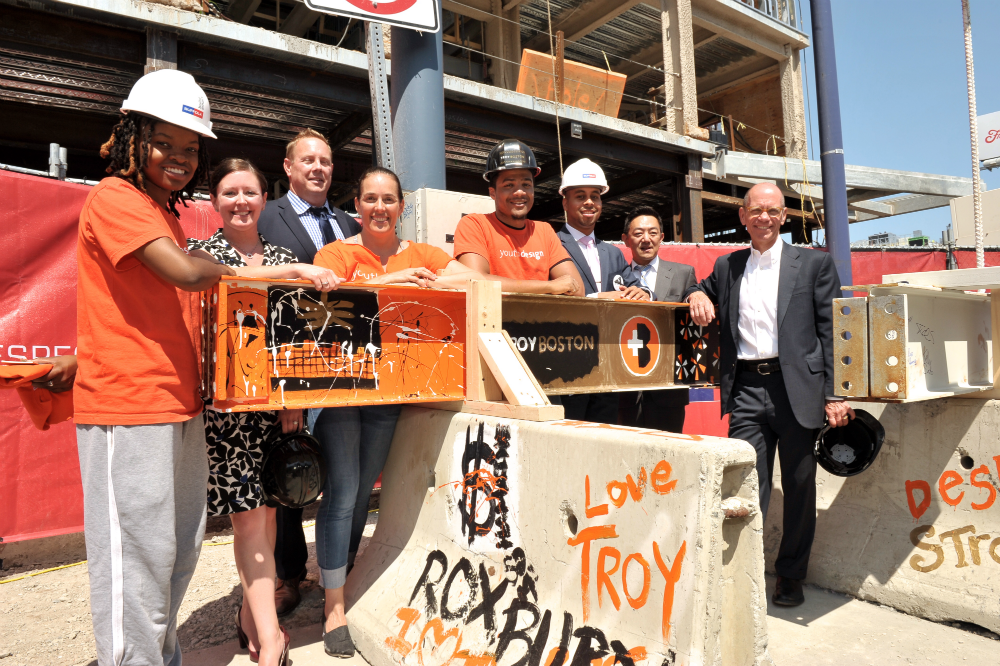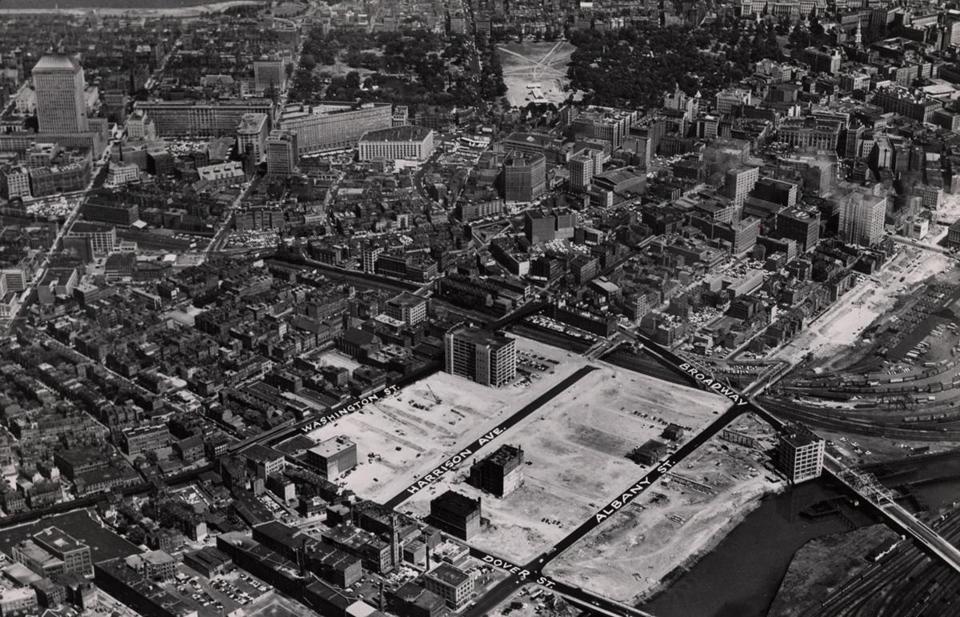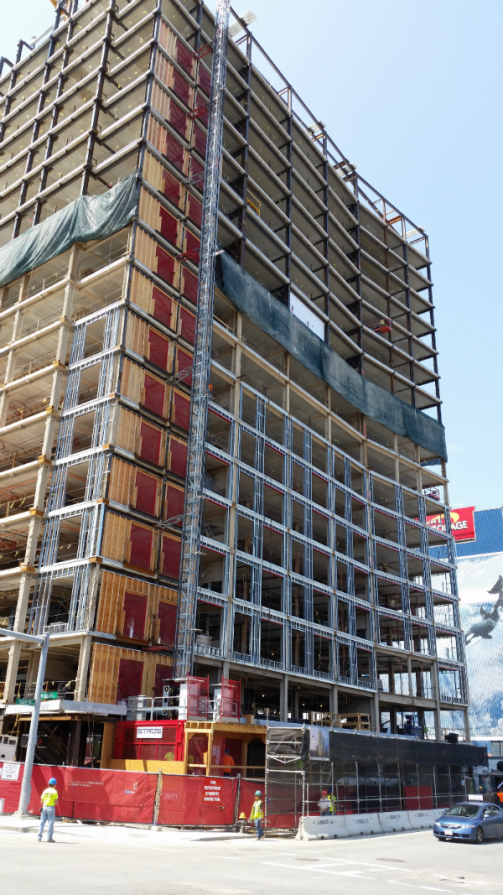 ---