Every Single Pillow by Alexandra D. Foster Has Its Own Story
Alexandra D. Foster got her start right here in the North End, and her pretty silk pillows are now at Beacon Hill's Kate and Theo.
---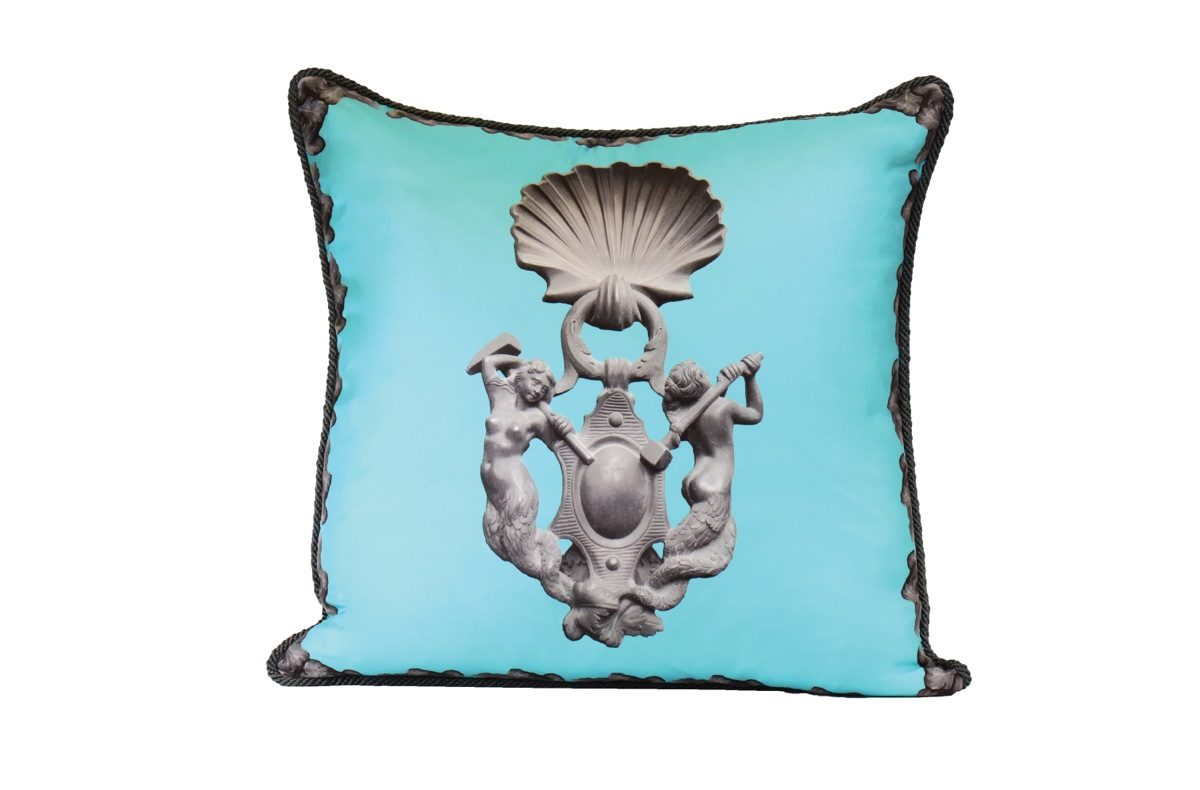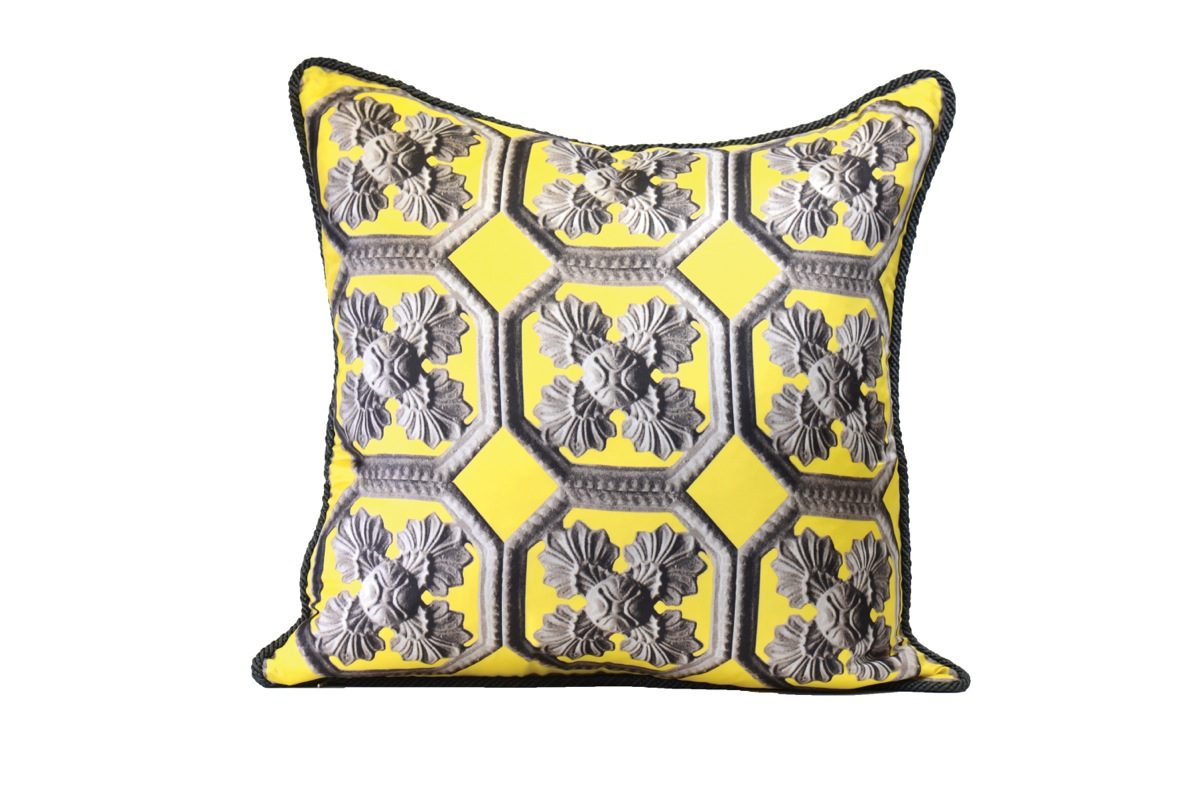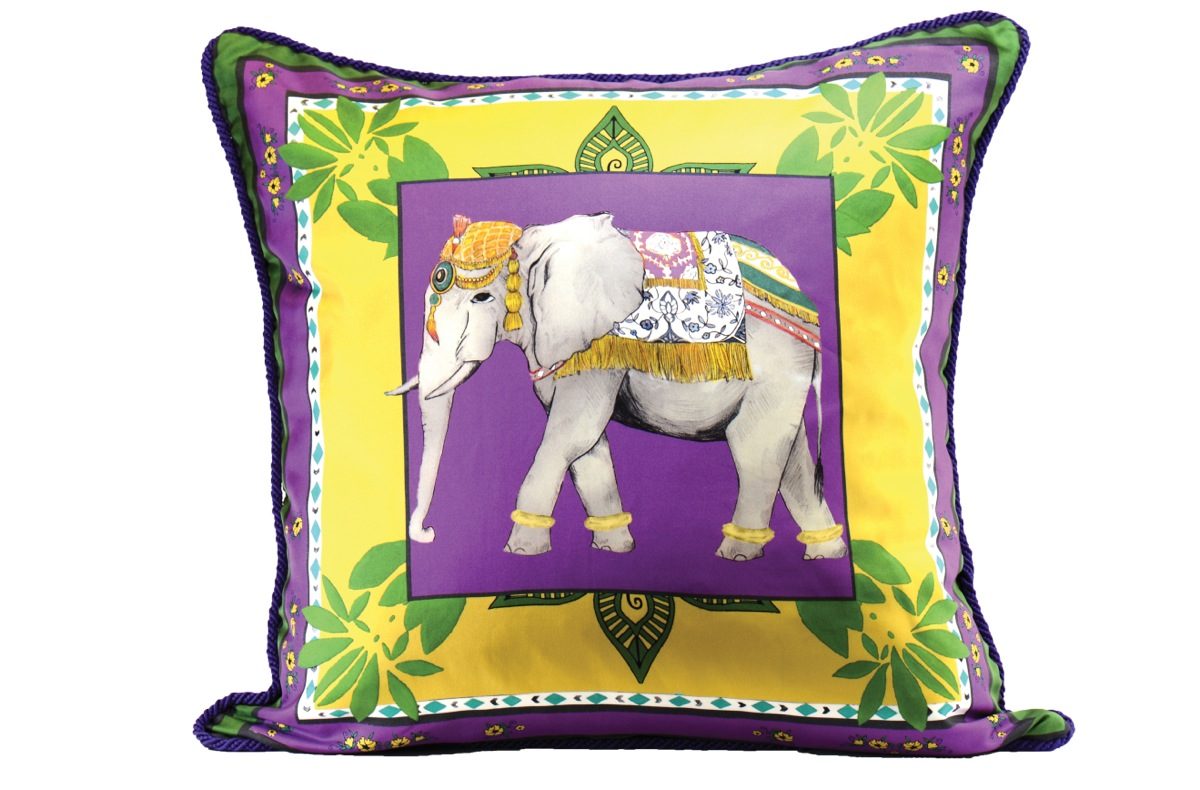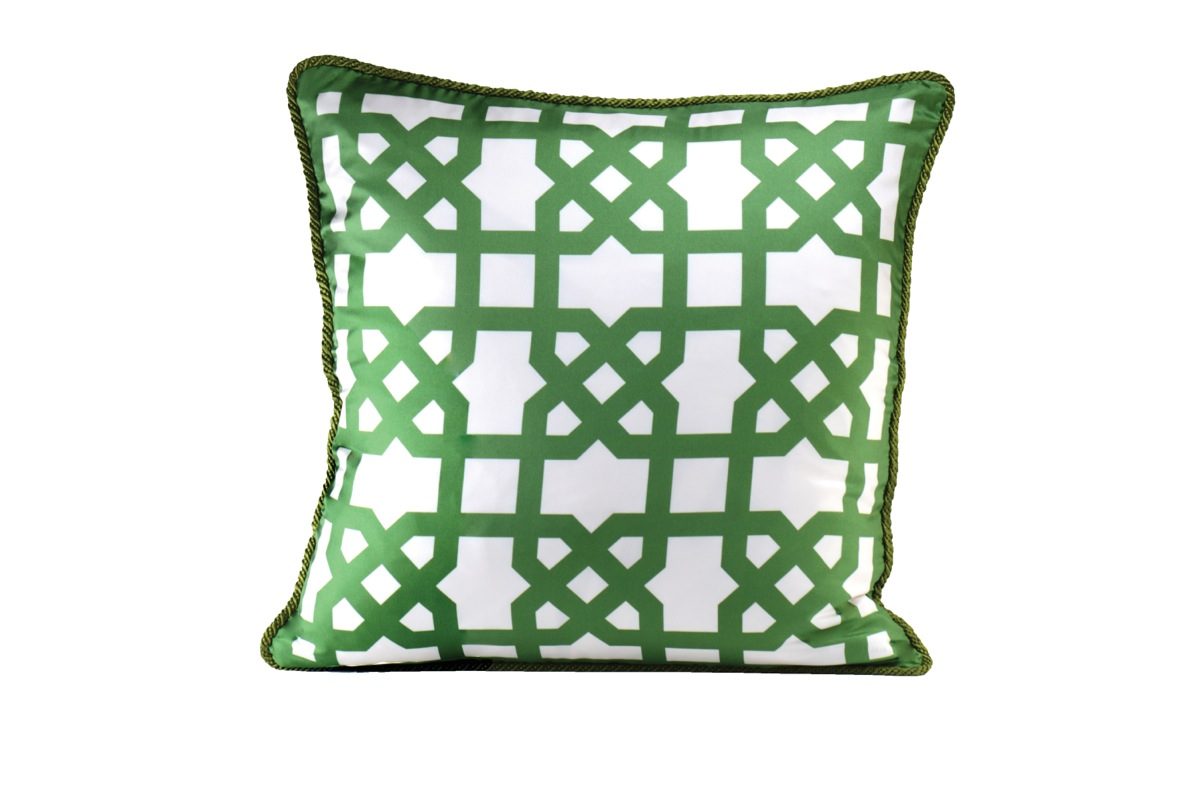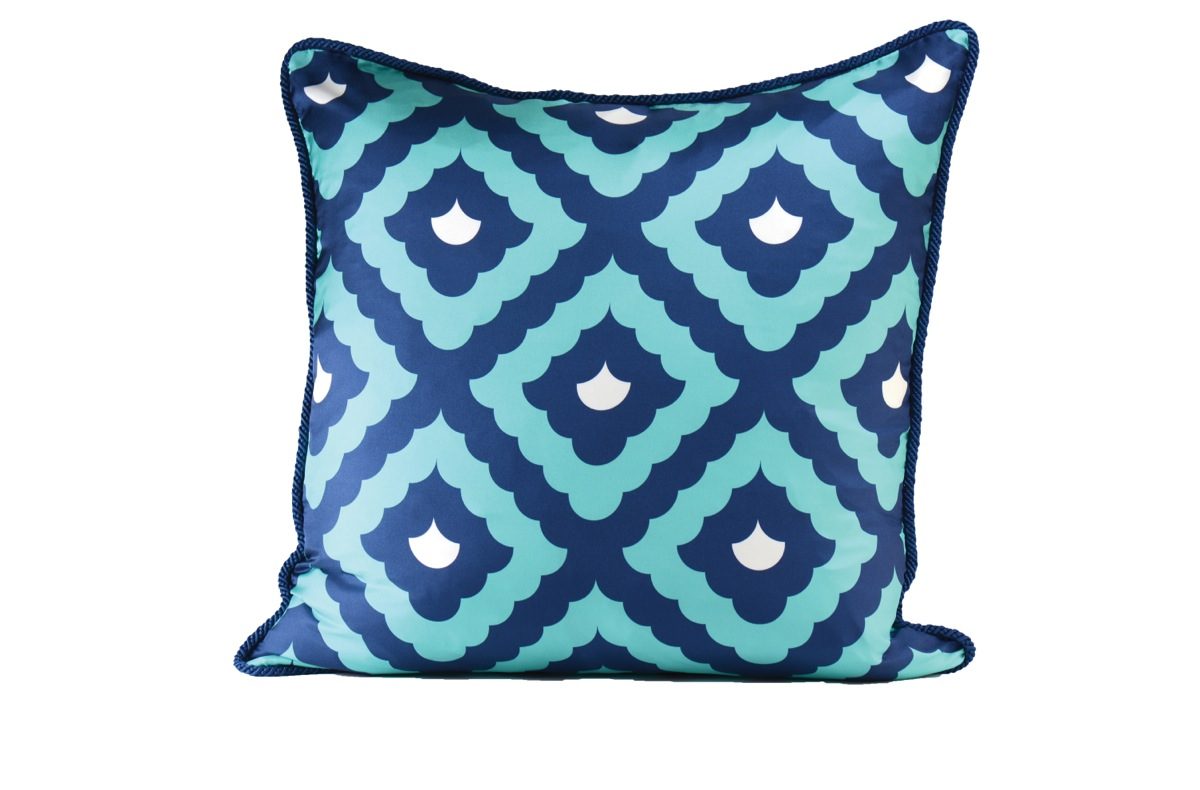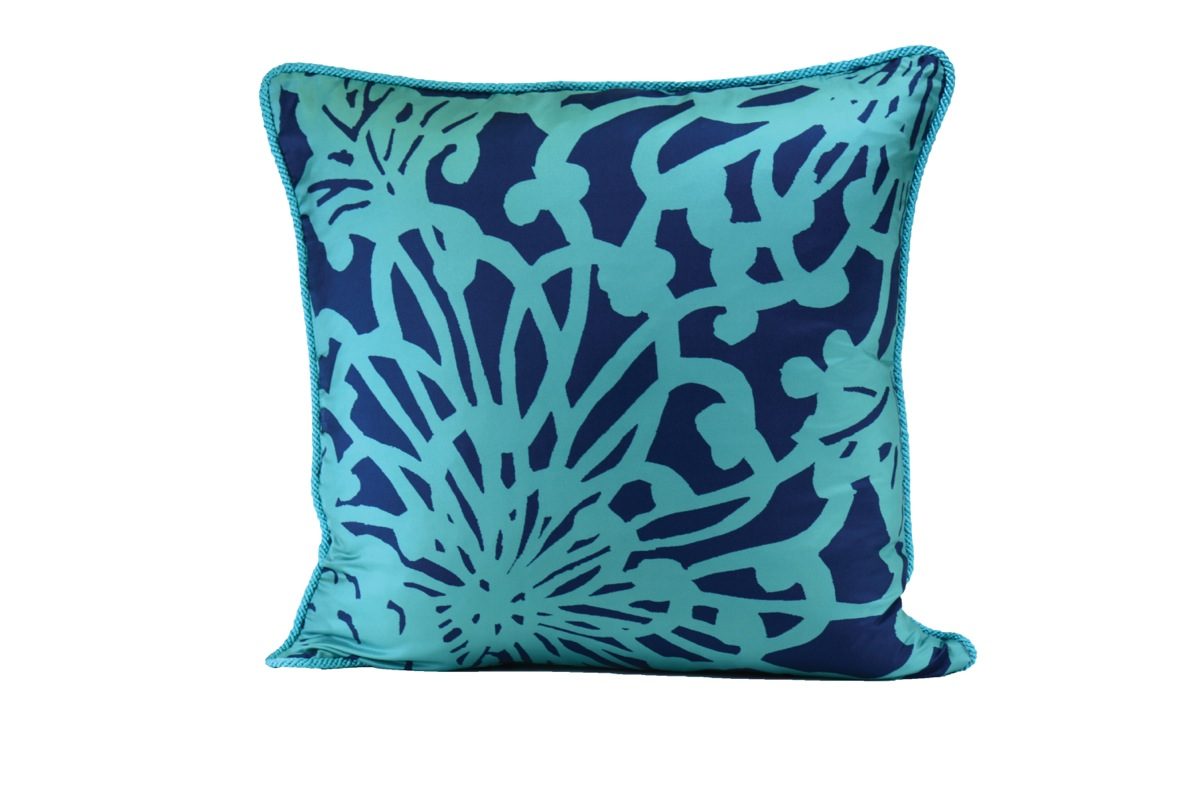 ---
Though based in London these days, Alexandra D. Foster will always be a North Ender at heart. (Her first stop when she's back in town is Prezza, where the staff have her order memorized.) And now, she's coming full circle: Her line of silk pillows is now available nearby at Kate and Theo on Beacon Hill, just one of three retailers in the U.S. to carry her collection, in addition to a handful of shops in the U.K. and Middle East.
Before Foster's entrepreneurial spirit took flight in 2013, she headed up the women's couture department at Bloomingdale's in NYC and created lifestyle footwear for Puma International here in Boston. Eventually, she decided to pursue her interest in interior design with Liberty, the British design and shopping emporium, and launched Liberty's range of furnishing fabrics.
That's where a little bit of happenstance came in. Foster was on a sourcing trip for Liberty in Como when she discovered the silk mill that she'd later use for all of the bright, colorful silk that give her pillows such vibrant life. "It is a mill that all of the biggest fashion houses and furnishing fabrics brands use as well, so the quality and feel is just stunning," she says.
After the luxurious panels of silk are printed, they're taken down the road to a small atelier where seamstresses stitch the pillows by hand, adding the cotton lining, zipper, care labels, and hand-braided trim from Bologna. Each pillow takes several hours to make.
"I take thousands of photos each year, both while traveling and just walking around London," Foster says. "No matter where I go, I am always looking at things and thinking, 'Could that be a pillow design?' Each season, I methodically go through my photographs and pick out the five that speak to me." Foster and her design assistant then bring the photos to life in Adobe Illustrator and select colors. The designs are sent off to the factory for sampling and the winning combinations move forward to production.
A self-proclaimed "travel-a-holic," Foster's love of adventure and photography has another outlet, too. Since 2011, she's authored Destinations Perfected, a lifestyle blog covering food and travel. Up next? Foster wants her pillows to take over the world, so look out for her new collections coming this fall and spring.
All Alexandra D. Foster pillows are 20 by 20 inches and sell for $295. Nearly all the pillows in the gallery above are available at Kate and Theo, 96 Charles St., Beacon Hill, 617-227-1915, kateandtheohome.com. The Sorrento pillow is available on alexandradfoster.com.
---