H&M Home Opens Up Shop in Boston
The company reopened on Newbury Street and added the H&M Home collection. Only four U.S. cities carry the line.
---
Construction curtains be gone! H&M's newly renovated Newbury Street location boasts approximately 38,000 square feet of space as well as a shop-in-shop for H&M Home, the fourth collection in the United States and the first in New England.
On the second floor of the meticulously organized H&M store, tucked between kids clothes and women's apparel, there's a room brimming with products divided by type and style, including bed, bath, kitchen, living, and even a section for baby.
The H&M Home collection launched in European markets in 2009 and became available to the U.S. online market just a year ago. Since then, shop-in-shops in D.C., NYC, and New Orleans. Now, the Back Bay location joins their ranks.
H&M asked Stephanie Rossi of Spazio Rosso to curate a display for the grand reopening using Home products. The New England interior designer pulled gold and silver sequined throw pillows, plush blankets in neutral tones, textured vases, and square metallic candlestick holders. Rossi's final "look" is stylish and noticeably lacking a high-end price tag.
With their Boston audience in mind, the Back Bay location is offering a dorm room makeover valued at $500. To enter the contest, shoppers must fill out a postcard in-store this weekend and show a valid student ID. A winner will be selected on August 10.
Check out the new H&M at 100 Newbury Street, Back Bay. Info: 855-466-7467, hm.com.
---
Photos of the Home shop-in-shop and store opening: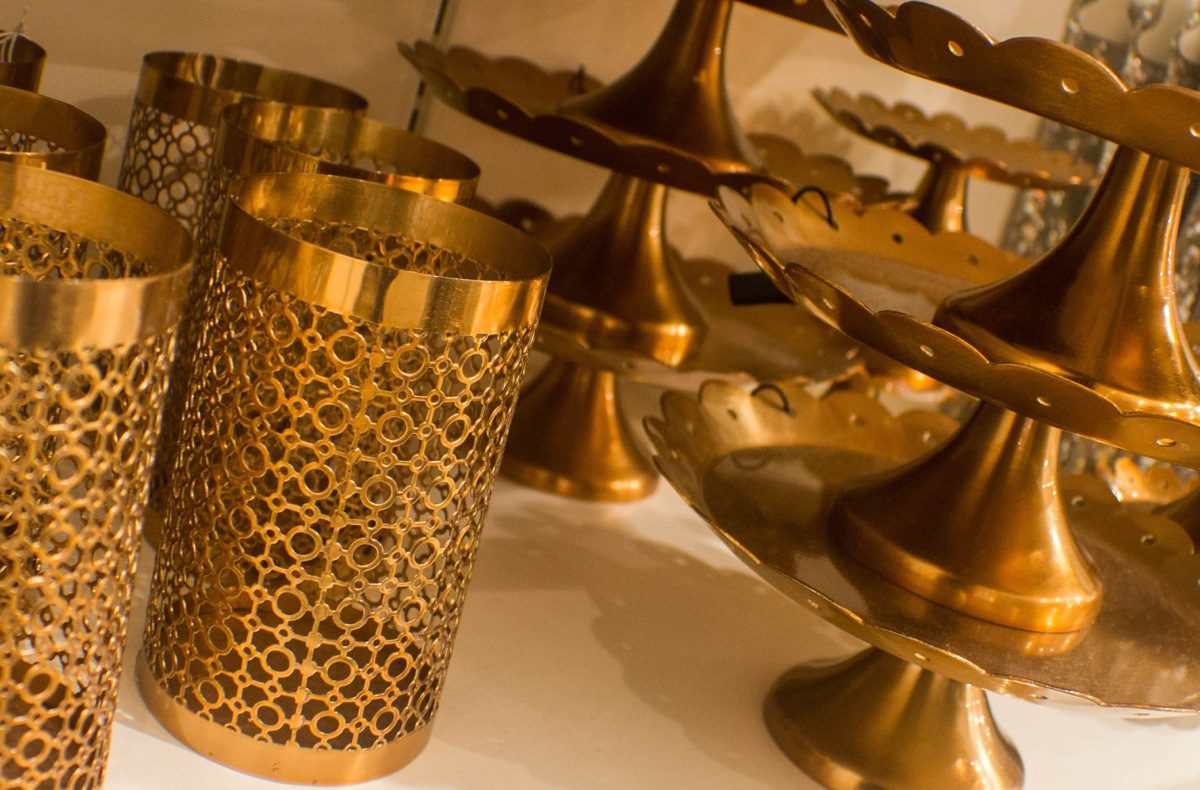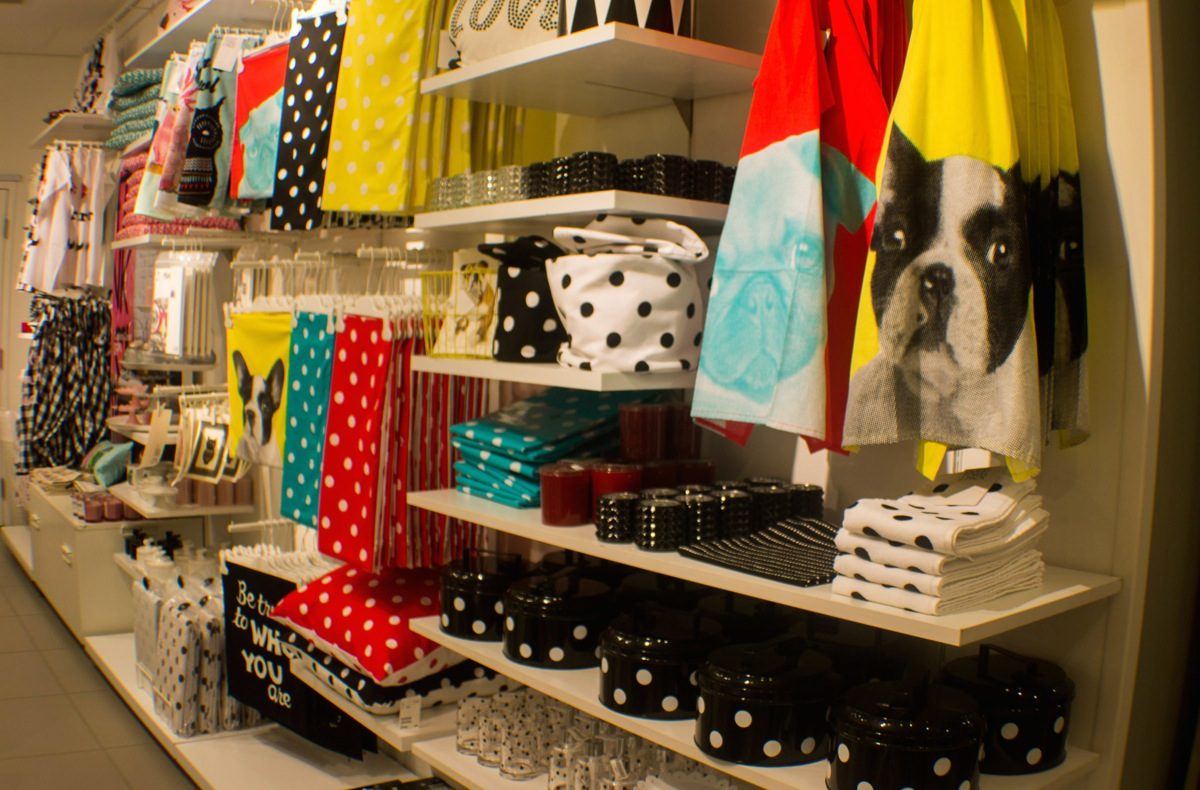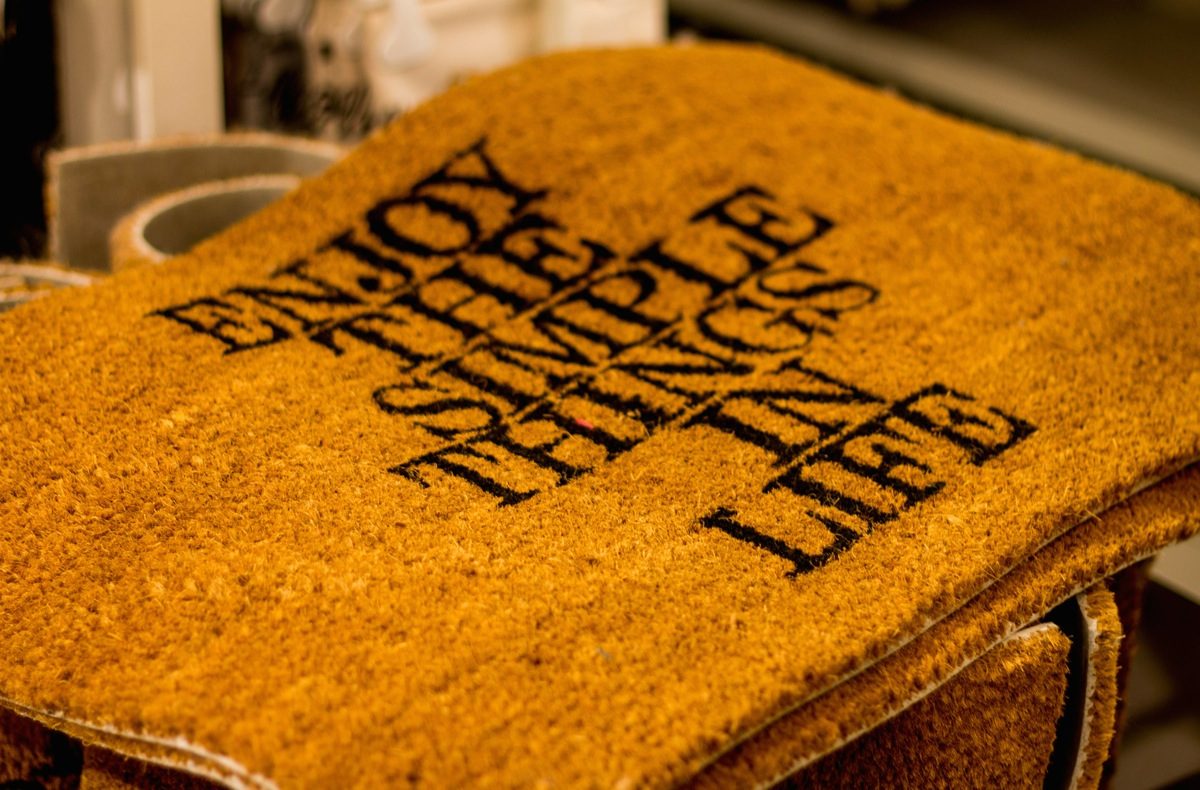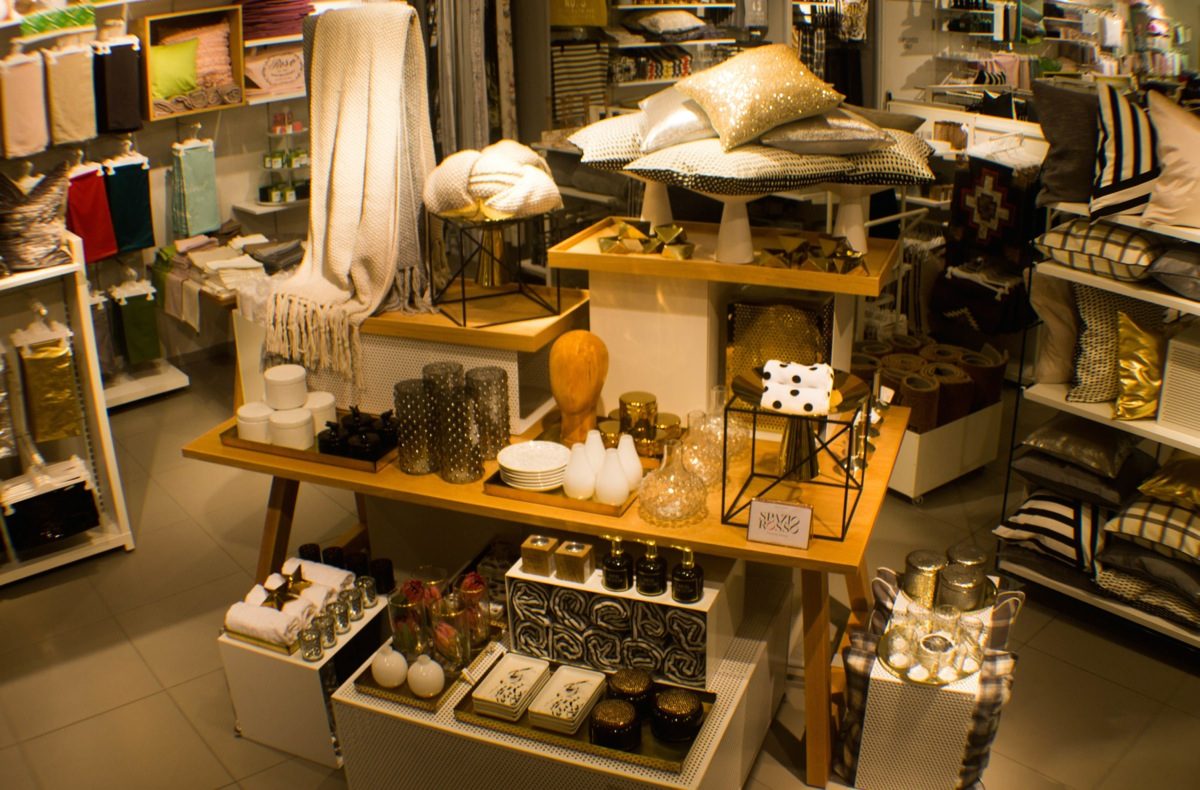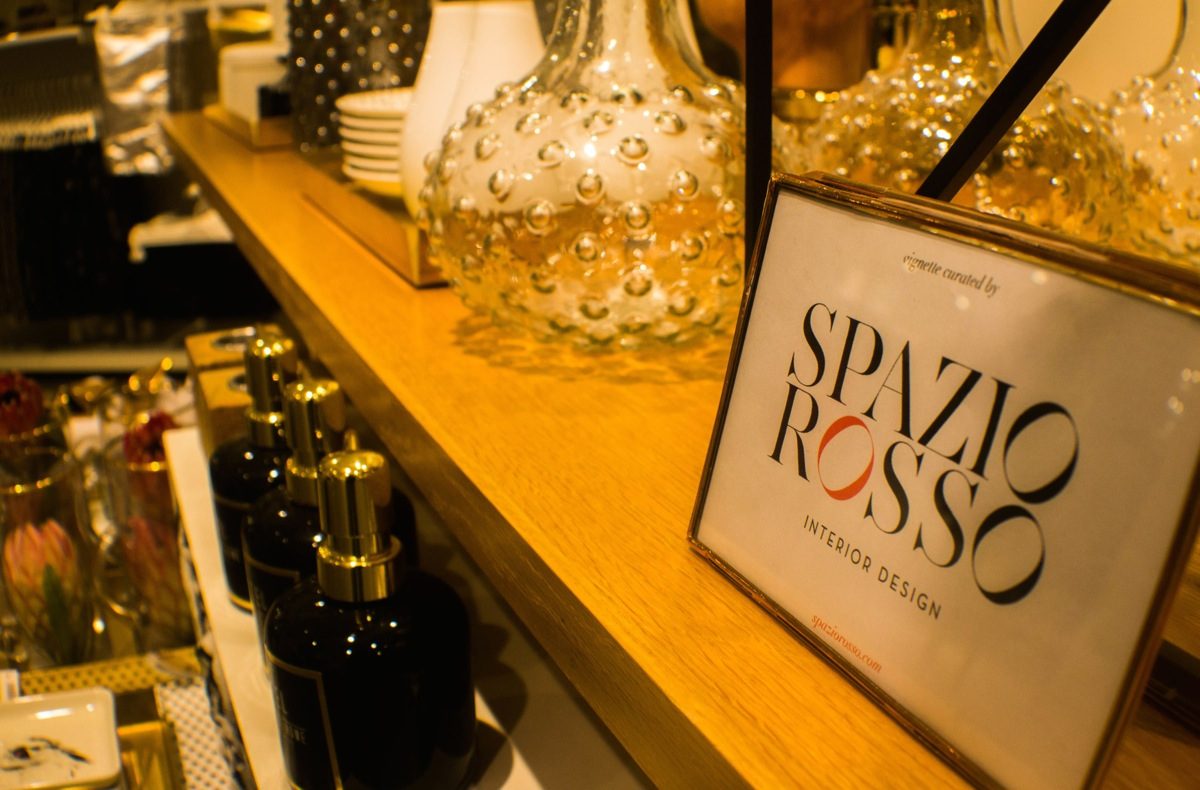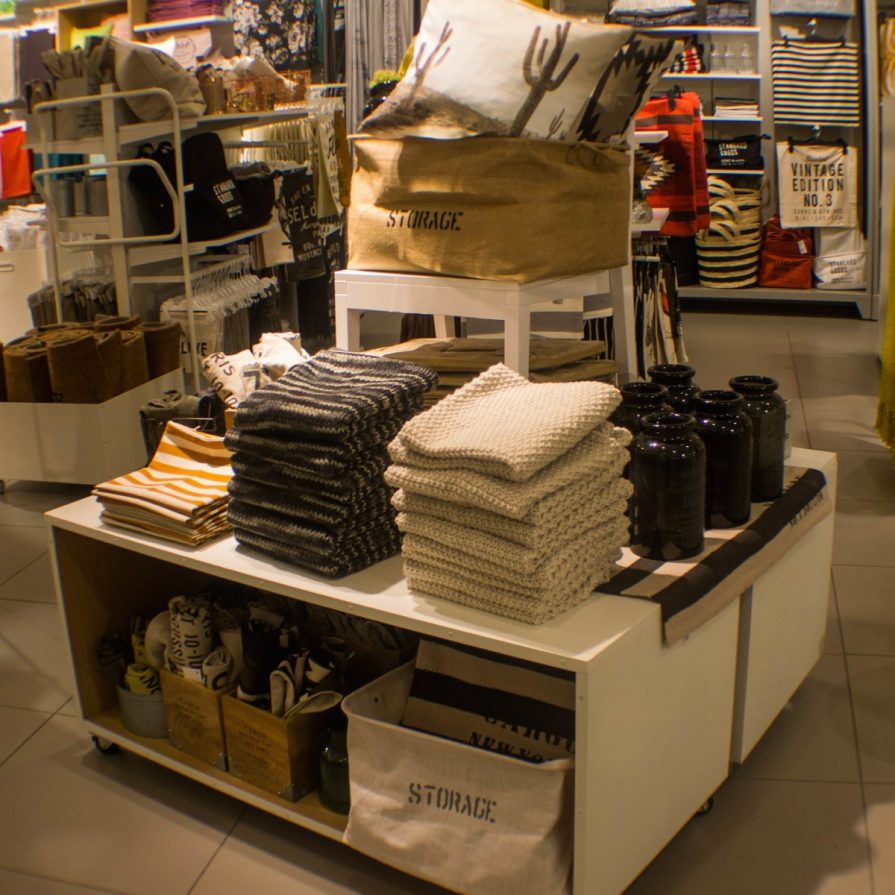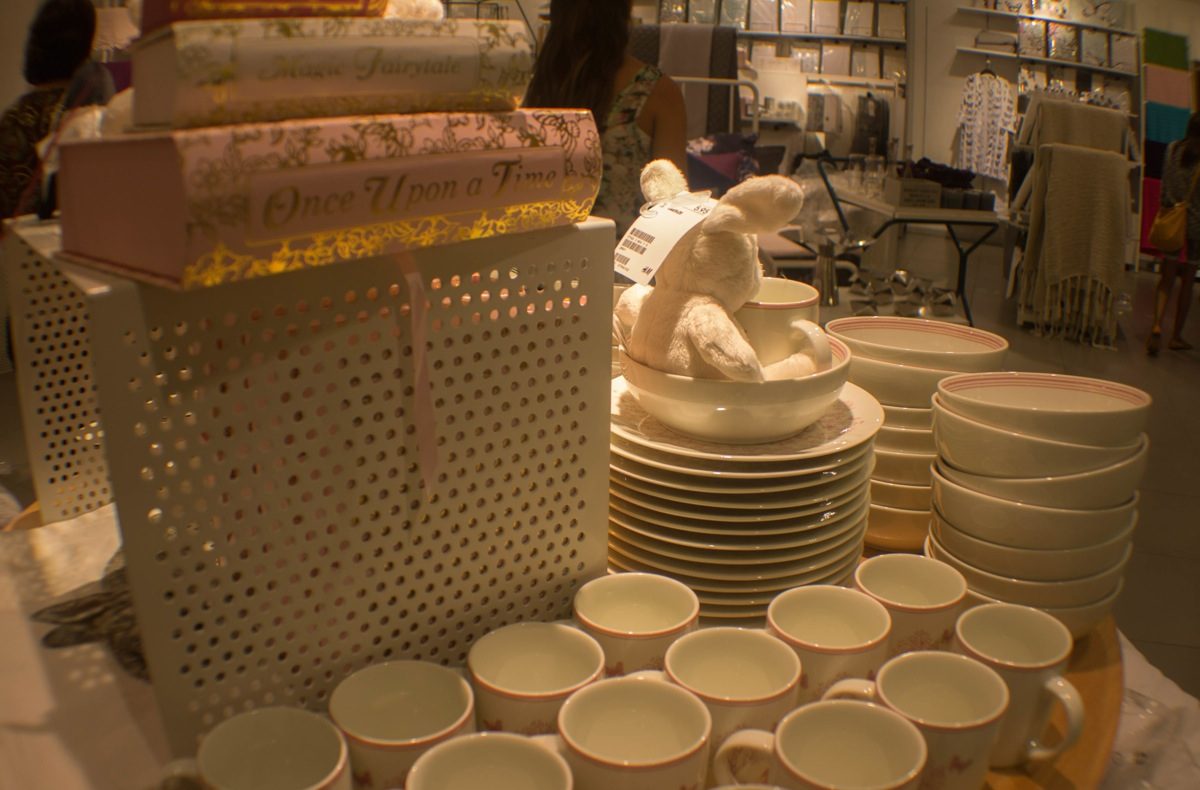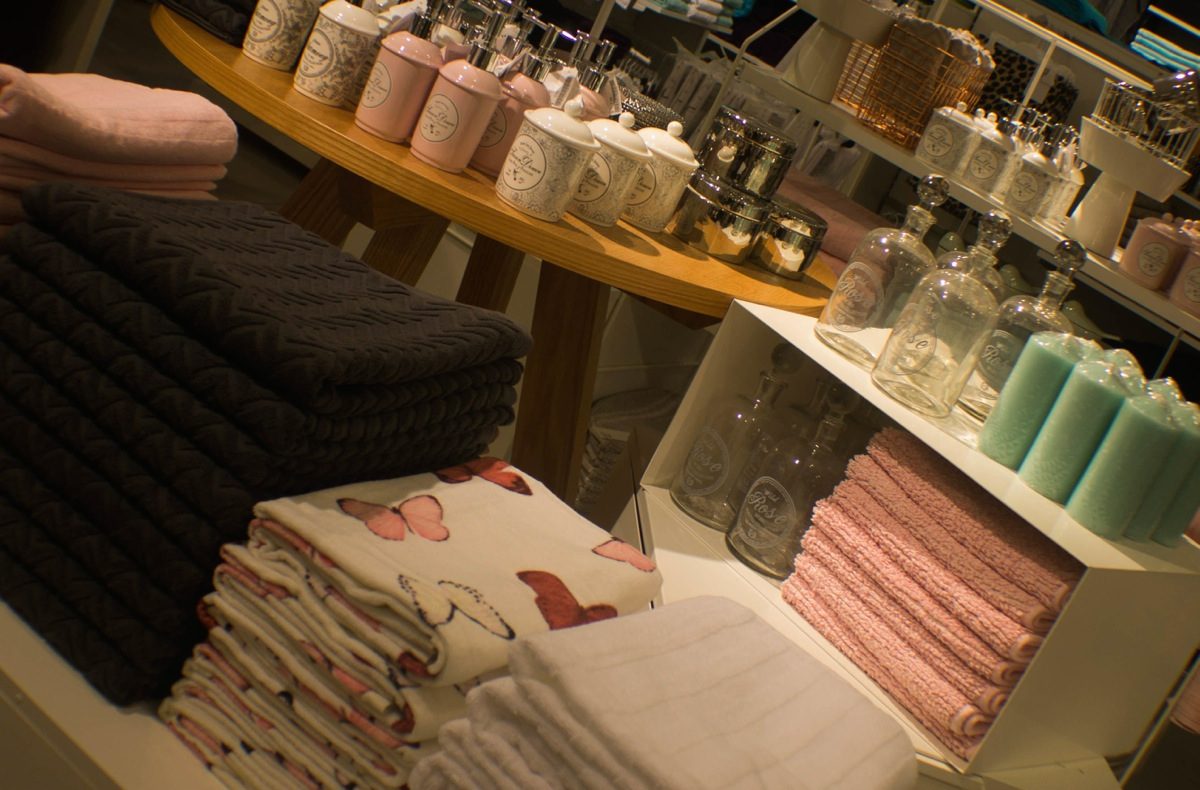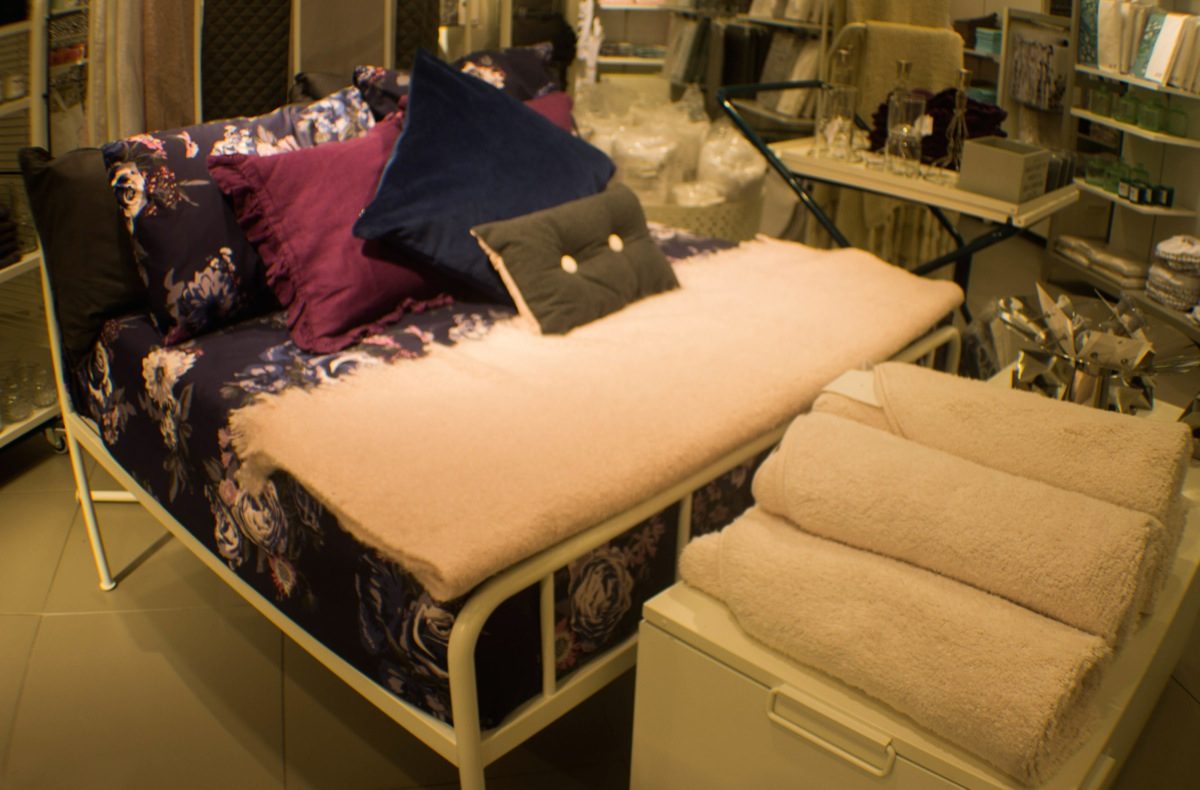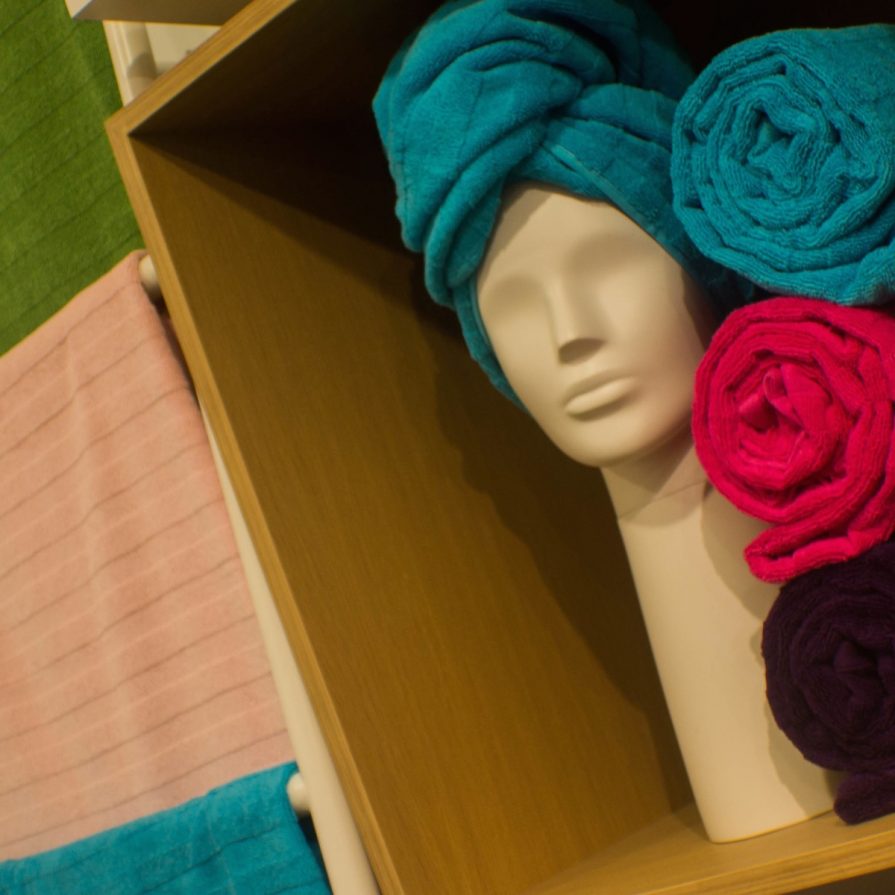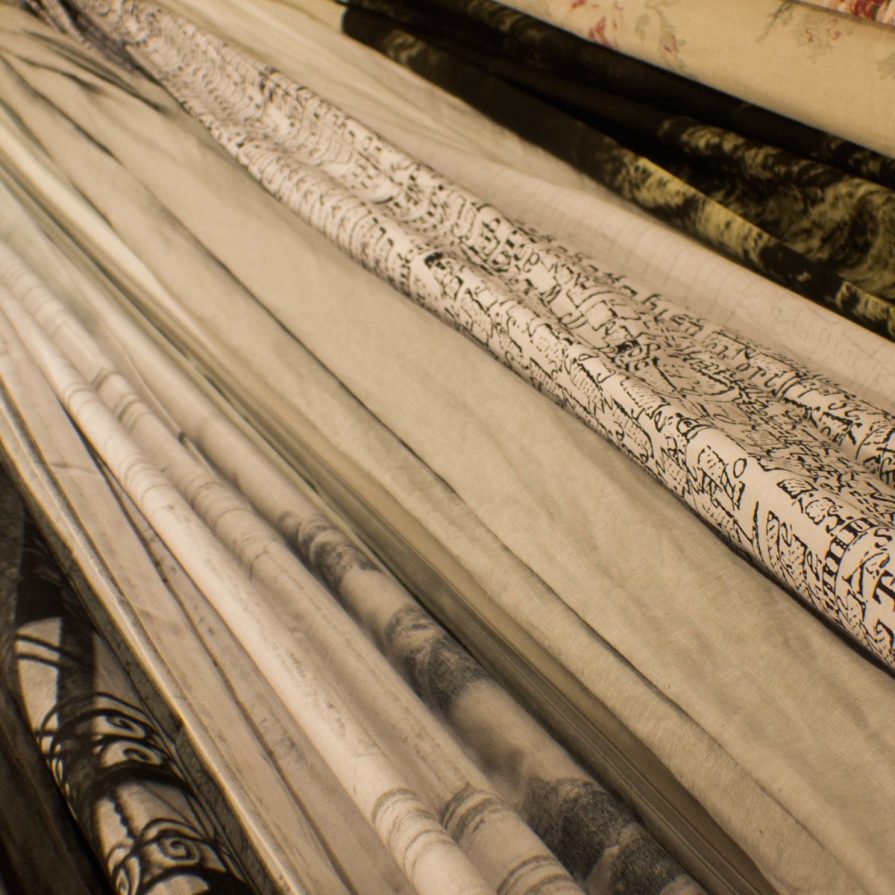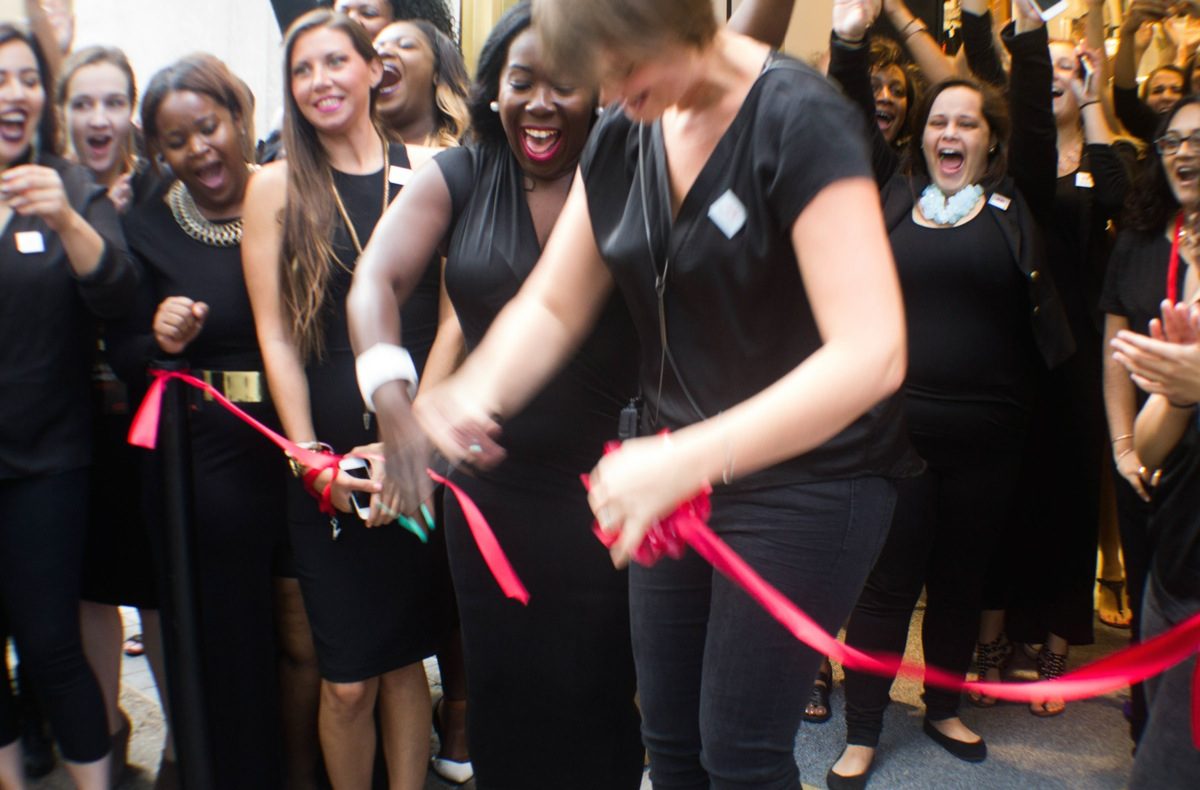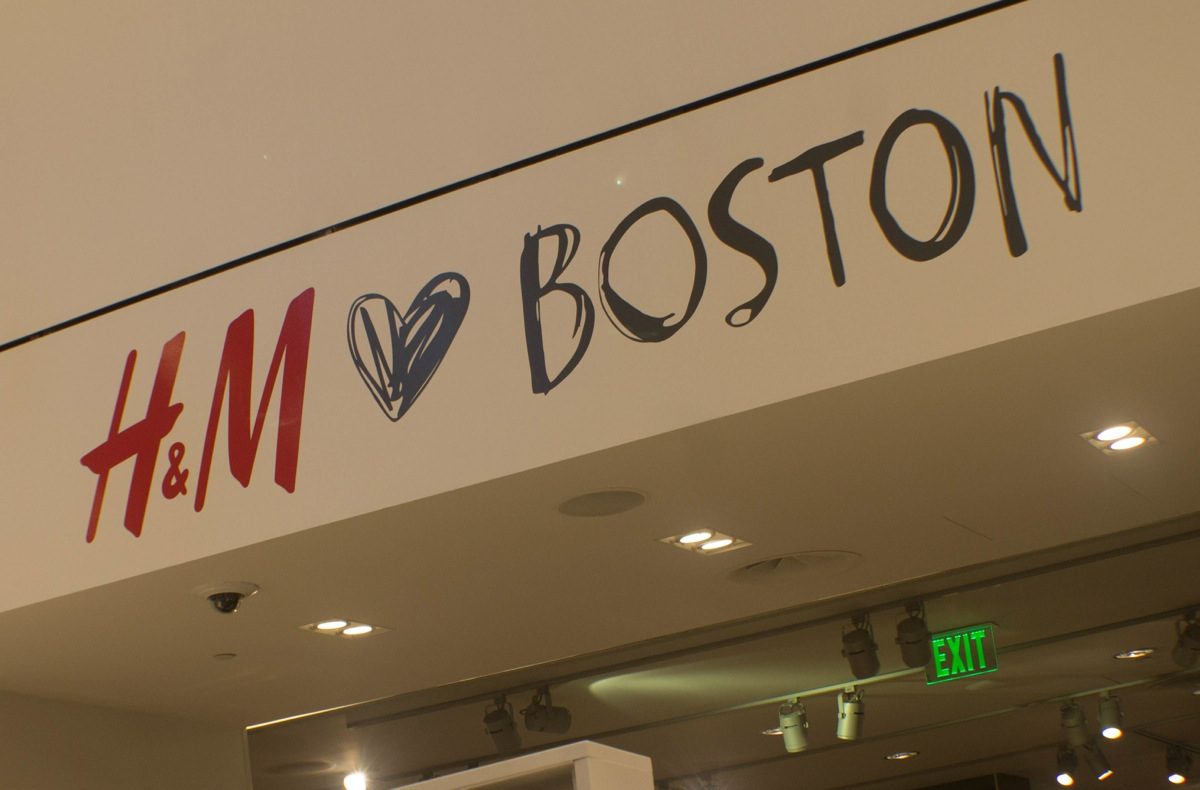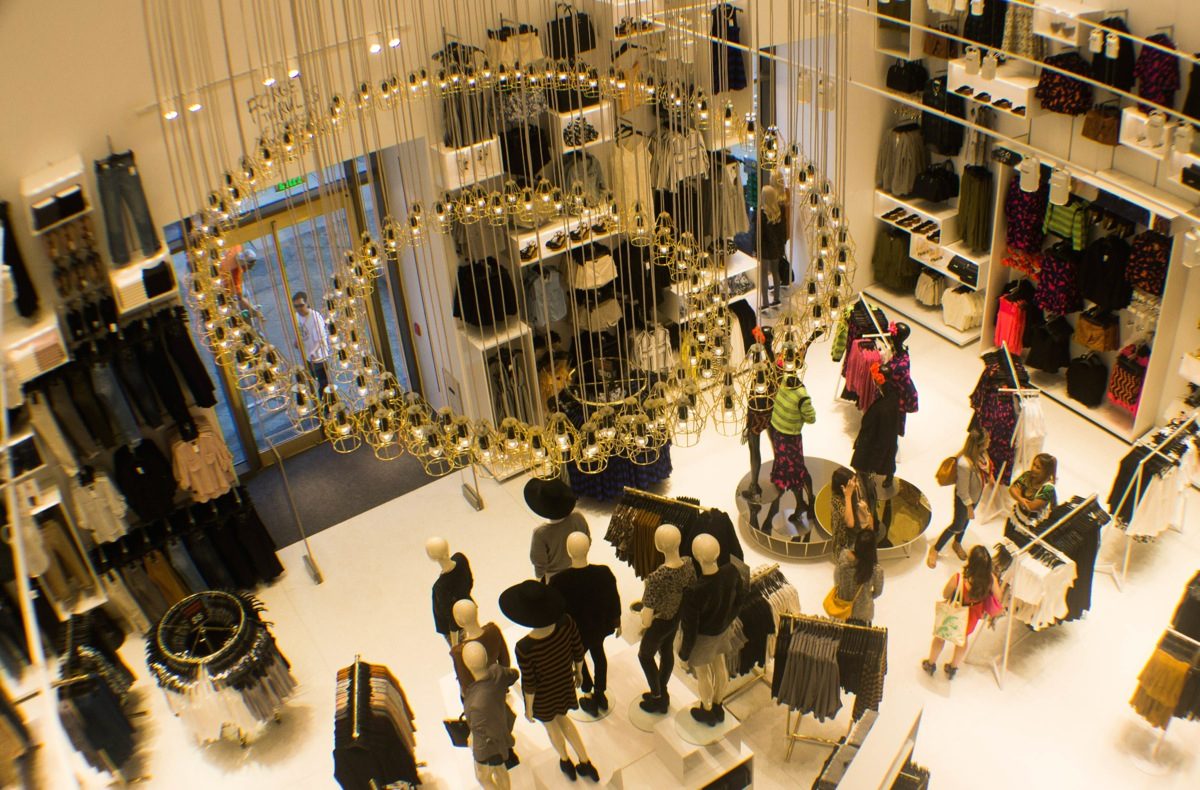 ---