The New Boston Art Your Home Needs Now
Make a local-loving statement with this affordable, offbeat Boston art.
---
September is upon us, and with the ultra-high turnover of Boston apartments comes painting projects, humility-inducing furniture assembly, and the need to personalize your space—with adding art one of the easiest ways to do so. Those looking for new decor with a Boston spin should visit the expansive artwork site Society6, where a search for "Boston" pulls up over 2,000 designs ranging in style from modern graphic prints to etchings and historical maps, all going beyond the typical skyline poster to add some polished hometown love to your space.
The designs on Society6 are produced as high-quality Giclée prints, available in multiple sizes—horizontal designs range from mini (10″x 7″) to extra-large (40″x 28″.) Solid-wood frames and wall hanging hardware can be included, making the assembly of your gallery display easier than ever. Prices vary by print size, but most framed pieces cost between $35-$150.
As an added bonus, much of the Boston art found on the site can be reproduced on a throw pillow, rug, wall clock, or even a shower curtain, so there's no shortage of ways to show your pride.
Check out some of our favorite designs below:
---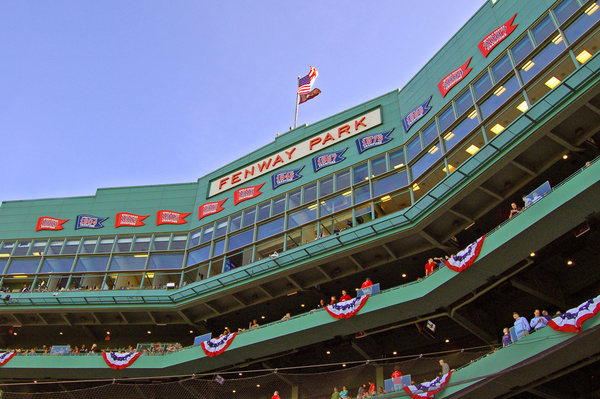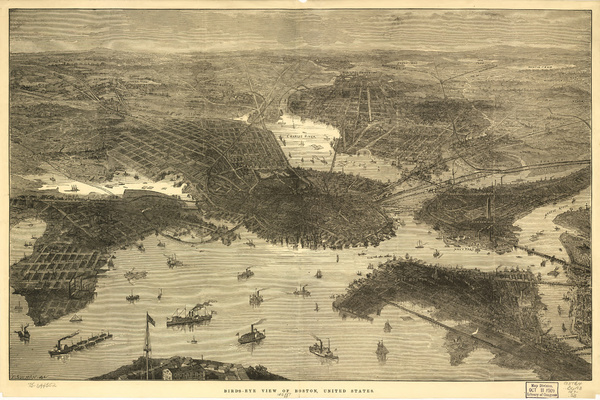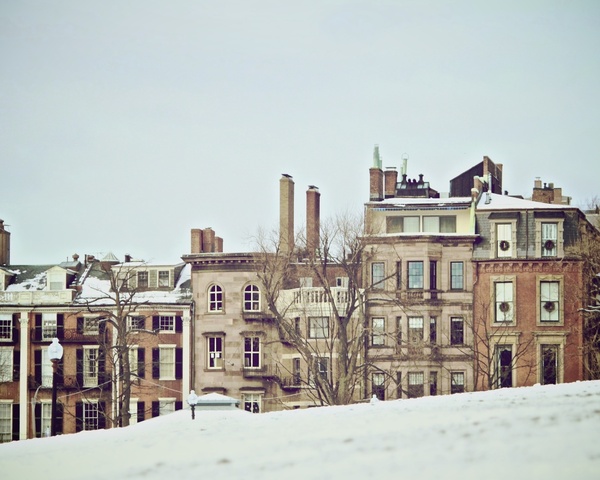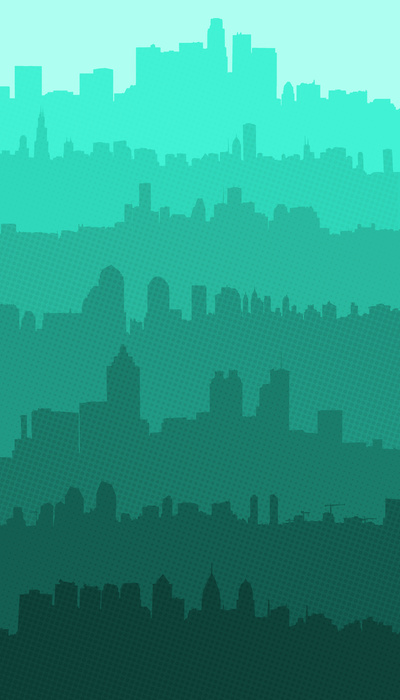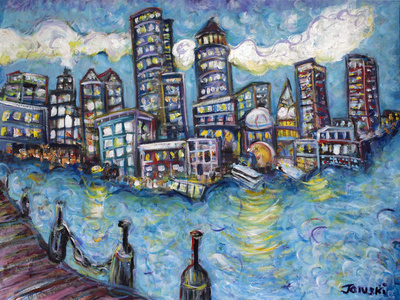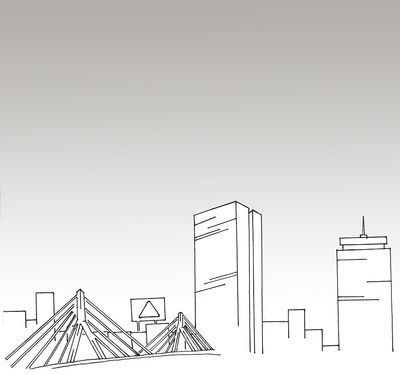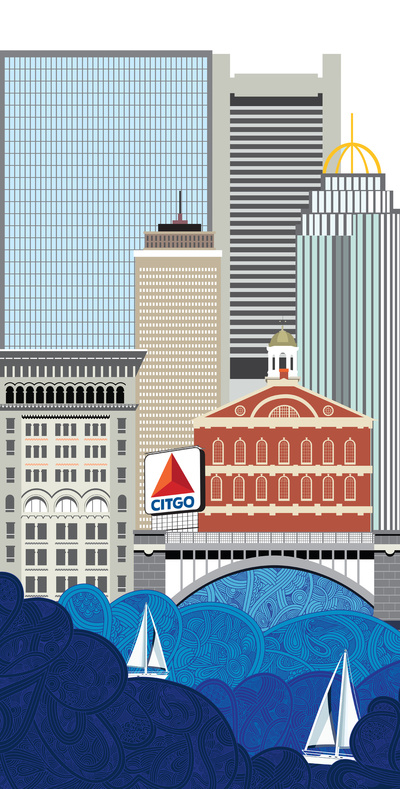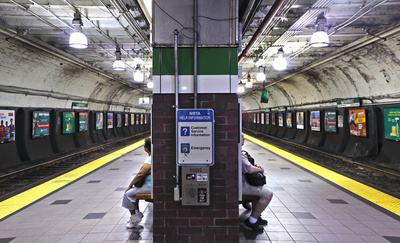 ---