Off the Market: 173 Appleton St., Cambridge
One agent explains what it takes to get a property in top shape for a busy real estate market.
---
When prospective buyers walk into an open house, they immediately think about everything that's perfect (or flawed) with the property. Rarely, however, do they think about what all goes into making it attractive—especially for the bustling Greater Boston real estate market.
"A lot of people think that it's such a great seller's market that you can just wash your dishes and make the bed, and you're all set," says Hammond Residential listing agent Christian Jones. "There's a lot more going on."
No matter how beautiful the home, getting any property to turn-key condition requires some work. Take, for instance, 173 Appleton Street in Cambridge. What started out as the owner's decision to merge households resulted in a closing offer of $250,000 more than the asking price. We spoke with Jones, who listed the property and guided the original homeowners through the process, about and what it takes to give a house that wow factor. Ahead, a few highlights from our conversation:
1. "If you paint over bad wood, the message that you send to the buyer is far more damaging than fixing it properly," Jones says.
The first 60 seconds can make or break a buyer's reaction to a home, meaning that maintenance really matters, and not necessarily in the places you'd most expect. On the exterior, what tends to go first is the trim—not the large, flat surfaces—so a coat of paint, power washing, and gutter cleaning can make all the difference to reset the clock. After last winter, 173 Appleton's trim needed some love, so the owner put it back in pristine condition.
"It's a reasonable expectation for the buyers who are absolutely paying top dollar to get good condition," Jones says, adding that sellers aren't developers, so a brand new kitchen at this stage is probably out of the question. But that cracked tile in the bath? Most likely.
2. "When you clean out a house to the bare minimum, you focus on the property rather than the stuff."
173 Appleton was the happy home for two kids, and it showed. Add that to an owner with an incredible vinyl collection and a knack for hand-building bicycles, and there simply wasn't enough room for prospective buyers to visualize their lives within those four walls. "Everyone gets set in their ways and gets comfortable in their home, which is what we want," says Jones. "But when you go to sell it, people don't necessarily want your favorite lamp in the corner."
Clearing out a house gives buyers the opportunity to look at the property and picture it as their home rather than your home. When everything is cleared out down to the basement, they can see every nook and cranny, and that helps them reach the final decision.
3. "No one needs matching light bulbs … but you notice it when they're not matching."
The devil's in the details: trimming back the landscaping, cleaning the light switches, and, yes, making sure the bulbs cast the same hue. While these aren't necessarily changes that make a house more functional, they do take away some concerns for potential buyers.
In this home, the staircase is one of the first things you see when walking through the door, so Jones made sure to clean and polish up the wear that builds up from year to year. "It's about presenting a nice, happy finish," says Jones.
173 Appleton, Cambridge—Sold
List Price: $1,250,000
Selling Price: Over $1.5 million
Living Area: 1,991 square feet
Style: Victorian
Bedrooms: 3
Bathrooms: 2 full, 1 half
Fireplaces: 2
---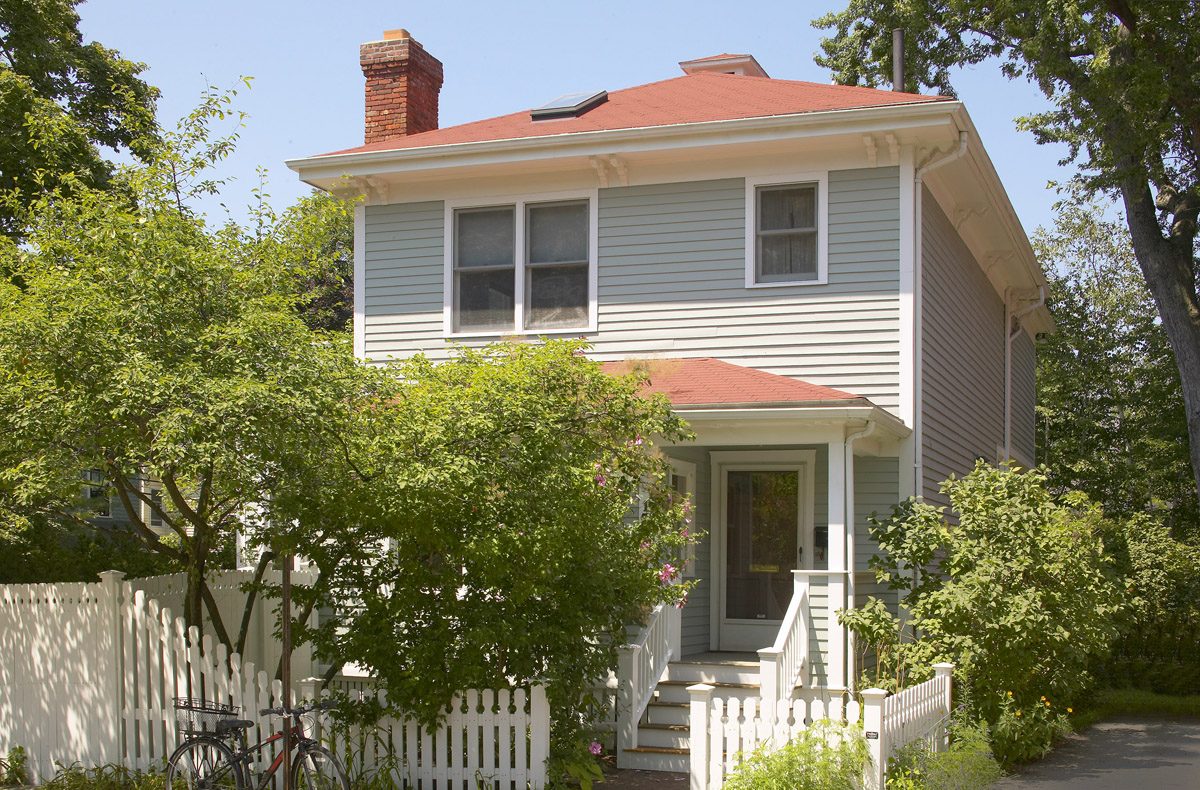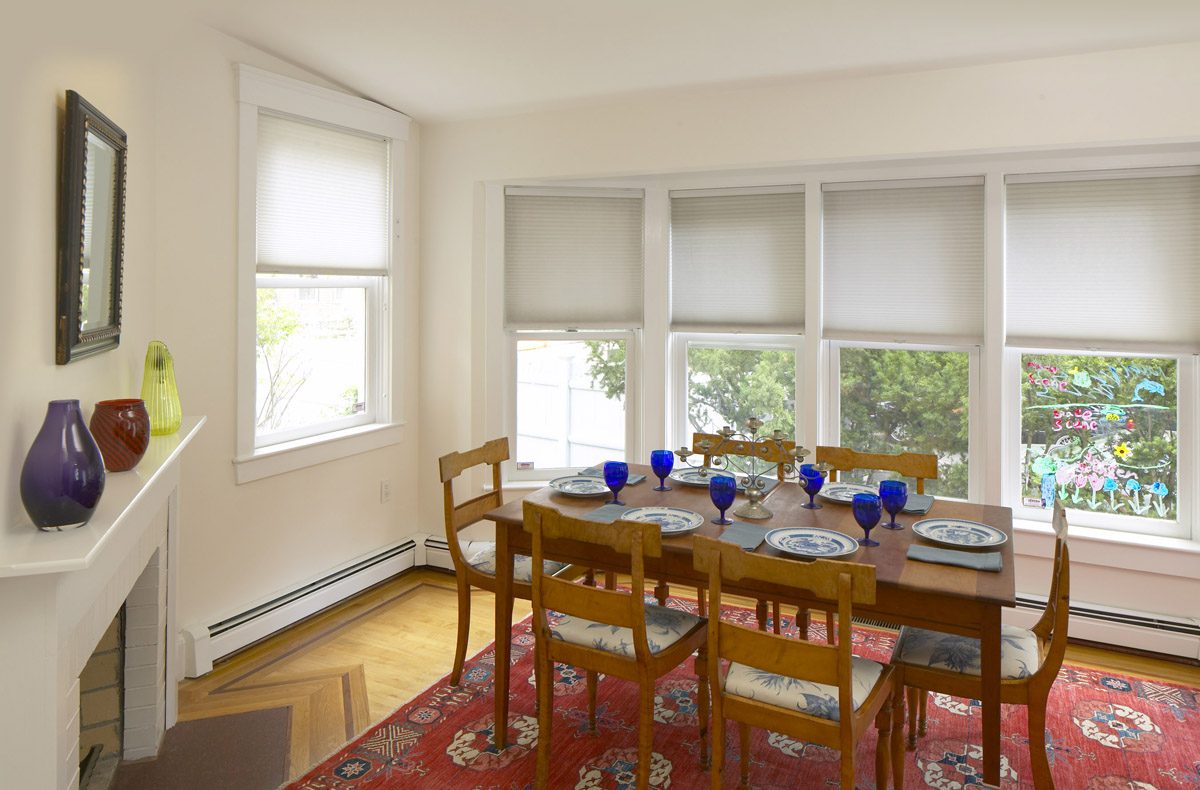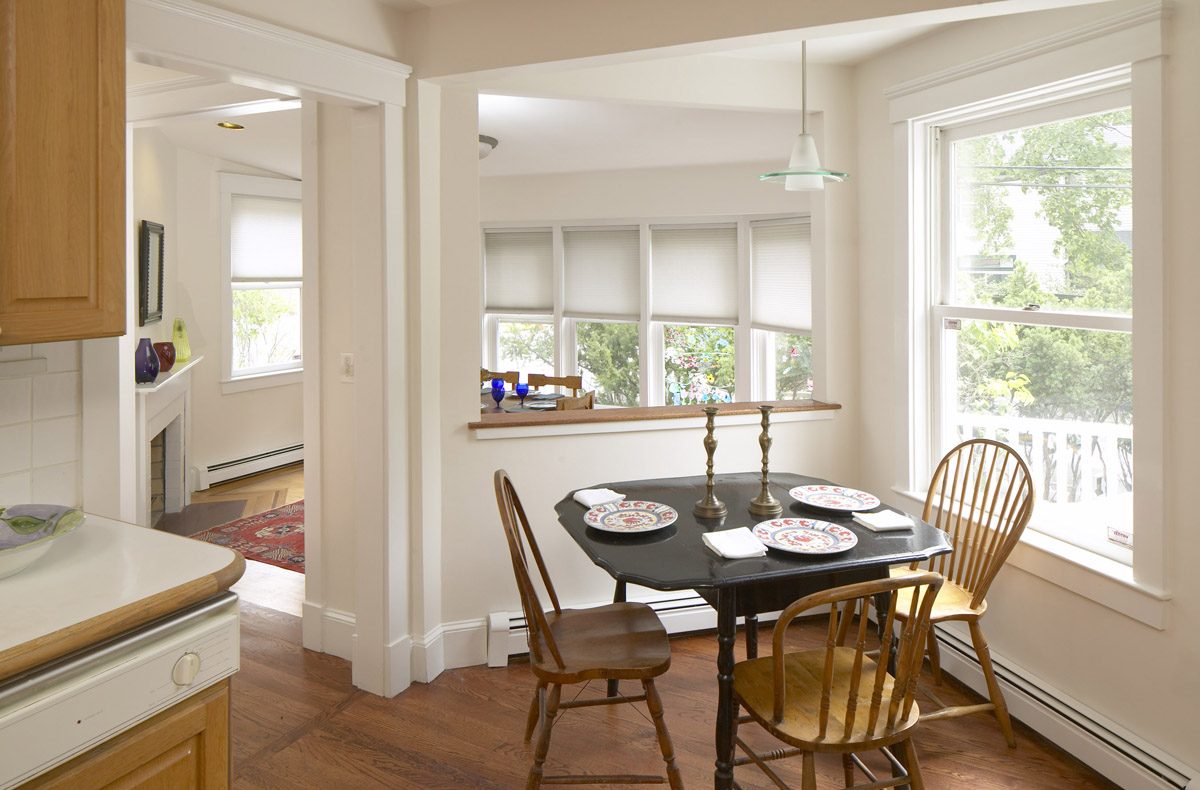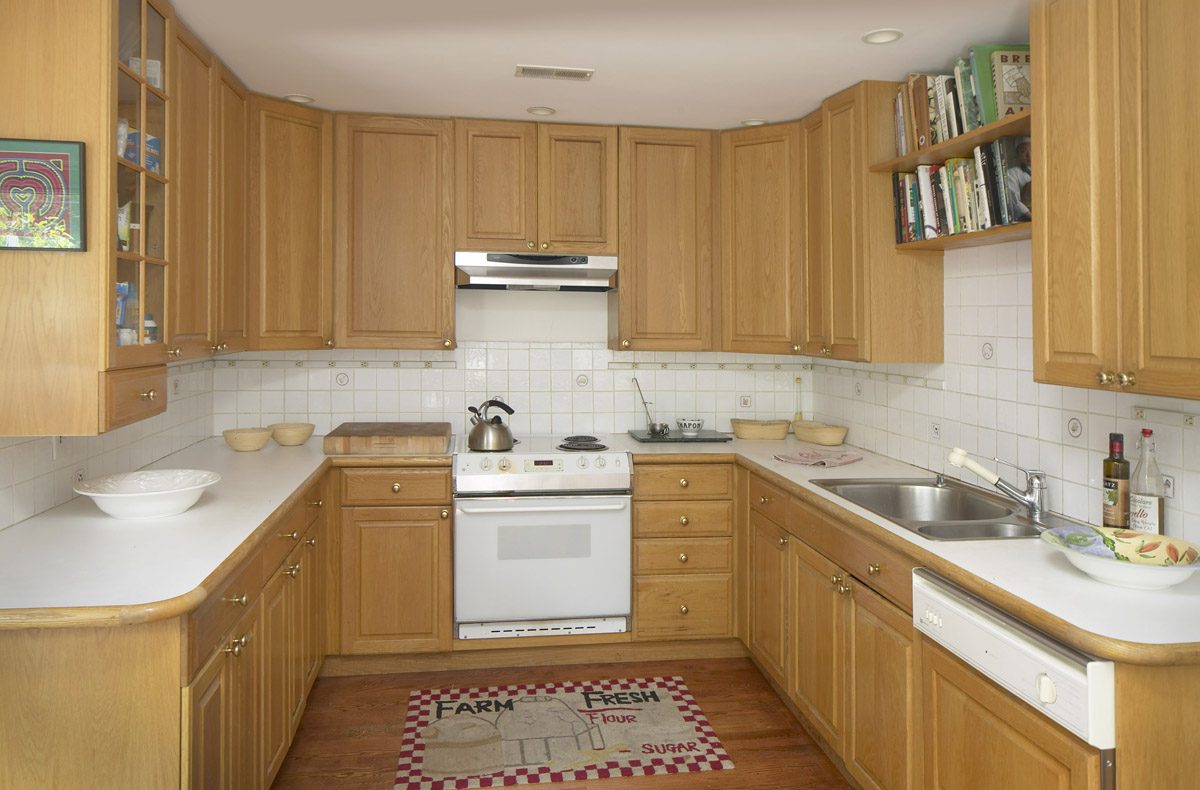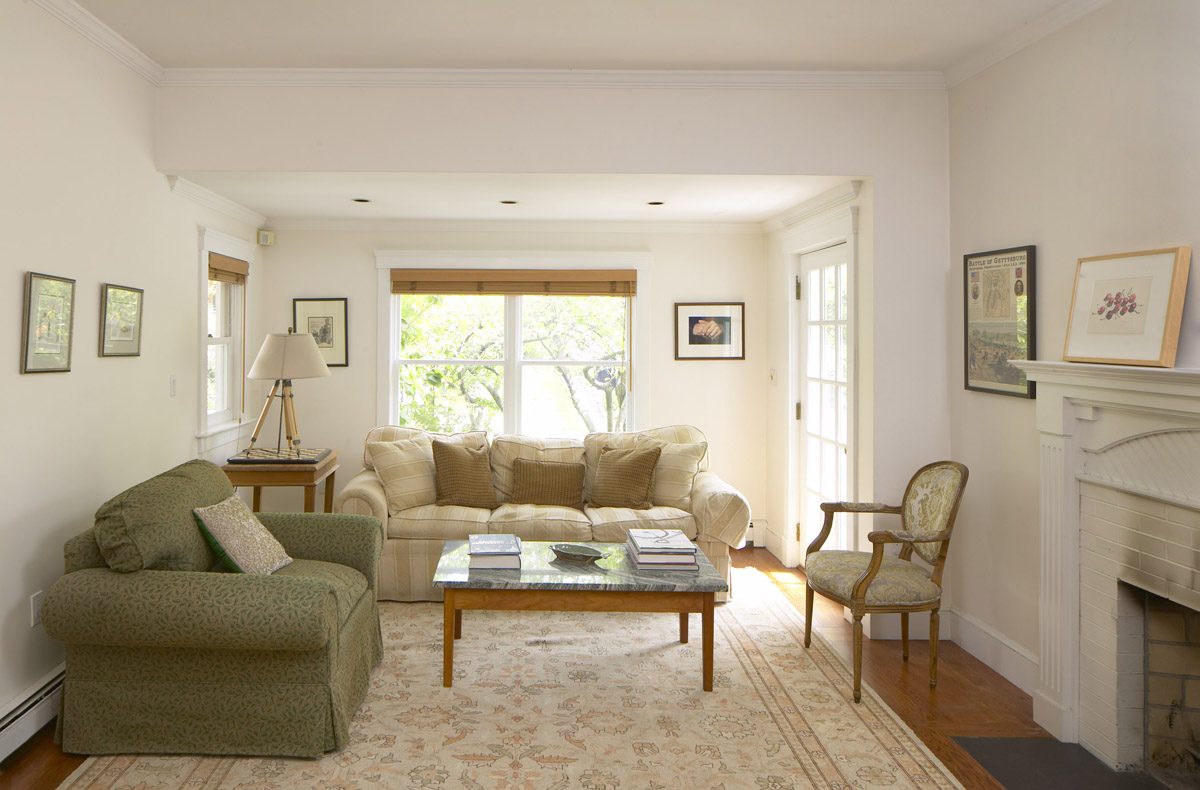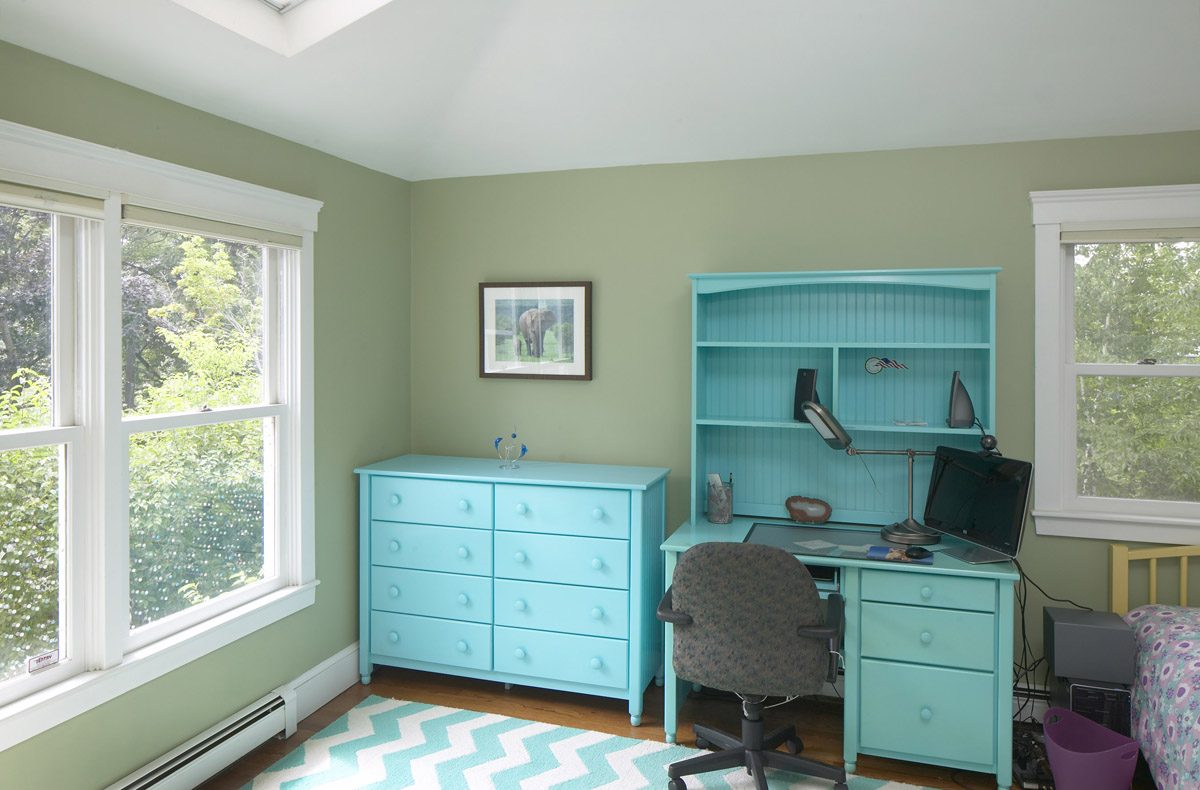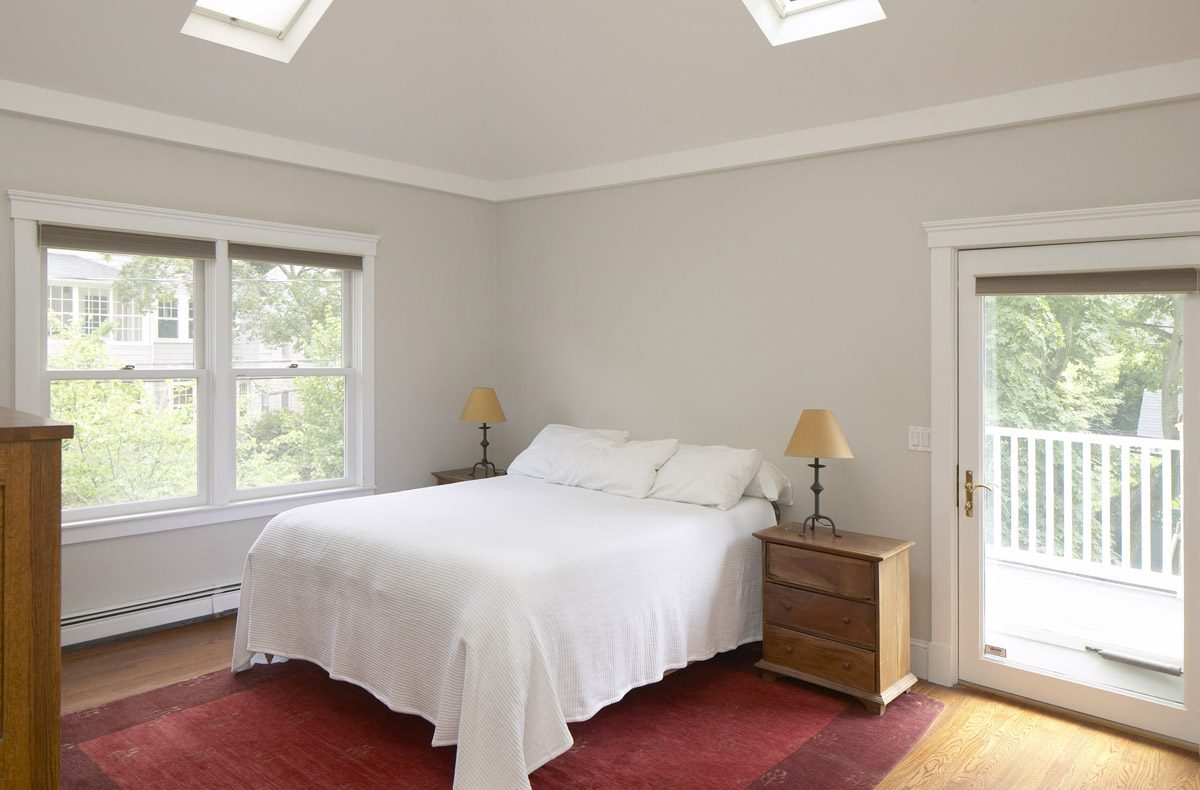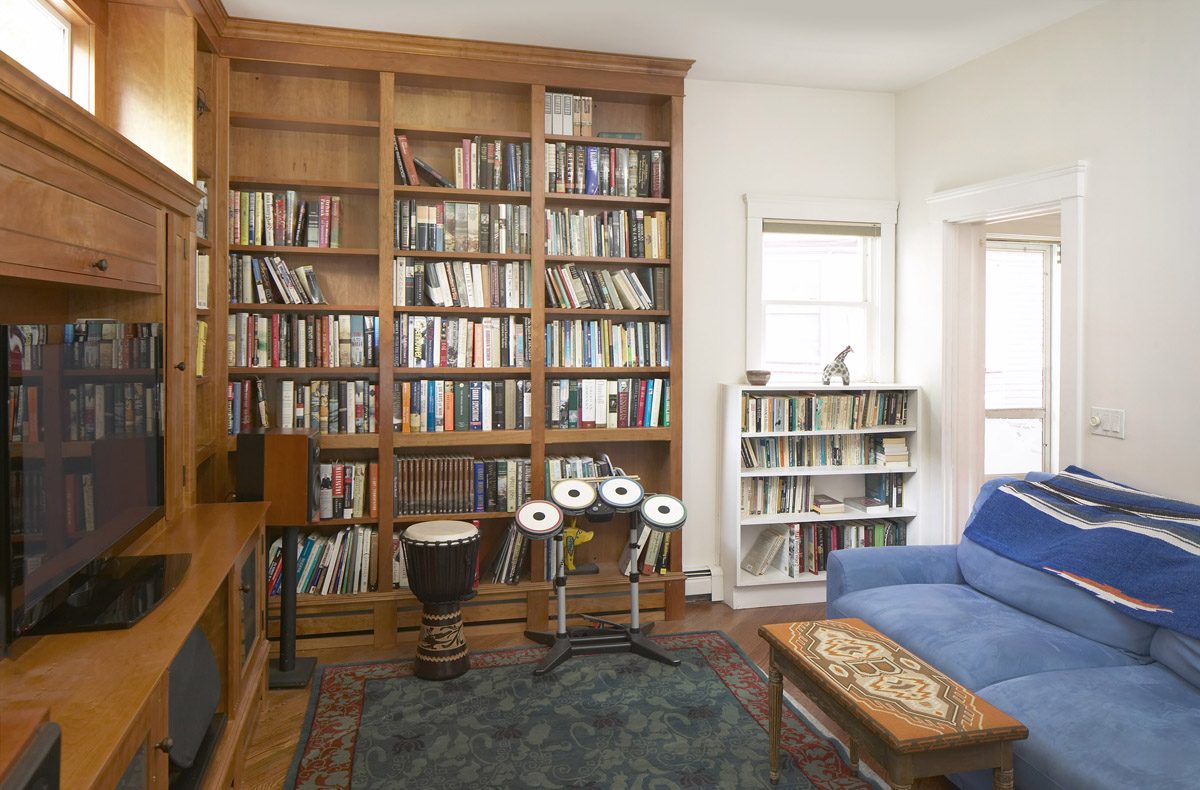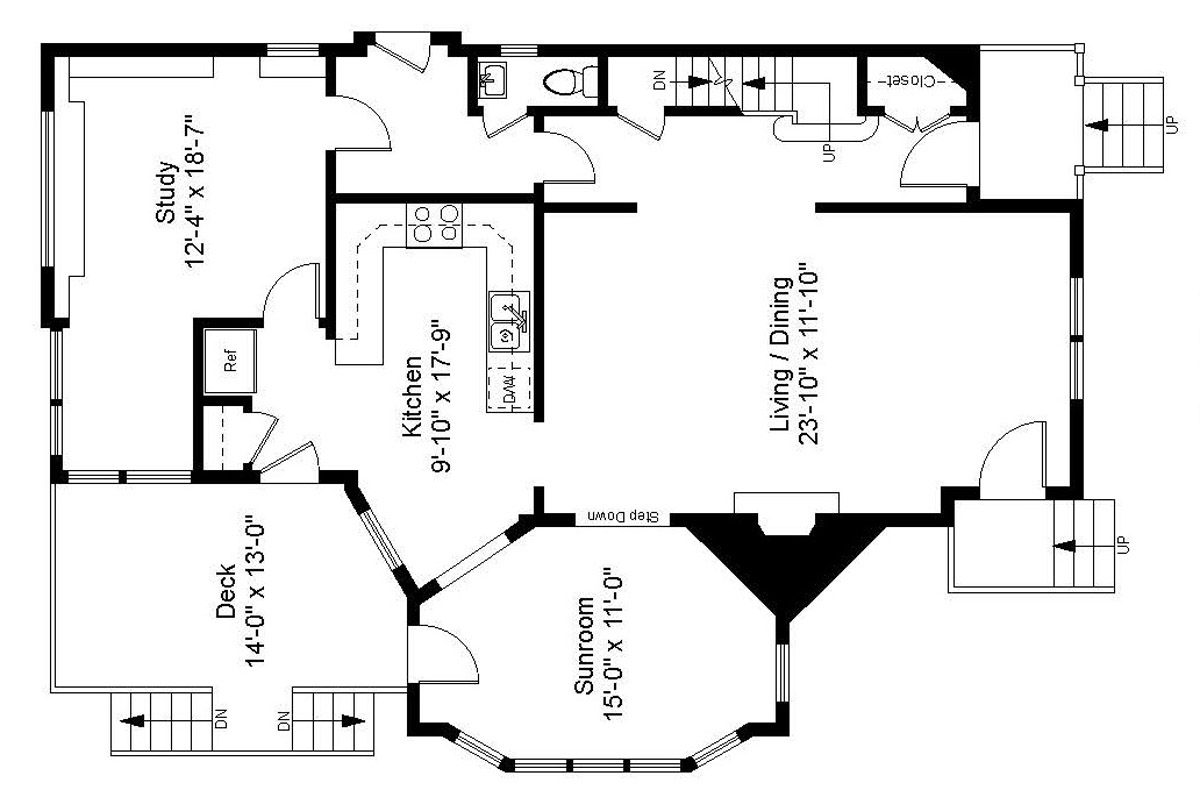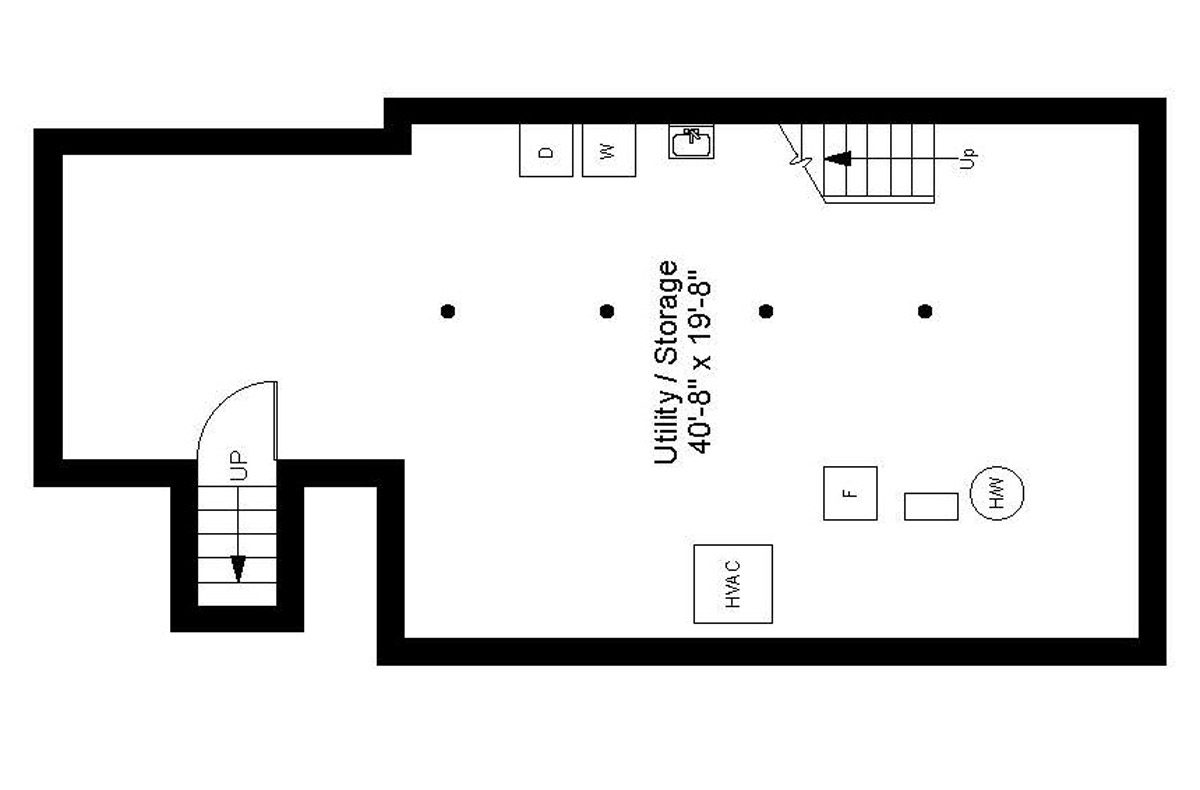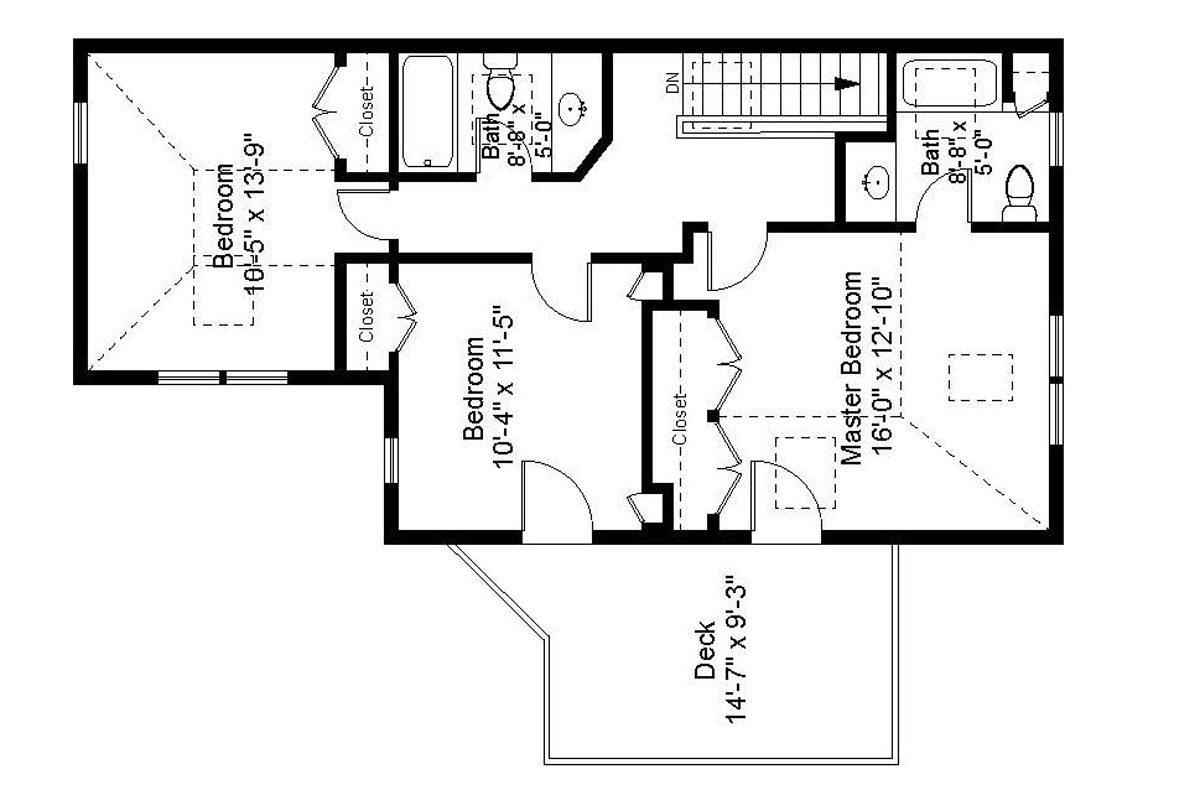 The Boston Home team has curated a list of the best home design and home remodeling professionals in Boston, including architects, builders, kitchen and bath experts, lighting designers, and more. Get the help you need with FindIt/Boston's guide to home renovation pros.
---