Kitchens 2014: Get Cooking
Thinking about reimagining your kitchen? Take inspiration from these four local cooking spaces, elegantly outfitted with cobalt-blue appliances, sparkling sea-glass tile, sumptuous wood, and other unique features.
---
Location Lexington
Designer Jodi Geran, Dalia Kitchen Design
Interior Designer Terrat Elms Interior Design
Contractor Whitmore Brothers Construction Co.
Hutch Cabinetry Bleached-walnut Refectory cabinets, Christopher Peacock.
Island Lighting Aurora pendants in crystal finish, Niche.
Countertrop Honed Calcutta quartzite, Interior Stone & Tile.
Hood "Bonanza" with custom color by Prizer Hoods, Boston Appliance.
Butcher Block End-grain walnut block in offset checkerboard, Grothouse Lumber Company.
Ranges BlueStar 60-inch Platinum Series, Boston Appliance.
The "cooking wall," as Geran calls it, was of utmost importance to the couple, one of whom is a restaurant owner. It includes 7 feet of custom-designed ranges, a 10.5-foot cobalt-blue hood, and a professional salamander broiler.
As with any kitchen renovation, this project came with its challenges. The 11-foot hood, for instance, was so long that it didn't fit in the spray booth at the factory; instead, the royal-blue hue was applied in a rented auto-body shop.

The Christopher Peacock white walnut cabinet, which looks like a vintage icebox, doubles as a mini office and pantry.

The original kitchen was done in the French-country style, much like the rest of the home. Part of Geran's challenge was to design a more-modern kitchen that still respected the original aesthetic.

"I have a lot of clients who tell me their favorite color is blue or red or green, but this is the first client I've had [who was] willing to commit to it in such a dramatic way." —Jodi Geran, Dalia kitchen design

---
Get That Look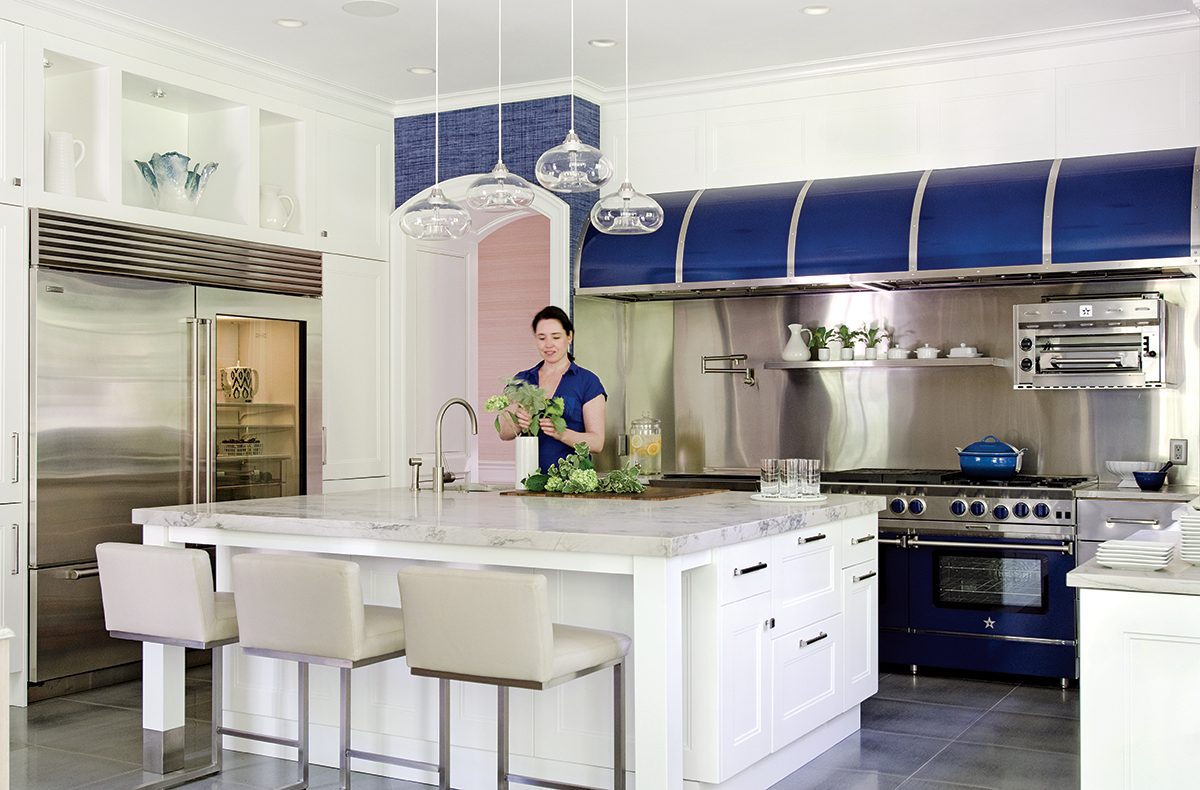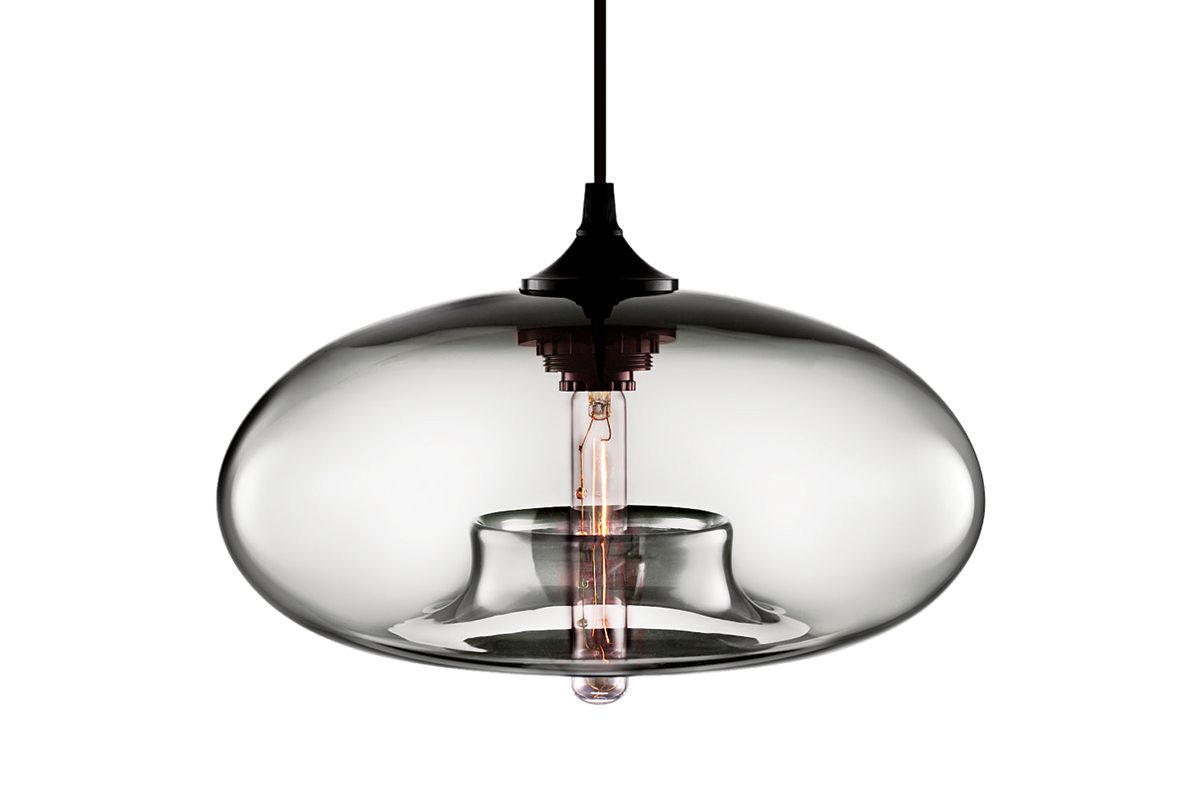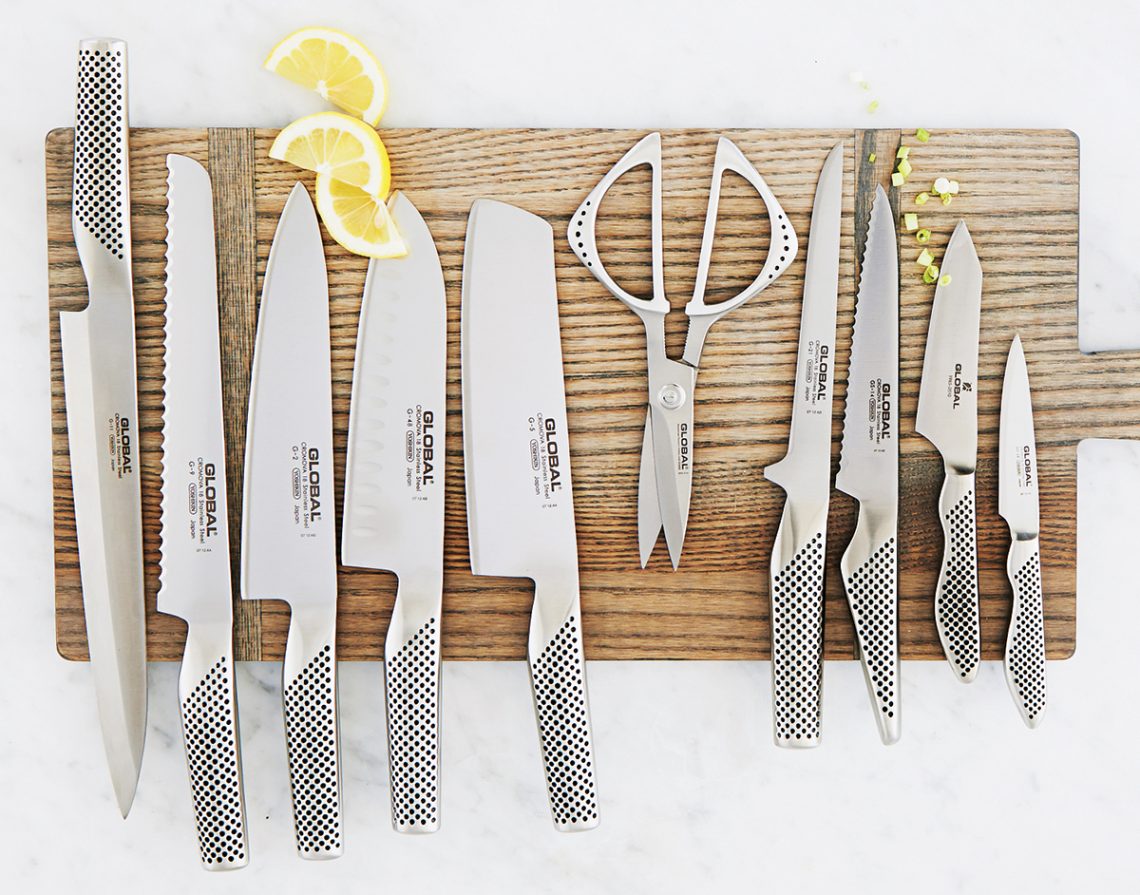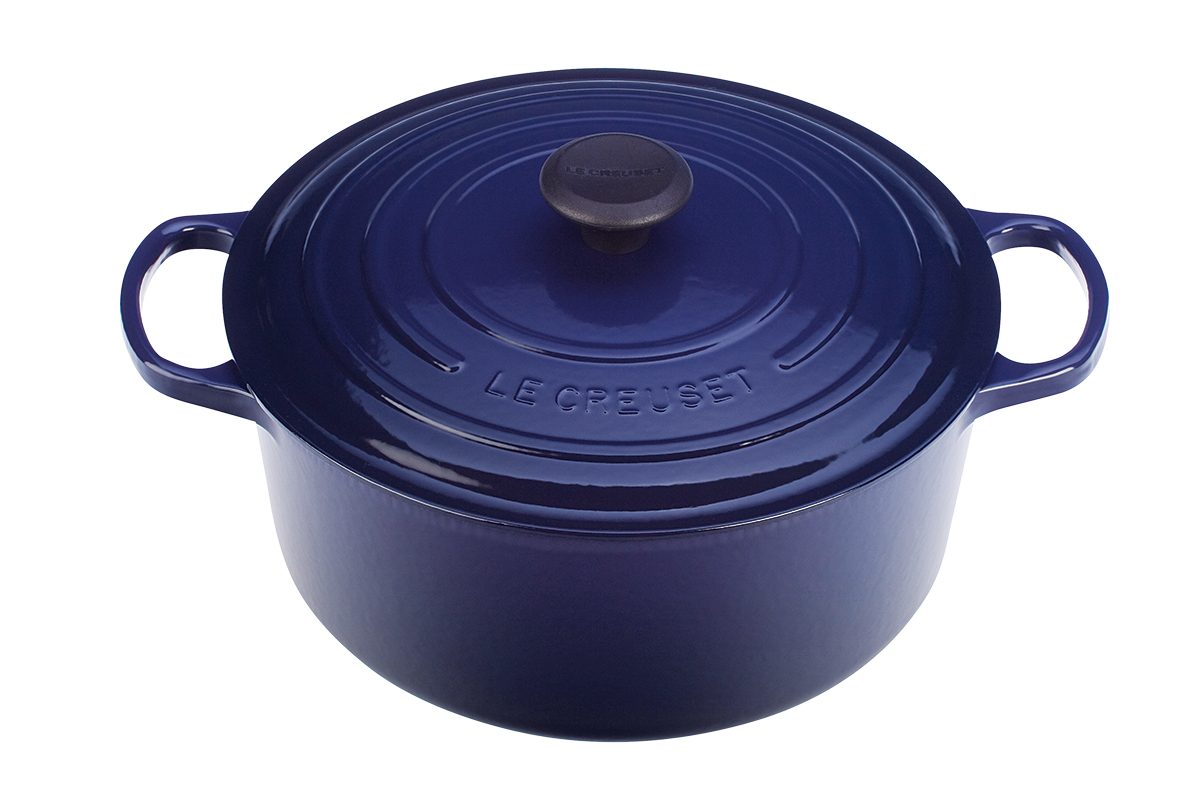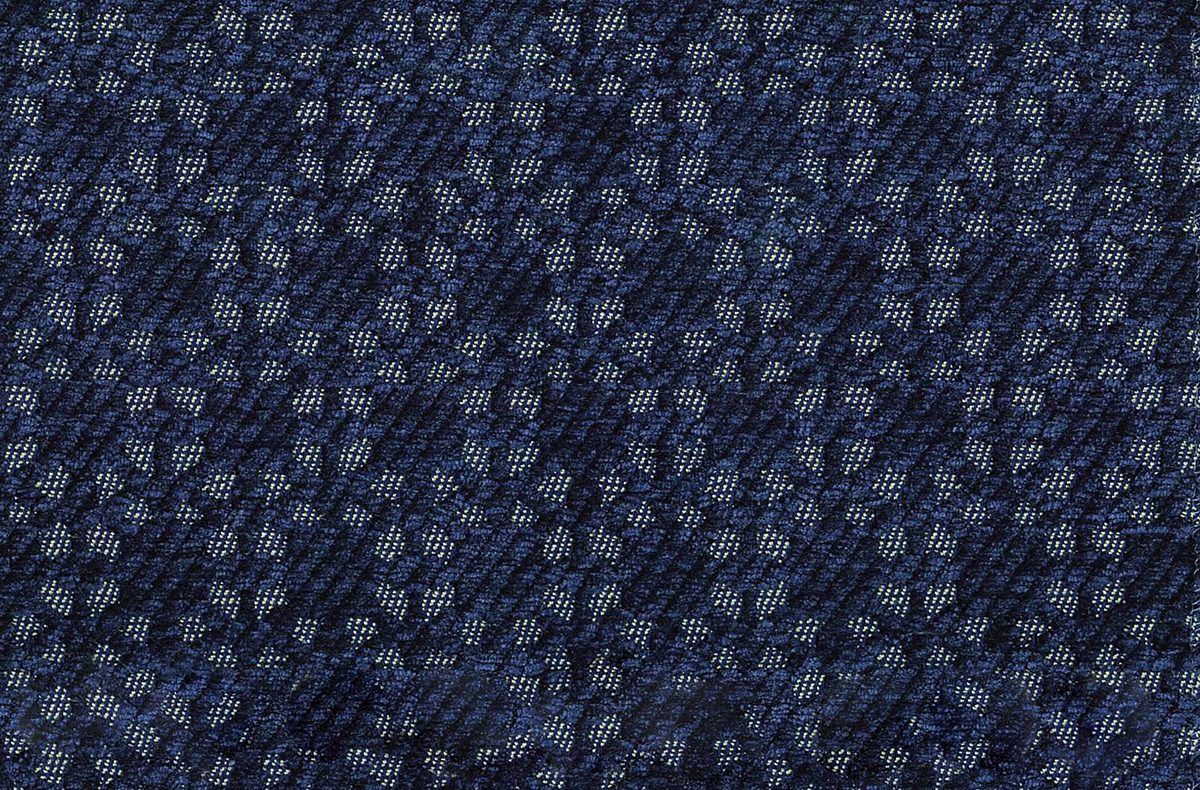 ---
---