Selling Point
Mullen Boston president Kristen Cavallo finds inspiration in moments spent with family at home and abroad.
---
Whether she's commuting from her home in Richmond, Virginia, to her Boston office or jetting off to meet clients in L.A. and Chicago, Kristen Cavallo is always on the move. And that's just fine for the new president of Mullen advertising's flagship Boston office: Traveling, Cavallo says, is an essential part of both her work and family life. "I was a single mother for seven years, and my son and I promised that we'd always try to have more stamps in our passports than candles on our birthday cakes," she says. "So far we've fulfilled that promise."
Here, Cavallo shares some of the other things that spark her creativity.
---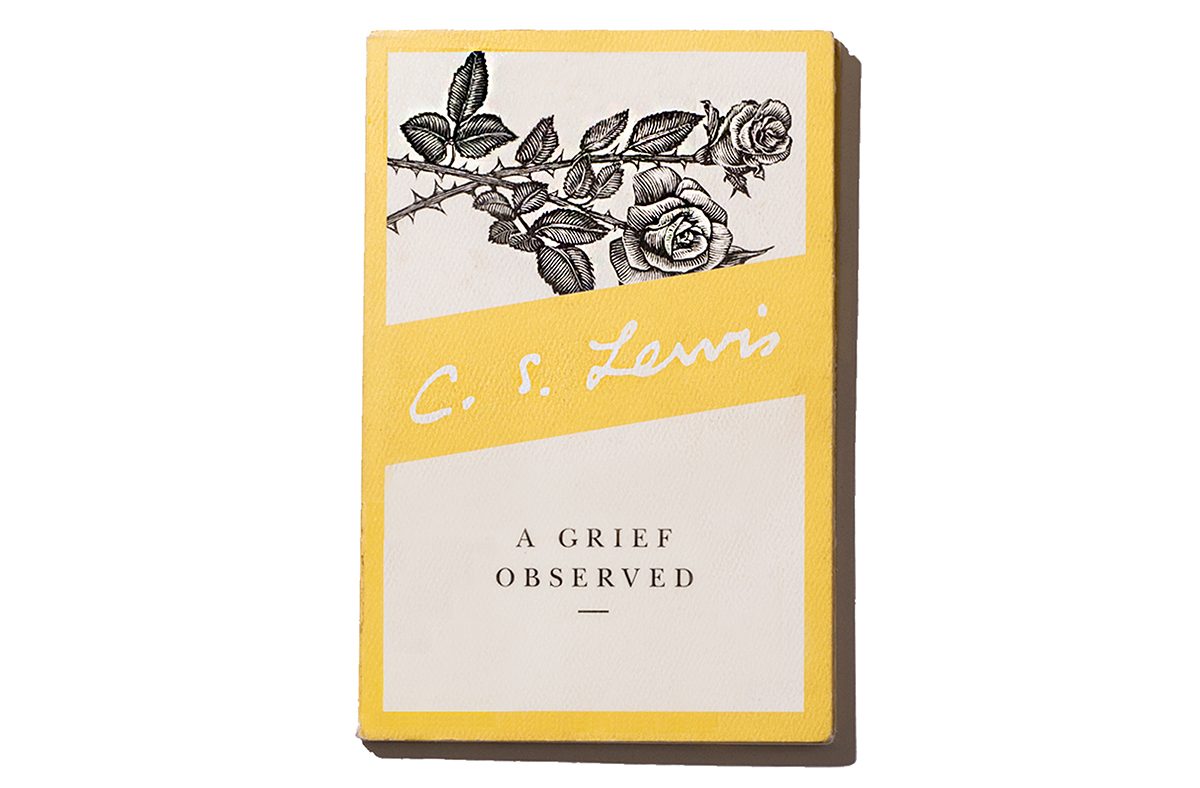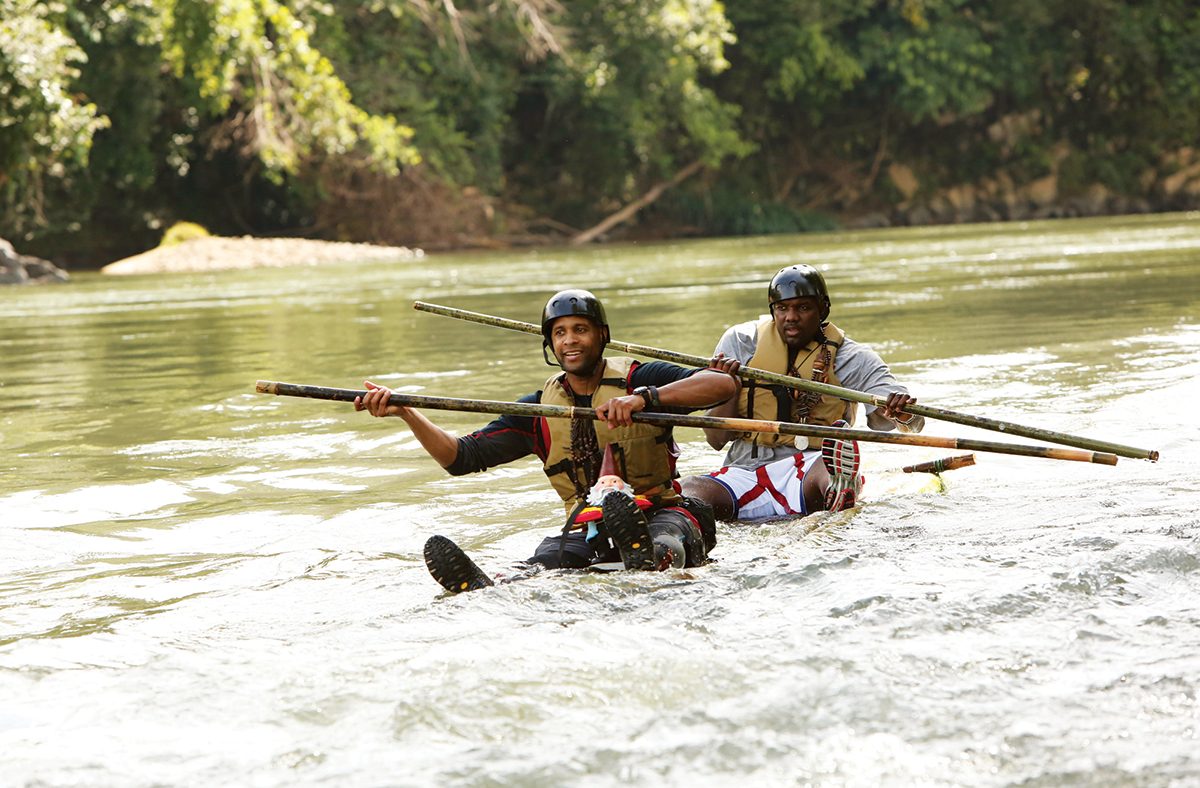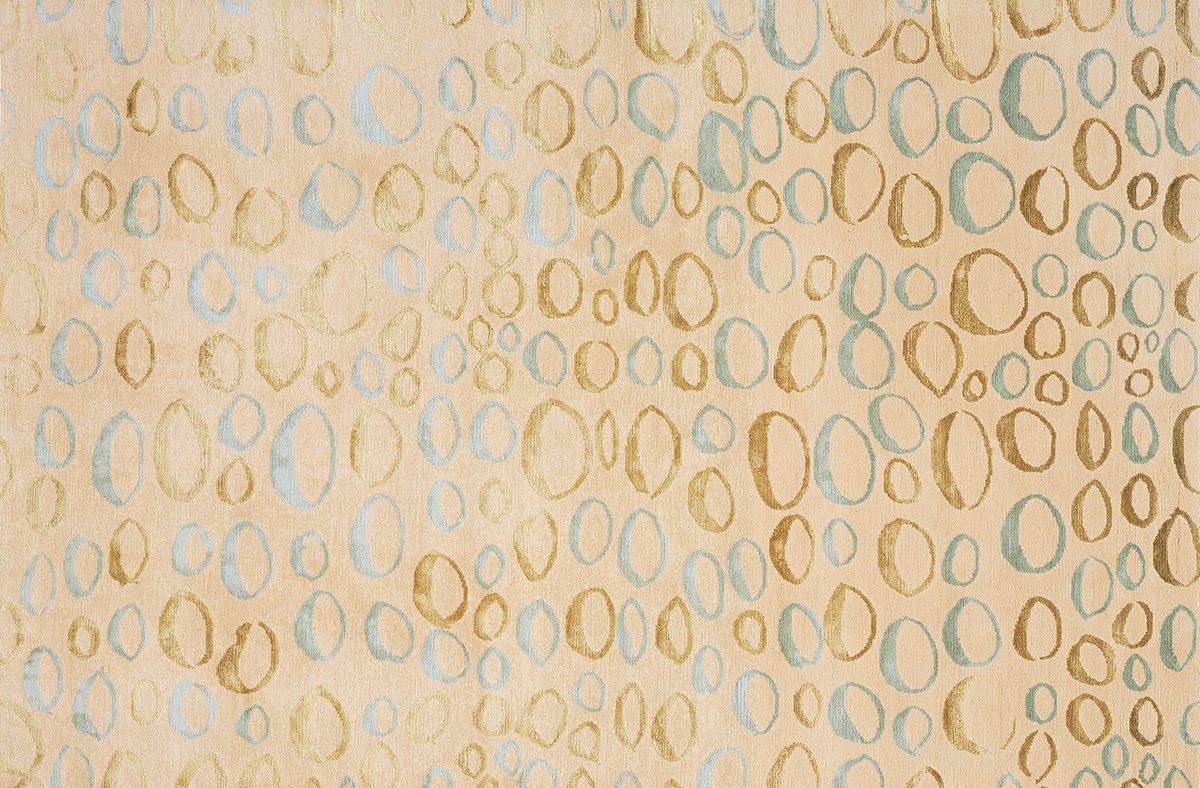 ---
On File
What I'm listening to
"Vultures," by Folly & the Hunter, "Beautiful," by Mali Music, "XO," by Beyoncé, and "Any Little Town," by the Push Stars.
What I'm drinking
Water. Gatorade. Nuun. Propel. I'm training for a marathon, and grape Propel is by far my favorite.
What I'm wearing
A white bomber jacket from AllSaints, a sheer sleeveless shirt by Vince, and black skinny jeans by Eileen Fisher.
What I'm watching
I love to binge-watch—caught up on The Walking Dead, and now onto True Detective. I am a regular Game of Thrones fan and just got swept up in Fargo on a long flight home.
---