11 Finds for a Festive Fall Table
Mix natural elements, metallic accents, and bold platters for your best fall table ever.
---
No matter the color of your dining room or the dishes on your traditional fall table, adding natural elements, metallic accents, or bold patterns can improve existing decor and make a statement at your next get-together.
Found at shops in Boston, natural beeswax candles and wood-adorned cheese servers set the tone for a down-to-earth celebration, while metallic accents from flatware or table linens add shine, and seasonal patterns on dishes keep things festive.
---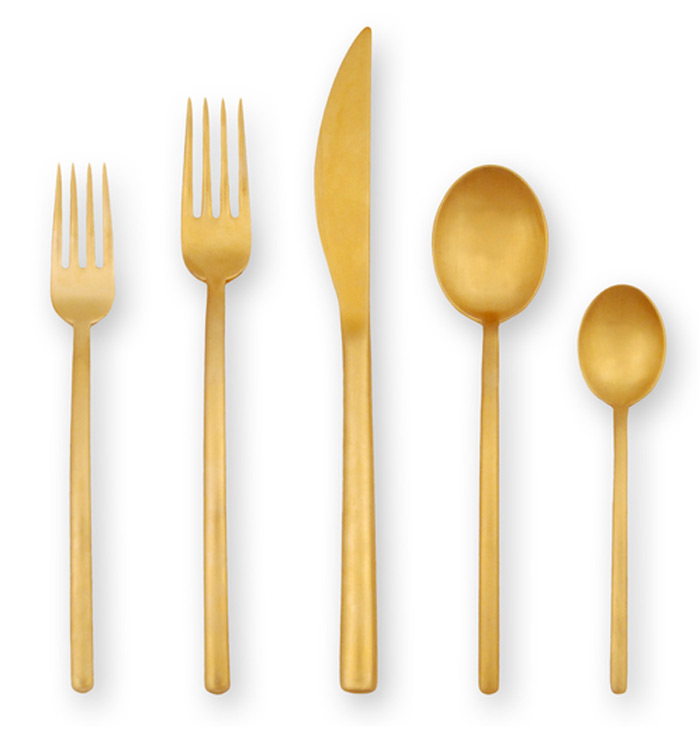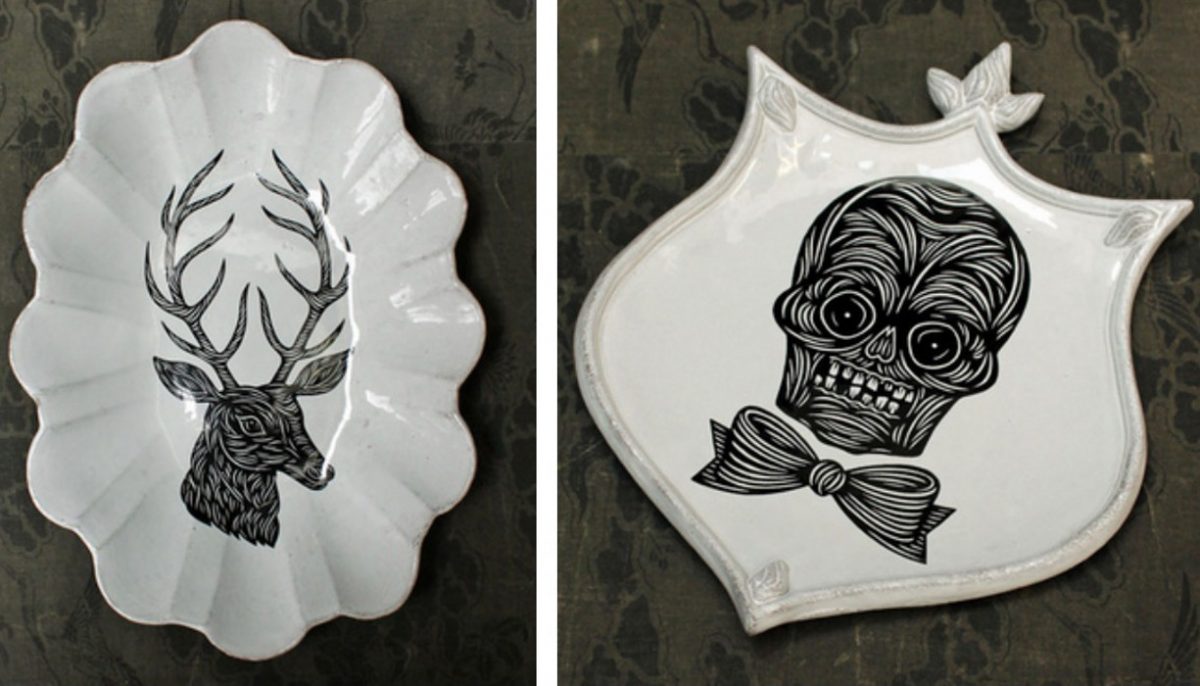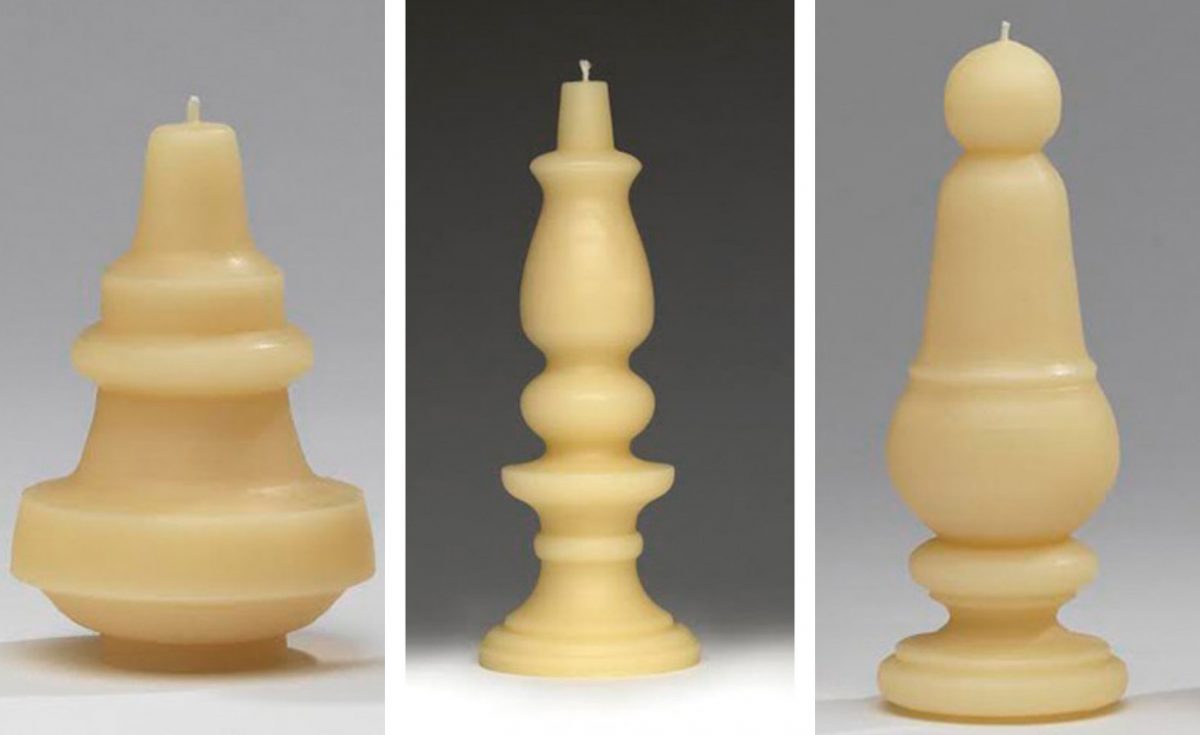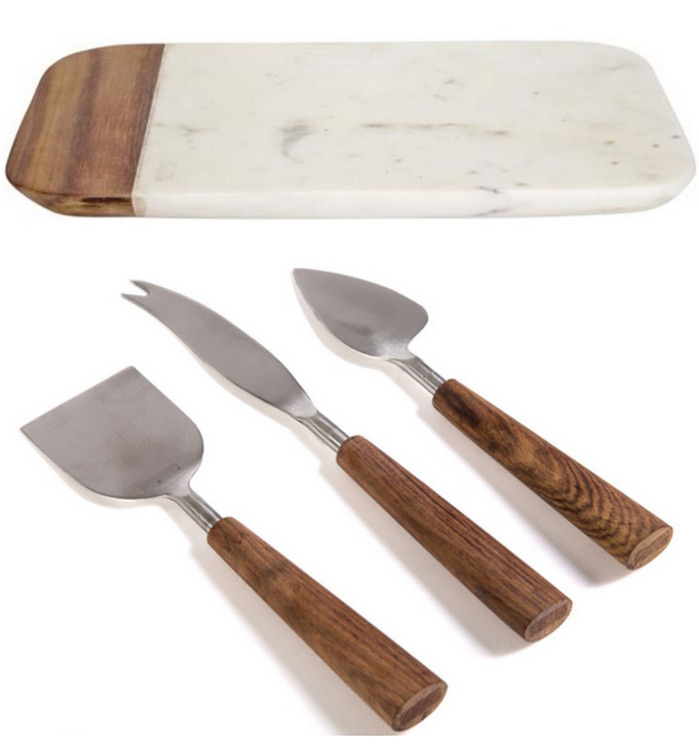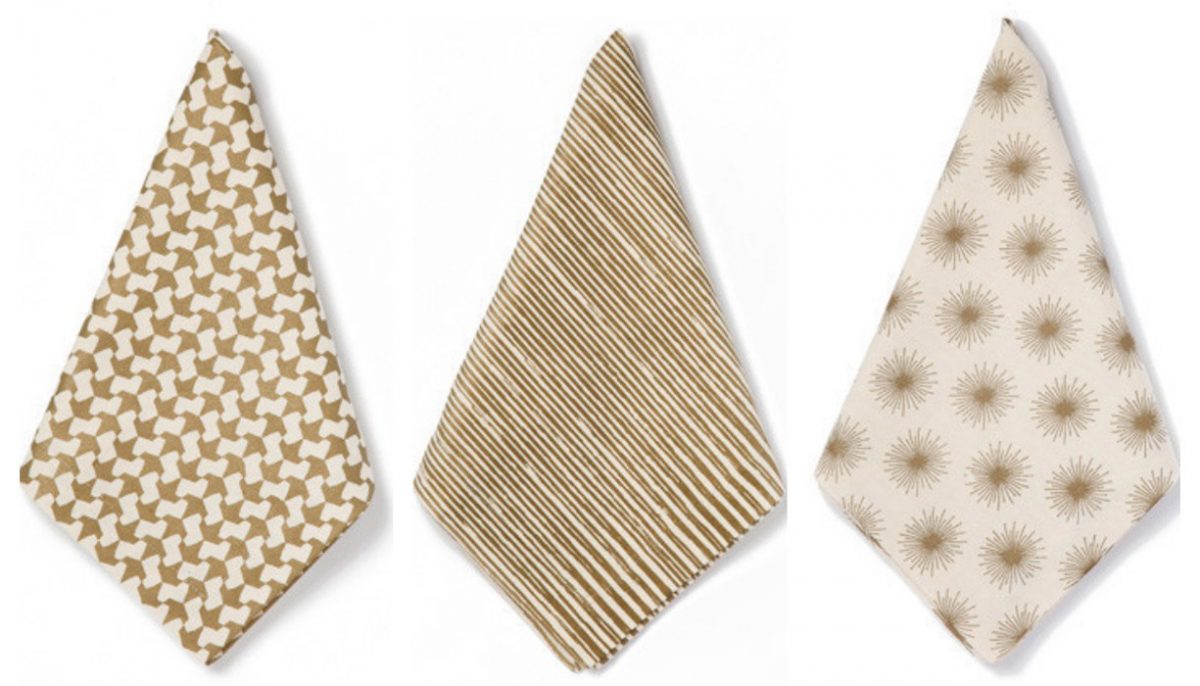 ---