10 Beautiful Boston-Area Living Rooms
Design inspiration from some of the best local living rooms.
---
---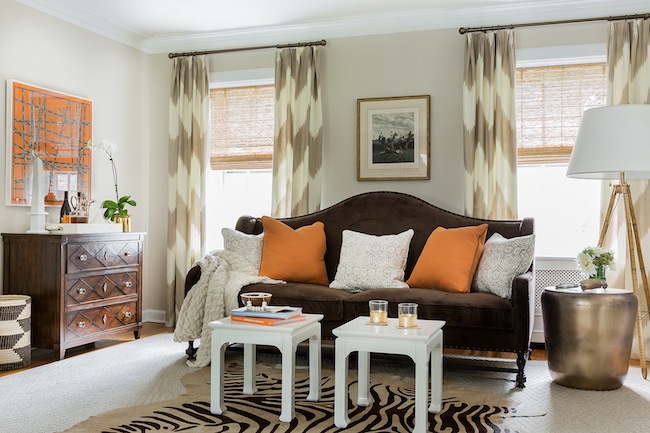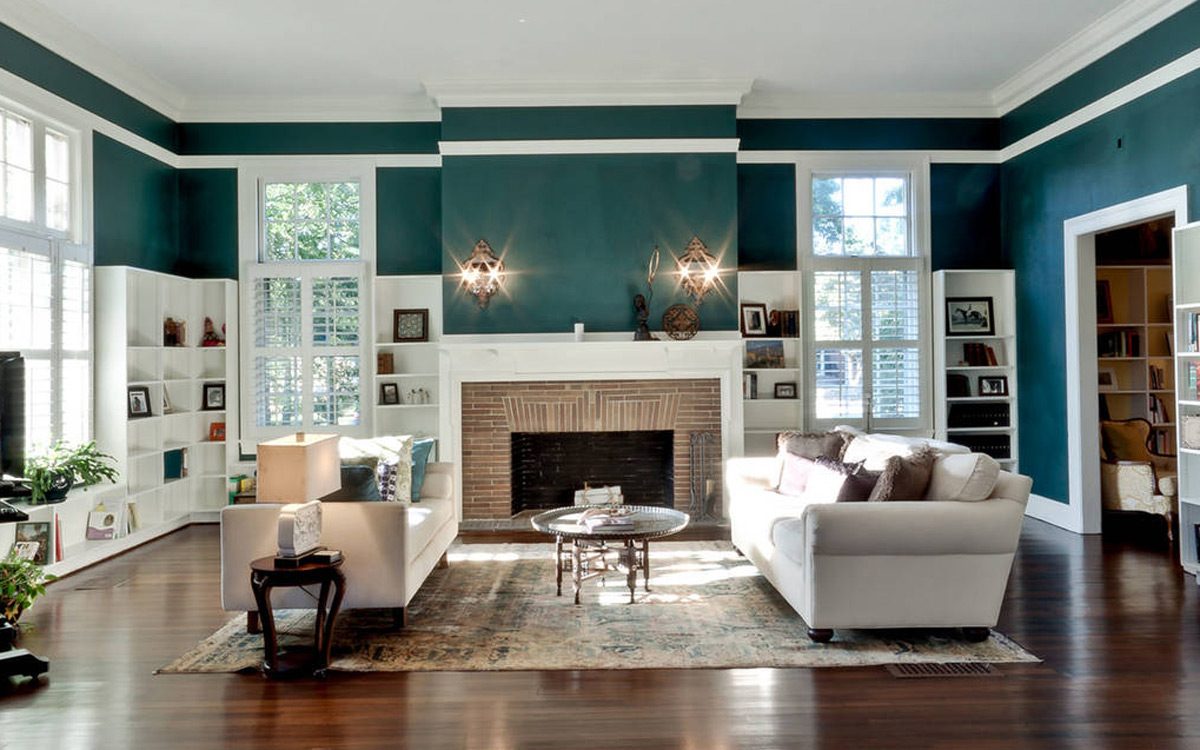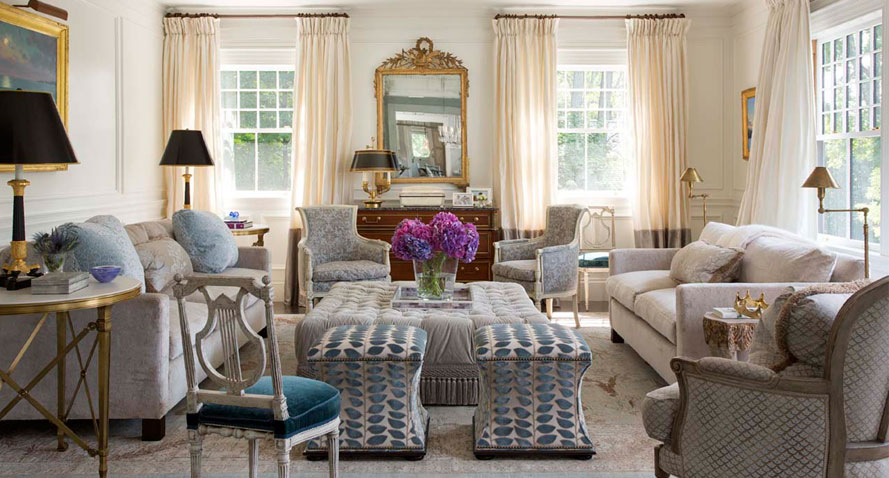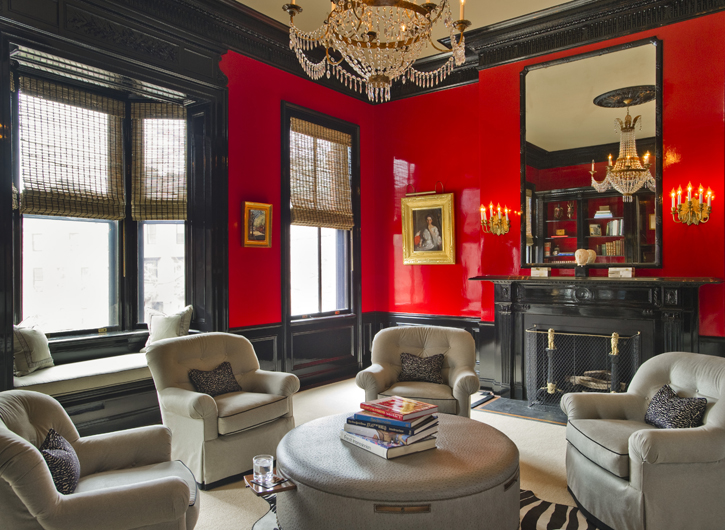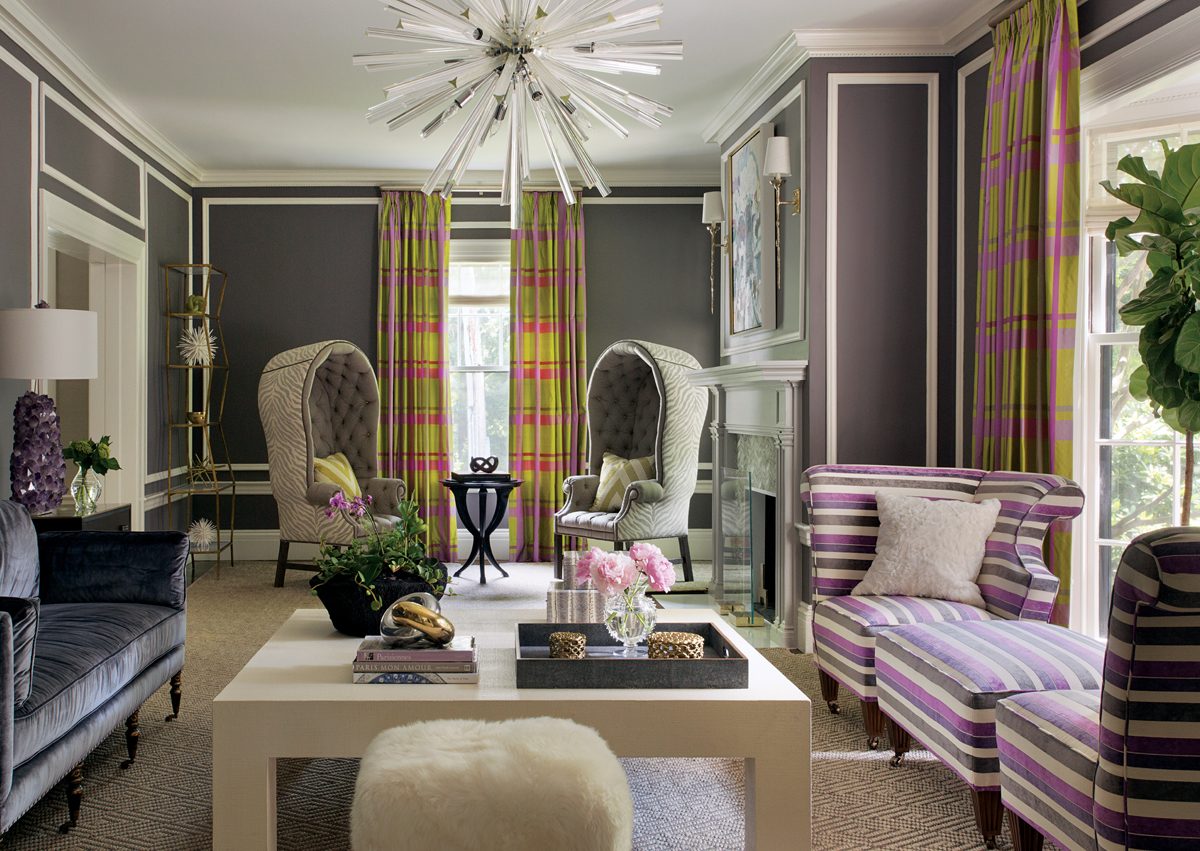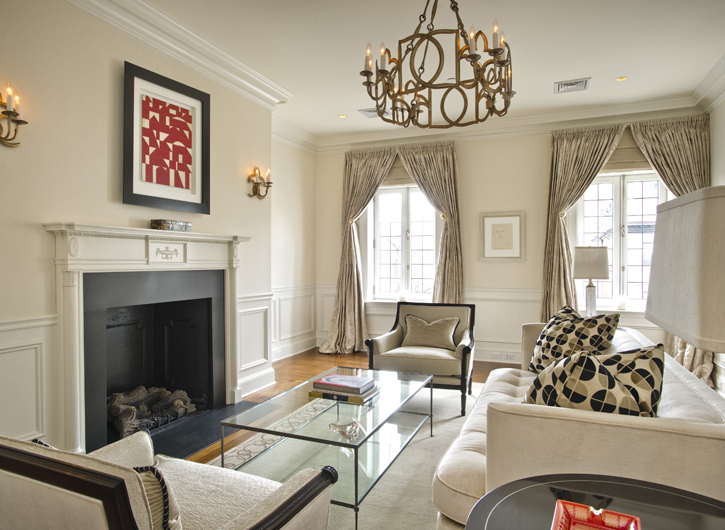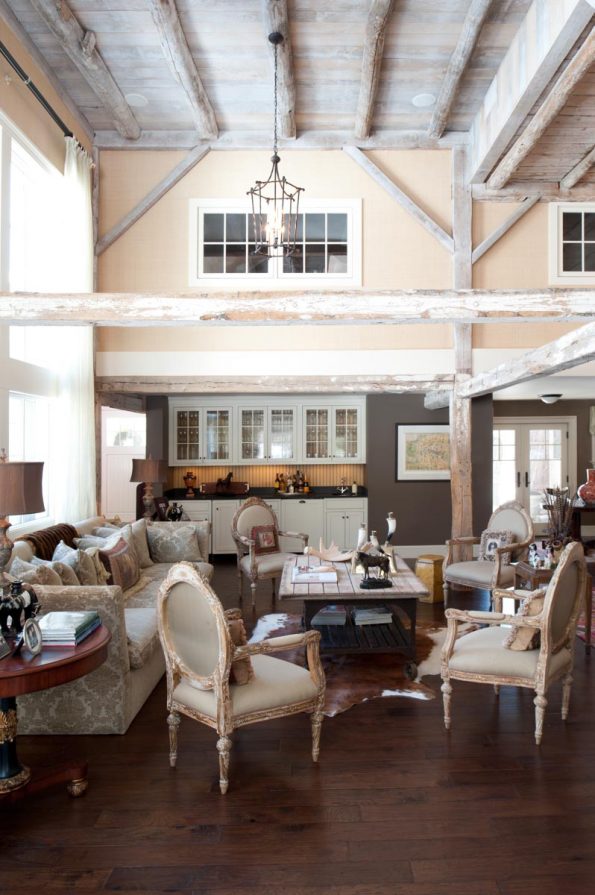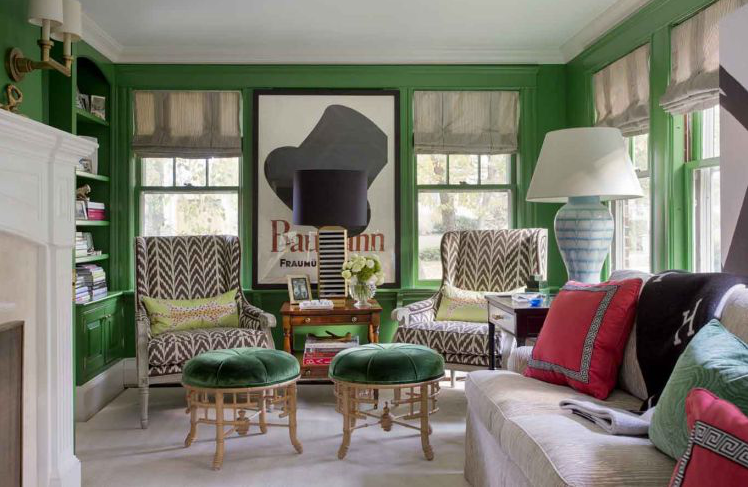 ---
As a gathering place for entertainment and relaxation, the living room is often the most used space in a home. The best living rooms maintain an inviting, comfortable tone, no matter the style of the interiors.
Seating options and storage space are key to living room design, with the best rooms thoughtfully including enough of each. Take time to decide what's best for the space.
"Definitely do not do all your shopping in one store. Don't order a couch, coffee table, and bookshelf all from one place. Have patience. Take your time, and look at different sources like flea markets and antique shops," says designer Erin Gates.
Next, choose lighting that helps the room look its best.
"Consider the amount of ambient light (general fill-light that illuminates an entire space) and focal light (light that highlights a focal point, like artwork) your room needs," Josh Feinstein of Sladen Feinstein Integrated Lighting. Choose ambient lighting that illuminates the walls, and not the floors—it makes the room brighter and more alive. Choose track lighting, recess lighting or fixtures for a room's main focal points."
Define the personality of the space with different colors, textures, and focal points. A bright paint color, a striking rug, a bold wallpaper or fabric, or a piece of art can set the tone.
"You have to pay attention to color, proportion, and scale. There's a recipe that needs to happen. Things play off of each other in color and texture, and it takes a while to learn to pay attention. There is no right or wrong, though. There are so many ways to do it. You could have the same five things and arrange them 100 different ways. Trust your gut. Be bold," says designer Liz Caan.
---