Beacon Hill Transformed
An architect-designer duo helps turn a dark and gloomy Beacon Hill home into a bright and airy European-style abode.
---
Melissa Steffy is smart, confident, and driven—as you might expect of the general manager of one of Herb Chambers's most successful car dealerships. But off the showroom floor, this former philosophy major's creative flair comes out. "Melissa has this impeccable sense of style," says designer Lisa Davis, her good friend. "It's eclectic, and you can't pigeonhole it. She simply has a true appreciation for beautiful things."
And then some. Every detail of her Beacon Hill townhome has been considered—from the convex mirror in the guest bathroom (formerly used to project light beams in a lighthouse) to the custom zebra-print mohair runner that feels ultra-cozy on bare feet. But that's getting ahead of the story. In truth, Steffy wasn't even sure she wanted to buy the modest, two-story house tucked between two red brick buildings behind Beacon Street when she first saw it back in 2004. It was dark and gloomy and lacked outdoor space. She brought along Davis, who'd helped decorate her other apartment in Beacon Hill, to get her opinion. "Walking in, it wasn't very attractive, but you could see how great it could be," Davis says. So she advised her friend, "Unless this place is haunted, there's no reason not to buy it." (It wasn't!) The 1,500-square-foot brick house—renovated by the Curtis family in 1912—was uncharacteristic of Boston. "Where are you ever going to find a place like this?" Davis asked her.
So Steffy made an offer. Shortly thereafter, she serendipitously crossed paths with architect Frank McGuire, a Beacon Hill fixture whose philosophy meshed with her own: "None of us really own these houses" in Boston's historical neighborhoods, McGuire says. "We are temporary custodians, but we need to adjust them to make them livable for our families—to bind up their wounds and send them forward."
None of us really own these houses. We are temporary custodians." —Frank McGuire
So the threesome got to work. Goal number one: Bring in more natural light. With its 12-foot ceilings and French windows overlooking the courtyard, the living room on the second floor had a "Left Bank of Paris" feel to it, Davis says. But dark mahogany tray ceilings weighed down the space. While walking down West Cedar Street one evening, Steffy saw a lit, oval coffered ceiling through the window of a nearby apartment and decided that's what she wanted. So down came the tray ceiling. They also built a complex of French windows, Davis says, to add light and airiness to the living area.
But the home still lacked outdoor space. The small courtyard out front is shared by all five units of the condo association, so they turned their focus to Steffy's roof. Because the city block is so dense, they were careful to keep neighbors in mind when designing the deck. The resulting space, carved out of the roof so as not to be seen from the street, "feels like something out of Mary Poppins," says Steffy of its slate tiles and vintage turbine roof vent. McGuire designed a charming garden rail screen, complete with windows, to provide privacy for both Steffy and the neighbors. Inside, they built a staircase up to the deck that looks as if it could have been original to the home. They topped the newel post with a crystal ornament that Davis and Steffy got on an excursion to a Paris flea market.
The women traveled to two continents and countless shops and showrooms to decorate the house. Among their other finds are two Christian Liaigre upholstered chairs in the living room, and sheet metal lanterns that cast a unique pattern on the dining room ceiling when lit. And Steffy found a pelt online that ended up solving a problem that had long been plaguing McGuire: Steffy had insisted on concrete floors in the dining room, but no matter what they did to adjust them, the concrete wouldn't lie flush with the wood floor in the adjoining living room. That one-and-a-half-inch difference "is an architect's nightmare," McGuire says. "I could just imagine Melissa walking with a tray of martinis and tripping." As he tells it, Davis and Steffy came up with the "brilliant move to put an outrageous pelt on the ground that spilled over the threshold," then angled the dining table so nobody could miss the gap. "It's a perfect combination of décor and disposition of furniture that cures a problem," he says.
The final challenge was the paint. Steffy, who prefers moody, sophisticated hues, says Davis has a "masterful understanding of color." They decided to try shading Farrow & Ball colors in an unusual way—a few colors within a relatively small area, like Stony Ground, French Gray, and Pigeon. It turned out wonderfully, Davis says. "That's the compliment I get the most," she says.
Amazingly, the three remain close friends after the multiyear renovation process. "It was a pretty magical union," Steffy says. No egos got in the way, and each is incredibly complementary of the others. "Melissa is not intimidated by change," McGuire says. Some people buy these historical homes and want to make them "look like the Cabots just left," he says with his trademark wit. "We don't want to freeze them in time."
---
Architect Frank McGuire Architects
Interior Designer Lisa Davis Interiors
---
Get That Look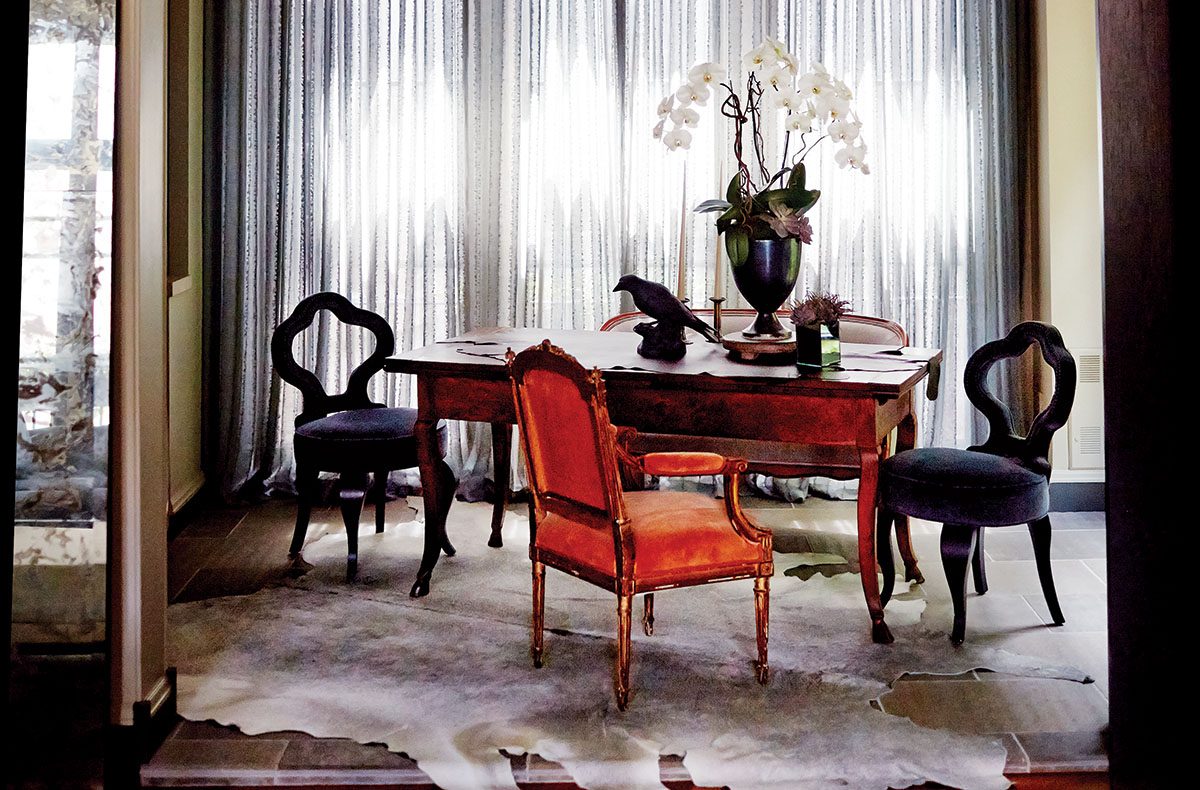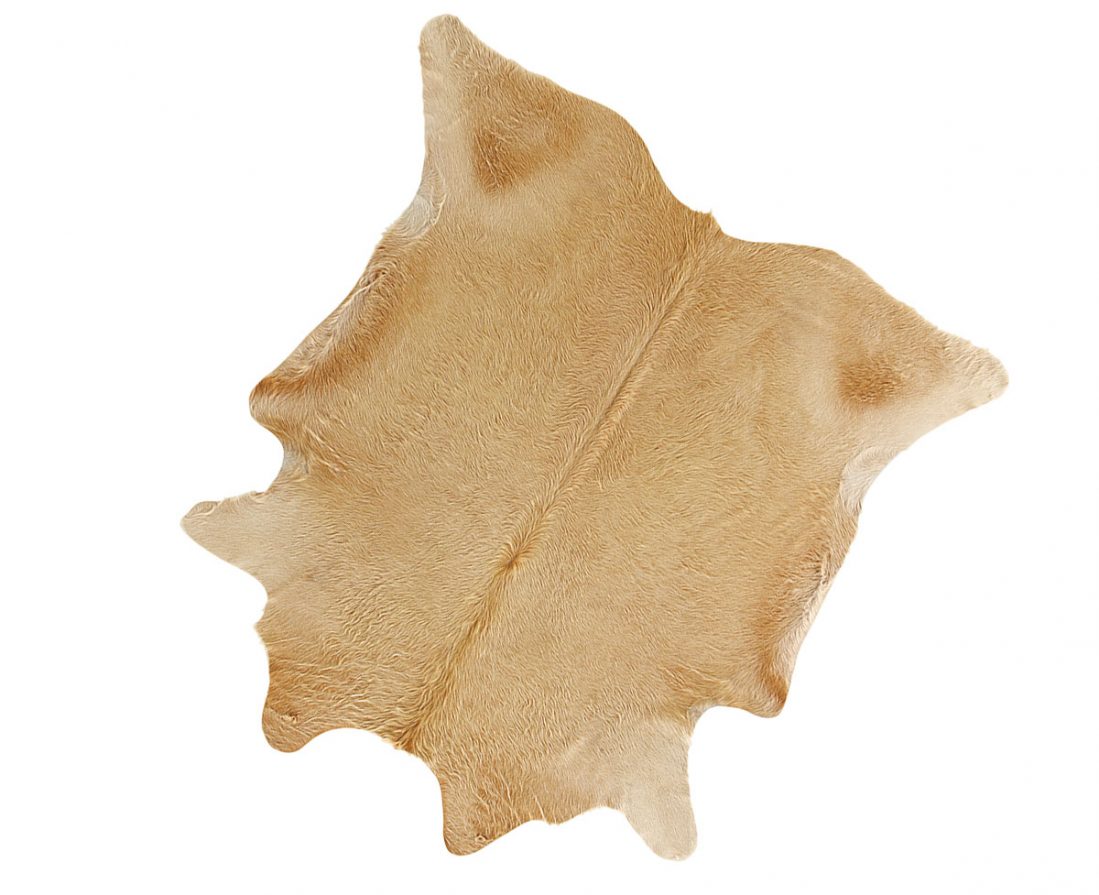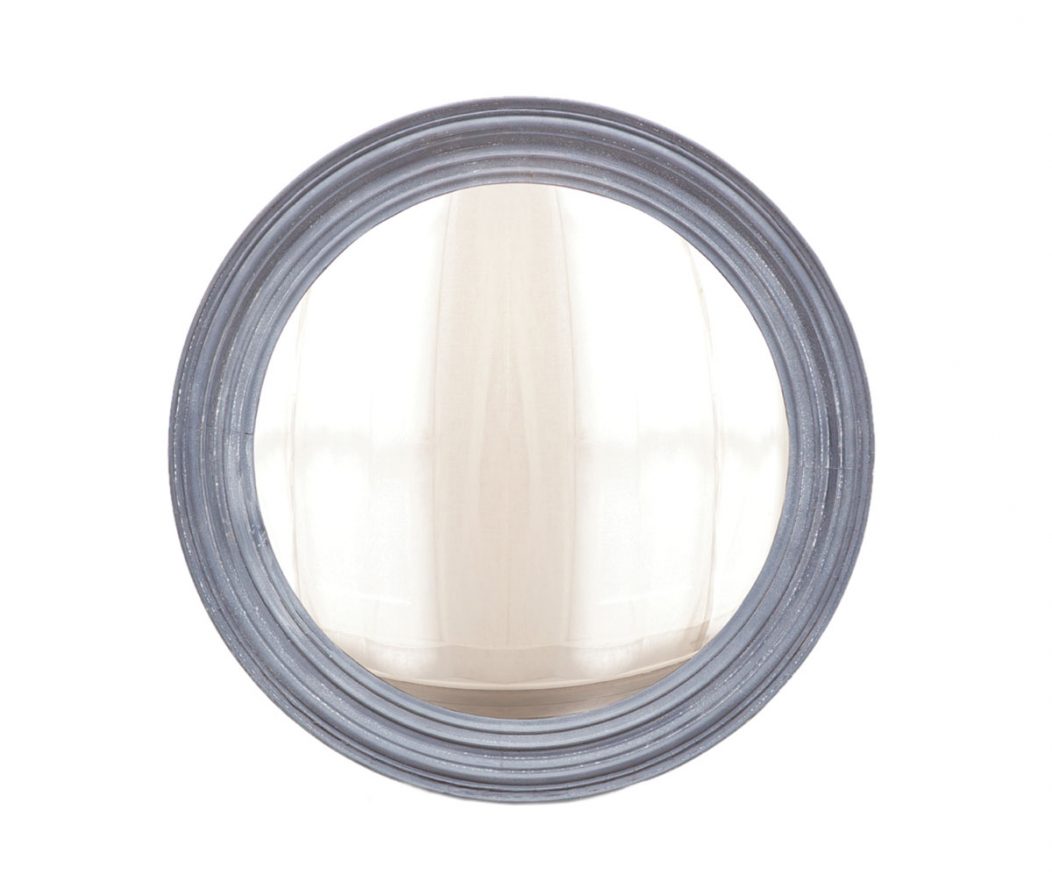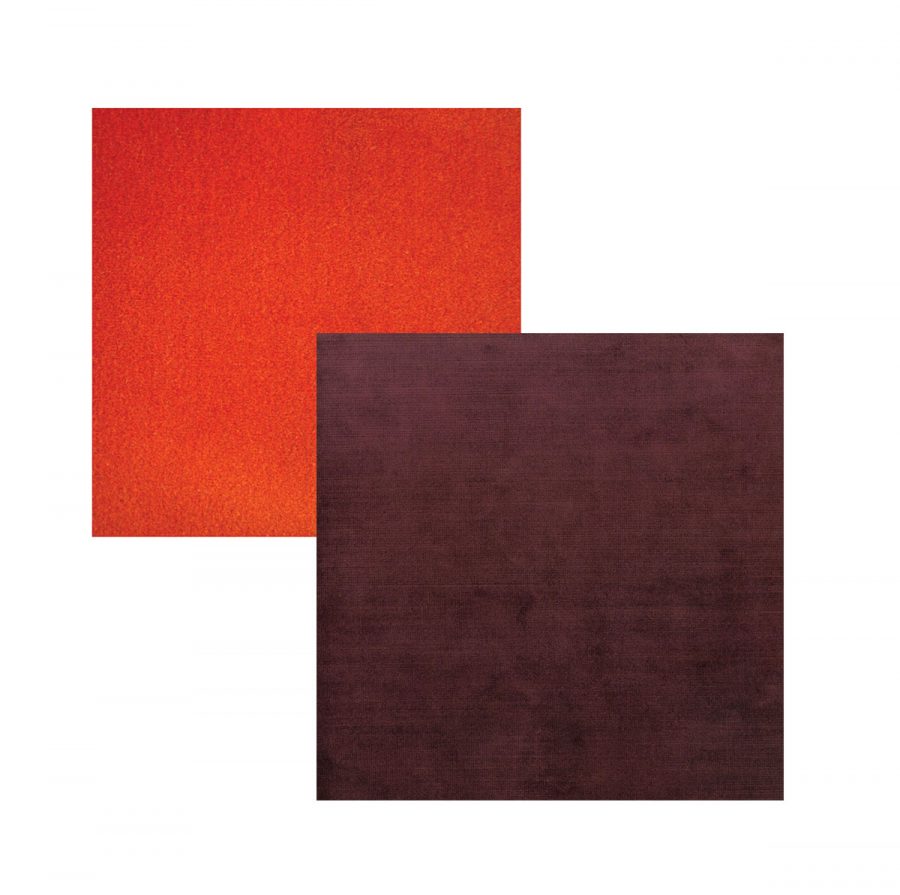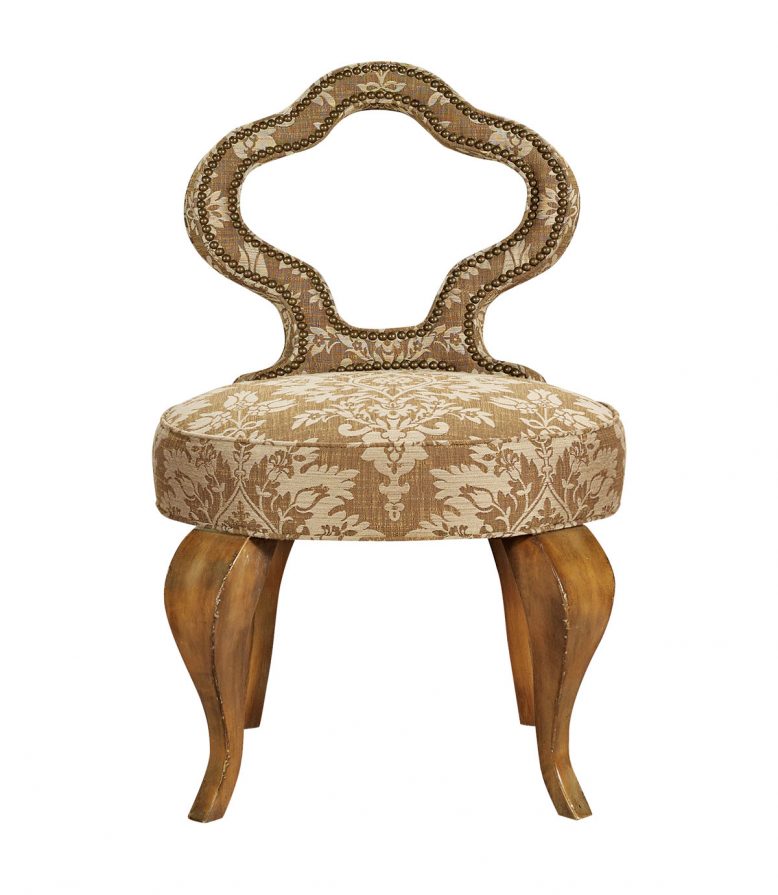 ---