Seasonal Splendor
Chef Jeremy Sewall puts his new cookbook to practice at a soiree with good friends, good wine, and, of course, good food.
---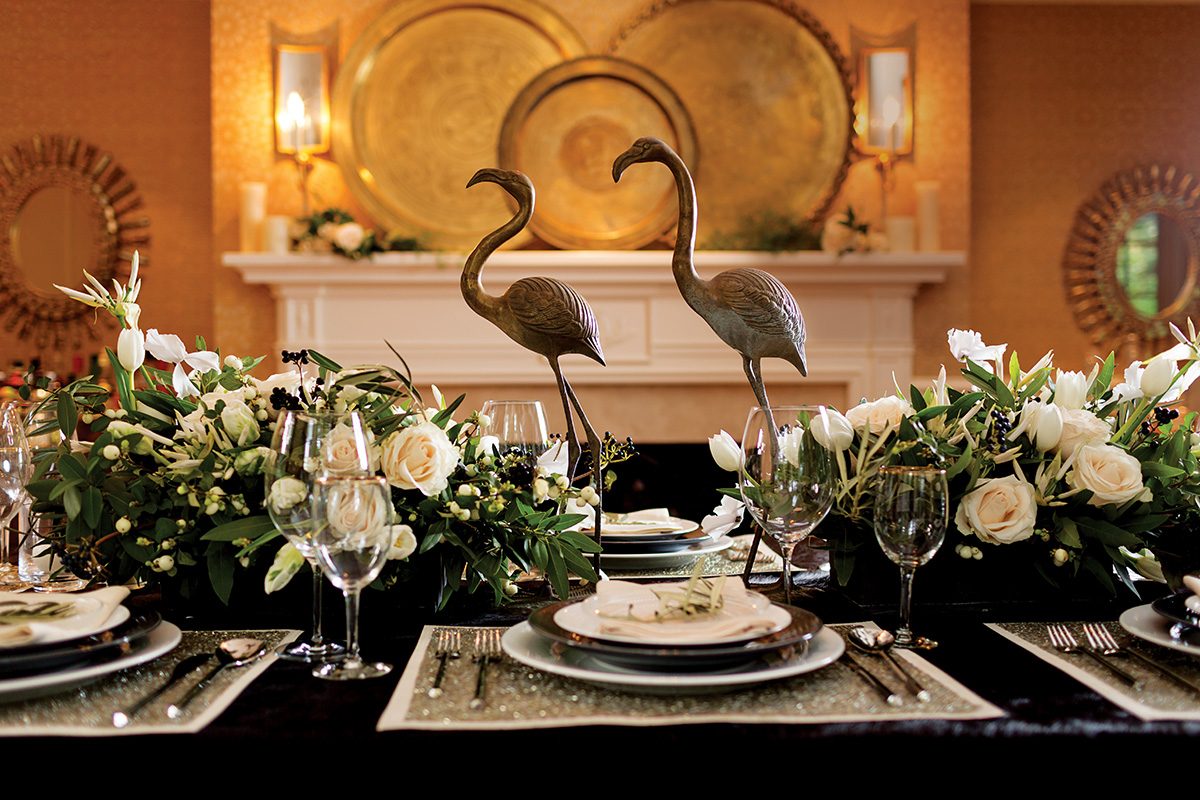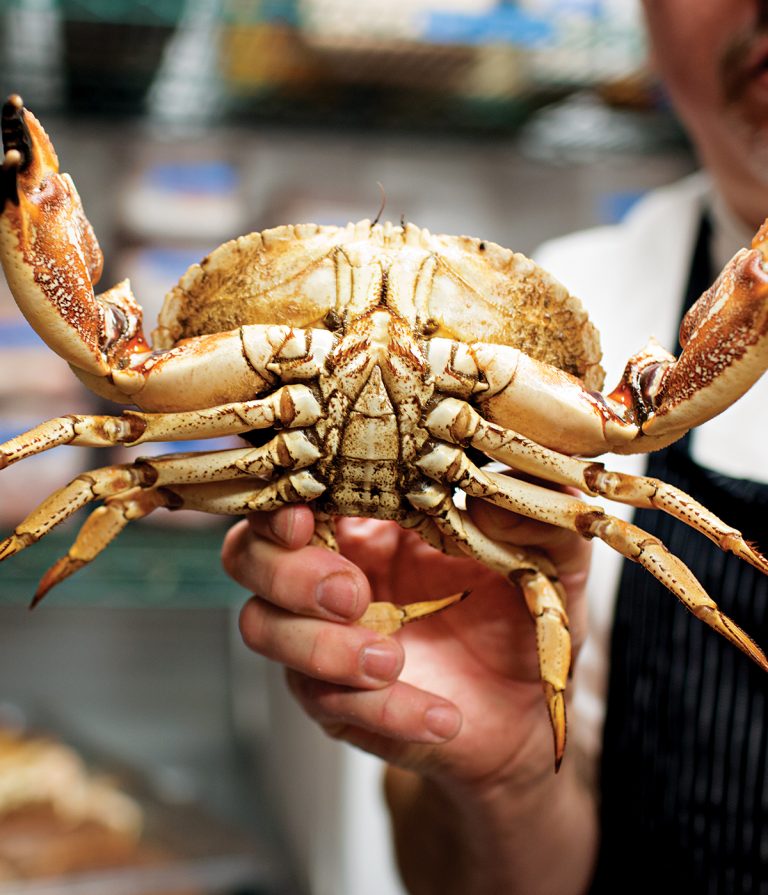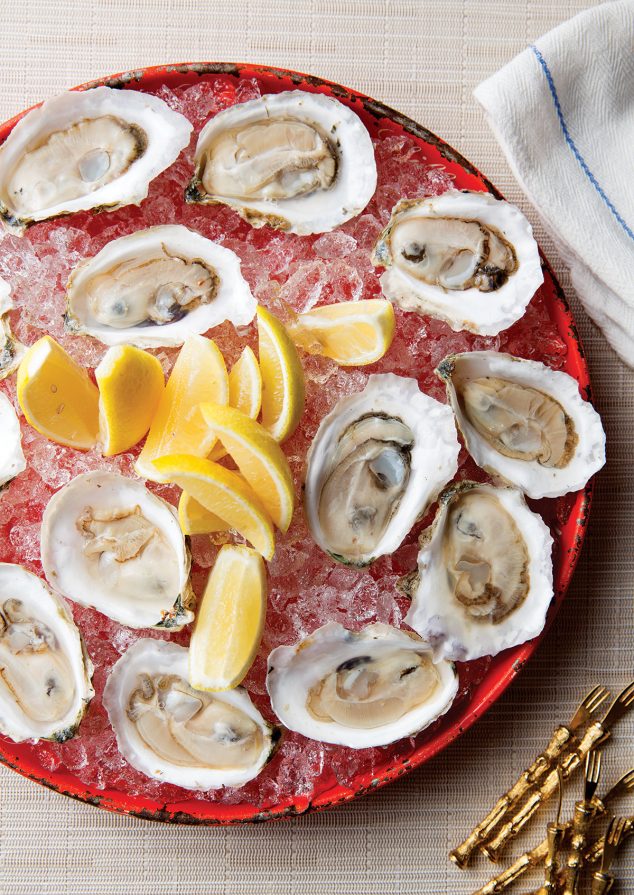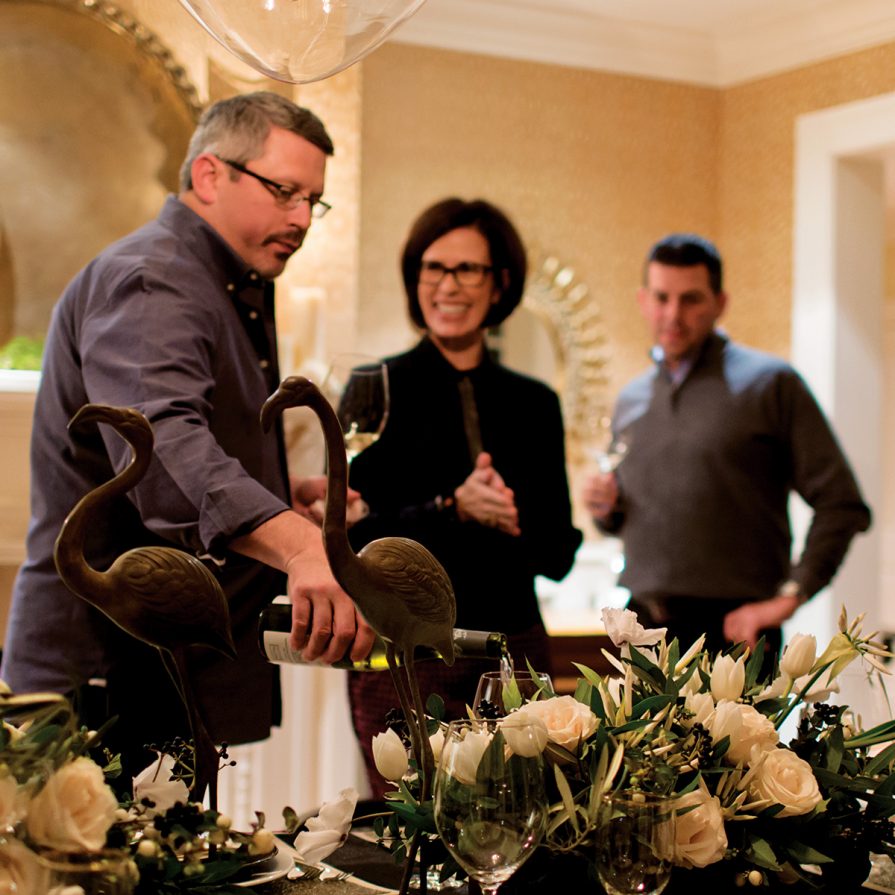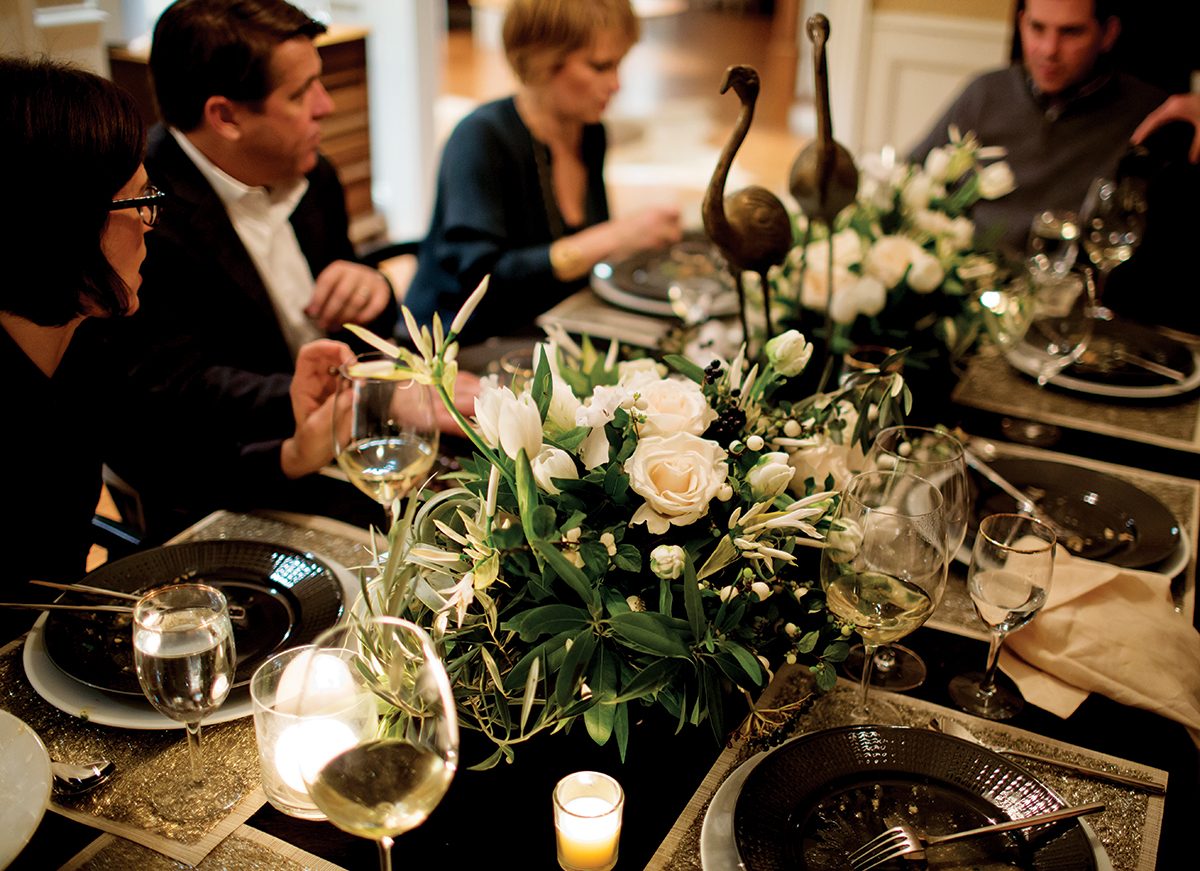 ---
It's a Saturday evening in Wellesley, and the Calhoun home is buzzing. Jim Calhoun, CEO of Converse, places a set of glasses on his kitchen counter and asks knowingly, "Should we open a bottle of wine?" The answer is yes, by all means—after all, what's a gathering of good friends without wine? And so the night begins with a glass of rosé.
The kitchen smells distinctly of roasted pumpkin, even more so when the oven door is opened for a quick check of its contents. "It smells good, doesn't it?" the chef asks. "I should do this for a living." He does, of course. The mastermind behind tonight's five-course meal is chef Jeremy Sewall, co-owner of Island Creek Oyster Bar, Row 34, and Lineage.
When he's not busy running his three bustling restaurants, Sewall finds time to relax and cook with Calhoun, his friend and neighbor. In fact, it's not at all unusual for Sewall to bring his culinary skills to the Calhoun home for dinner parties such as this. "He has me here a lot. I love cooking in his kitchen," Sewall says. They've both invited close friends and colleagues to dinner tonight, among them Garrett Harker, co-owner of Island Creek and Row 34, and Geoff Cottrill, the chief marketing officer for Converse. "Usual suspects" at the Calhoun dinner table.
As the chef plates the delicate appetizers, the party's only getting started. Ahead, Sewall shares the seasonal dishes that made the fete so fabulous—some from his newly released debut cookbook, The New England Kitchen: Fresh Takes on Seasonal Recipes.
THE MENU
Signature "Livingston Sparkler" Cocktail
Smoked Salmon
on toasted brioche with crème fraîche, caviar, and dill
Roasted Beets
on toast with whipped goat cheese and Thai basil
Mushroom Duxelle Profiteroles
with truffle and chervil
Raw Row 34 Oysters
with spicy mignonette
Sugar Pumpkin Salad
with whipped ricotta, toasted seeds, and curry oil
Lobster Ravioli
with brown ­butter, cauliflower, Brussels-sprout leaves, beurre blanc, and lobster-knuckle meat
Jonah-Crab-Stuffed Fluke
with blood-orange hollandaise and grain pilaf
Lisa Sewall's Pecan Tart
---
---