New England Puzzles to Finish by Spring
Indoor days call for a puzzle table. Here are some of our local favorites.
---
---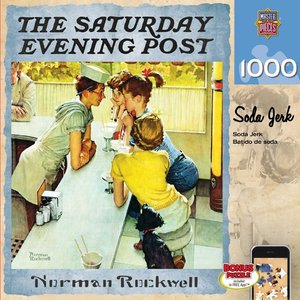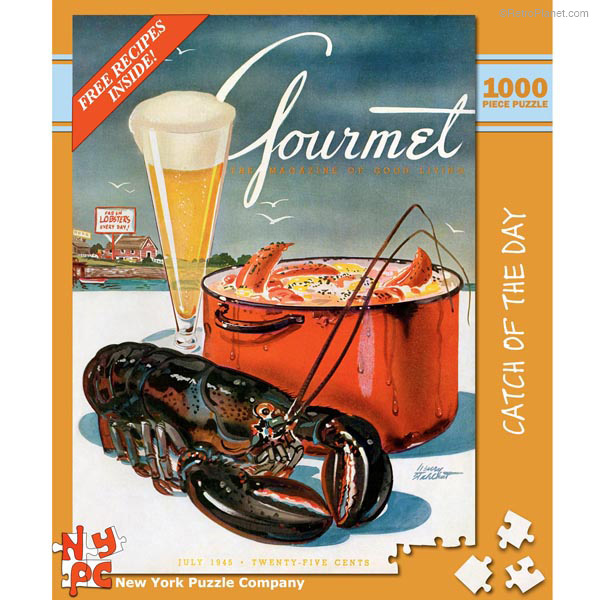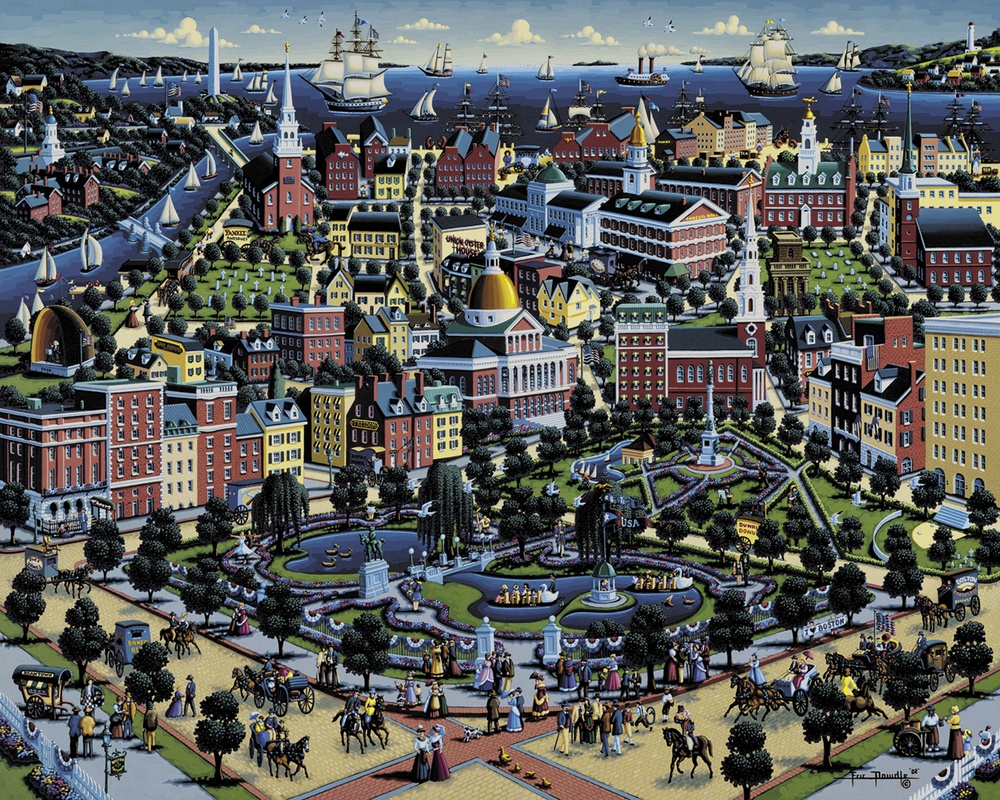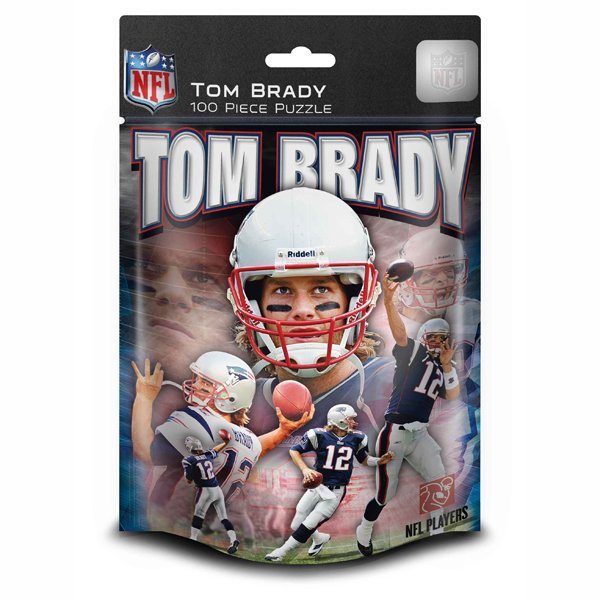 ---
1. Norman Rockwell Nostalgia
A reproduction of "Soda Jerk," by New England artist, Norman Rockwell. $15, simplepastimes.com.
2. A Historic Map
With all the famous facts about the Bay State. $8, whitemountainpuzzles.com.
3. Lobster and Beer
Look forward to a New England summer with this Gourmet Magazine cover from 1945. $16, retroplanet.com.
4. Boston Common
A back-in-the-day view of Boston Common and the harbor. $15, dowdlefolkart.com.
5. Winter in New England
With a snow covered village and a lighthouse in the distance, this winter scene is based on artwork by Heronim. $55, neptunetoys.com.
6. Tom Brady
At just 100 pieces, complete it during halftime. $9, proshop.patriots.com.
7. Boston Streets
Because they've always been puzzling. $17, zazzle.com.
---