Suburban Awe
Interior designer Lindsay Bentis levels a dated ranch house in Newton—and builds a bigger, more functional ranch in its stead.
---
It's a familiar story around these parts: A small, dated house is torn down and replaced with an oversize new construction that towers over modest neighboring homes. That was the last thing Lindsay Bentis wanted to do when she and her husband, Chris, purchased a 1960s brick ranch with a big backyard in Newton in the spring of 2010. The interior designer had grown up in Southern California, where ranches are as ­plentiful as Toyota Priuses, and she appreciated the style of her new home. But when the couple discovered that the structure had a faulty f­oundation, they had no choice but to raze it and start from scratch.
Bentis was disappointed, but she had a clear vision for the new design: "I didn't want a big, new thing where there had been this nice, quiet ranch. We wanted to preserve the essence of what was there." So she worked with architect Stephen Duck, of Devil Duck Studios, and builder Steven Overstreet, of S. J. Overstreet Construction Co., to design a nearly 6,000-square-foot ranch that played well with the homes nearby. She laughs as she remembers her neighbors' reactions: "You knocked down a ranch…to build another ranch?" they asked her incredulously. "I can see how that would be funny to people," Bentis says, "[but] it didn't seem odd to us because we had so wanted a ranch to start with."
With three kids under 10, the couple put functionality at the top of their list. To that end, Duck designed the garage to open into a fully finished lower level, complete with a spacious laundry room, offices for both Bentis and her husband, a design studio, a playroom, an exercise room, a bathroom, and a mudroom with built-in metal gym lockers perfect for offloading ­backpacks and athletic gear. "We use every space to the fullest," Bentis says.
With its straight lines and forms, the upstairs reflects Bentis's modern sensibility. "It could feel very sterile to many people. But when you have [simplicity] as your backdrop, materials can add richness," says Bentis, who used vintage furnishings to give the newly constructed space character. Building materials added visual interest, too, including a striking floor with linear veining in the master bath, and white oak floors throughout the upper level that were first dyed and then stained to create a deep, dark hue. One of her requirements was that the new ranch have plenty of space to hang her treasures. For an extra-personal touch, Bentis covered the walls with pieces from her years in art school, when she and her fellow students would trade work.
The family spend most of their time in the open living area upstairs, which includes the family room, the dining area, and the kitchen, where Bentis continued the clean, streamlined look. Rather than traditional upper cabinets, she chose to install floating wooden shelves for displaying objets d'art and ­kitchen essentials. (Tableware and cookbooks are discreetly tucked away in a large pantry.) The Roll & Hill chandelier above the table, meanwhile, is one of many "interesting lights that act as sculpture" throughout the house, including a vintage rainbow-shaped arc lamp, found at a local flea market, on the dining console.
The home's floor plan is intentionally simple—essentially, "it's a long rectangle," Bentis says. The entire back of the house features floor-to-ceiling windows so Bentis can keep track of her kids and the family's Newfoundland, Zuma, in the yard. Those windows also frame a stewartia tree that's built into the patio, chosen because it "looks beautiful in all seasons"—even in the winter when it loses its leaves and the wavy gray branches collect snow. "If you're going to have all these windows, you have to think about what you're looking at," Bentis says. "The landscape is part of the design."
Bentis has no regrets about their decision to start over. "We never could have achieved what we did through renovation," she says, pointing to the high ceilings and open floor plan as examples. "My husband is a scientist, and I'm an artist. In a way, we're opposites. We wanted to blend functionality with the aesthetic ideas that I favor."
---
Architect Stephen Duck, Devil Duck Studios
Builder Steven Overstreet, S. J. Overstreet Construction Co.
Interior Designer Lindsay Bentis
---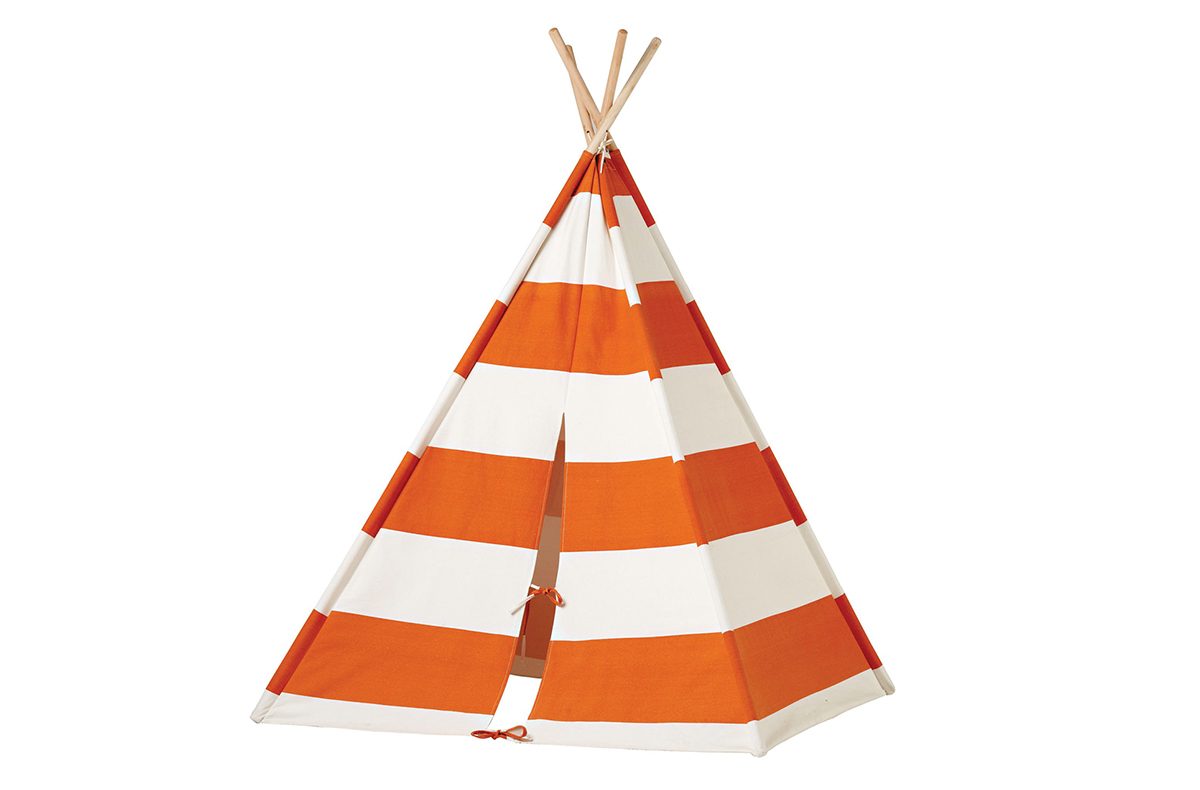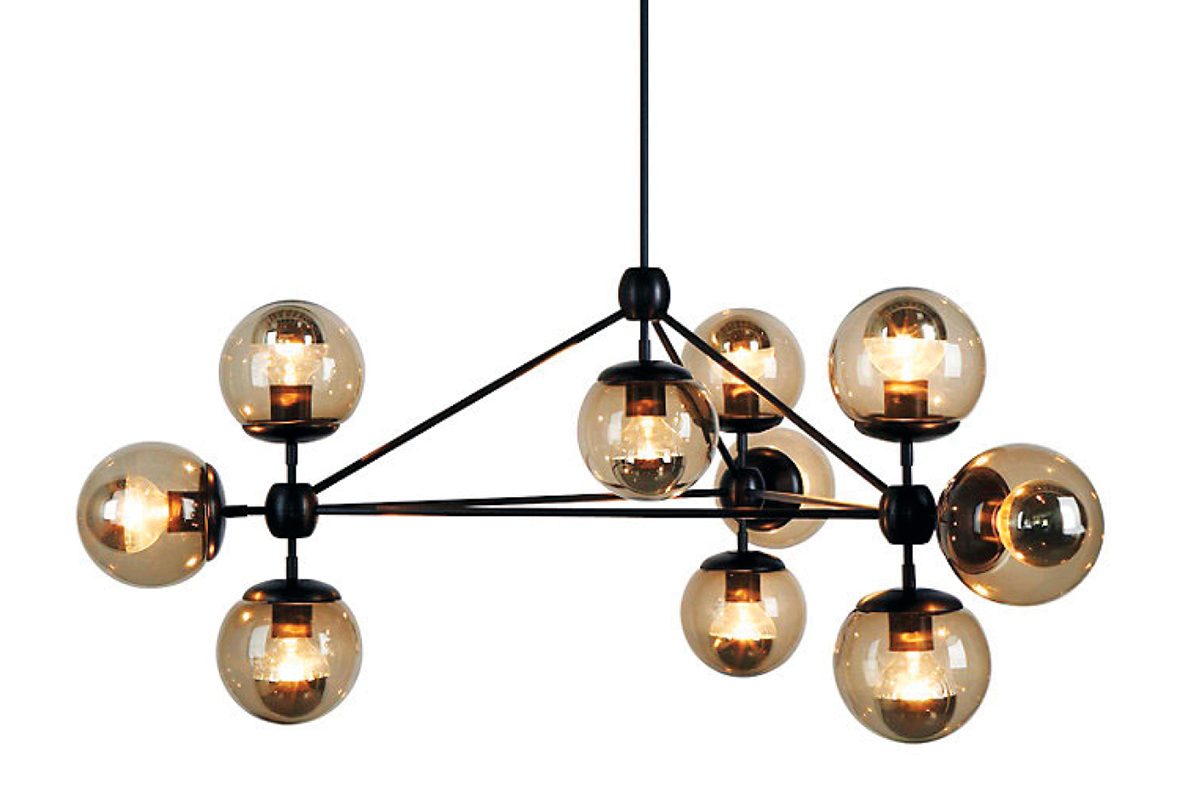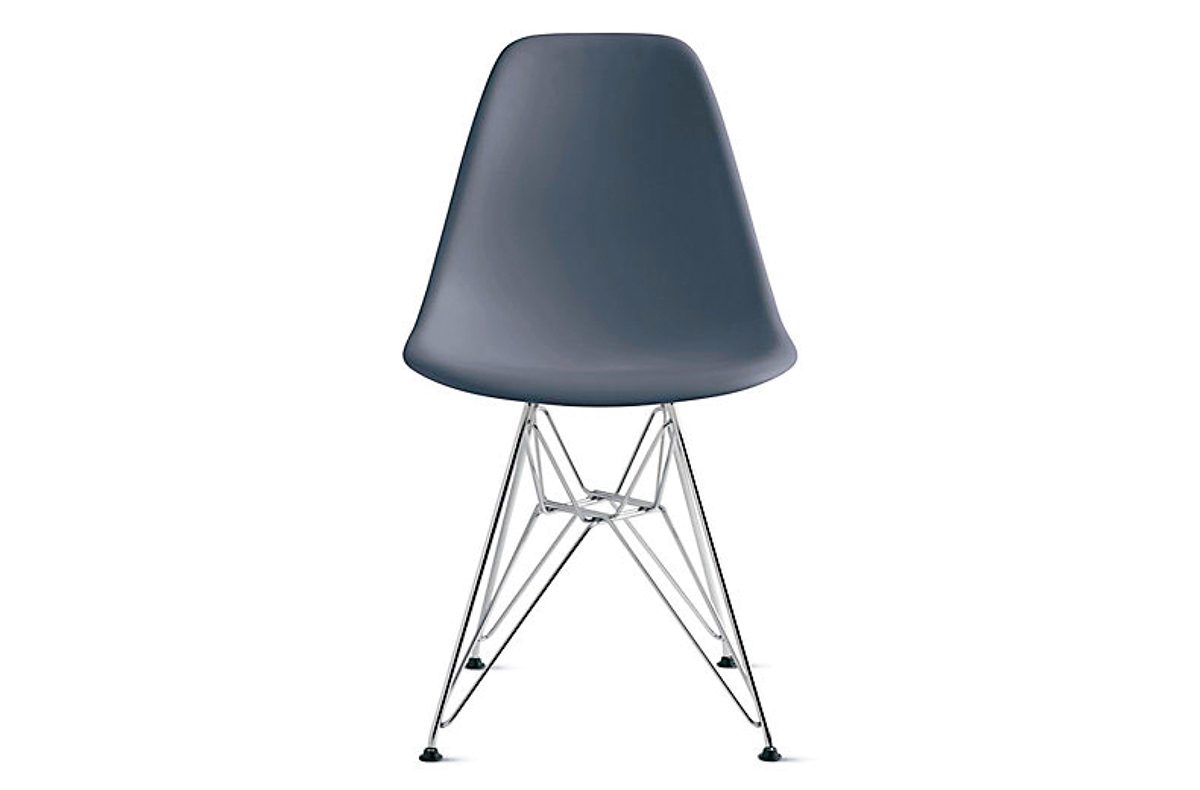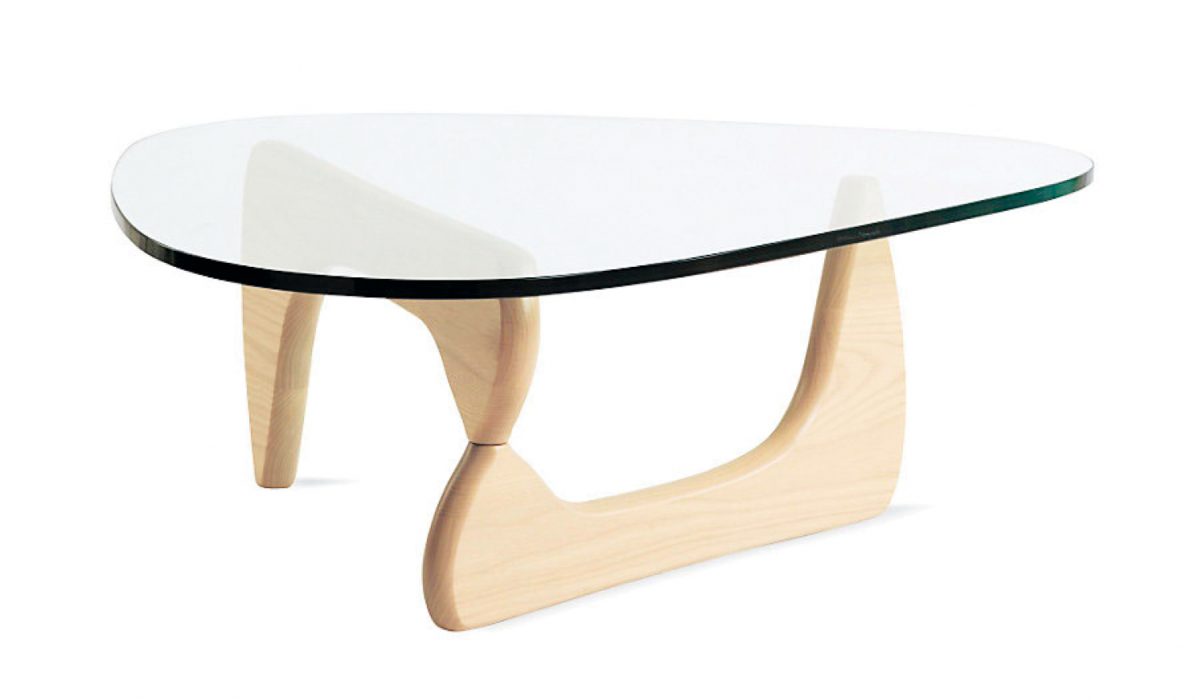 ---