Coastal Inspiration
Seaside designs shine in Mark A. Hutker's new book, "A Sense of Place."
---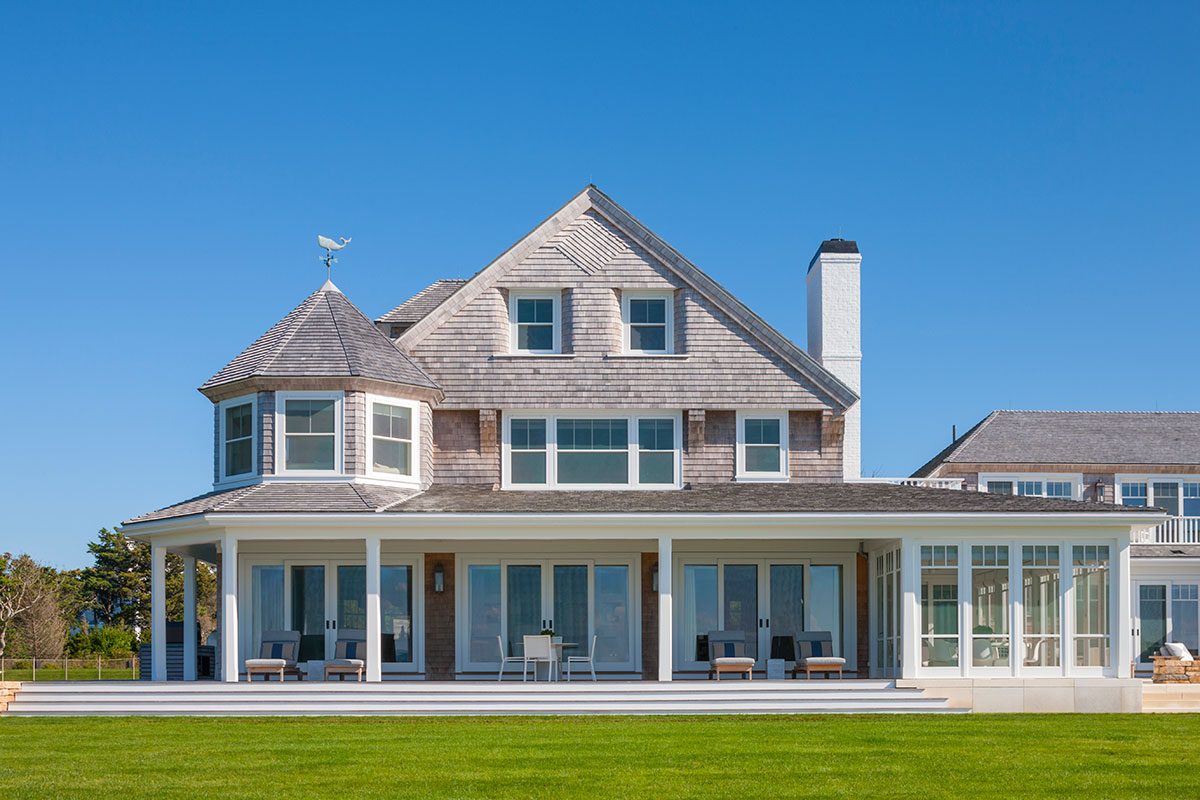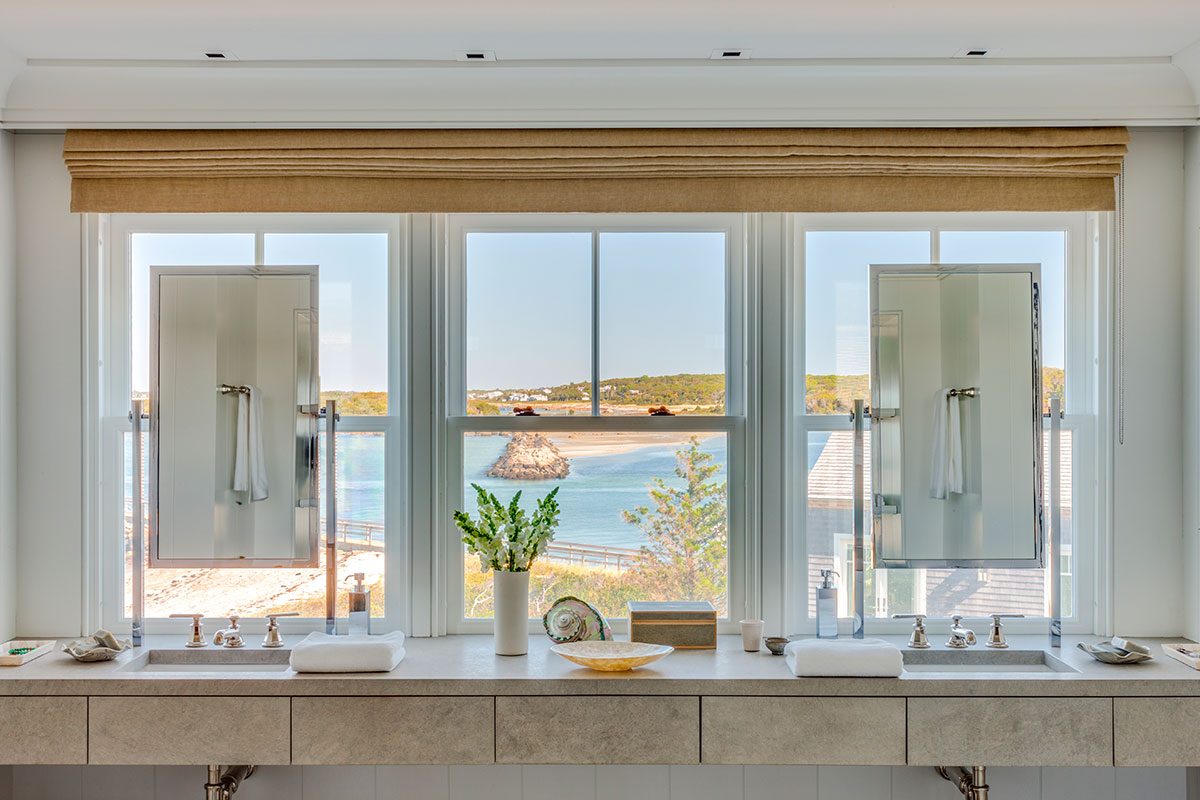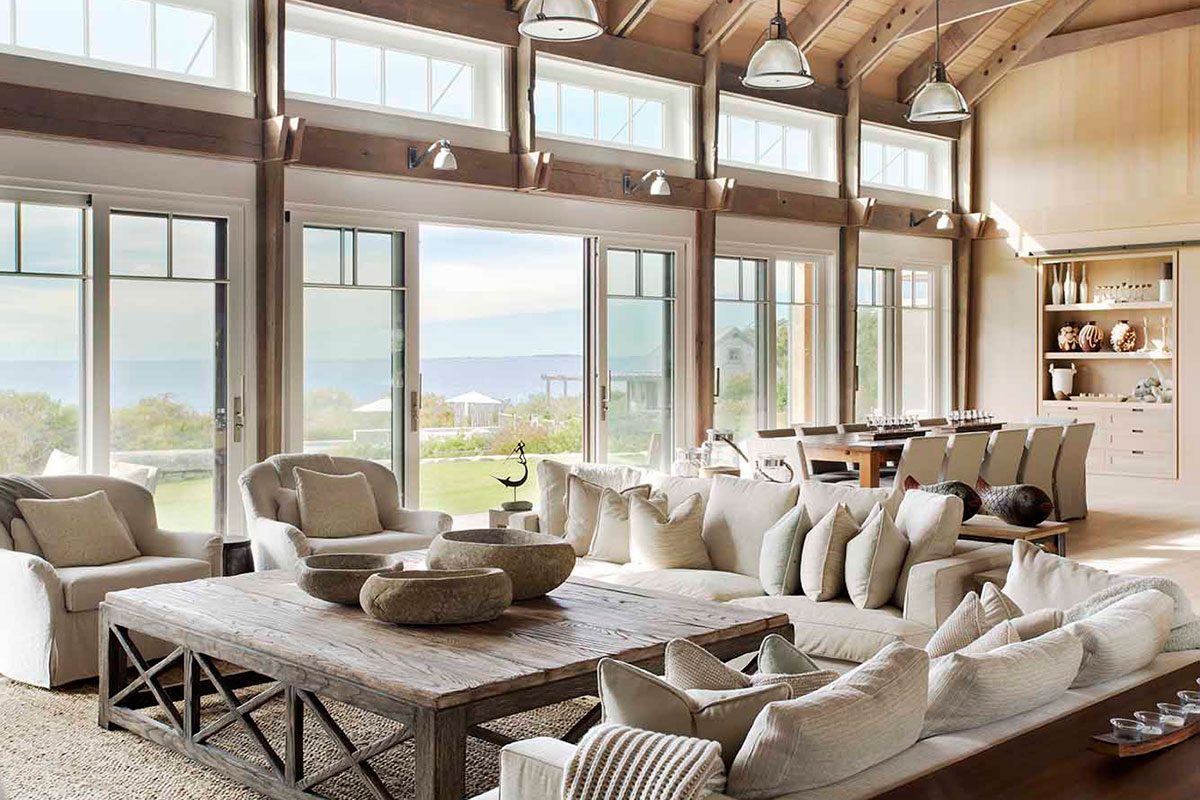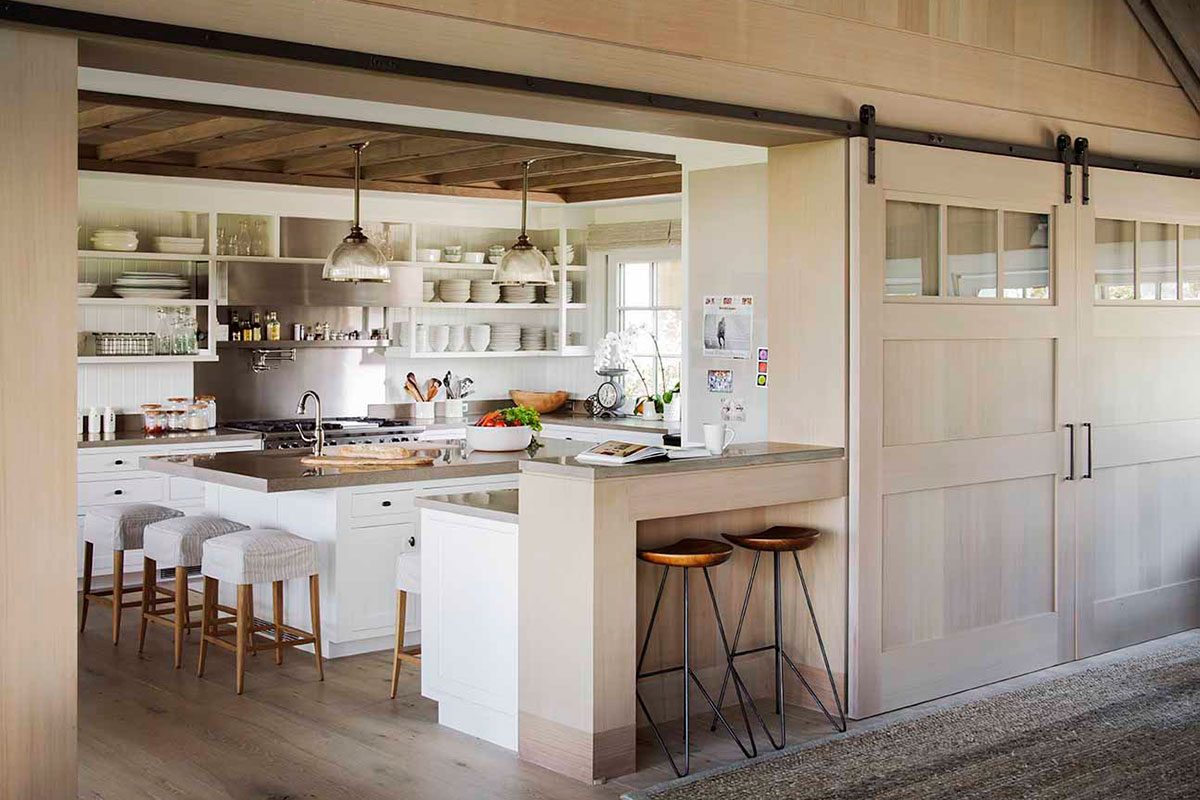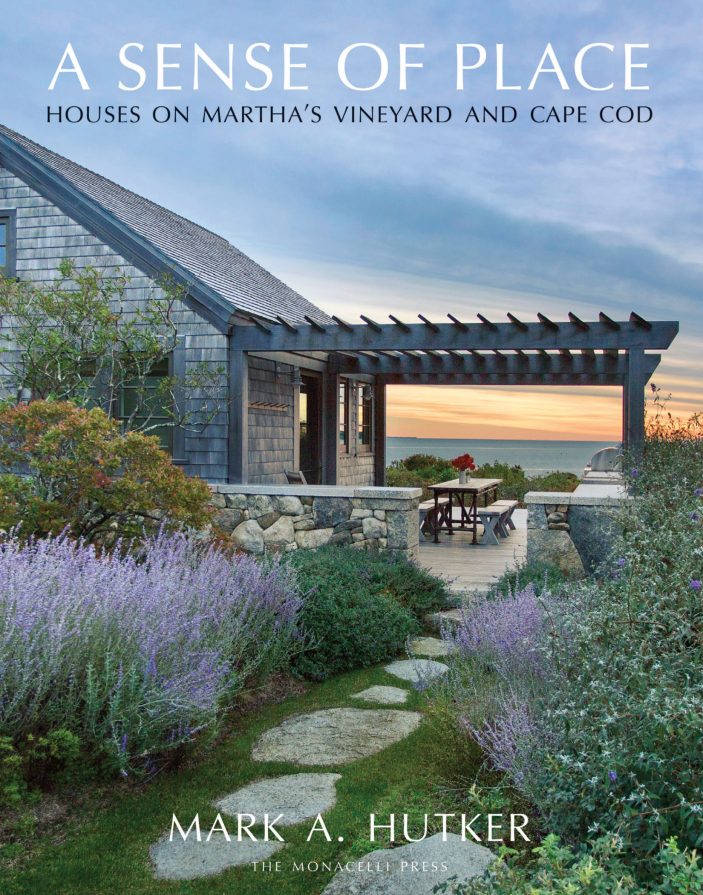 ---
After designing homes on Cape Cod and Martha's Vineyard for thirty years, Hutker Architects is known for building livable places that respect the region's heritage. Their recently published book,"A Sense of Place," showcases thirteen projects that combine enduring architecture with new innovations—a stunning collection for the library of any sea-lover. With five essays and more than 200 photographs, the book is a tribute to the evolution of the cape house, with naturally weathered boards that honor coastal views and connect generations. The included homes highlight the firm's motto, "build once, well," as Hutker and his principles tap into history and make homes new without banishing the old.
A Sense of Place: Houses on Martha's Vineyard and Cape Cod, By Mark A. Hutker, $50, amazon.com.
---