You're Invited: Boston Magazine's Design Home 2015
Join us for a tour of our annual Boston Design Home located at Turner Hill in Ipswich. All proceeds benefit Boston Children's Hospital.
---
Each year, Boston magazine hosts Boston Design Home, a complete design project aimed at providing a unique perspective on living in the Boston area. Visitors can make a day of touring the home, garnering design inspiration, and checking out neighborhood views. All ticket proceeds benefit Boston Children's Hospital.
This year, Boston Design Home is located at Turner Hill in Ipswich, and it focuses on a luxury community lifestyle. The development sits on a rolling golf course with views of the Turner Hill mansion, and it provides a built-in social life for residents. Under the direction of Lee Dellicker, Windover Construction was hand-selected to lead the new direction of the Residences at Turner Hill, including the Boston Design Home. Kao Design Group and Design East Interiors are also contributors. The three-story residence has polished finishings, an airy open living space, and a central staircase. Other highlights include a first floor master suite, a walk-out basement entertainment room, and multiple outdoor spaces.
Tours of Boston Design Home run September 9 through October 4. Visit bostonmagazine.com/designhome for tickets and more information.
---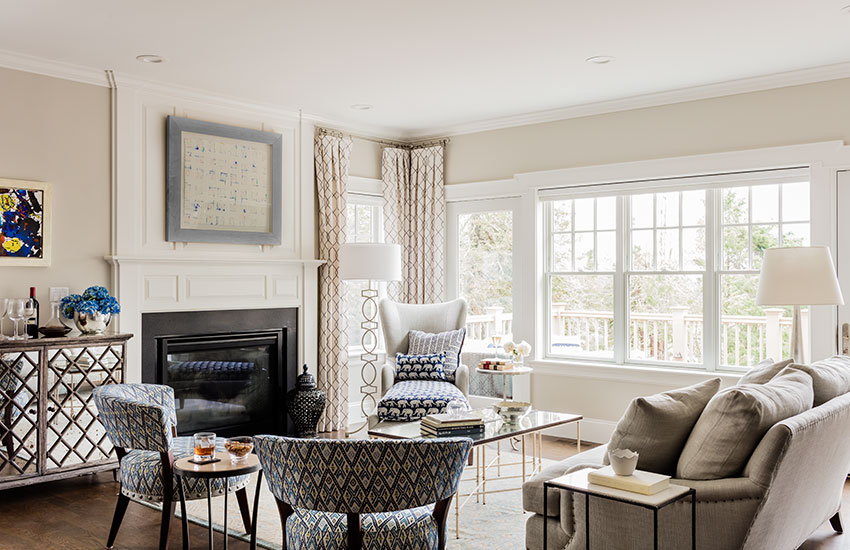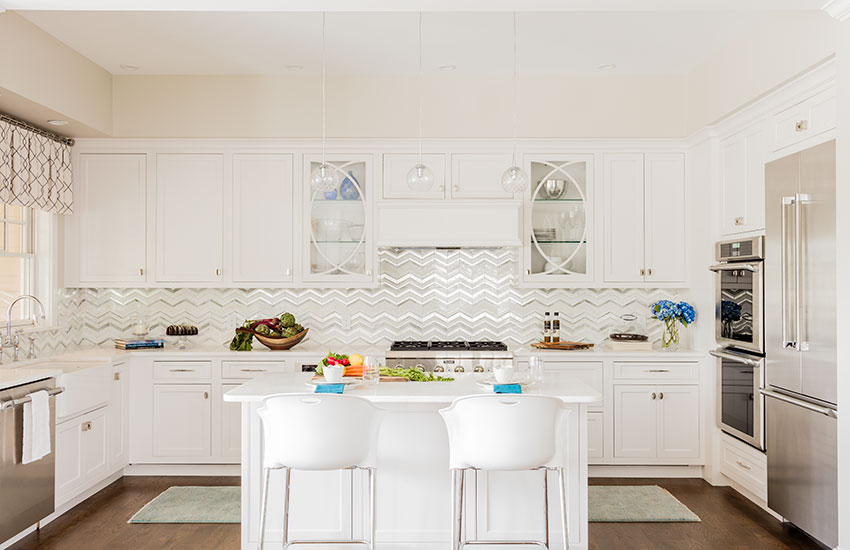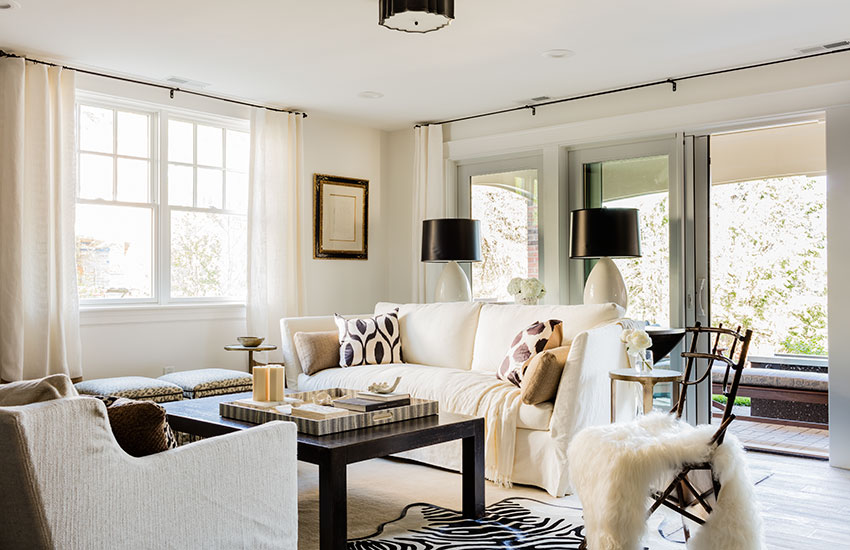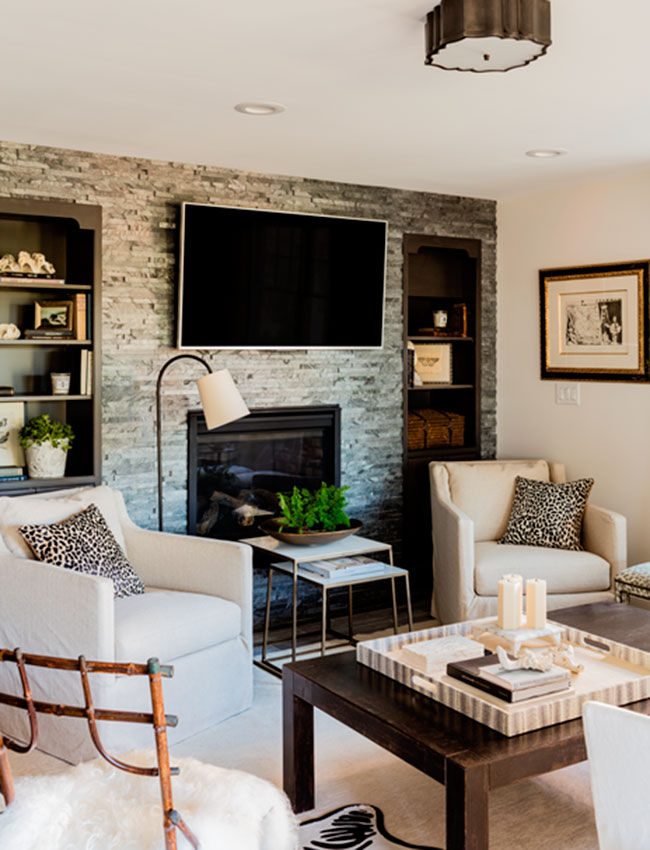 ---