This Boston Home Renovation Added Over a Million Dollars in Value
Peter Souhleris and Dave Seymour of Flipping Boston bought this South End home for $1.5 million dollars and sold it for over $2.6 million dollars after just seven months.
---
When Flipping Boston experts Peter Souhleris and Dave Seymour say it's hard for them to let go of a house, it's the sign of a renovation gone extremely well. For them, the process of buying a run-down property to renovate and sell for a profit is routine, but as Peter Souhleris told Boston magazine, "there was something special about this place."
The process began late last fall, when the pair fell in love with the unit one garden-parlor-level triplex at 561 Massachusetts Avenue in the South End. The house was built in 1840 and had since been modernized, but it was in need of some upgrades.
Souhleris and Seymour recognized the potential and bought the home in December of 2014 for $1.5 million dollars. They started work last March, only slightly behind schedule due to the tough winter. After four months of renovations, including reimagining the layout and adding an additional bedroom and bath, the home sold for $2.65 million dollars.
Here are the details of the renovation.
BEFORE
When the home was purchased, it had two bedrooms, three baths, and a rear garden space. The original listing mentioned new plaster moldings and solid walnut doors. The home had six fireplaces, a garden-level kitchen and dining area, a parlor-level living room and bedroom, and a third-floor bedroom. Highlights included 14-foot ceilings, pocket doors, hardwood floors, and many period details, but the kitchen and dining area were set apart from the grand living room area and there was no true master suite.
AFTER
With the layout reimagined, the garden-level kitchen and dining area was segmented into two bedrooms, with the rear garden space remaining. The parlor level is now the home's main living space, with the front living room connected to the new dining room and kitchen. The third level is a new master suite, which includes a sitting room and a spa bath with heated floors by Nuheat. With the new floor plan, one fireplace was lost, but an additional bedroom and bath were added.
Keeping with their trusted flipping formula, the new interiors are neutral, the trim is fresh, and the kitchen is polished white with marble countertops. Floors were sanded and stained, and moldings were either freshly painted or added. Other additions, or "bragging rights," as Souhleris and Seymour call them, include a wine cellar, home automation of lighting and temperature, a built-in stereo, and a kitchen espresso machine. Boston Stone Restoration handled all fireplace restoration and refinishing and Lucia Lighting worked on the lighting design, which included the addition of recessed lighting.
---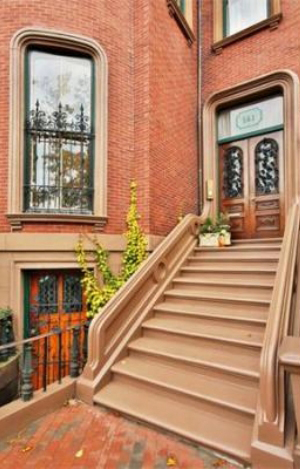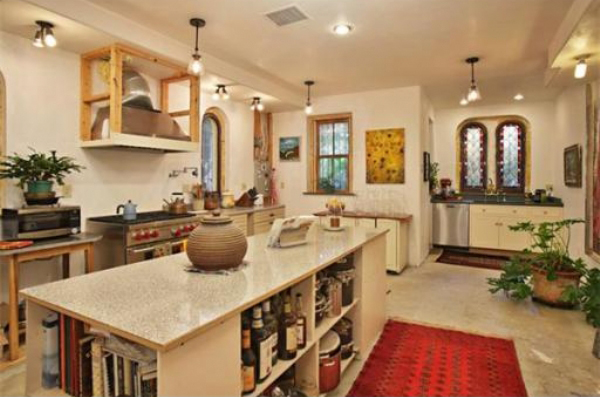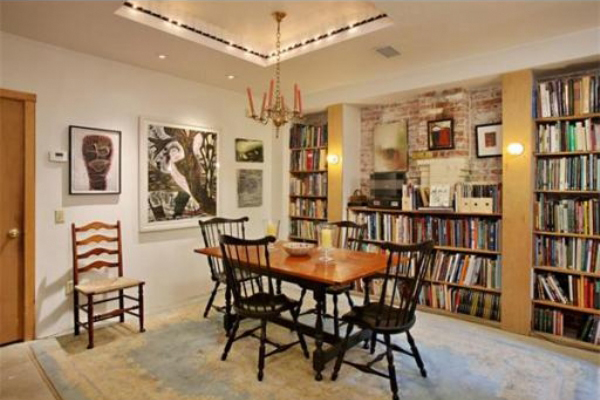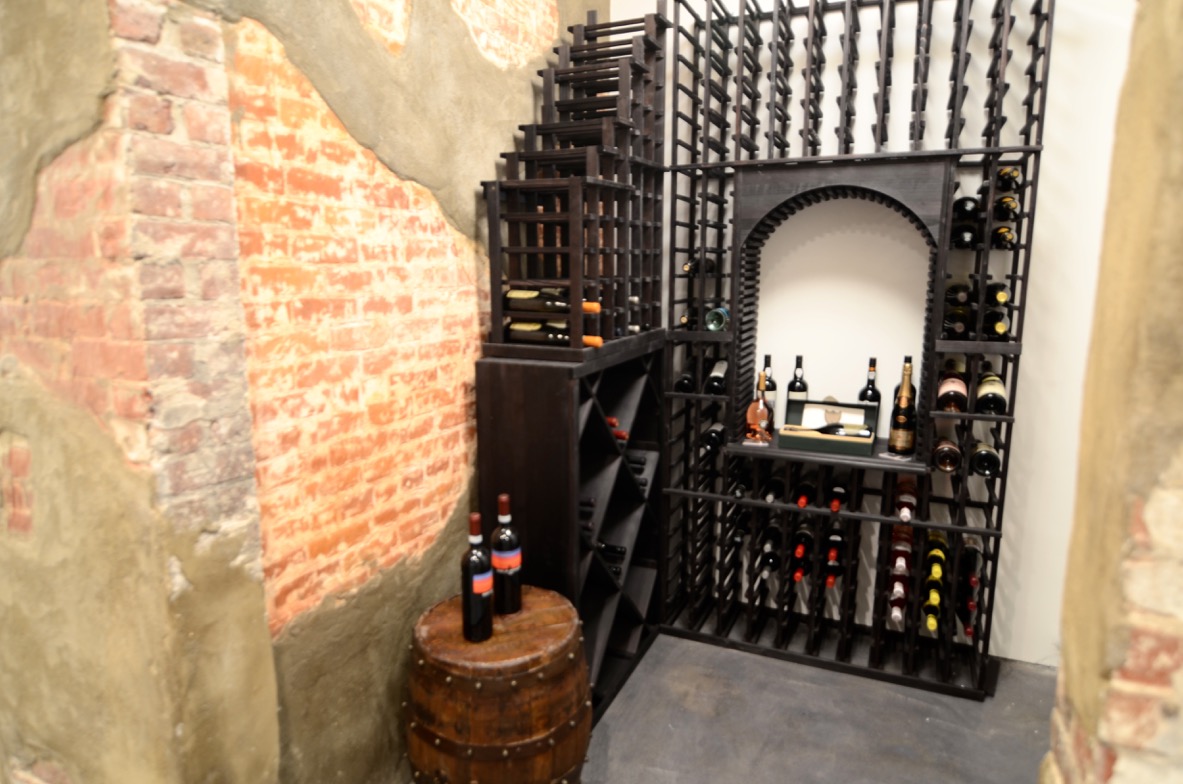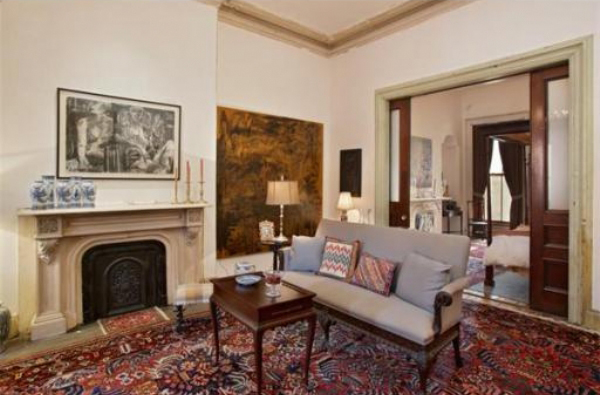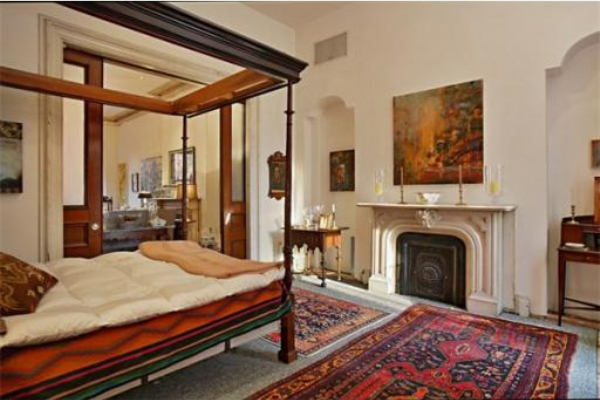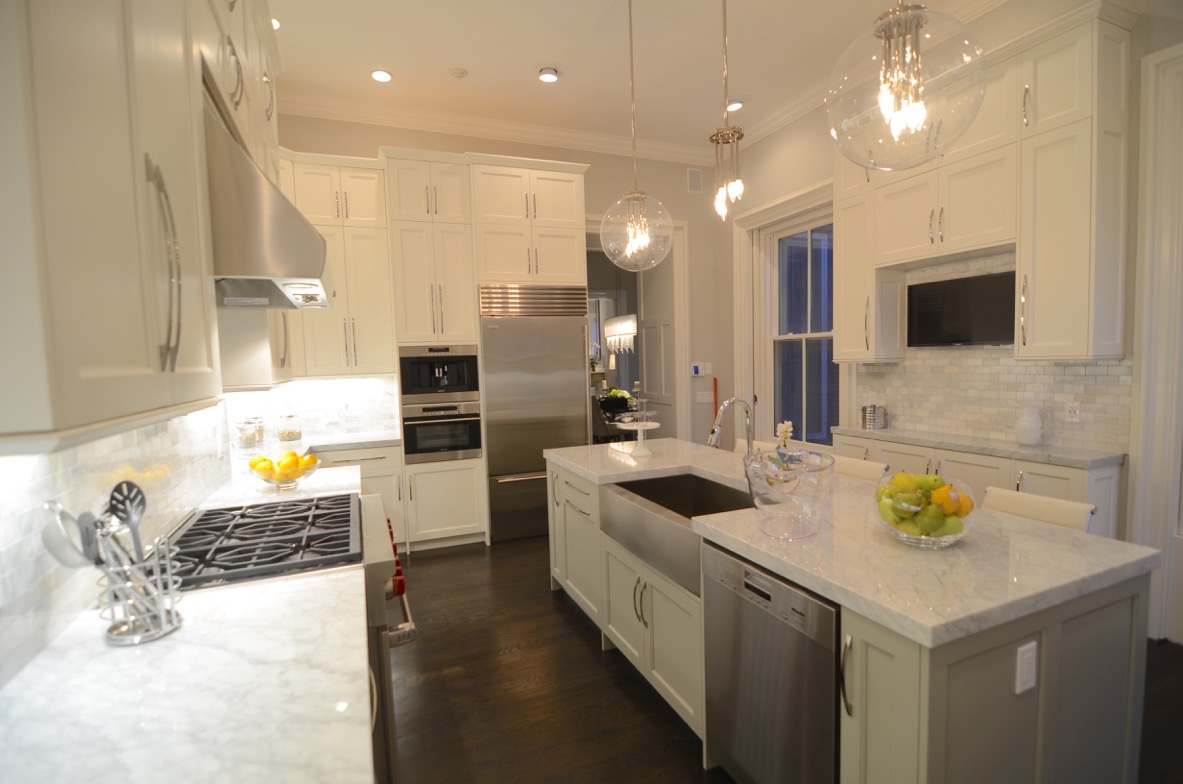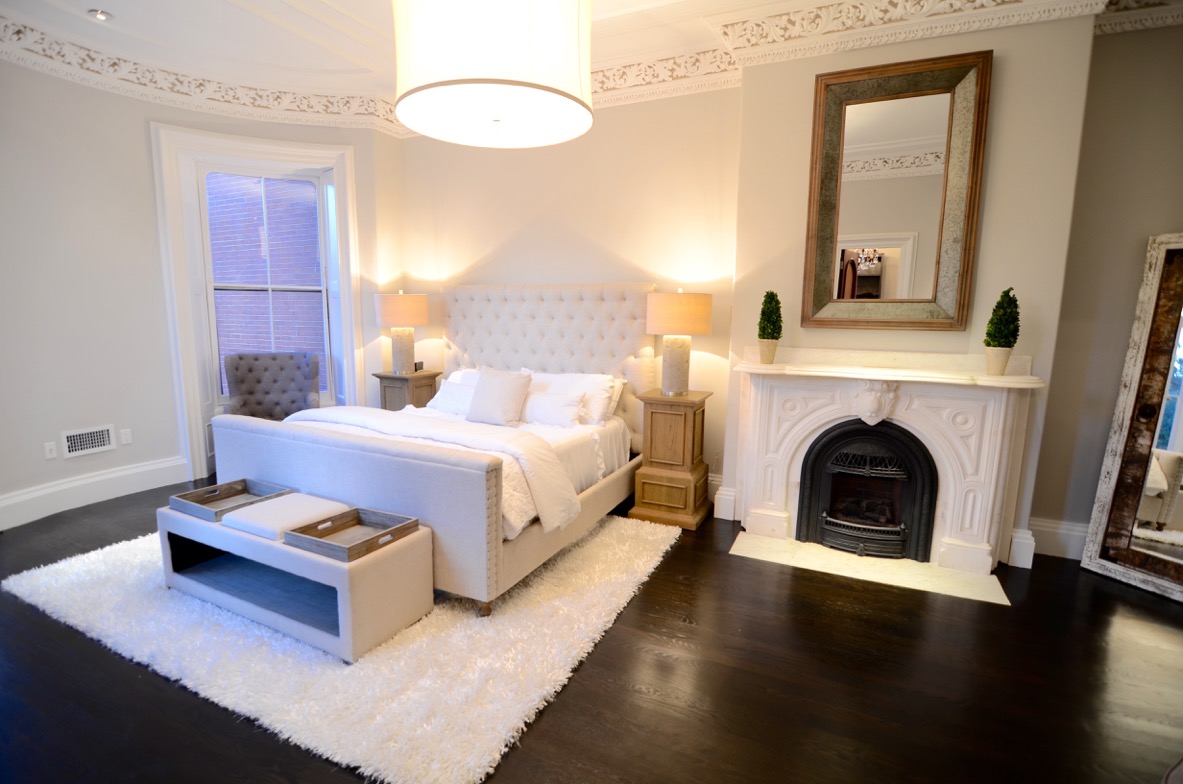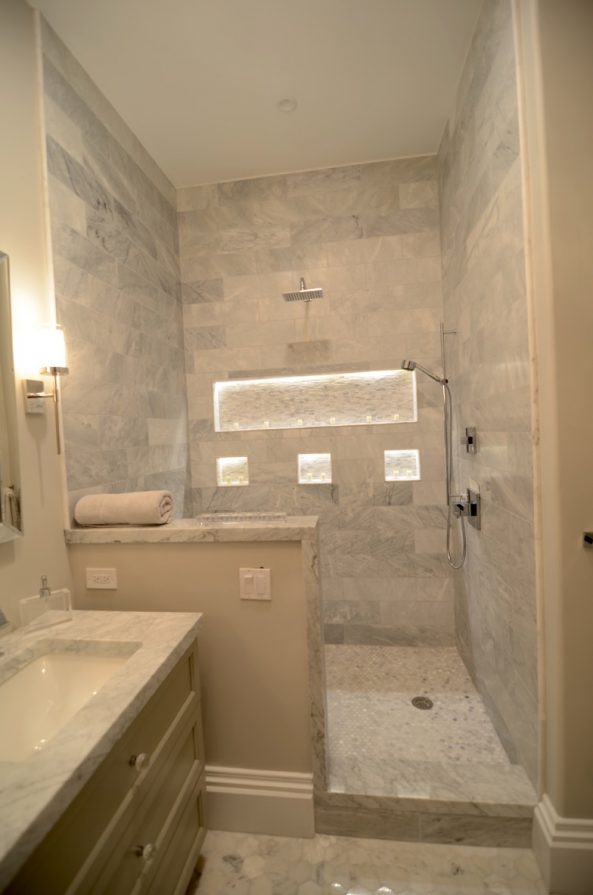 ---