There's a Traveling Design Exhibition This Month
'Take a Seat' is a collection of creatively upcycled chairs.
---
A group of aging chairs recently found a new purpose in charity work.
The chairs, which have undergone extensive makeovers, are part of an auction that will benefit the Women's Institute for Housing and Economic Development (WIHED). Exhibited by the New England chapter of the International Furnishings and Design Association, the chairs were creatively upcycled by local designers and craftsmen and then corralled into a traveling exhibit called "Take a Seat."
The exhibition is meant to offer architects, builders, craftsmen, designers, and students the chance to display their "inventive and resourceful prowess" while giving back to the community. Local players in design rose to the challenge—companies like Salem Plumbing Supply incorporated plumbing parts from its warehouse into their entry. The "Peacock Stripe" submission by Melinda Cox of Balanced Design was made from a cringeworthy velvet armchair circa 1975, and Woodmeister Master Builders took a chair with missing front legs and created a new base with a contemporary approach.
The chairs will travel around the Greater Boston area throughout the month of May. They'll grace the Boston Design Center on May 10, head to the Symphony of Lighting Showroom on May 17, and then stop at Design Group 47 in Peabody on May 24. The auction takes place on June 1 at the deCordova Museum.
More information about the exhibit and the auction is available at ifdane.com.
---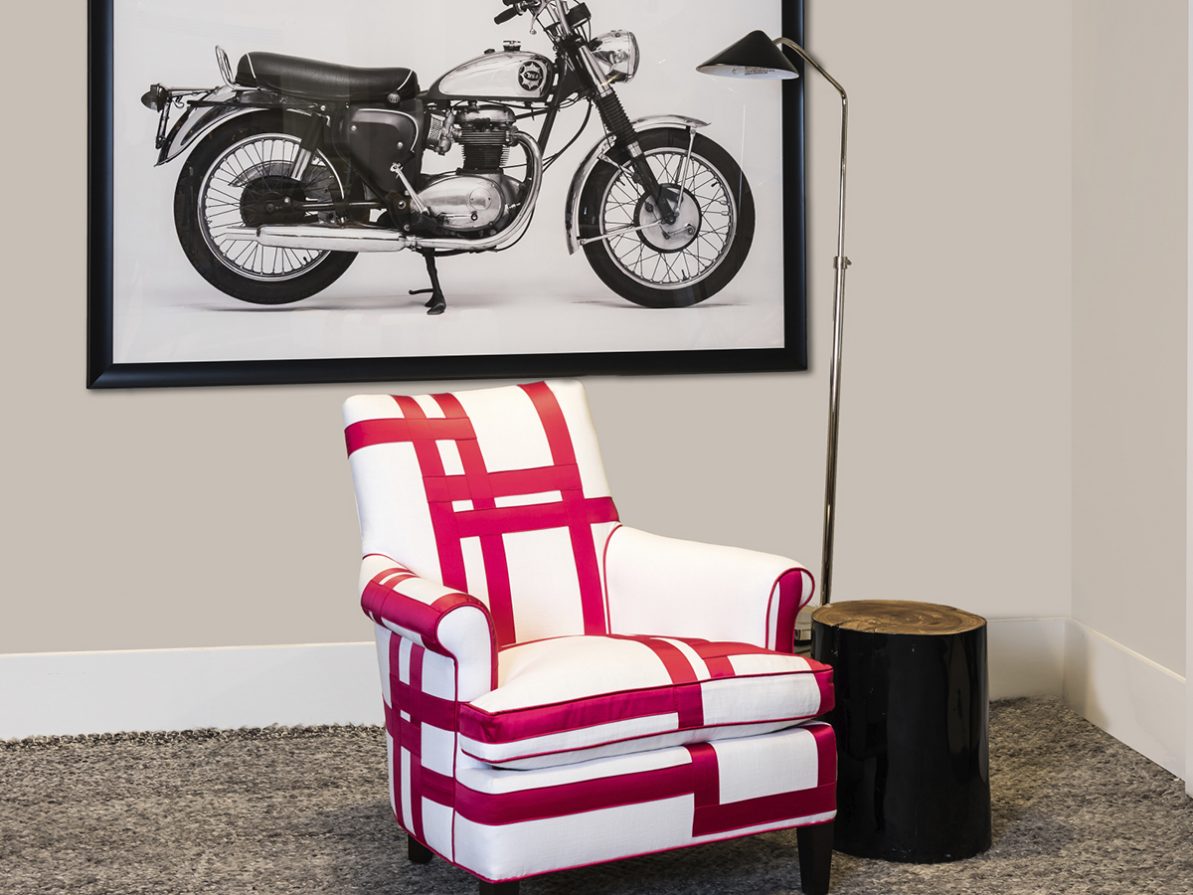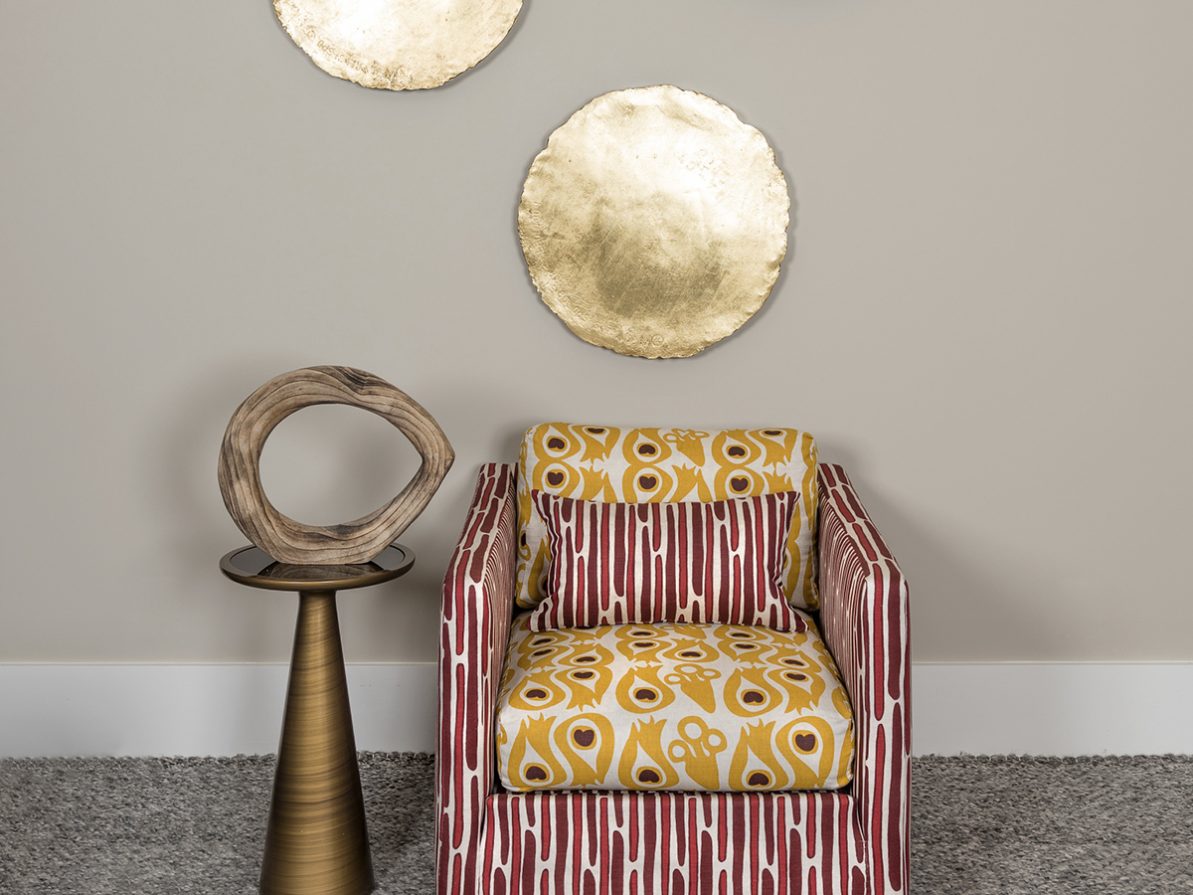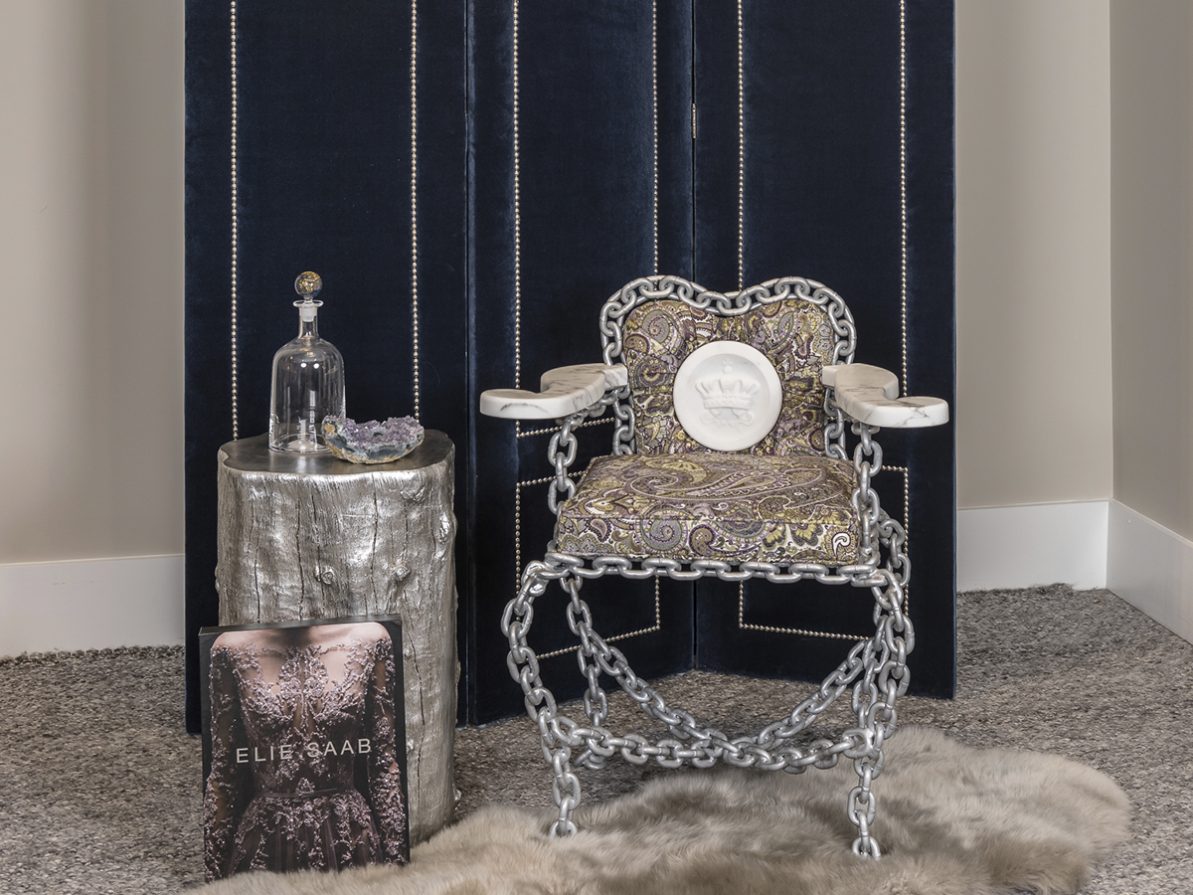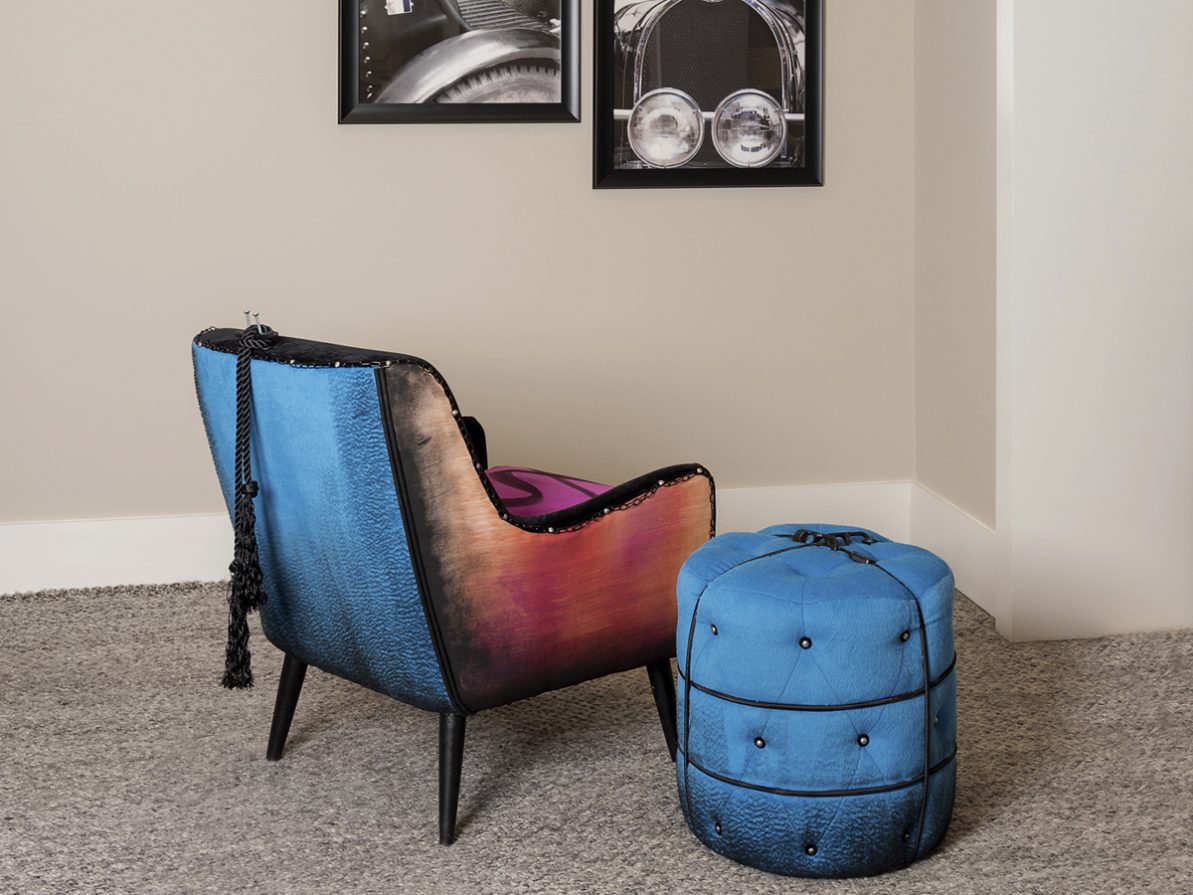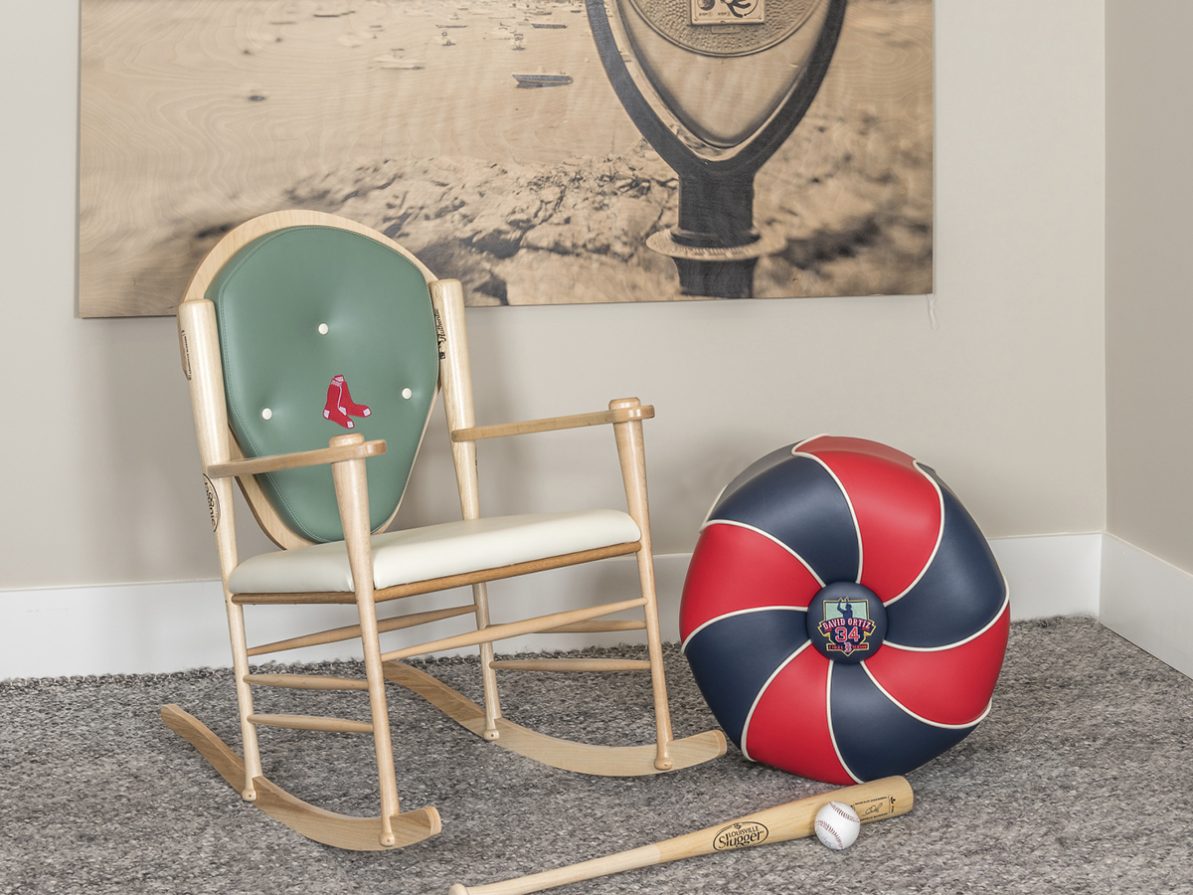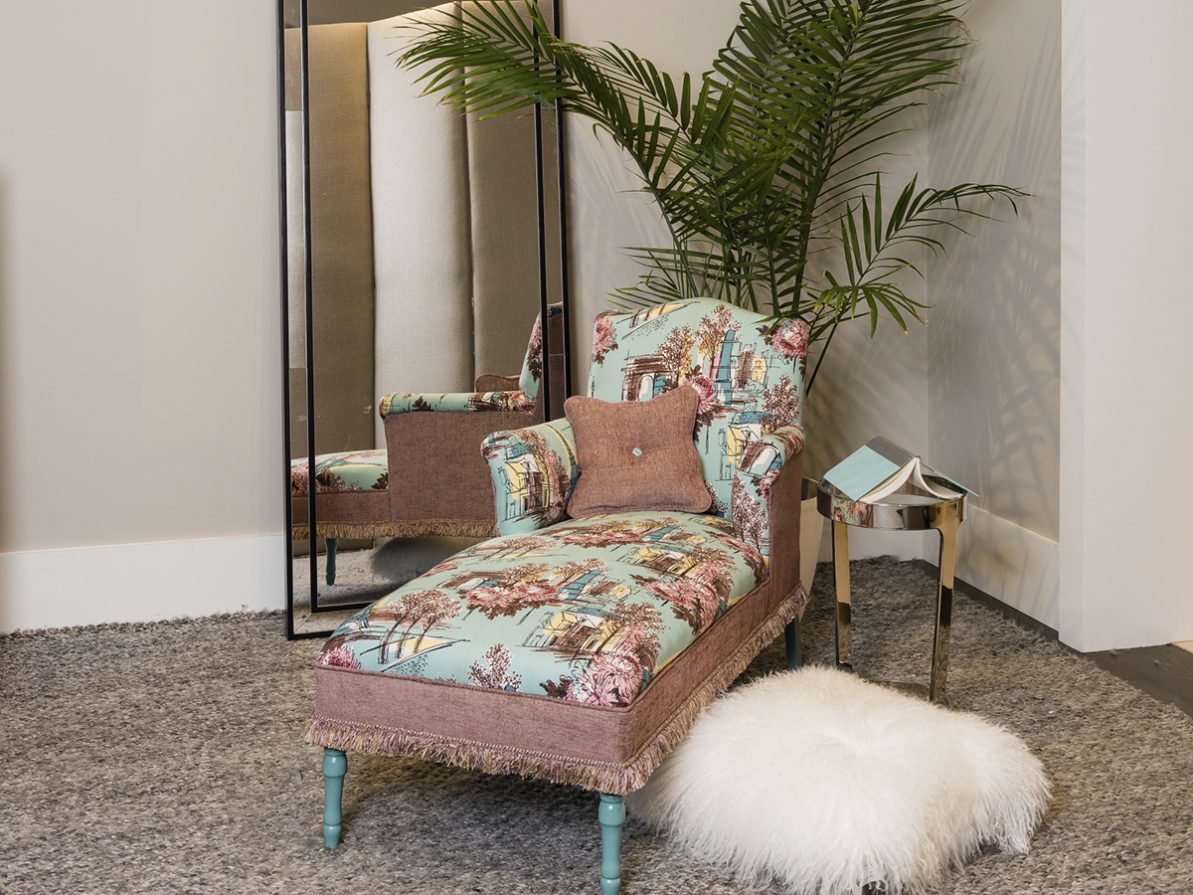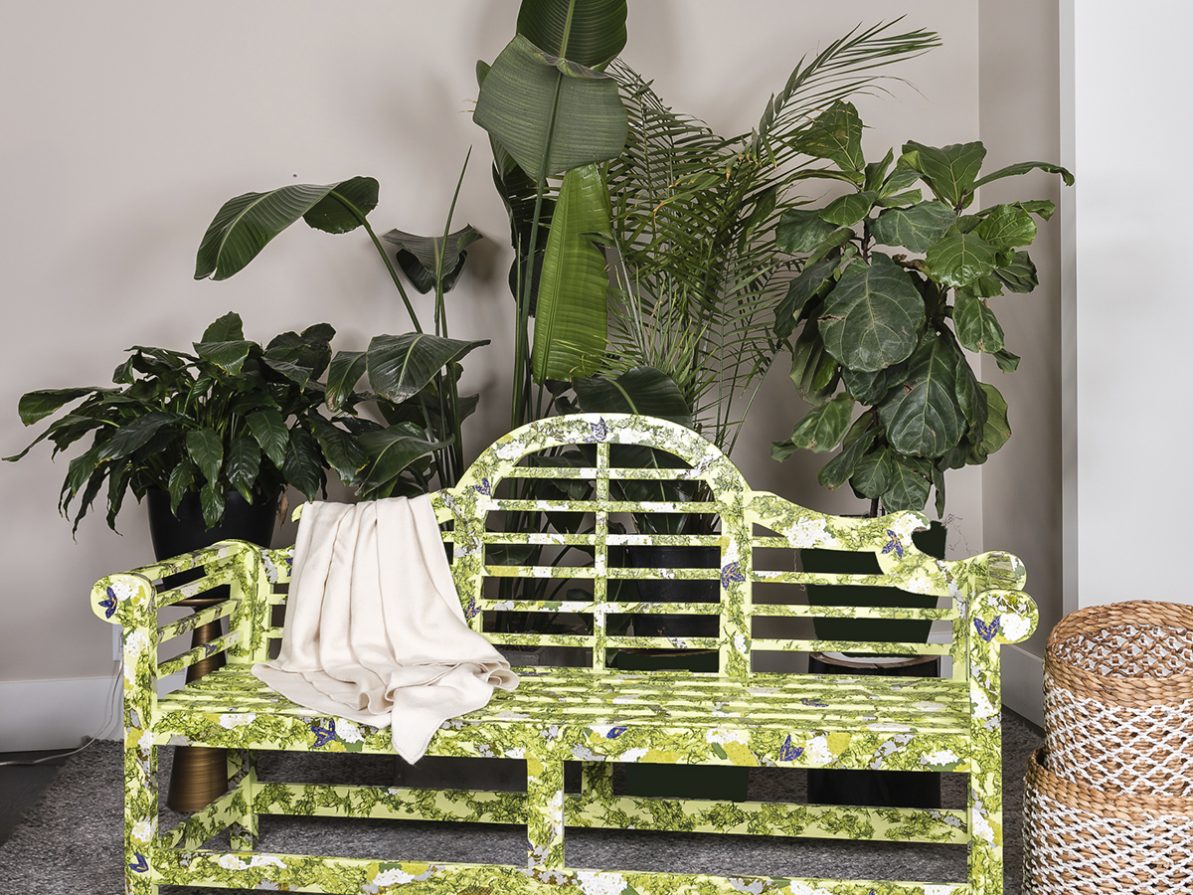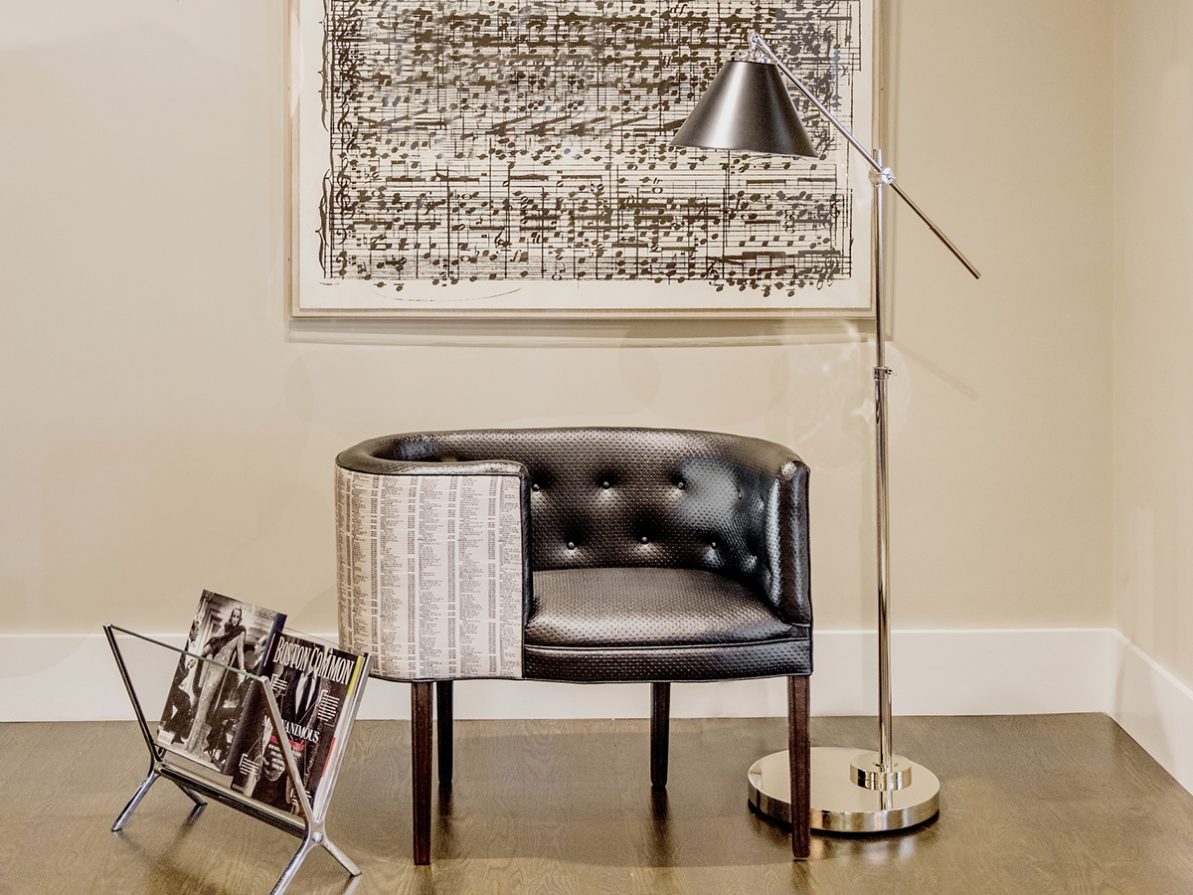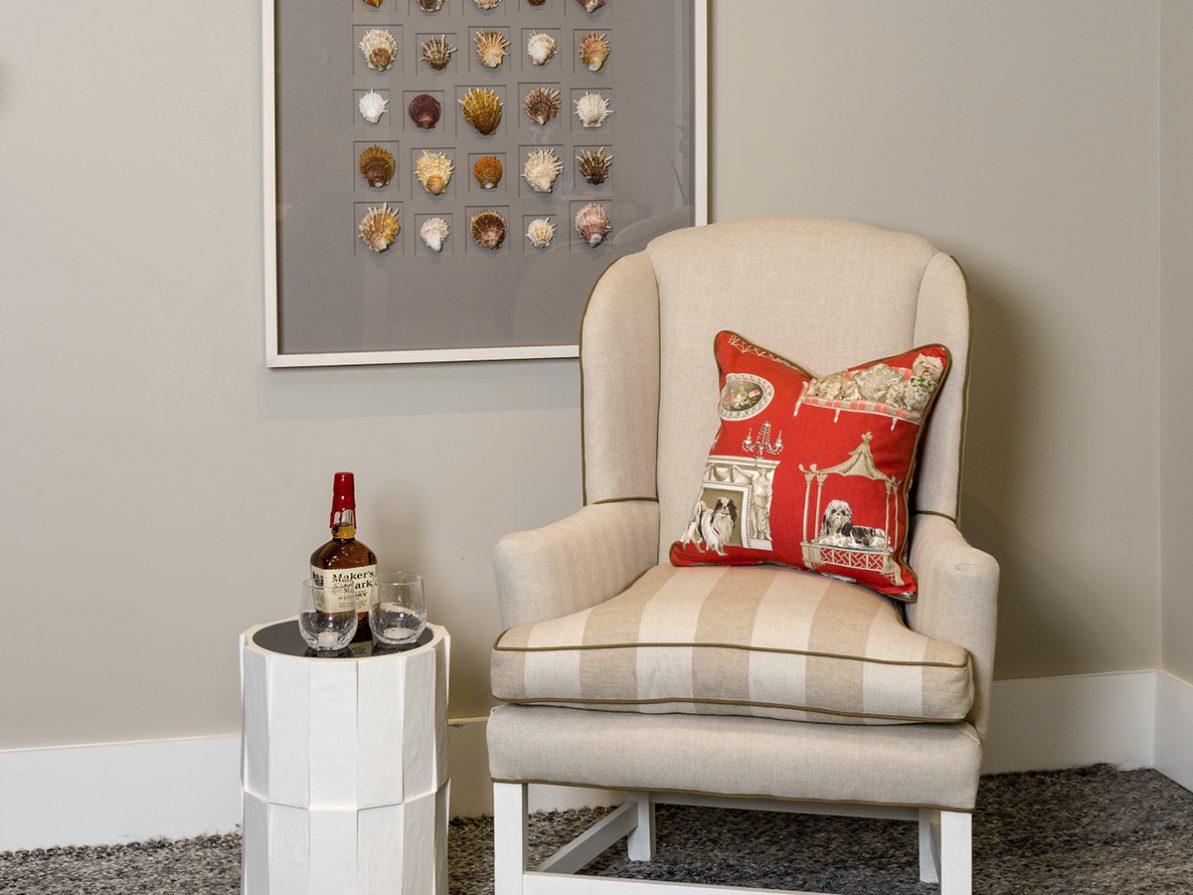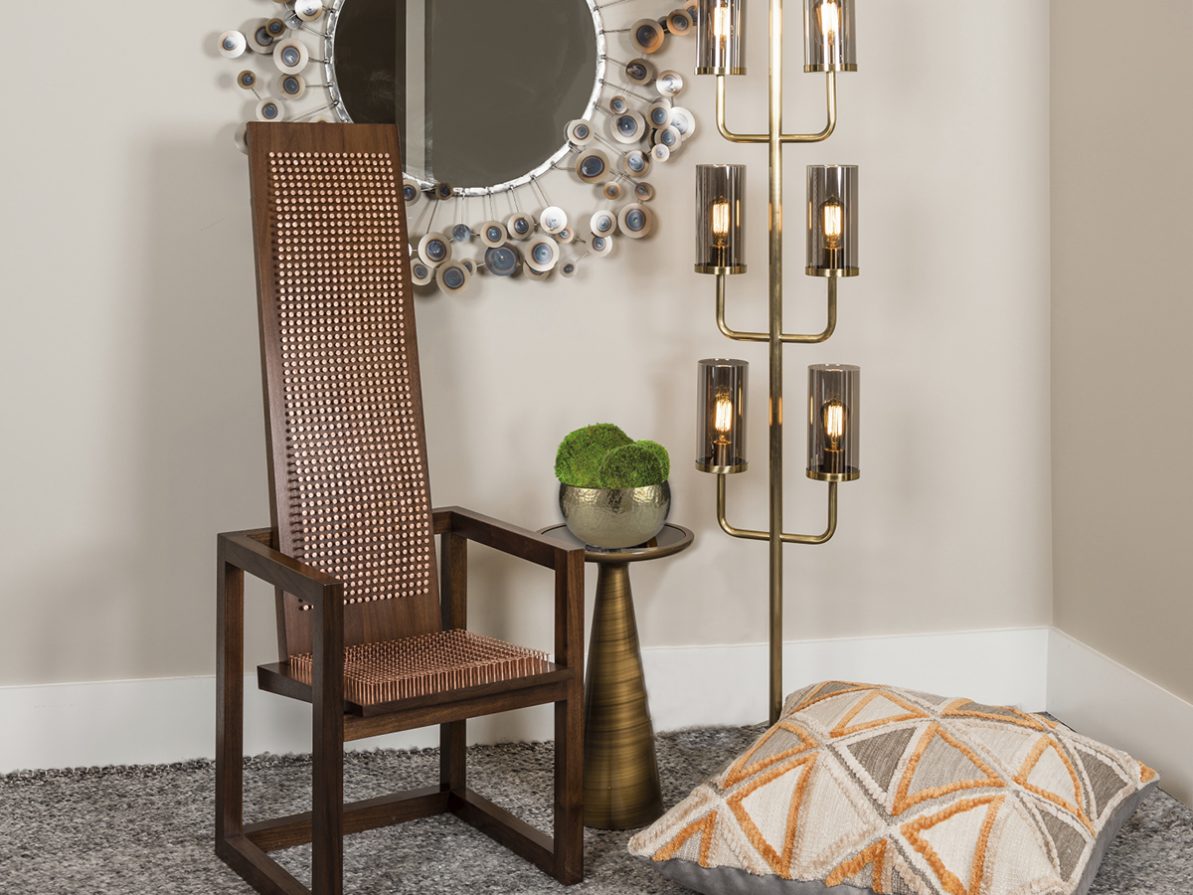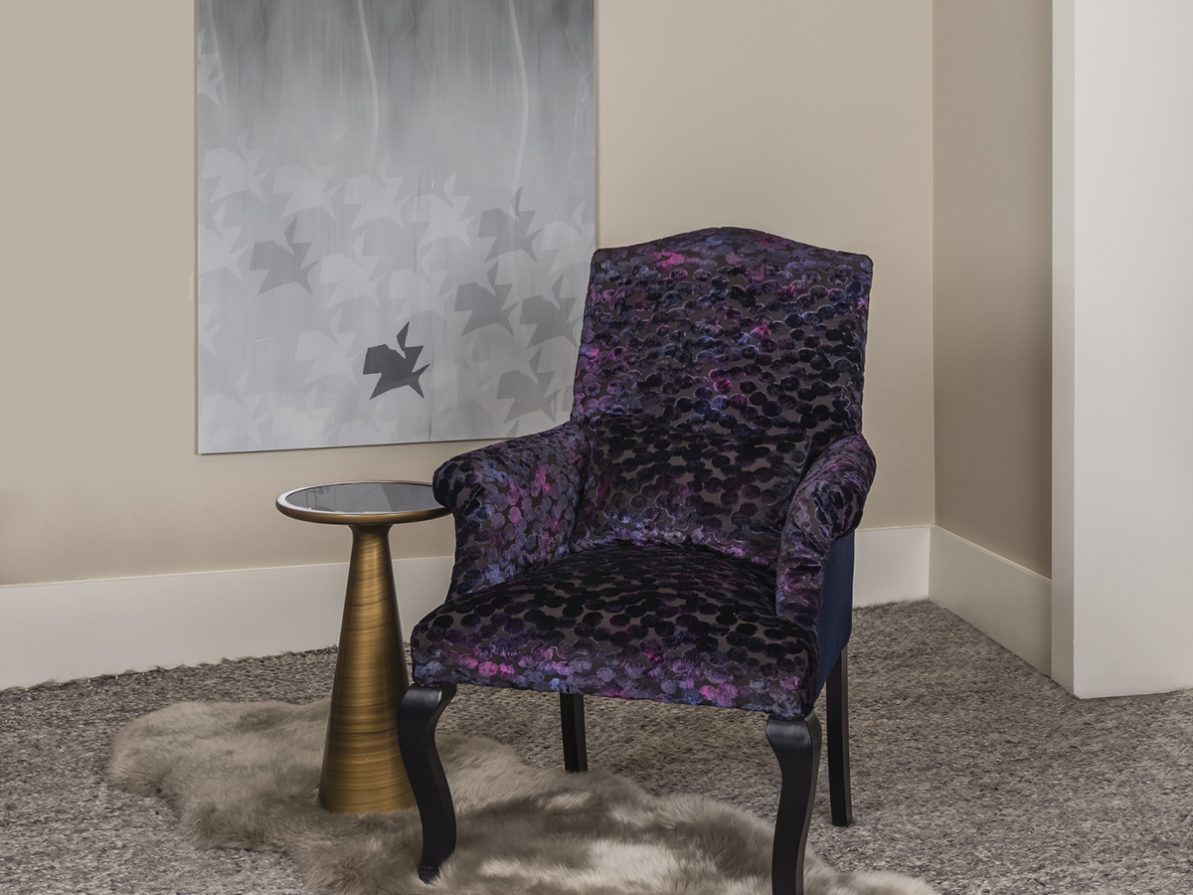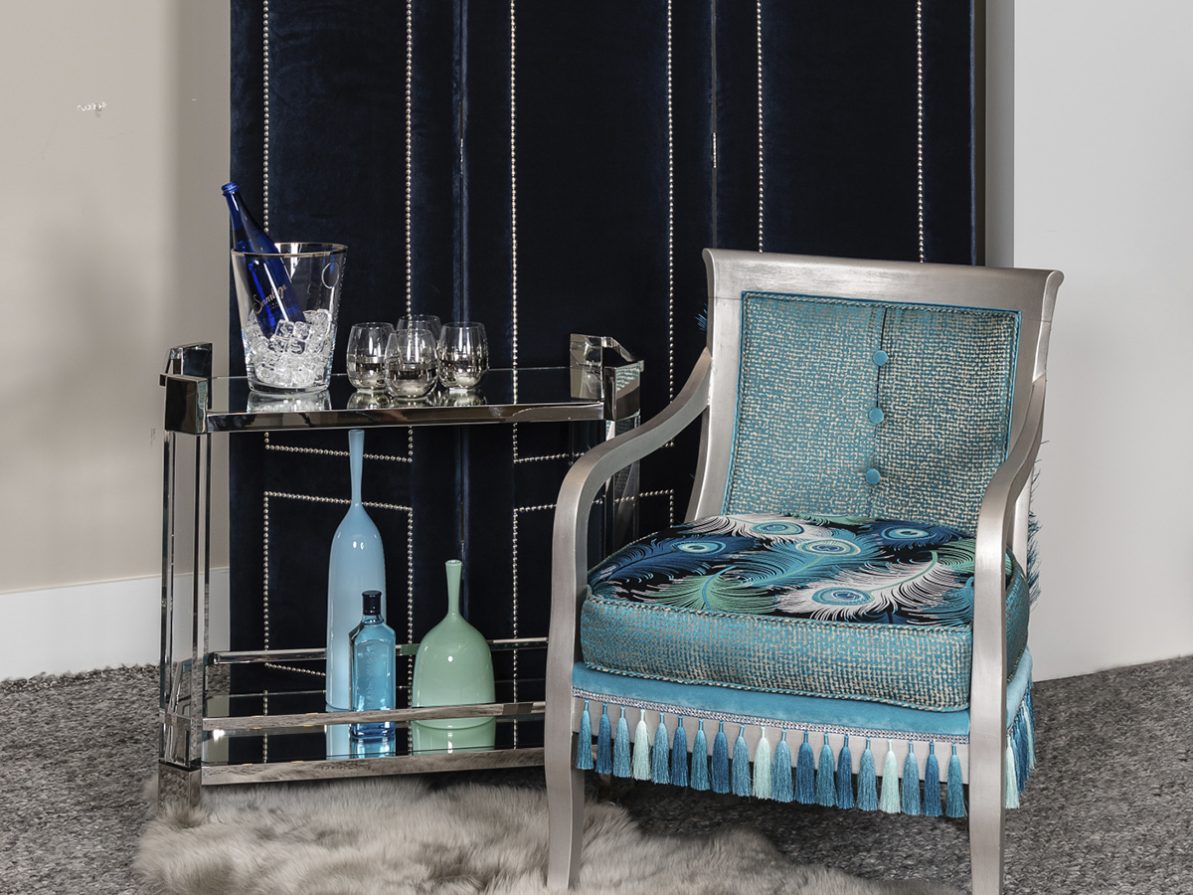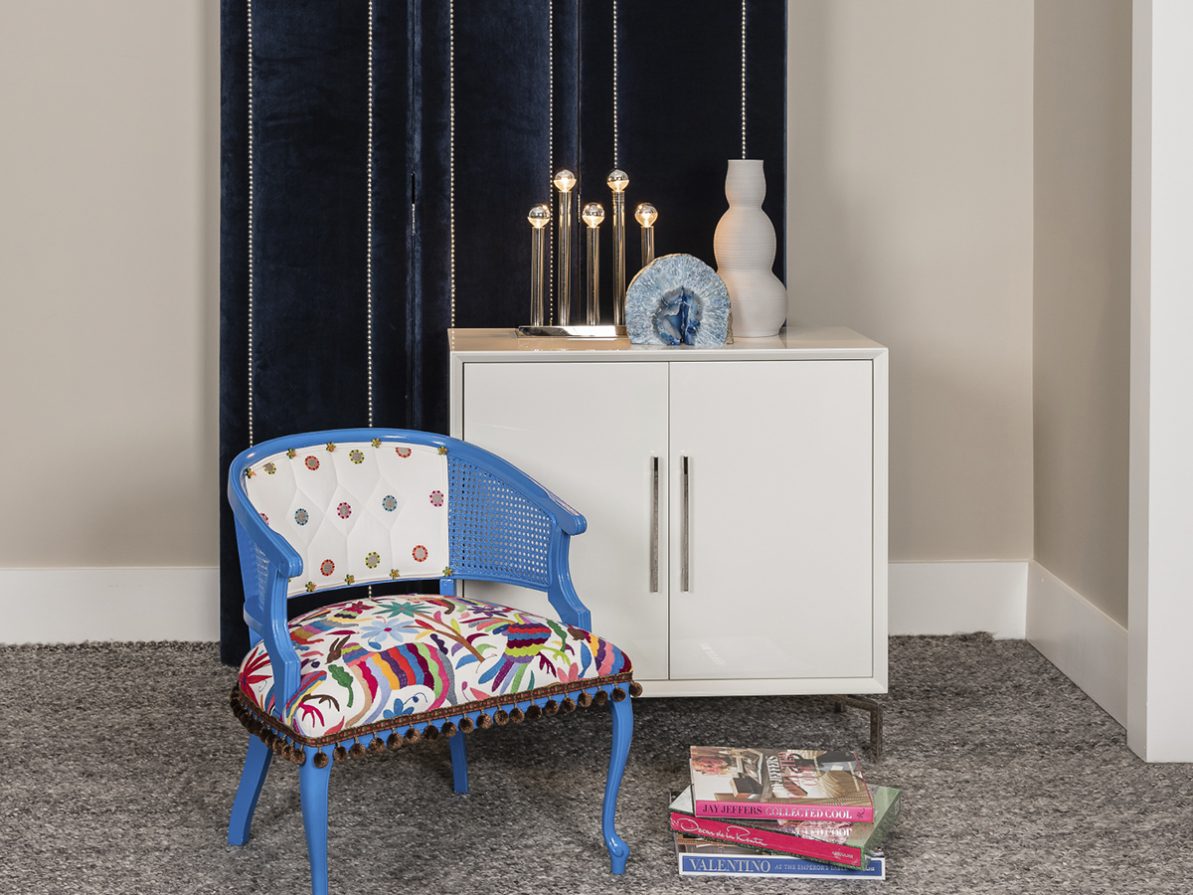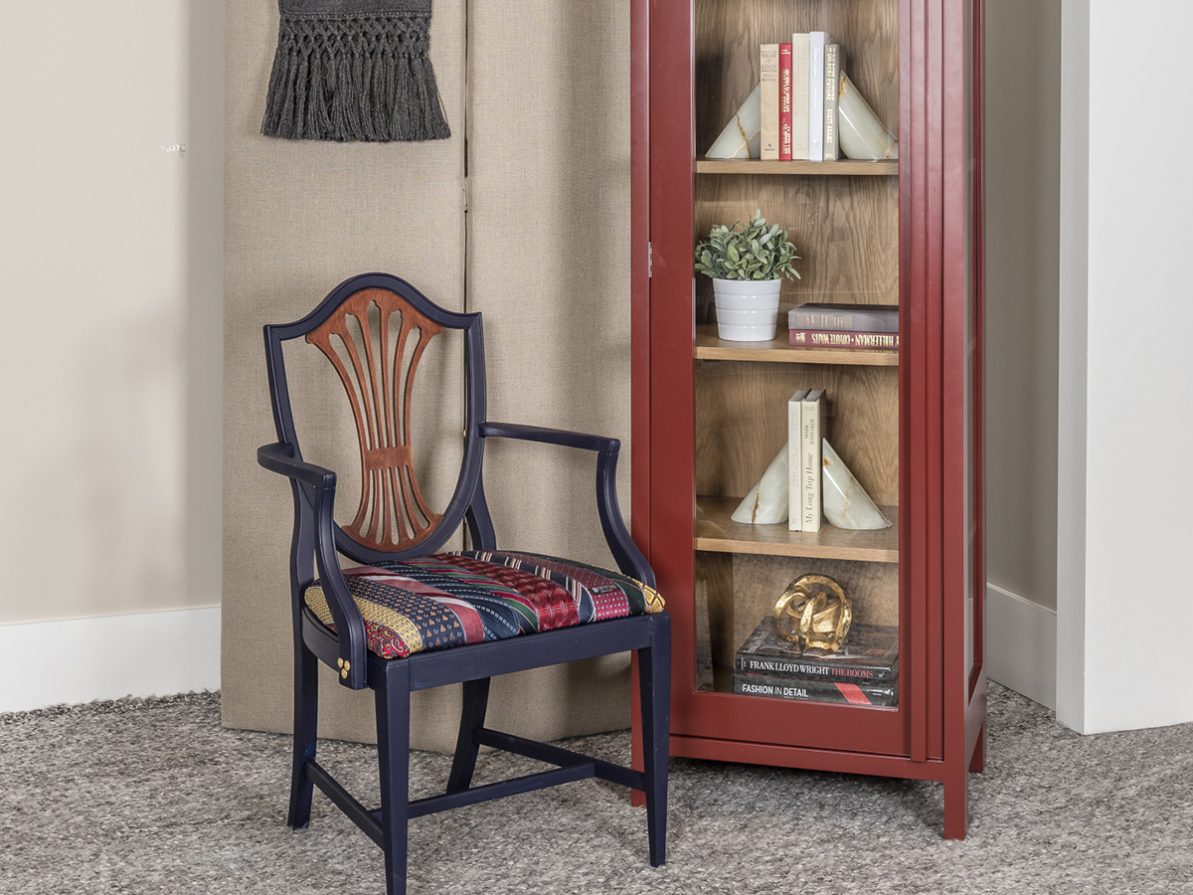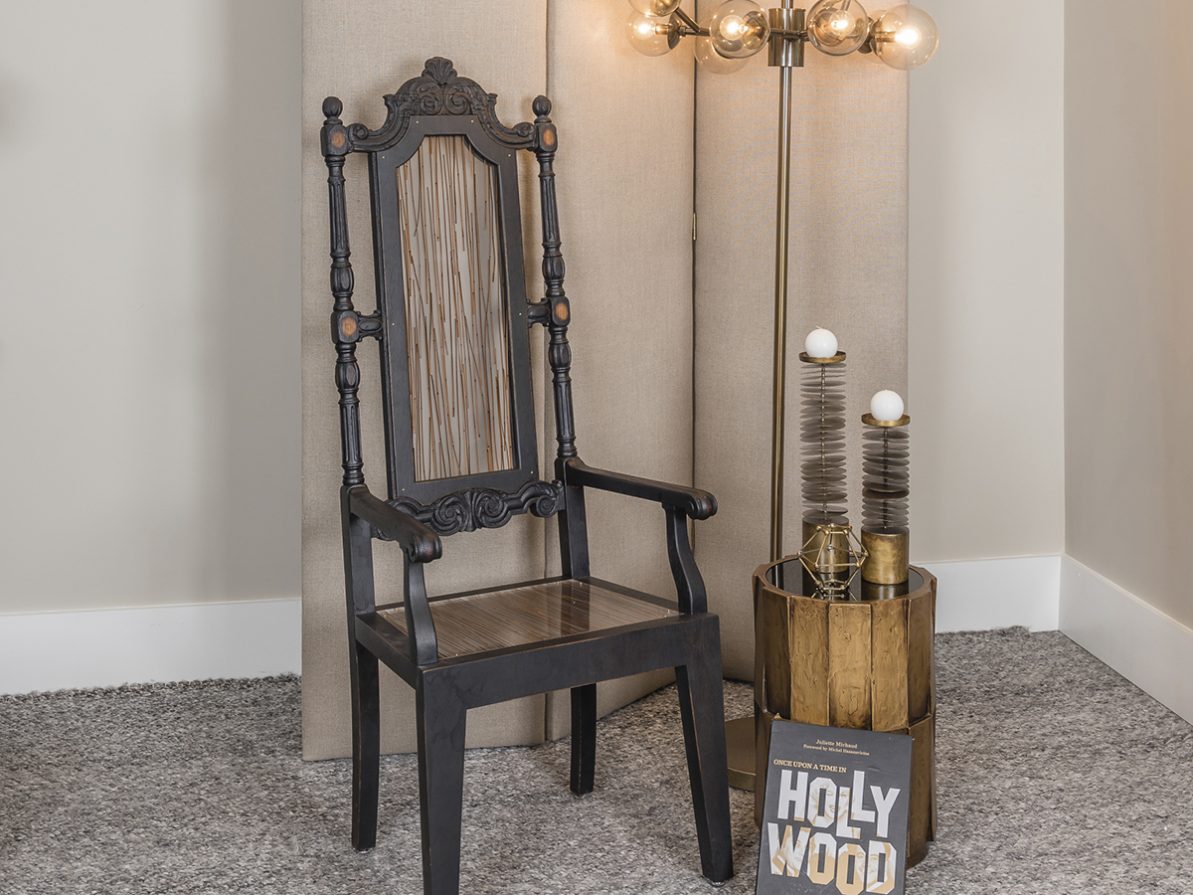 ---