Feast Your Eyes on These Dazzling Dining Rooms
With enough eye candy to whip up an entire meal.
---
If the kitchen is a home's command center, the dining room is its right-hand room. It's the hub of enjoyment—and a place where a fair amount of savoring happens should also be a treat for the eyes. Design choices go far beyond a feast-worthy table and set of chairs. Whether your style is Victorian, modern, European, traditional, or something entirely different, glean a bit of inspiration from these dazzling dining rooms.
---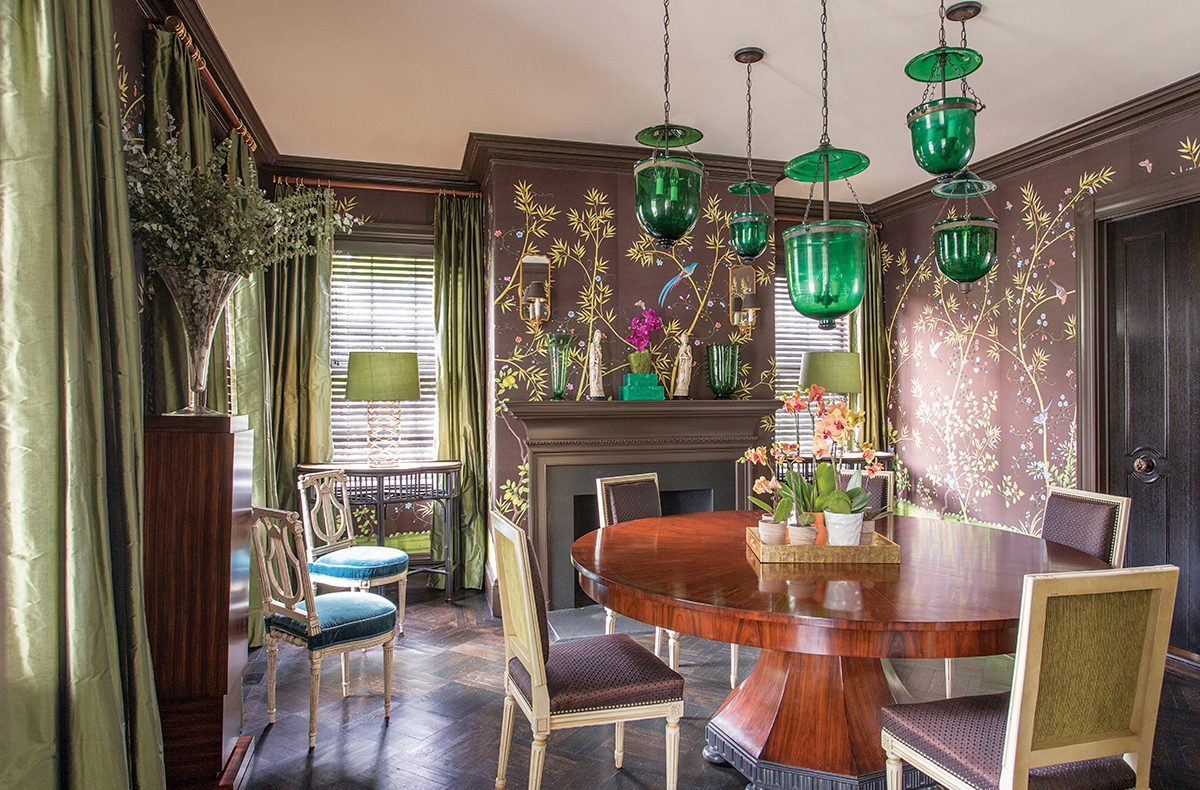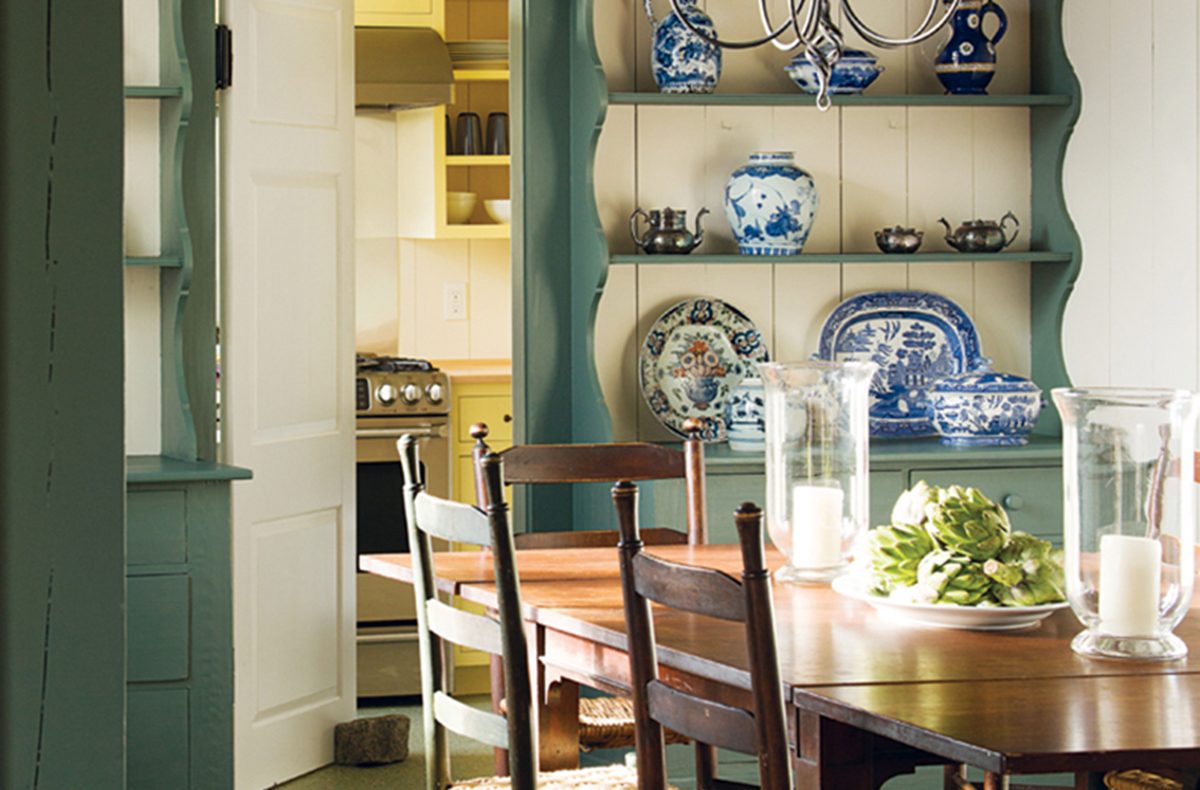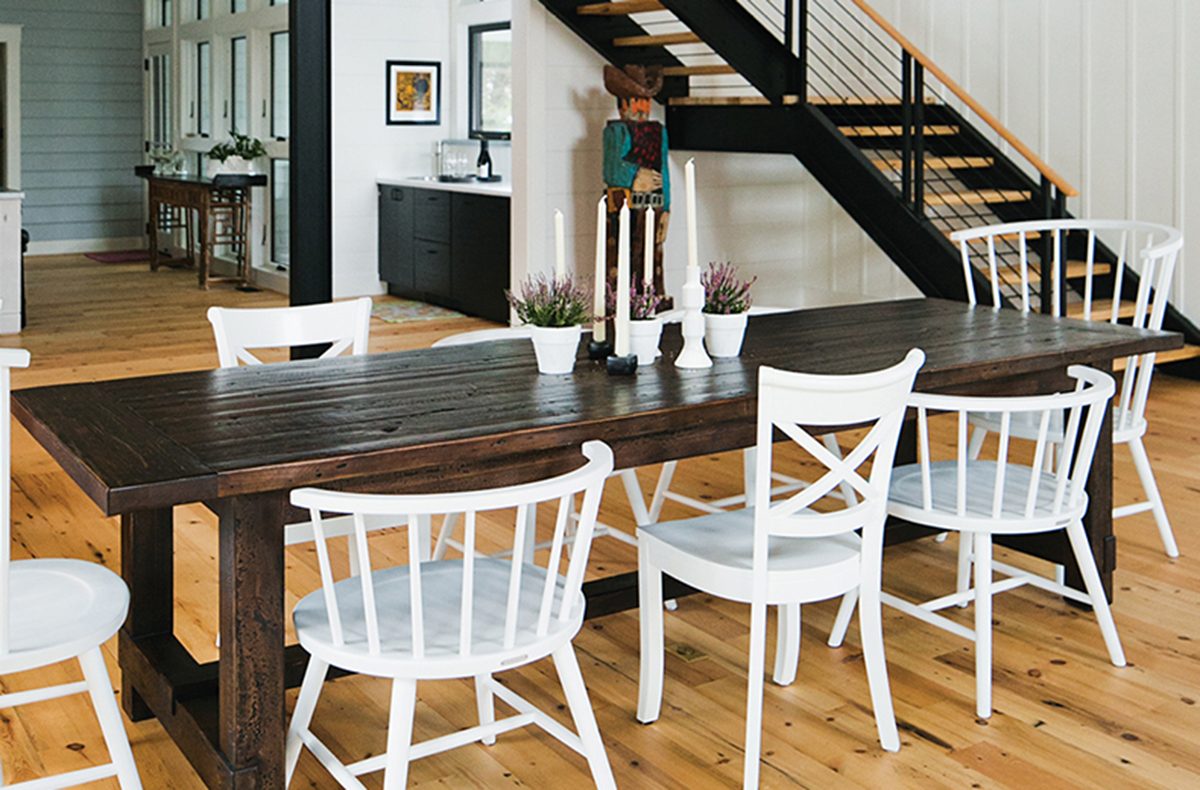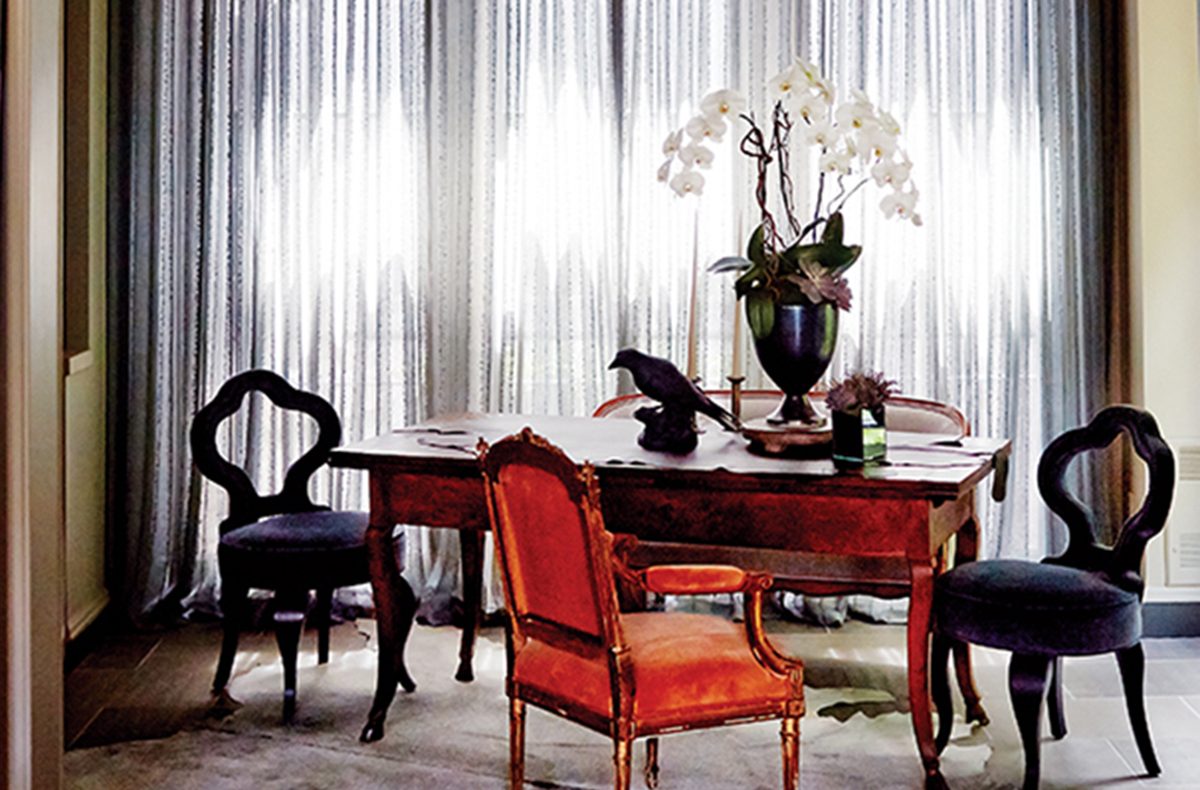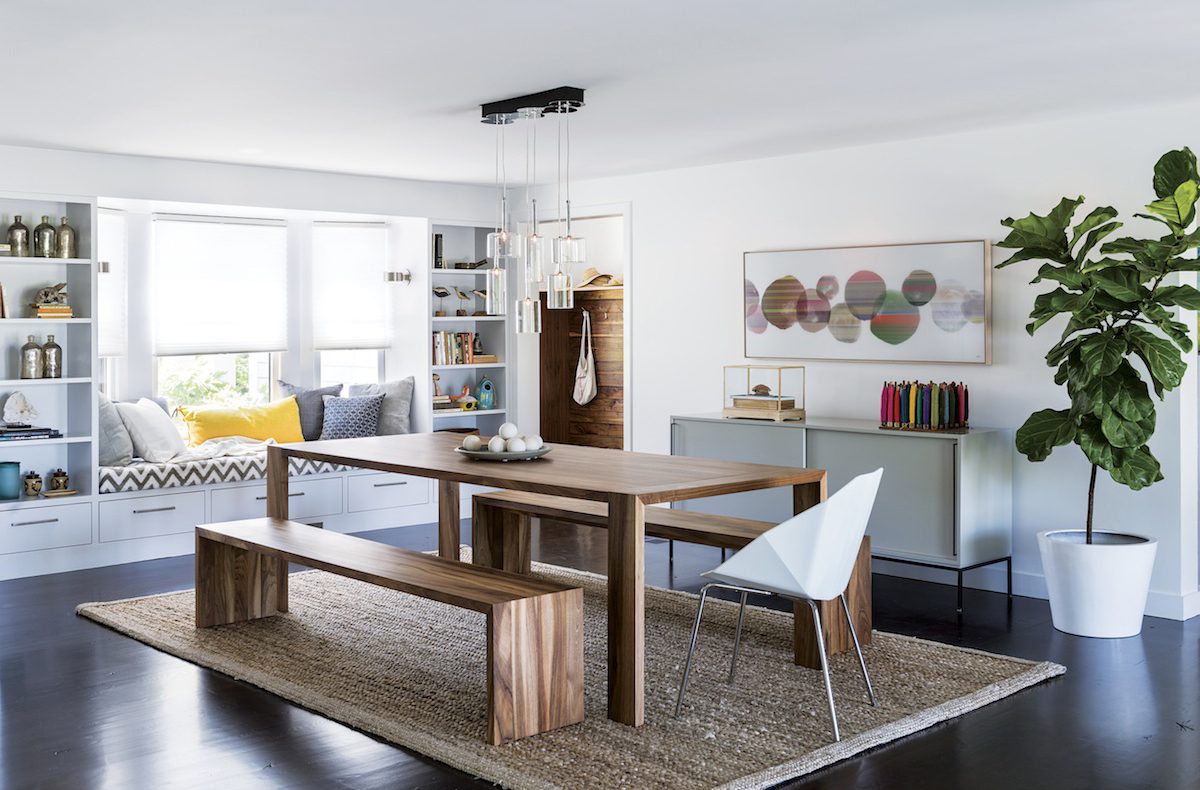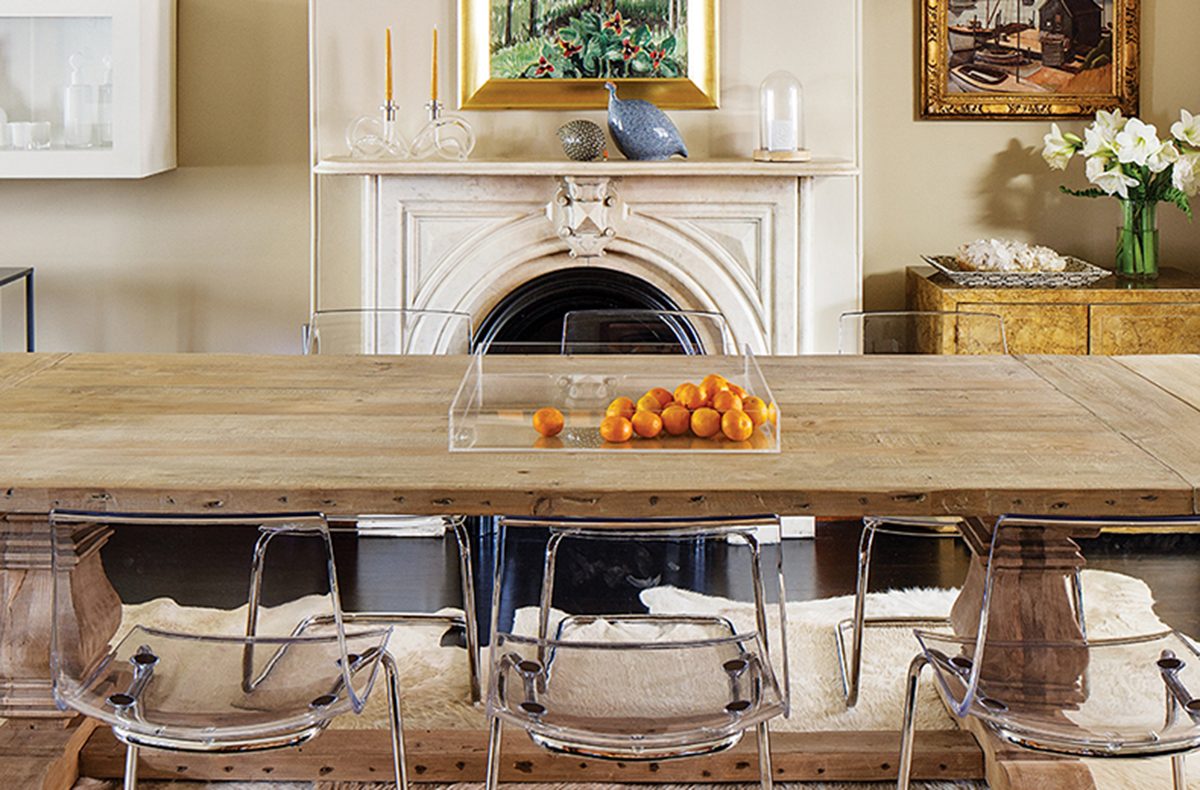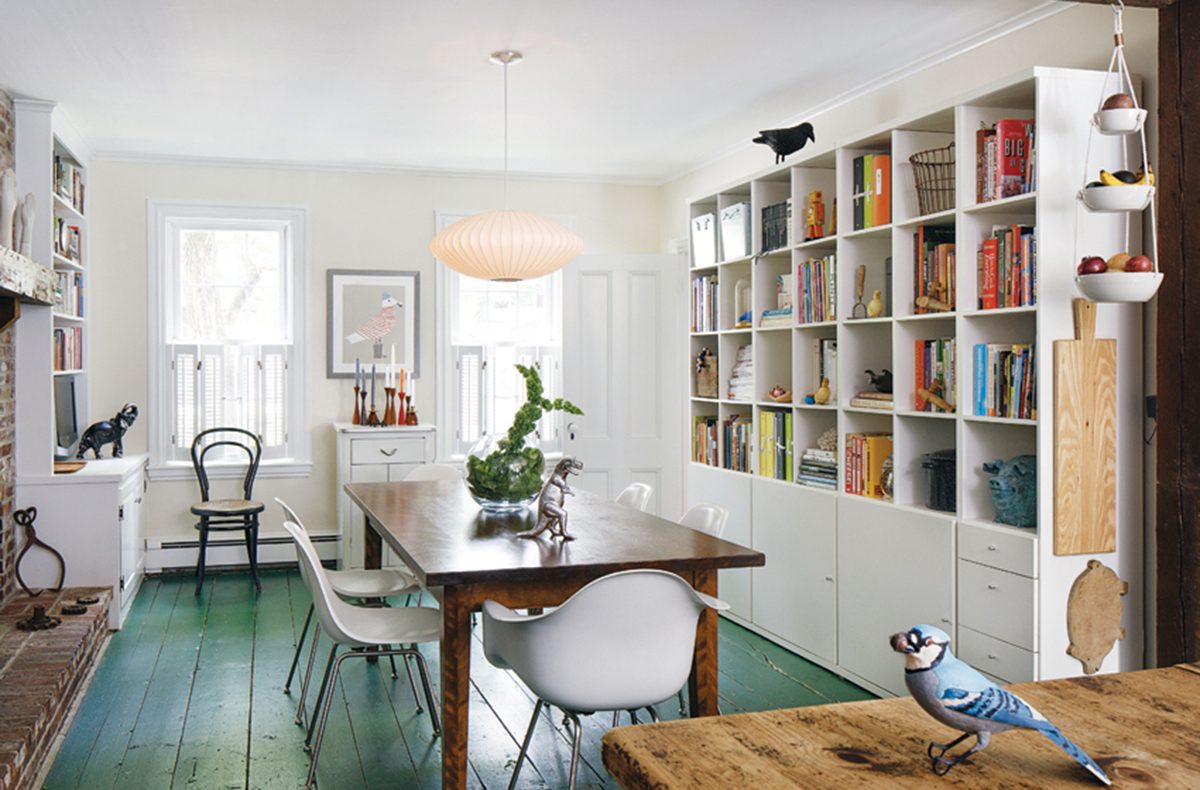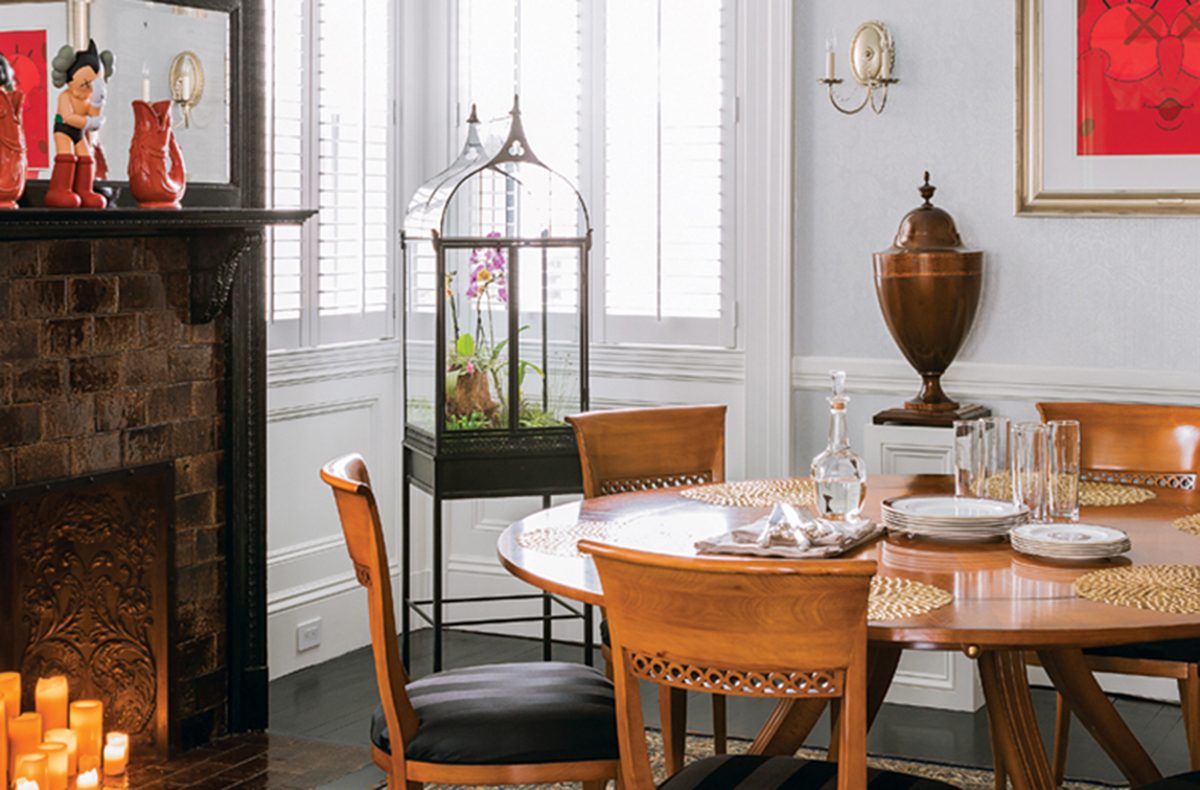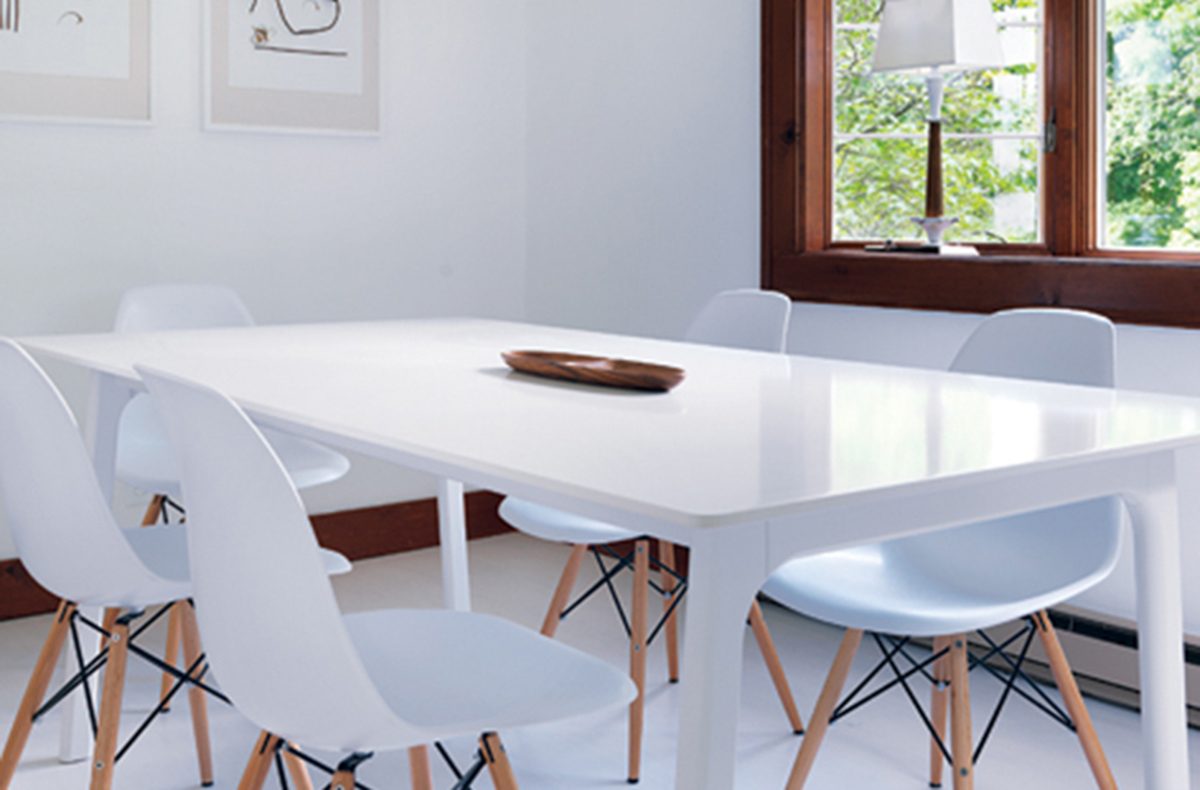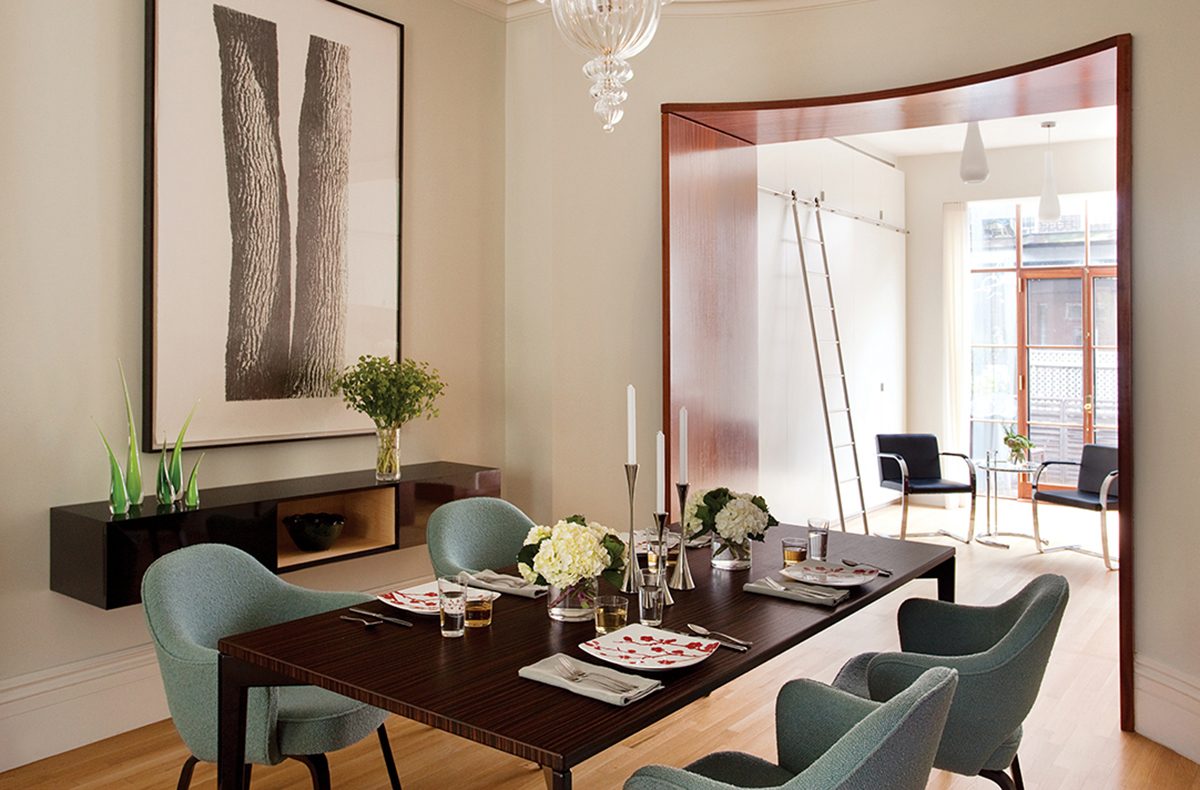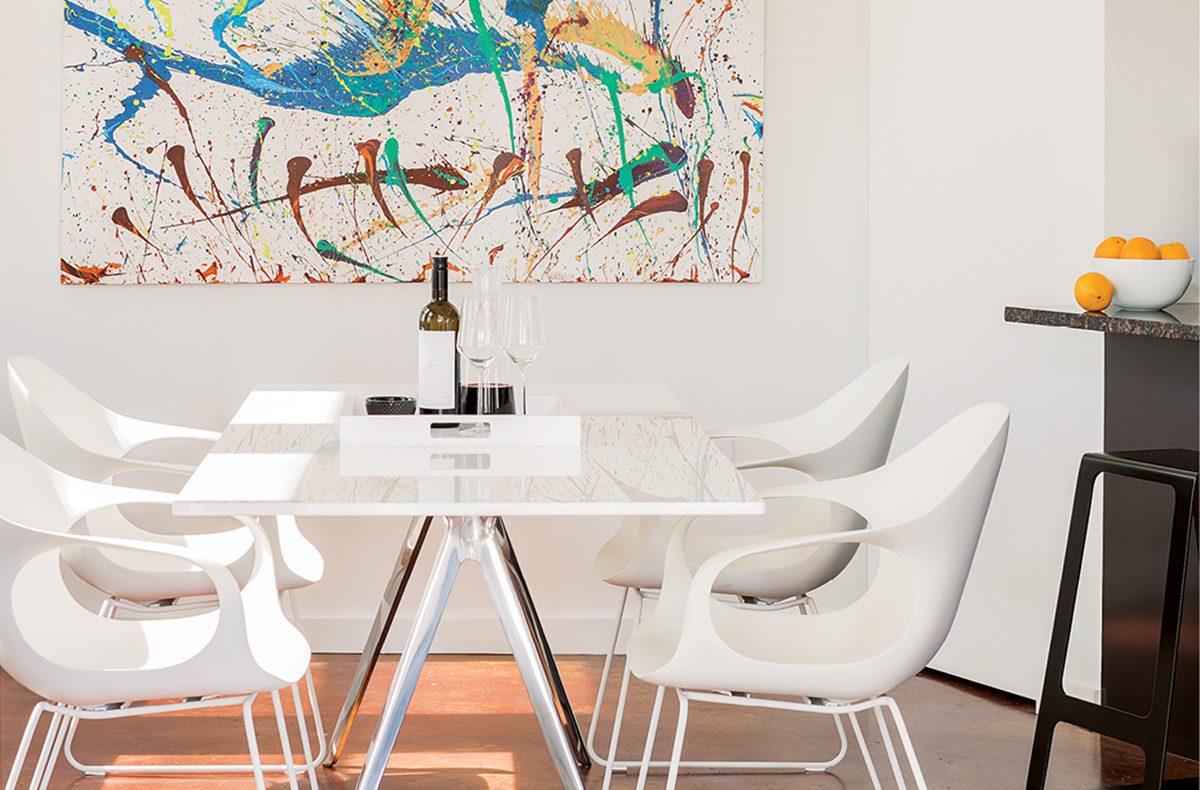 ---