Muji Lands in Boston
The Japanese lifestyle brand is hosting a preview pop-up before its flagship store opens January 2017.
---
Japanese lifestyle brand Muji is set to open its first location in Boston in late January 2017. Until then, Muji, which translates to "no-brand, quality goods," is hosting a two-month-long pop-up shop.
The shop at 297 Newbury Street has been dubbed a "preview gallery." The brand's first-ever exhibition-style pop-up aims to introduce Boston shoppers to its no-label philosophy before the flagship store opens at 359 Newbury Street. Visitors can browse some of Muji's most popular items in a museum-like atmosphere—products like Select Refill Pens and Acrylic Storage Boxes are displayed on tables with descriptions printed on them. Shoppers can also create Boston-themed notebooks and stationery with Muji's custom-designed stamps.
"It's really hard to bring everything to this tiny space," says Azako Shimazaki, president of Muji USA, of the pop-up concept. Instead, the store exhibits Muji's signature items, which, according to Shimazaki, are meant to improve customers' lives.
Muji was founded in Japan in 1980 with the goal of eliminating wastefulness. Since then, it's amassed a cult-like following for its design-driven products, which range from kitchenware to apparel. The brand carries more than 7,000 simple, low-cost items, and has more than 700 stores around the world. The upcoming Boston location is Muji's second flagship store in North America—the other is on Fifth Avenue in New York City.
"Boston's academic and cultural community serves as a perfect audience for our brand's thoughtfully designed, highly functional goods," says Shimazaki. "We look forward to developing strong relationships in the city and gathering inspiration from the incredible institutions that will surround us."
Boston's 10,000-square-foot flagship store will have its own embroidery station, where customers can choose from more than 300 designs to add to textiles and clothing. A scent-mixing Muji Aroma Bar will allow for visitors to concoct their own scents from 48 types of oils. The aromas can then be used in Muji's much-loved Aroma Diffuser, which exudes subtle scents via ultrasonic mist. The new store will also debut two new Muji collections: "Found Muji," a line of weaves and knits, and "Muji Labo," an assortment of basic wardrobe essentials.
Muji's two-month-long pop-up shop will operate from December 1, 2016, through January 25, 2017. It's located at 297 Newbury Street and is open from 11 a.m. to 7 p.m.
Muji's Boston flagship store will open on January 27, 2017, at 359 Newbury Street, next to Urban Outfitters. It will be open Monday through Saturday from 10 a.m. to 10 p.m. and on Sunday from 10 a.m. through 9 p.m. See muji.us for more information.
---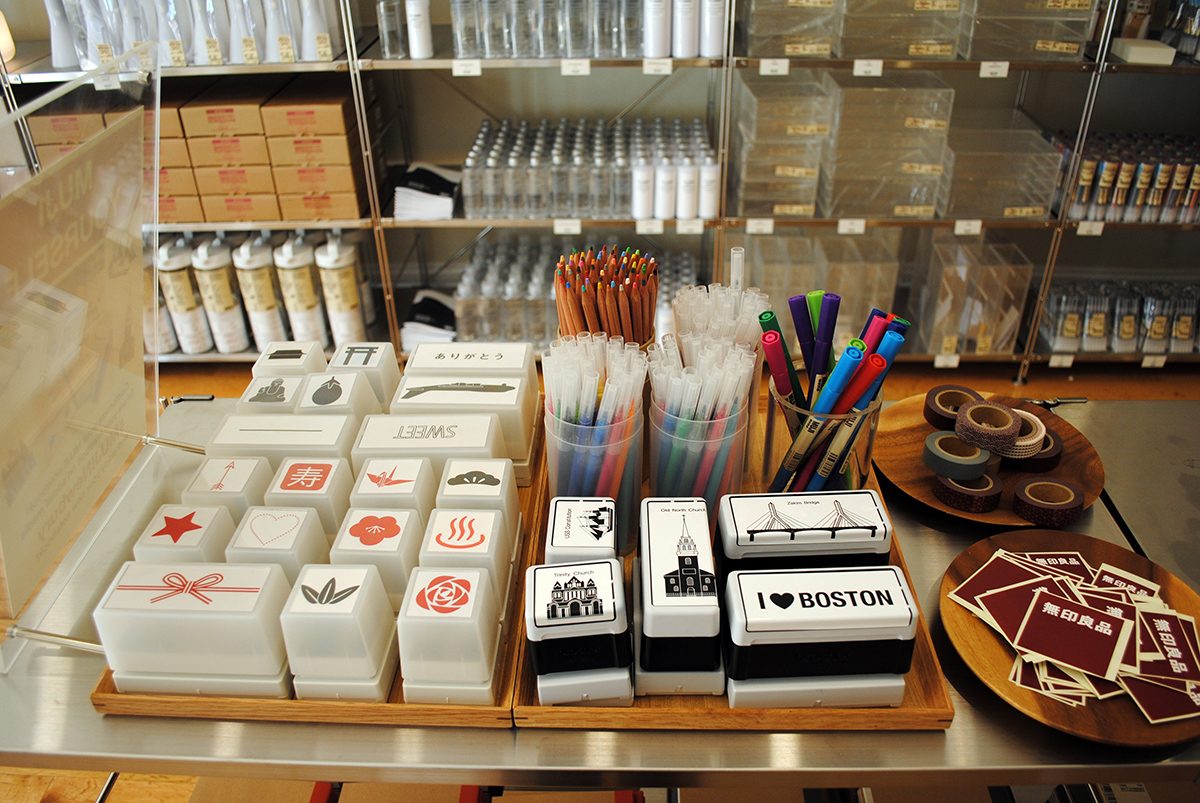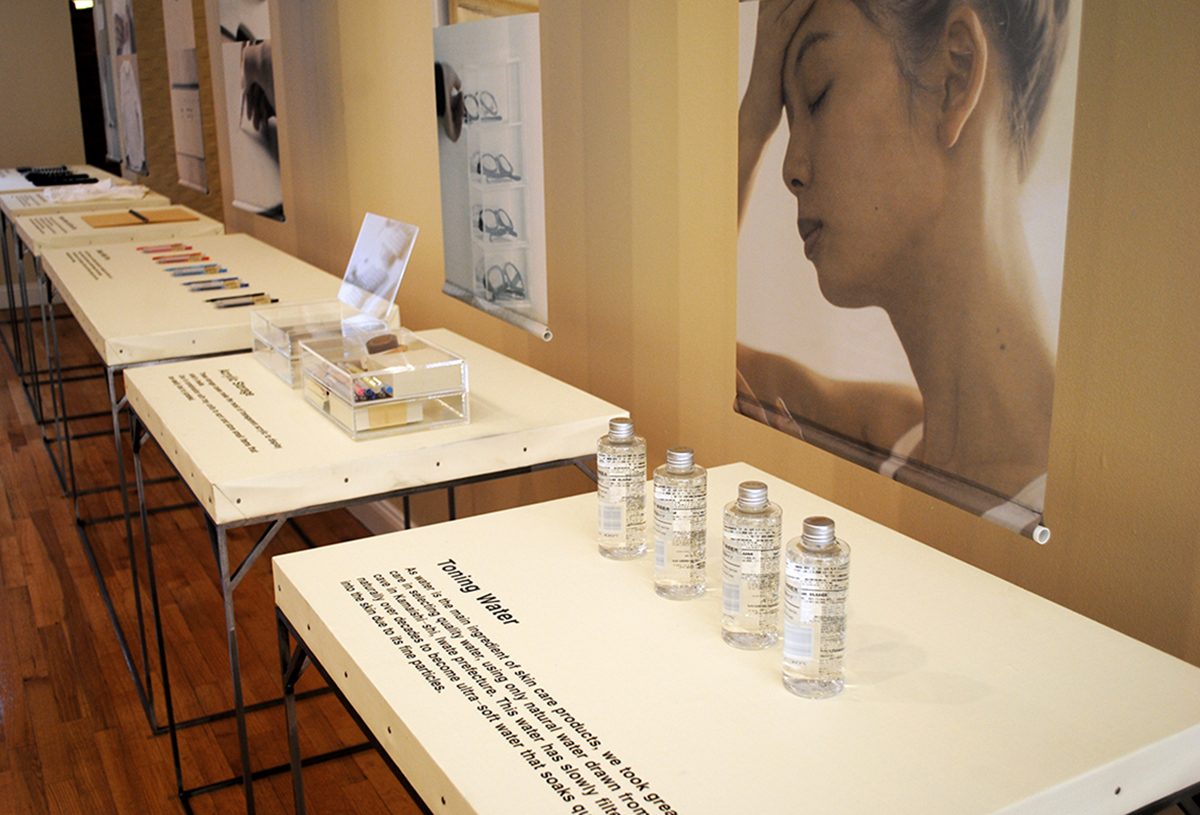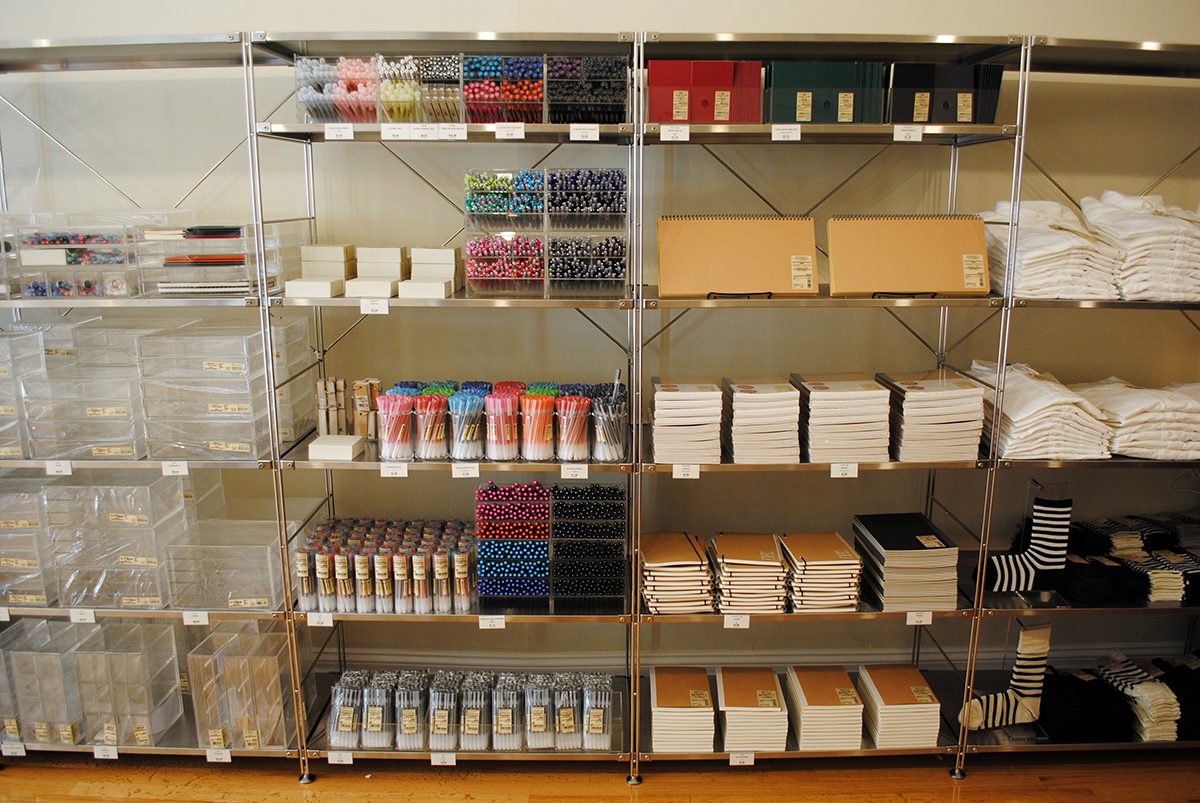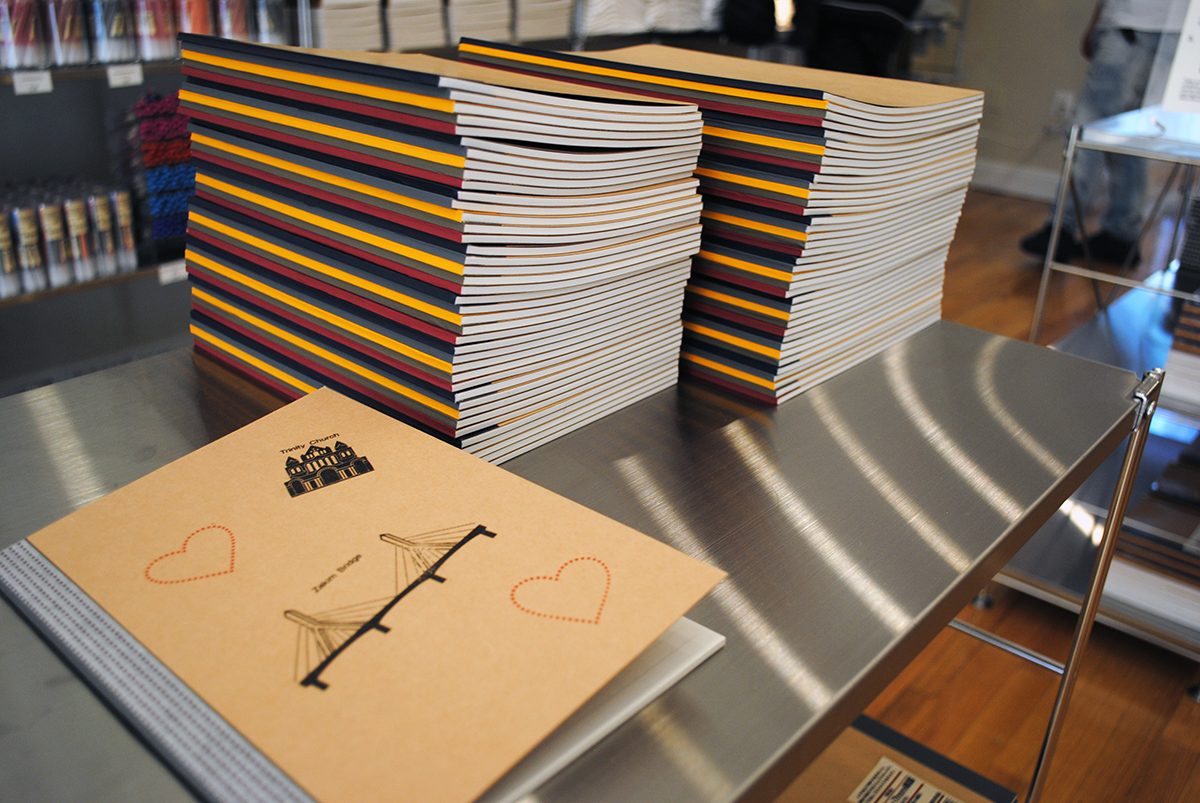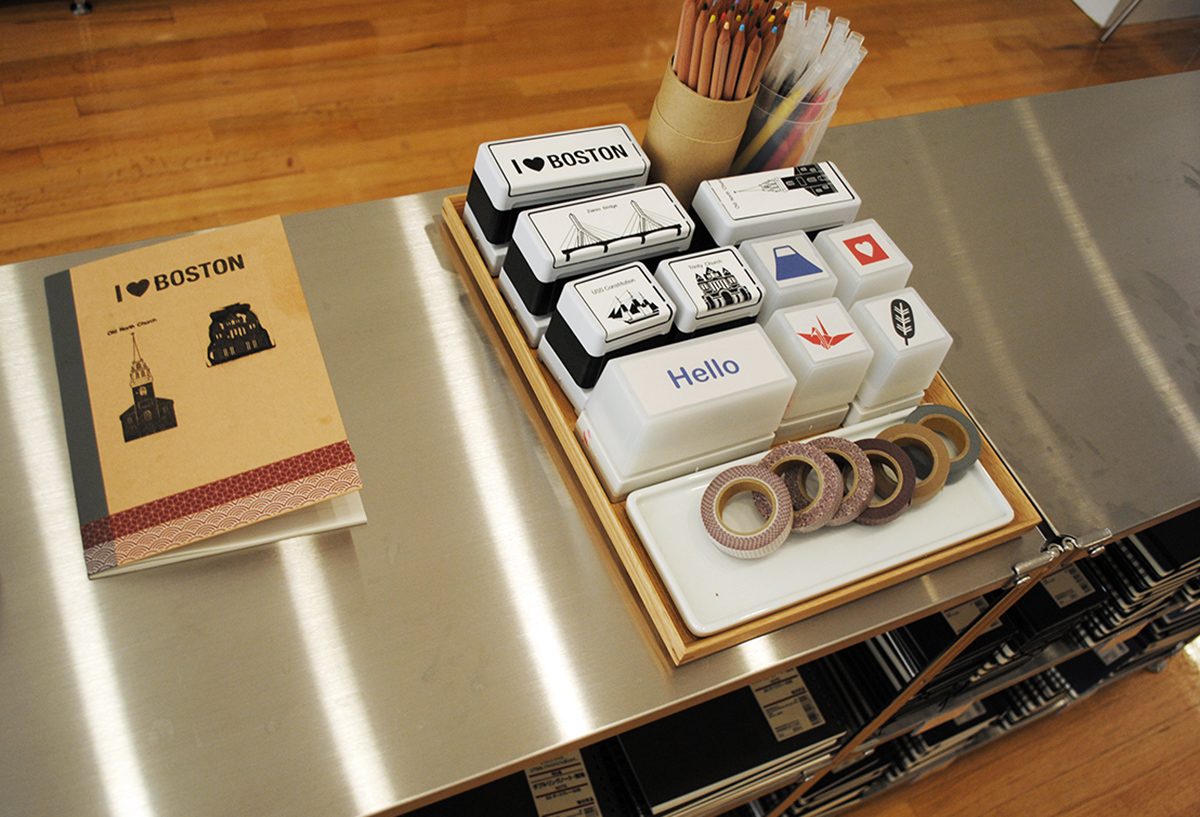 ---