Get Lost in These Local Lavish Libraries
Bookworms beware of serious reading room envy.
---
There's nothing better than the sensory experience that comes with reading a new book—the familiar smell that bursts forth when you open the novel, the texture of the paper that sits poised between your fingers, the crinkle of the binding that sounds with every page turn.
These home libraries offer bookworms an intimate space to get lost in the exciting world of literature. So glean a bit of inspiration from these whimsical rooms for your own collection of stories.
---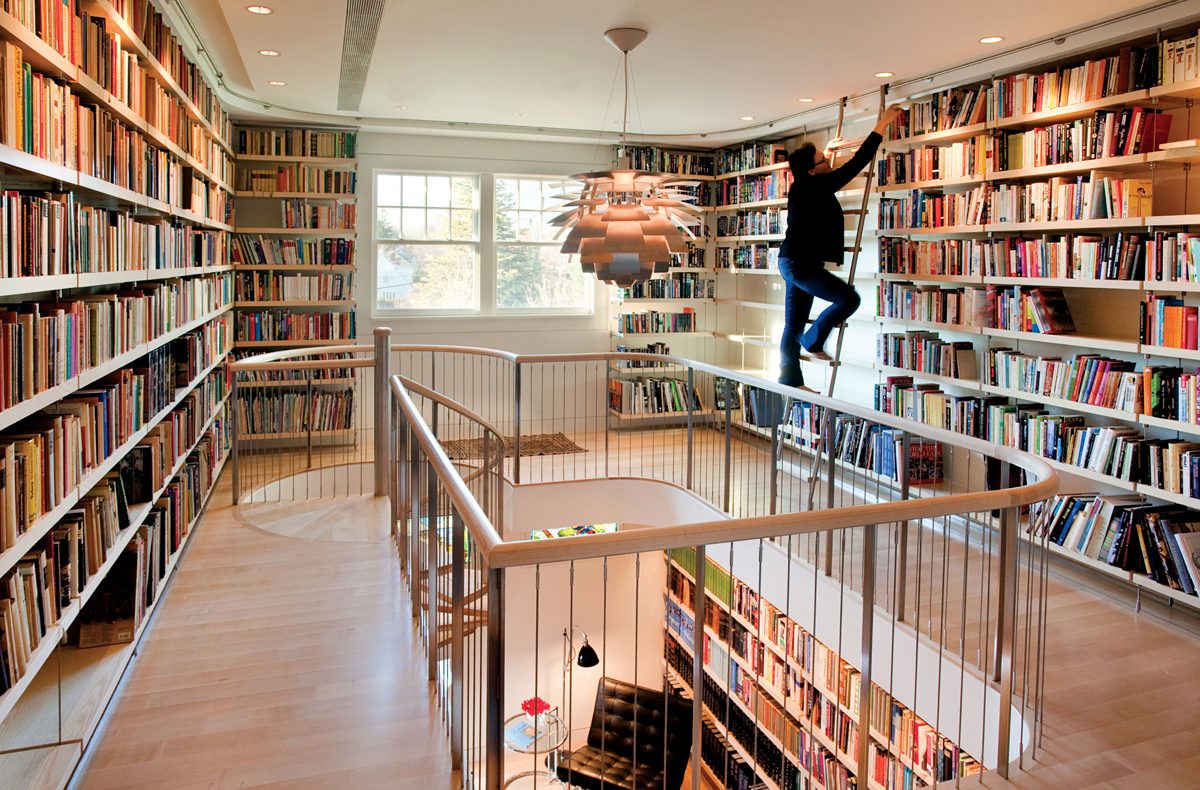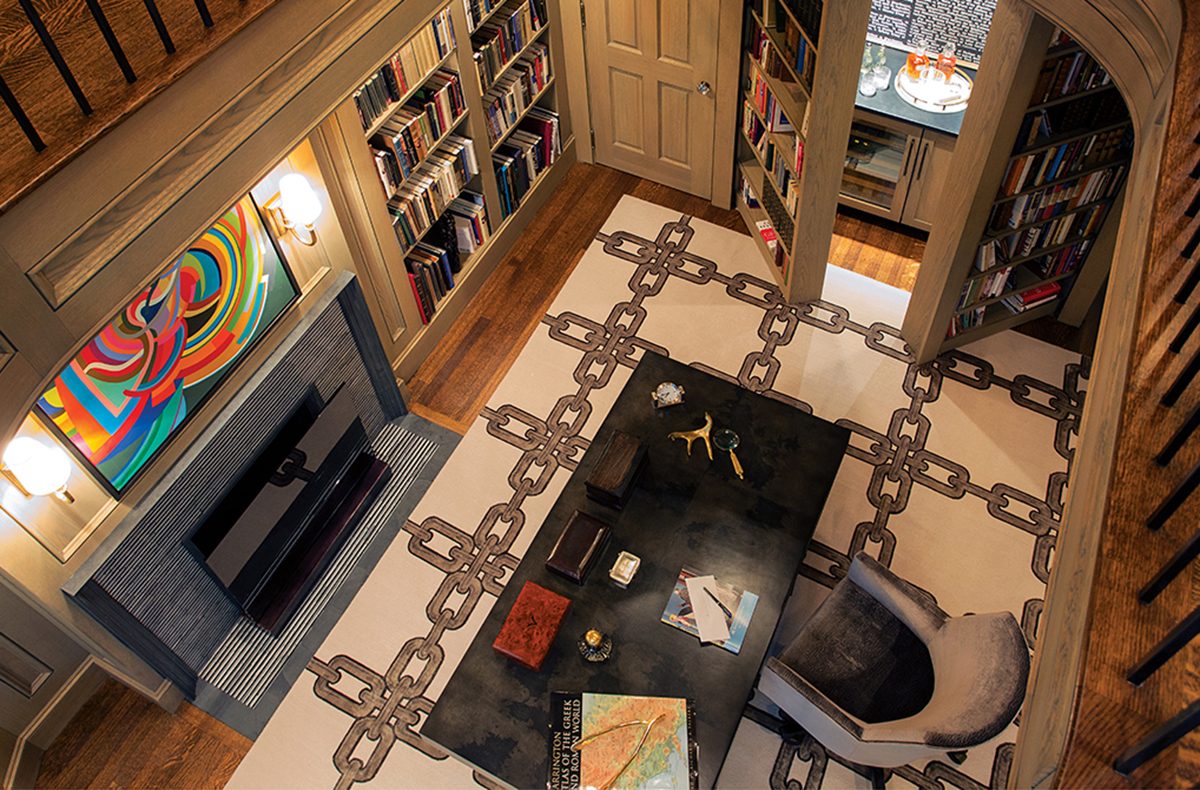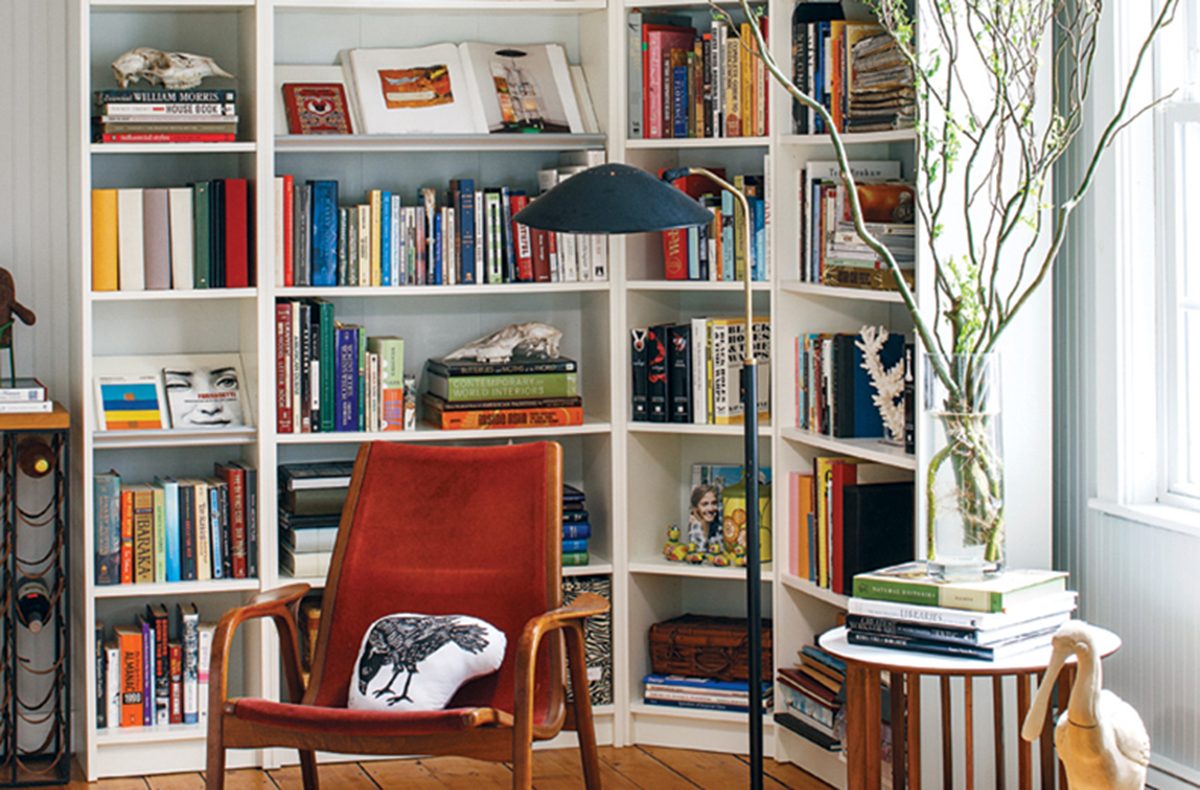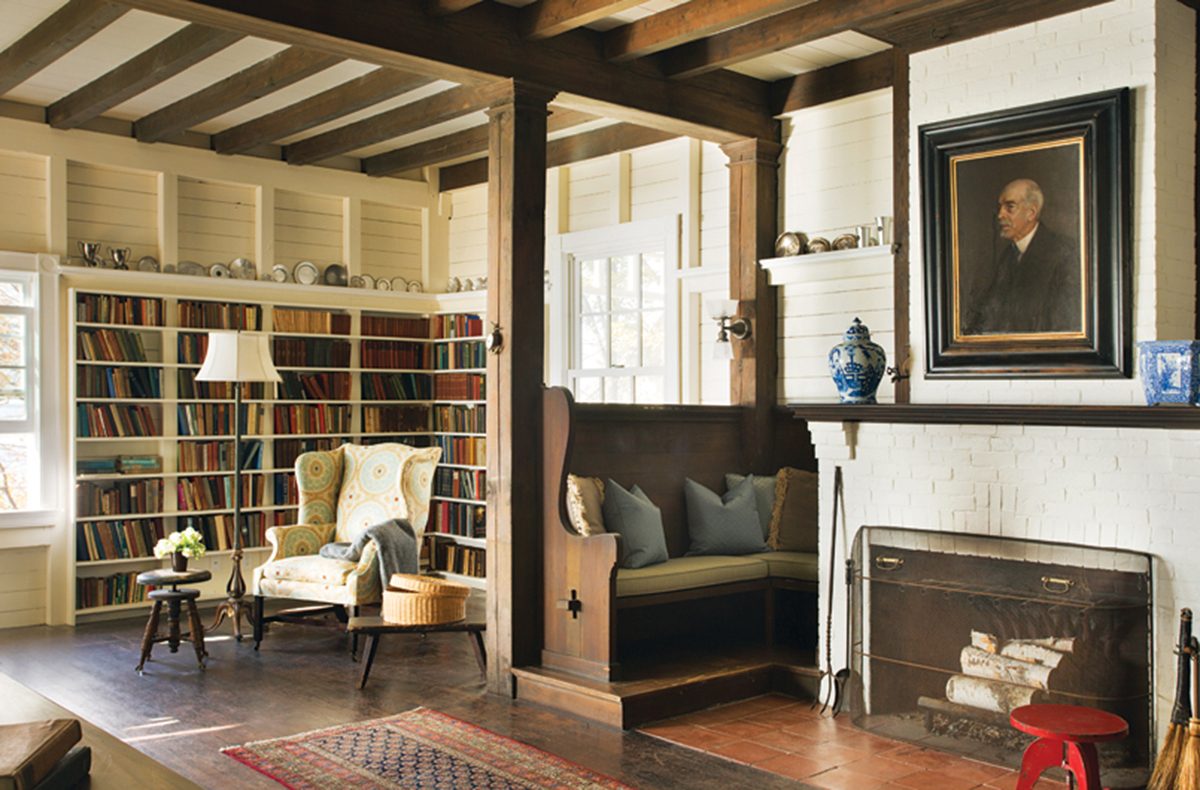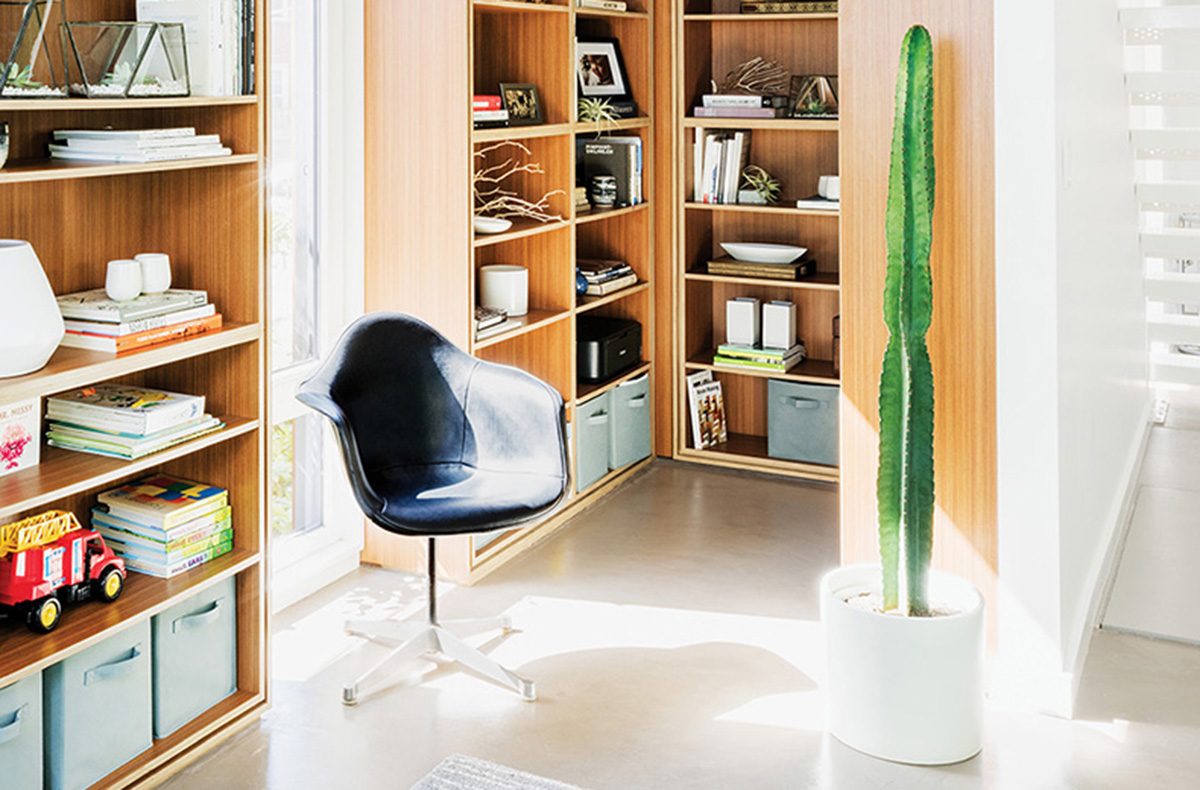 ---